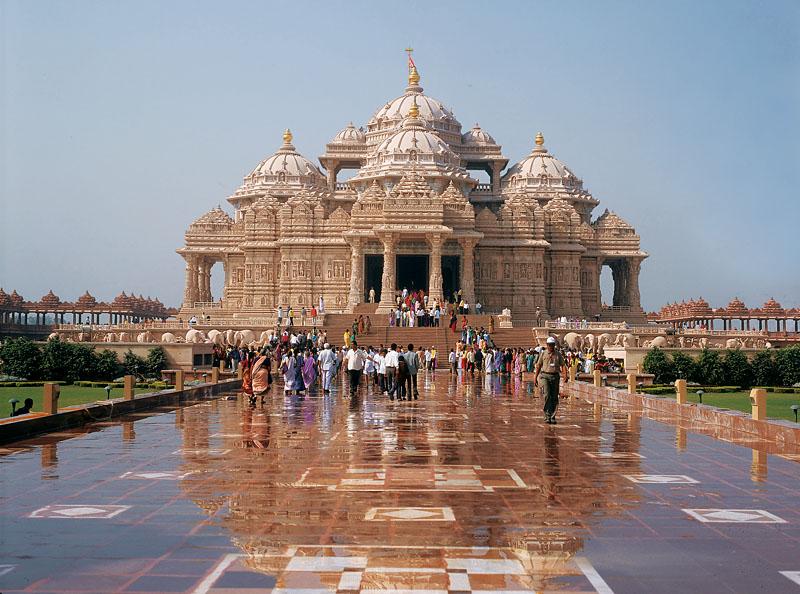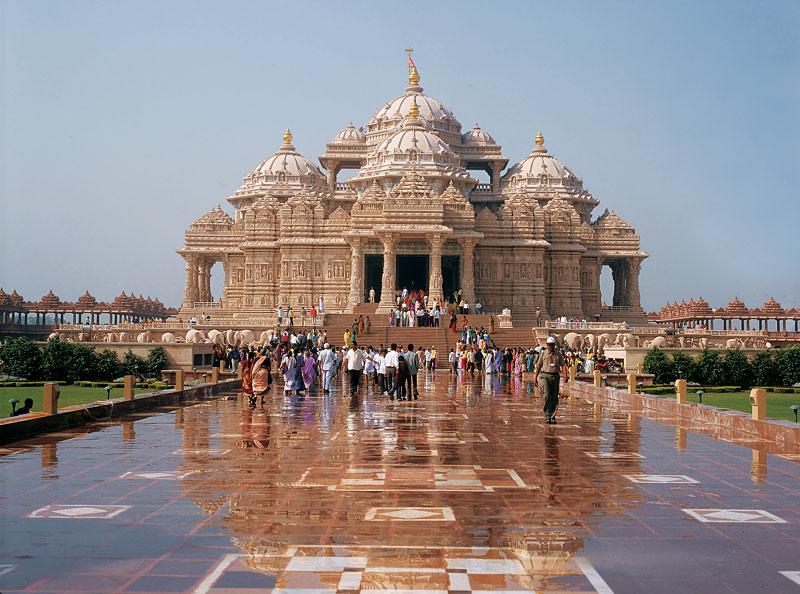 India may be on the backpacker trail but it is not exclusive to gap year students and young travellers. In fact, India is a fantastic destination for the mature traveller who has plenty of time to explore this exotic and exciting country at a less frenetic pace!
From snow-dusted mountains and sun-drenched beaches, tranquil temples and lively festivals, to lantern-lit villages and high-tech cities, India has something to delight every traveller.
Why not give the grandchildren something to be envious about. It's never too late to do a little globetrotting!
Where to Go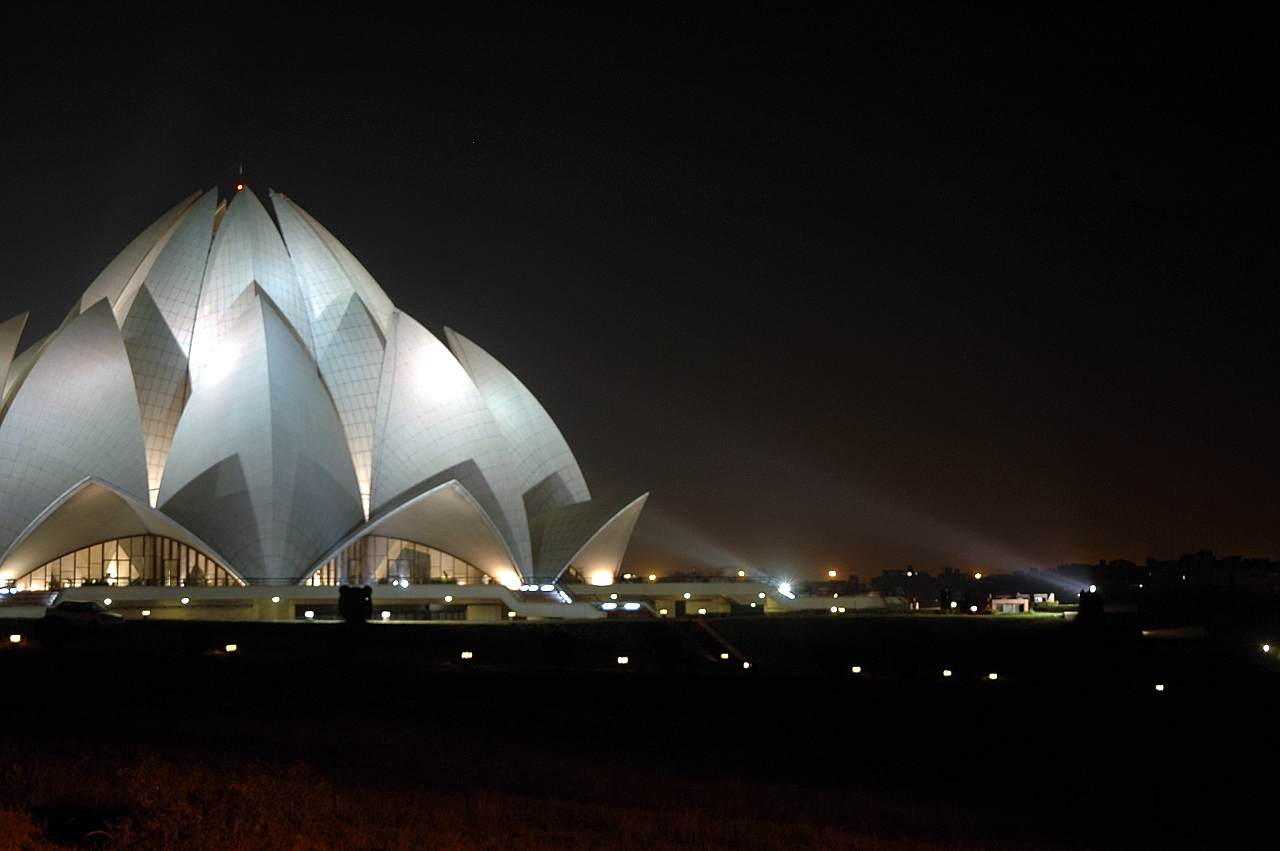 India is so vast and varied that there is surely somewhere for everyone to fall in love with, whether it's the fast and furious pace of Delhi, the vibrant colours of Mumbai,  the relaxed pace of Kerala or the history of the beautiful 'pink city', Jaipur. India is well connected to the rest of the world via airports throughout the country with flights to India running daily from many international locations.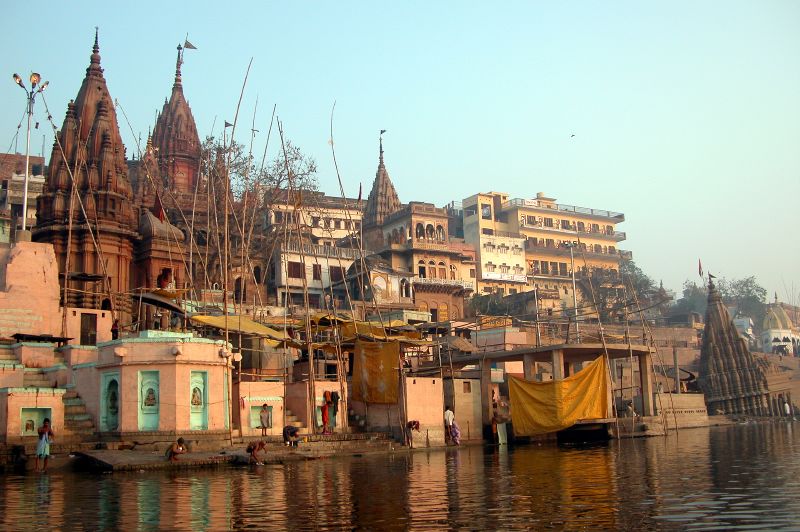 If pilgrimage and spirituality is your cup of chai, then places like Varanasi, Rishikesh, Amritsar, and Kushinagar are wonderful places to indulge in some yoga or perhaps a meditation retreat, while Rishikesh, Dehradun, Shimla, and Ooty are the best places to visit for Ayurveda and herbal treatments that will ease your cares away…if you have any!
Rajasthan is one of the most popular destinations with its burning deserts, tiger reserves, jungles, lakes, opulent palaces and forts. Jaipur, Jaisalmer and Udaipur are the most visited places in the area, showing off their stunning architecture. Organised tours of the area include trips to the Aravalli Mountains, jeep and camel safaris in the desert and stays in local villages for a first hand glimpse of the rural Rajasthani lifestyle – these trips are aimed at the slightly more thrill seeking traveller.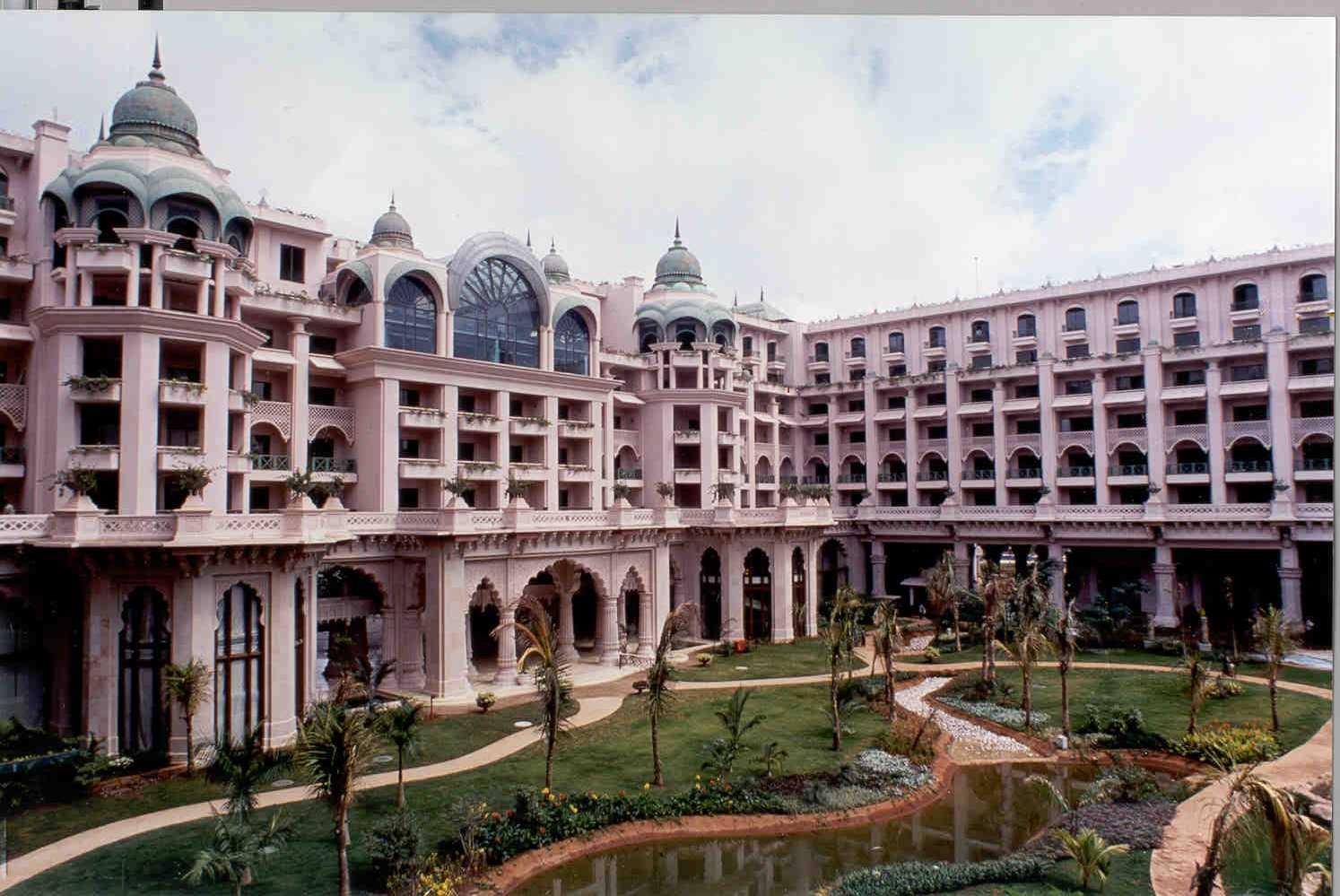 The bustling mayhem of cities like Mumbai, Delhi, Bangalore, Chennai, Hyderabad and Kolkata are a sensory wonderland, where people, cars, rickshaws, bicycles, Bollywood colours, cows and cuisines collide with each other to form one big bamboozling melting pot. These cities, a little crazy though they may be, also provide amazing cultural experiences from theatre, arts and music to festivals and events. It's always worth trying to catch one of the many Indian festivals that are held throughout the year.
What to Do
Nature is never far away in India. Choose from jungle walks and hill treks in the cloud covered heights of Darjeeling and Kashmir, to sampling some of the finest tea this side of Buckingham Palace high up in the misty plantations. Hop on one of India's many wonderful trains and you could be enjoying the breath taking landscapes from a stylish dining car or your own private sleeping compartment. Visit historical sites like the awesome Taj Mahal or elephants at Nagarhole National Park, trek to the Valley of Flowers, go on a Camel Safari, stay at an Ashram, shop in Kolkata, take up yoga in its spiritual home, Mysore, bask in the Indian sun while feasting on the freshest seafood in Kerala or unwind on the palm fringed sands of laid back Goa. The opportunities are quite literally endless!
If you're sold on a trip to India, you're guaranteed to have an incredible experience where ever you go and whatever you decide to do, but don't forget the more sensible travel tips that will make sure your adventures are safe as well as exciting!
Safer Travels
–  If you can, travel in groups of 2 or more people
– Avoid wearing anything too showy like expensive jewellery that might draw attention to you
–  Avoid carrying too much cash on your person
– Keep your medicines at hand so that they are easily accessible
– Take care of your travel documents and passport
– Be firm yet friendly with hawkers, touts and street sellers
– Drink only bottled water if you can