KERELA BACKWATERS
Hill resorts and beaches can be found in many parts of India; however the backwaters are unique to Kerala. The backwaters are a network of lagoons, lakes, rivers, and canals that run inland from the coast of Kerala, from Cochin to Kollam (Quilon). This is a 560 miles long network as major rivers and streams that flow within Kerala drain themselves into backwaters regions. These backwaters are also rich in marine habitat.
Kerala has 3 backwater regions:
The most beautiful and accessible part of the back waters is the Vembanad backwater stretch located in districts of Ernakulam, Alapuzha and Kottayam area. Vembanadu lake is the the longest lake in South Asia. Alapuzha has one of the largest networks of canals, lagoons etc is famous for its unique practice of farming below sea-level at Kuttanad, where sea water is prevented using mud bars and lagoon strips. Kumarakom is a famous bird sanctuary with home of several rare migratory birds with large expanse of backwaters and lagoons.
The second most visited backwater region is Astamudi Lake located in district in Kollam. This is one of the largest fresh-water lakes in India. It is also a home of several endangered marine species.
The third backwater region is located at Kannur-Valiyaparambu Backwaters located in districts of Kannur and Kasargod.
Apart from these three major backwater regions, smaller lagoons could be find in almost all coastal districts of Kerala. The popular options are
OOTY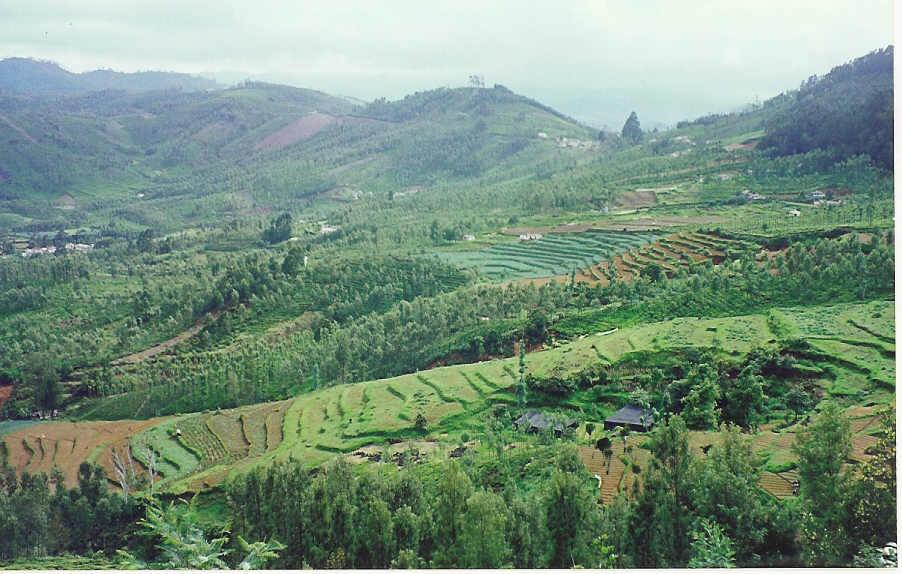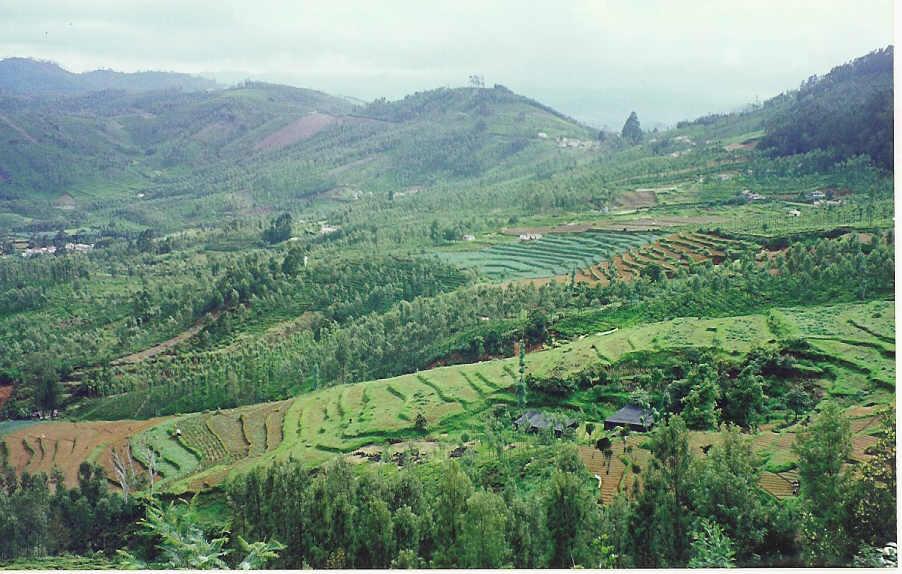 Ooty is one of the top 10 hill stations in Tamil Nadu in India. Located at an altitude of 2,240 meters above sea level Ooty's most popular attractions include the Botanical Gardens, boating on Ooty Lake, and climbing Dodabetta Peak for an excellent view of the Nilgiri hills dotted with numerous tea estates.
Ranthambore National Park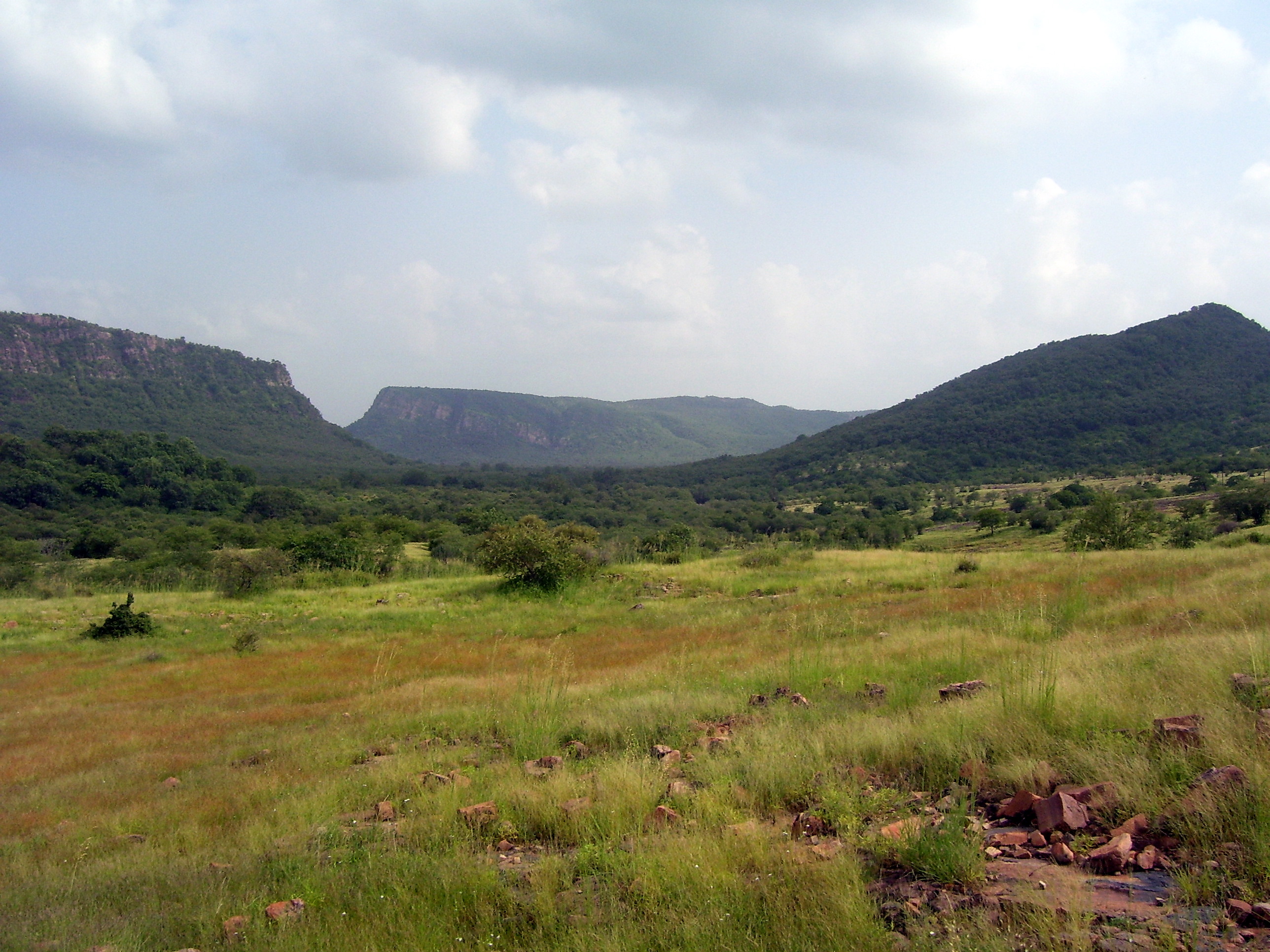 Ranthambore National Park is one of the biggest and most renowned national park in Northern India. The park is located in the Sawai Madhopur district of southeastern Rajasthan, which is about 130 km from Jaipur. It is spread over an area of 1,334 sq km and between the Vindhya Hills and the Aravali Hills. It is characterized by rocky plains and steep cliffs. The park is majorly famous for its tigers and is one of the best locations in India to see the tigers.
Originally it came under the grounds of the Maharaja of Jaipur until 1955 when it was declared as a game sanctuary. With the emergence of Project Tiger, it was declared a national park. Ranthambore is also counted as the famous heritage site because of the pictorial ruins that dot the wildlife park.
JAIPUR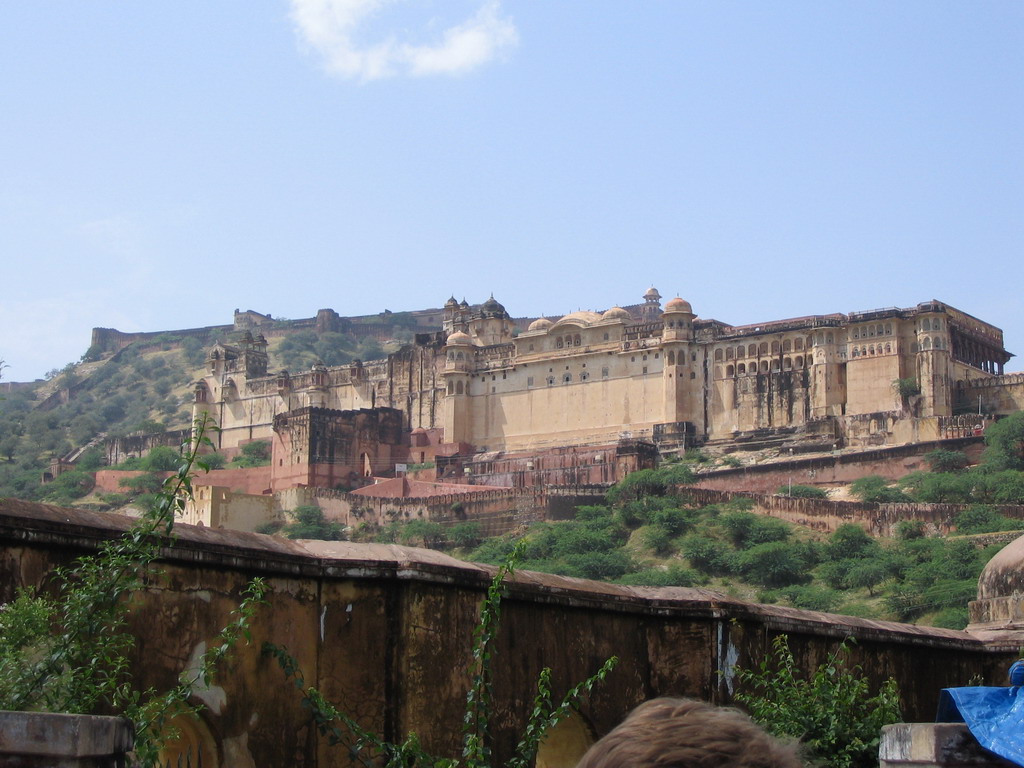 Jaipur also know as the "Pink City" was founded in AD 1727 by Sawai Jaisingh II. It is known as the Pink City because of the colour of the stone used exclusively in the walled old city. With broad avenues and spacious gardens, magnificent forts and palaces, old bazaars etc. Jaipur has a rich history and culture.
Jaipur has been laid according to the conventional nine-grid pattern that astrologers believe to be lucky, and which has been recommended in the ancient Indian treatise on architecture. A few historical places to see in Jaipur would be the Jantar Mantar, the city palace, Hawa Mahal, Amer fort and the old city.
About the author: Catherine Jones writes for http://www.toyotaplace.com. She enjoys content and writing about the social sphere.