London is a very busy city at all times of the year, where there is always something going on and plenty to do and see, but what is it like in the capital in the spring?  Are there any special events that take place in the springtime? Is the spring a good time for visiting London?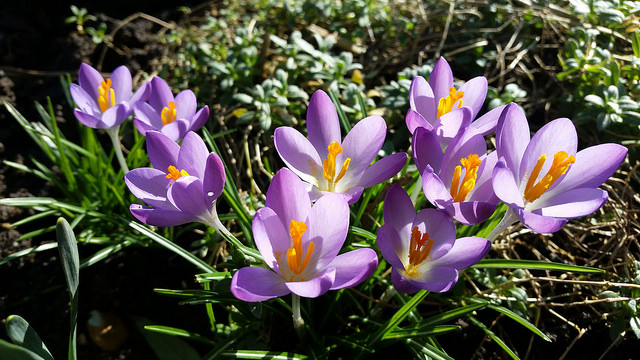 Crocus (Photo: oatsy40)
London Parks in Spring
London has a fantastic selection of really big parks, with many of them, such as Hyde Park, St James's Park, Green Park and Kensington Gardens, being right in the heart of the bustling city. In good weather they are great places to relax and get away from the crowds at any time of year, but in spring it is particularly wonderful to see the spring flowers, such as crocuses and daffodils in bloom, and to hear the birds singing. It is easy to find accommodation to suit your needs in some of the best hotels in London near these parks too.
St Patrick's Day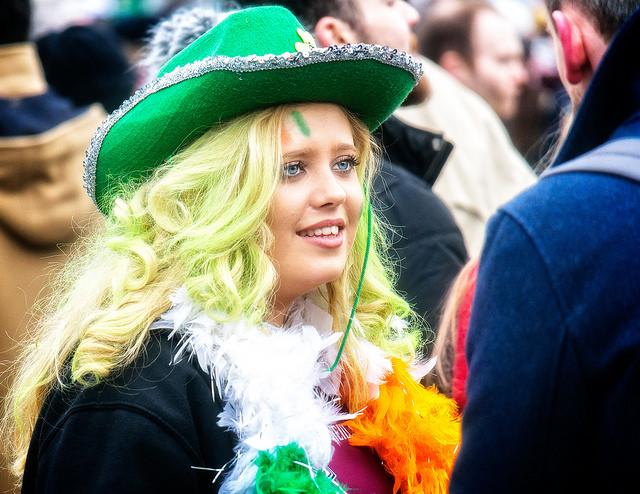 St Patrick's Day London (Photo: Garry Knight)
It doesn't matter if you are Irish or not to enjoy all the fun of St Patrick's Day in London. St Paddy's big day is actually 17 March and gets celebrated then, but there is another big parade on 13 March in Trafalgar Square, so make a note of the date on your spring events calendar. There will be entertainment and Irish food. Wear something green!
Boat Races in London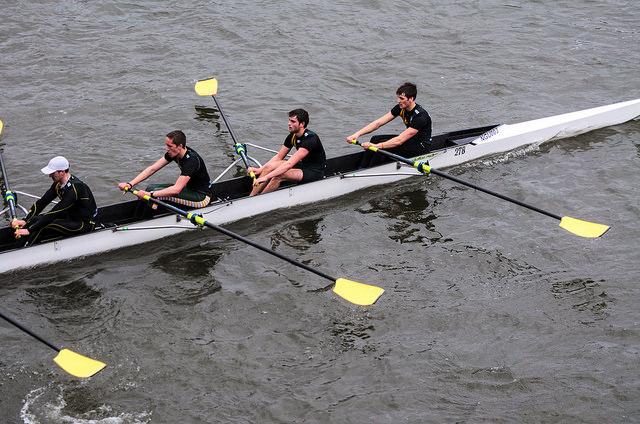 Senior 8 (Photo: Uni. of Nottingham Boatclub's photostream)
Spring is the time for boat races in London and these events get attended by thousands of people who gather on the banks of the River Thames to watch the crews of rowers compete and cheer them along. Head of the River Race takes place on 19 March, when international rowing crews take to the waters of London's famous river to take part in this traditional event. Then on 27 March, the Oxford and Cambridge University Boat Race is held.
CircusFest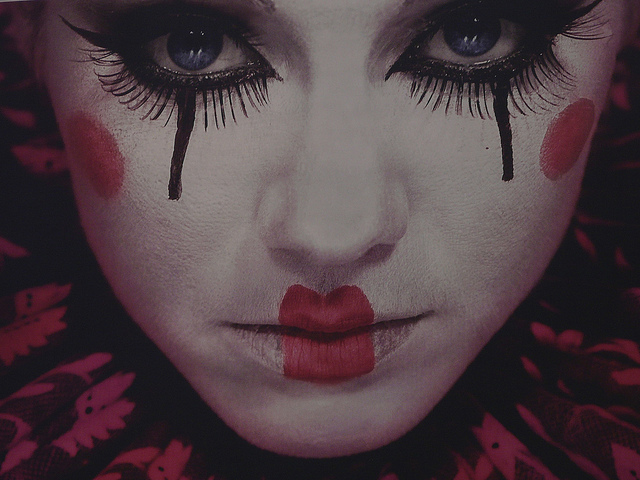 CircusFest (Photo: Javi)
If you enjoy the fun and thrills to be had at the circus then there is a real treat in store for you at CircusFest, which returns to London for three weeks, running from 4 April through until 24 April at the Roundhouse and other venues across the city. The best of UK and international circus acts take part in this exciting event.
London Marathon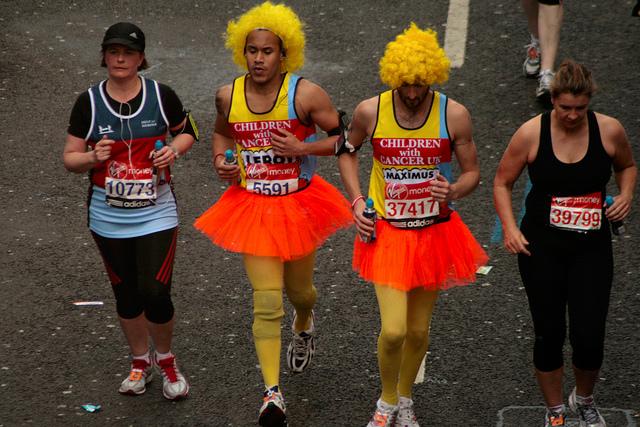 London Marathon (Photo: Michael Garnett)
Another big springtime outdoors sporting event is the Virgin Money London Marathon, which takes place on 24 April and follows a route that passes many landmarks of London. Thousands of people take part in this race each year, including celebrities, and many of the runners dress in fancy costumes which adds to the fun of this colorful event.
Chelsea Flower Show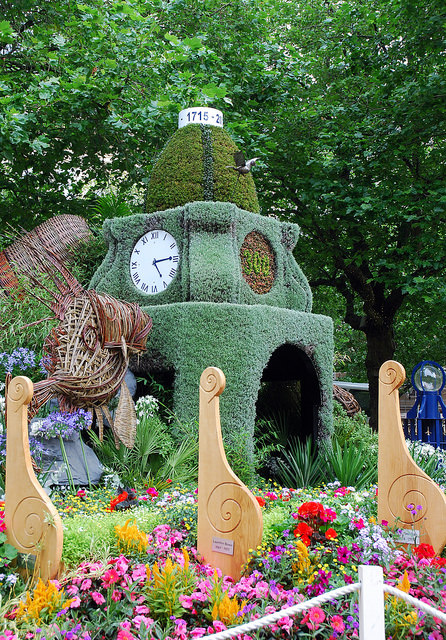 A display at Chelsea Flower Show (Photo: Roland Turner)
Moving forward into May, when dazzling displays of colour will catch the eye at London's famous RHS Chelsea Flower Show. This year, the event runs from 24 to 28 May. The beauty of spring flowers is just one of many reasons London is the place to be in spring!