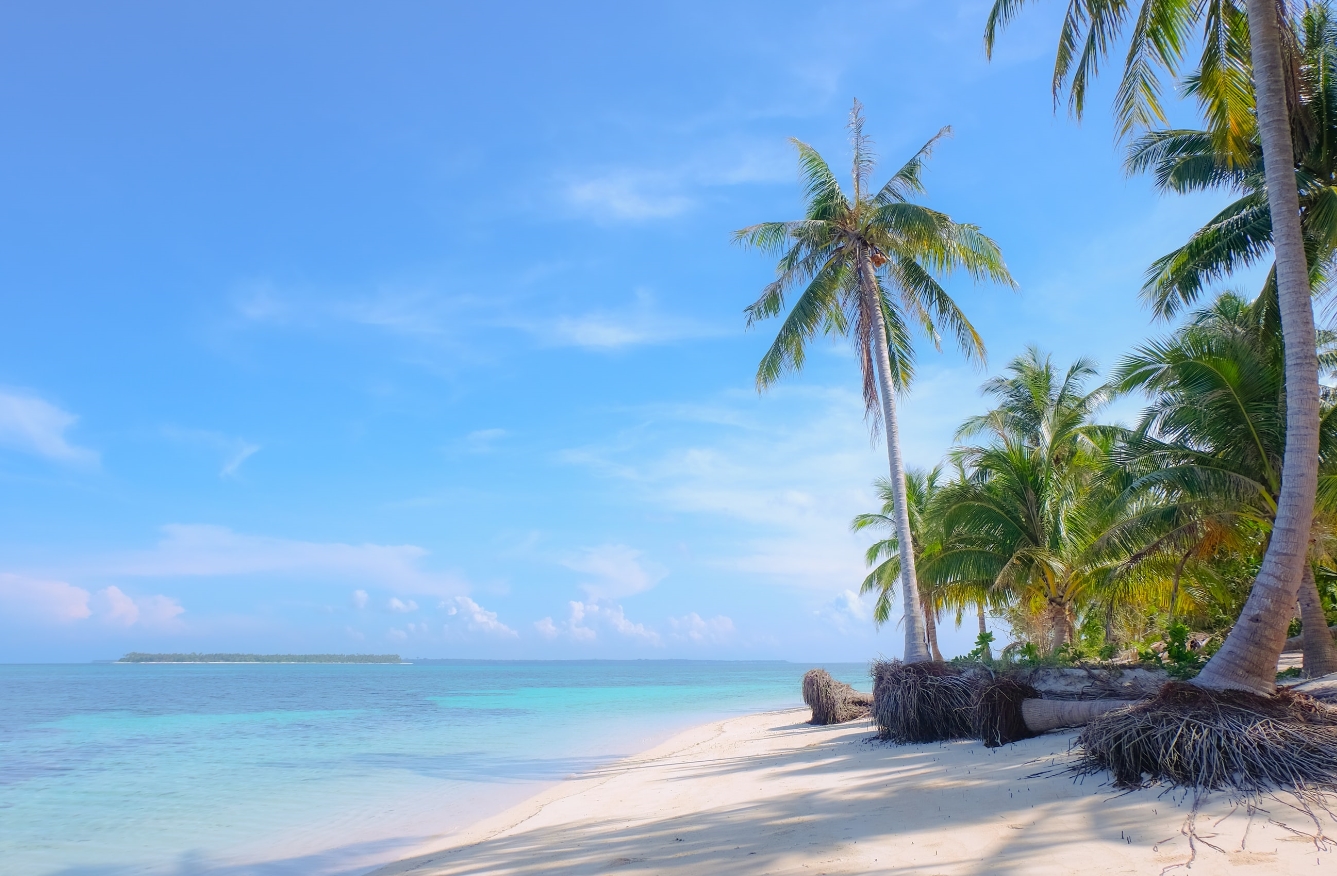 What comes to mind when you think of the gorgeous Instagram photo of isolated white sandy beaches, tranquilizing turquoise water, lush greenery, and lazy palm trees? Maybe you think of a beach in Thailand or Malaysia. The Philippines may not come to mind right away when you think about taking a tropical vacation, but it should! The Philippines is a sliver of paradise right here on earth. On phferries, you can find a list of all local ferry operators as well as fares and schedules for each journey, If you are thinking of making a plan to go to the pismo beach then click here to discover the best pismo beach activities.
Made up of over 7,500 islands, the Philippines provides a range of rich tropical rainforests, coral reefs, dreamy beaches, isolated islands and bustling beachfront resorts for whatever suits your fancy. Check out this guide for some of the best Experience Liveaboard Diving in The Philippines.
Marimegmeg Beach, Palawan
Marimegmeg Beach is located about 20-minutes outside of the town of El Nido and is complete with soft white sandy beaches, dramatic limestone cliffs, turquoise blue water and incredible scenery.  Come here for the dramatic sunsets over the water at one of the eclectic and hipster beach bars. There's also a large marine sanctuary that provides some great snorkeling and scuba diving opportunities!
Siargao Island, Surigao Del Norte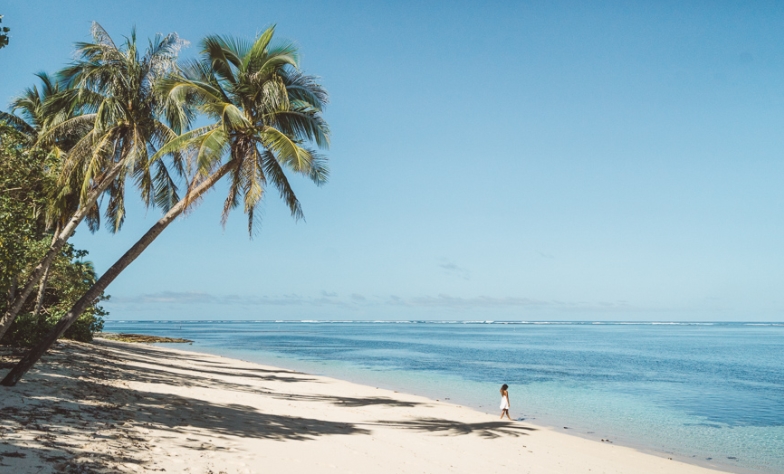 If you're a surfer or an adrenaline junkie then this is the beach for you! Siargao Island is known for its incredible beaches that provide the perfect set for those seeking the waves. The island is also a great location for exploring the diverse marine life through snorkeling and scuba diving. If you're really into surfing or just enjoy watching surfing competitions, the island holds the Siargao Cloud 9 Surfing Cup every year.
Mactan Island, Cebu
Cebu Island is the most populated of the Philippines islands and is a tourist destination thanks to its gorgeous beaches and lively atmosphere. If you're looking for a party atmosphere and don't want to worry about feeling too isolated then Cebu is a great island option for your holiday. Full of beachfront resorts and hotels with lots of exciting water activities like catamaran tours, snorkeling and banana boat rides, the beaches of Cebu will give you both paradise and luxury comfort.
White Beach, Boracay
Accurately named for its pearly white and stunning powdery sand beaches, White Beach in Boracay is what paradise looks like! The sand dips seamlessly into the crystal turquoise water creating the most beautiful backdrop to your beach day. Boracay in general is very popular and is by far the most popular destination for those travelers visiting the Philippines.
Coron Island, Palawan
Known for its beautiful limestone cliffs and incredible diving spots, Coron Island in Palawan is absolutely stunning and provides a great mix of adventure and relaxation. With several shipwrecked ships on the ocean floor, Coron is a fascinating location to gear up and scuba among the wreckage. Besides the incredible water experiences, Coron Island has beautiful lagoons with crystal blue-green water and white sand beaches to relax.
Panglao Island, Bohol
Panglao Island is full of beauty. Located off of Bohol, Panglao is full of beauty with its white sand beaches and crystal blue water. There are several beaches along the island to explore such as Alona Beach, Dumaluan Beach and Doljo Beach; all provide a beautiful backdrop for a day in paradise.
Gigantes Sur Island, Iloilo
The Gigantes Islands are actually two islands, the larger being the Northern Island or Gigantes Norte, but Gigantes Sur, or the Southern island provides a gorgeous adventure. While the beautiful sandy beaches and water of the coastline are alluring, there's a beautiful hidden oasis that is definitely worth exploring. Tangke is a secluded saltwater lagoon that provides a great relaxing dip in the turquoise water surrounded by the lush greenery and rocky landscape.
Puerto Galera, Oriental Mindoro
This beach offers you some seclusion and beautiful natural scenery but also provides access to some amenities like water sports and beach lounge chairs. The marine sanctuary of the water provides a wonderful day of exploring the creatures under the waves through snorkeling and some scuba diving excursions. Whether you're looking for relaxation or just an alternative, the province of Oriental Mindoro is a more affordable option to some other touristy islands.
Samal Island, Davao City
Samal Island is known as the Garden City of Samal and is located only a short distance away from Davao City. Very developed with lots of attractions to allure tourists, this is a great island and beach to visit if you want to be entertained and have a lot of variety to food, activities and beach-front resorts.  Something that is unique about this beach from others in the Philippines however is the allusive and thrilling soft pink sand beaches, perfect for that Instagram picture.
Palaui Island, Cagayan Valley
This island is for you if you want raw, natural, unobstructed beach beauty. Continuously voted as one of the top beaches in the world by publications and magazines, Palaui Island is literally a piece of untouched paradise. You won't find fancy hotels or packed beaches with ski-dos here. Instead you will find unspoiled beaches, lush mountain landscapes, and crystal clear water to enjoy in an intimate and quiet experience.