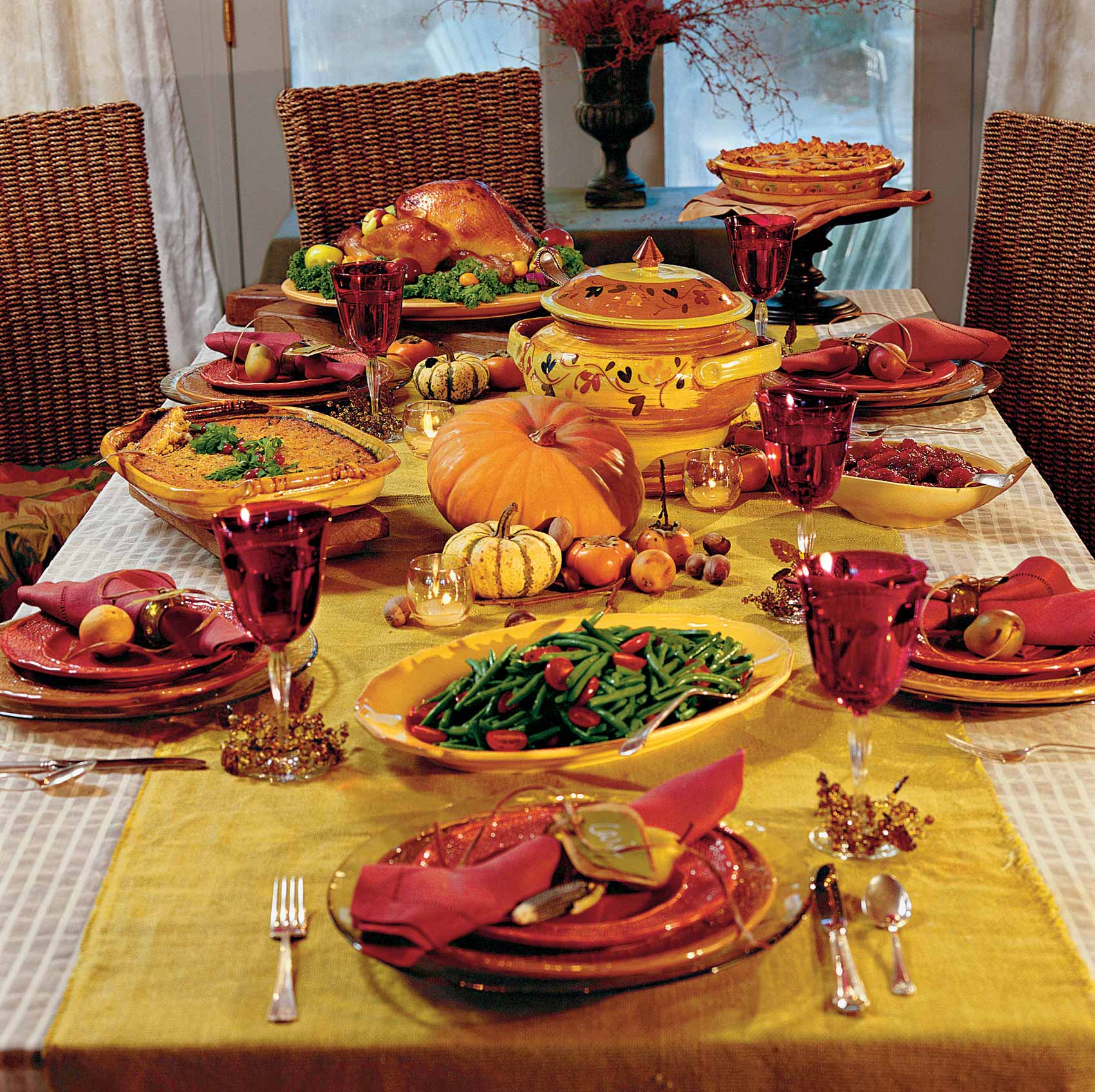 1.     Buy Now.
The golden rule of air travel: buy early. If you haven't booked your flights already, I recommend you finish reading this article and then click-away to the airline website. The longer you wait, the more you'll pay to fly to Thanksgiving dinner.
2.     Avoid flying on the day before Thanksgiving and the Sunday after Thanksgiving.
Consider flying out on Monday, Tuesday or even Thanksgiving morning to avoid the Wednesday rush. Hit the tarmac on Friday night or Monday morning.
3.     Know the holiday surcharge dates.
Traveling during peak holiday times or high-demand travel periods will cost you. Airlines have started adding surcharges for traveling on the busiest days, including Thanksgiving. Try to avoid these surcharge dates to escape the extra fees.
4.     Fly cheap airports and routes.
Be sure to compare prices with nearby airports or opt for a layover instead of a direct flight. While it may add require an extra hour or two, the money you save may be worth it. Bring a book to read or work to do and save those precious pennies!
5.     Avoid unnecessary fees/costs.
Pack light and carry on your bag. Other passengers will have the same idea, so think about shipping some items ahead of time that you won't need for the journey.
6.     Use technology to save significant travel time.
Smartphone users can use technology to their advantage. Many airlines, including Southwest, Delta and American Airlines all have mobile websites where passengers can check-in, confirm seats and track their flight's status. Other helpful apps like GateGuru, give users the low-down on gate locations and restaurant information.
7.     Hit the road.
You can certainly save money traveling by land, but if driving be sure to follow some guidelines. Avoid well-traveled routes during the busy hours. Use a GPS system, smartphone or map to use to find alternate routes if you run into traffic. Bring your E-ZPass, change for tolls and plenty of snacks!
8.     Try a bus or train.
Often overlooked, taking a bus or train is an inexpensive alternative to air travel or a cross-country road trip in the mini-van. Bonus, trains aren't typically delayed. Be sure to book early to get the best times.
Guest author, Maggie, is a recent college graduate working as a content writer for a socks provider specializing in men's socks. In addition to becoming well-versed in all things footwear, Maggie has spent these post-graduation months traveling to visit friends. You better believe she's got her Thanksgiving flight booked!