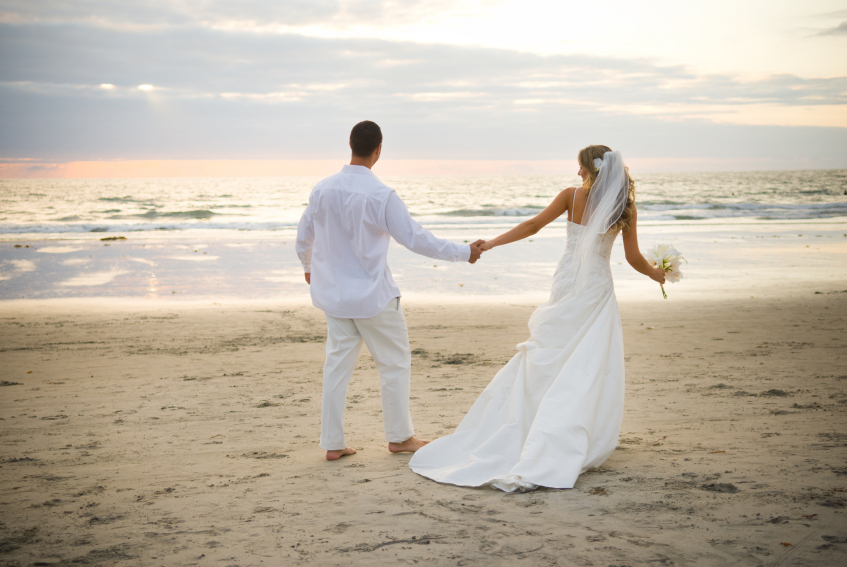 From the romantic seclusion of your own personal island to the busy metropolitan city breaks, honeymoons come in a variety of shapes and sizes to suit the taste of the happy couple. We take a look at the top 5 destinations for romantic getaways and exciting wedding adventures. In addition, Travel to Boise is also ideal if you and your other half want to enjoy the beautiful sceneries of Idaho. 
Royal Belize Island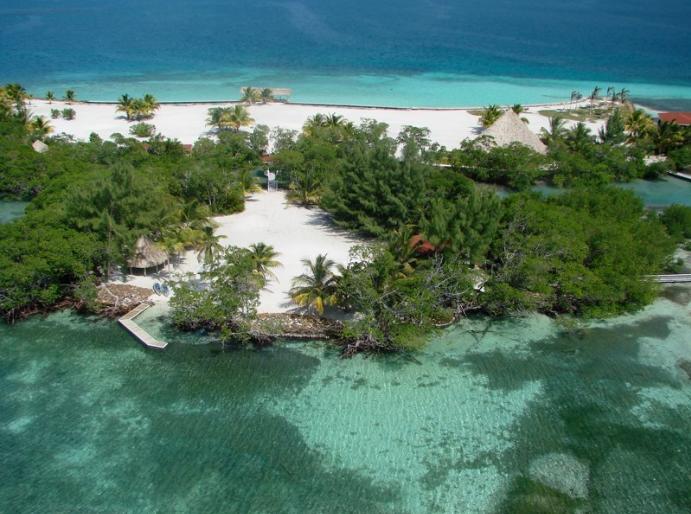 What better place to begin a new life together than away from the rest of the world, on your own personal Caribbean island?
Royal Belize is ideal for ambitious couples with a bit of cash to spend. There are three villas on the island, but only one is booked out at any single time. So you'll have the run of the place – helped by six staff who will be at your beck and call while also keeping a discreet distance.
As well as the obvious delights of a tropical island, there is a luxury menu to work through, activities (but only if you want them!) and every possible luxury. Including a 24-hour masseur. If your idea of the perfect honeymoon is to be pampered together, as a brand new Mr and Mrs, you can do no better than this.
Lisbon, Portugal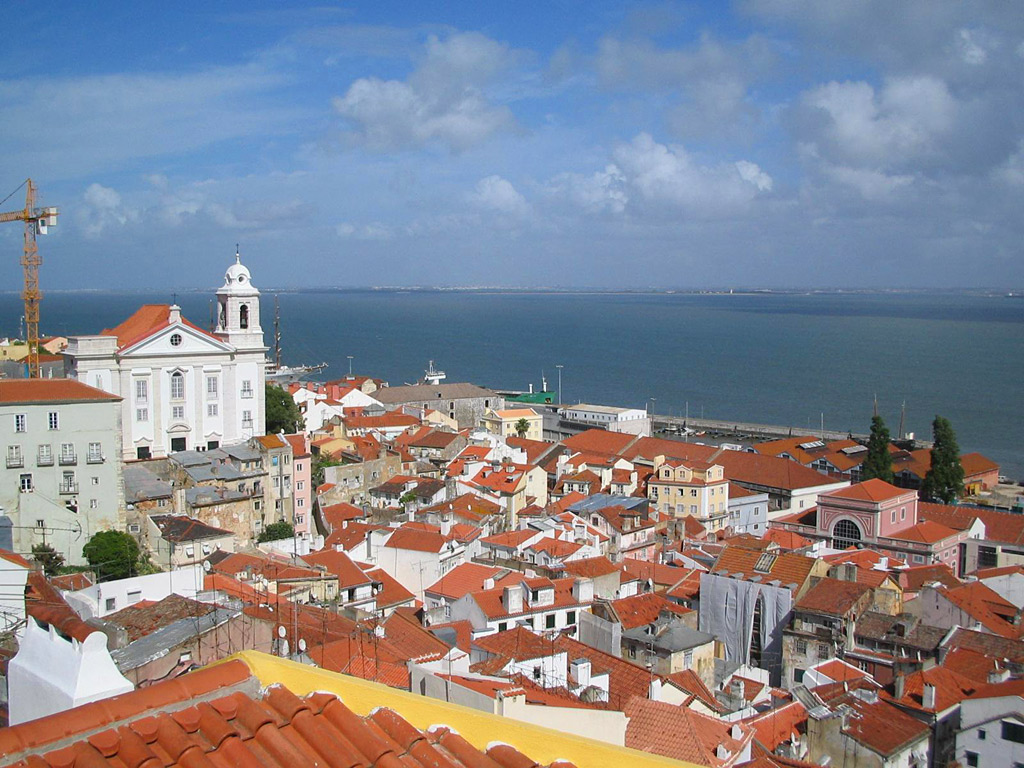 Portugal's stunning west coast used to be a luxury destination, but in recent years it has become a more affordable option for newly-weds. Prices for a four or five star hotel stay have plummeted compared to their equivalent in Barcelona, Spain, and good deals on car rental and other tourism must-haves have pushed Lisbon up the scale of desirable sun spots.
Lisbon is a beautiful, historic city with plenty to see and do. Its restaurants, particularly, are ideal for romantic breaks, while the more up-to-date urban areas offer chic shops and fun places to check out leisurely. And this is all against the background of some stunning ancient castles, rolling olive grove scenery and, a short ride away, some endearing little fishing villages and a cracking coastline.
Sri Lanka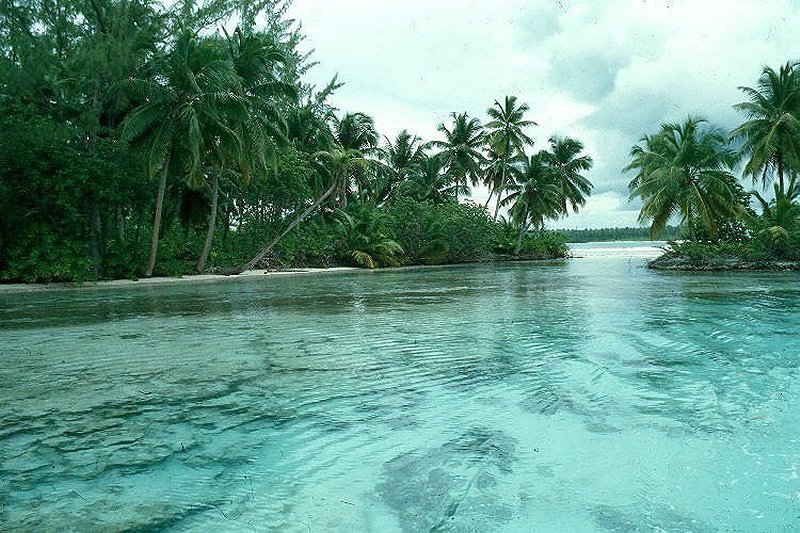 If you find yourselves drawn to the idea of an extraordinary and exotic honeymoon, it would be worth considering Sri Lanka. This Indian Ocean island is an oasis of wild, untamed nature – including elephants, leopards and other Indian animals in its spacious animal reserves.
The climate is wonderfully hot most of the year and, being a relatively small island, it's easy to get around from one place to another. The south of the island is best for tourism and locals know how to give their guests a good time with every possible comfort afforded.
For the more energetic, Sri Lanka's beaches offer plenty of fine surfing activities, while the city-based shopping facilities and restaurants are as chic as one would expect from this paradise isle. There are plenty of scenes to be amazed by, too, including some of the most extraordinary ancient remains and palaces in the world, all dating back at least 2,000 years.
Jumby Bay, Antigua
Sir Paul McCartney, Eddie Murphy and many other celebrities have all enjoyed their stay in this Rosewood Resort, an all-inclusive honeymoon complex. Here, everything the honeymooning couple could desire is catered for, and every possible luxury is on tap. All airport transfers are laid on, and rooms are decorated in a luxurious, British colonial style – lots of spacious ambience and classic white bedclothes.
A pair of splendid beaches are within easy reach of the resort, and newly-weds wishing to explore the spectacular terrain can grab a bicycle and meander along the cool, sunny lanes that criss-cross the bay.
The sea is warm and clean and a great place to hang out, but there are also some private pools at the resort itself, together with outdoor showers – a romantic way to cool down in Antigua's hot climate that surely takes some beating!
London, UK
And why not? The British capital is a bustling place with plenty to see and do, and with something going on every day. Through newly-wed eyes, the city is given a new sheen – even to couples who are already familiar with its streets. The weather isn't always bad, there are lots of museums, galleries and public landmarks to explore, and its cosmopolitan nature means London is one of the best places in the world for shopping, dining and entertainment.
Rock music, West End musicals, plays, top-grade sports and dozens of cinemas mean there is plenty of nightlife – and the London pubs really do take some beating. The city's cuisine is as diverse as anywhere in the world, with plenty of exotic options within easy reach. And if the idea of a traditional English breakfast or pie and mash doesn't appeal too much, it's always fun to sample Soho and nearby Chinatown, where exotic feasts are on tap – and generally at a good price.
Jonathan is writing on behalf of De Vere Venues whose property portfolio includes a variety of fantastic luxurious wedding venues around the UK.