If you're planning a trip to England's capital and you're not feeling particularly inspired by a collection of dusty old buildings then fear not as that's definitely not all that the city has going for it. With art, music, shopping, nightlife, eating and drinking galore on offer here, London is more than just historic landmarks. Whether you want to dine at a fancy restaurant, see some masterpieces, or dance the night away to the best DJs in the world then London has it all.
Lets get the landmarks out of the way…because they are a part of the city and it's definitely worth seeing at least one or two. Of particular interest have to be the collection of royal buildings such as Buckingham Palace , the Tower of London and Hampton Court Palace, as well as the Houses of Parliament, the Gherkin, City Hall and Battersea Power Station.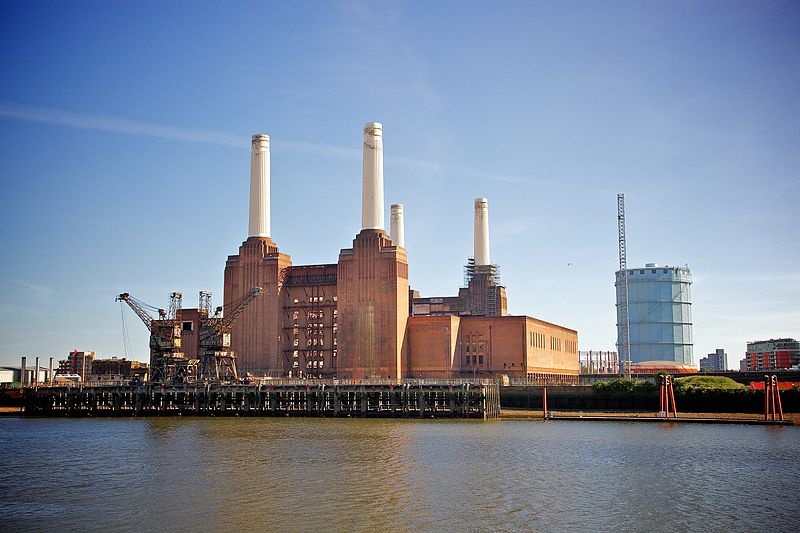 If contemporary landmarks are more your thing then why not go on a tour of London's Banksys. There are a huge range of landmarks to see here, so if you're not keen on spending the whole time looking around them maybe pick one or two that really appeal to you and leave the rest to the hardcore sightseers.
Immerse yourself in culture…because London is one of the most culture-rich cities in Europe, if not the world. Whether you're looking for impressionist painters, cutting edge fashion, exhibitions of everything from Egyptian artifacts to prehistoric dinosaurs, London has a mind-boggling selection on offer. The National Gallery is a great place to see the UK's national collection of Western European painting from the 13th to the 19th centuries, or the two London based galleries of the Tate are fantastic for modern works such as Picasso.
The Whitechapel Gallery  is a smaller gallery with unconventional contemporary exhibitions, or if museums are more your thing the Science Museum and the Natural History Museum offer a hands on way to experience everything from penguins to moon rocks. For fans of musicals or theatre London's West End is a theatregoer's paradise. From huge productions like the Lion King and Chicago through to fringe venues and comedy productions, there are shows and prices to suit all budgets.
Get to grips with the nightlife…because you won't find any to beat it anywhere else in the world. London has a fantastic bar scene where most locals and tourists tend to start the night, from the cool hangouts of the East End, to the glitzy establishments of the centre of the city. When you've drunk your fill of cocktails, real ales or fine wines, head on to one of the capital's world renowned clubs, many of which will keep you dancing until the sun comes up. Fabric was Number 1 in DJ Magazine's 'Top 100 Clubs in the World' in 2007 and reached Number 2 in 2008, 2009 and 2010. The mammoth club attracts the biggest names in house, dubstep, techno and drum n bass and regularly stays open all night. For big house names like Armin Van Buuren, Ferry Corsten, Paul Van Dyk and Bob Sinclair Ministry of Sound is a great option, or there are also a number of underground venues, such as Cable and Rhythm Factory.
For a night of pure cheese head to the West End to somewhere like Tiger Tiger, or join the queue outside Aquarium in Shoreditch for the weekly Carwash Saturday nights.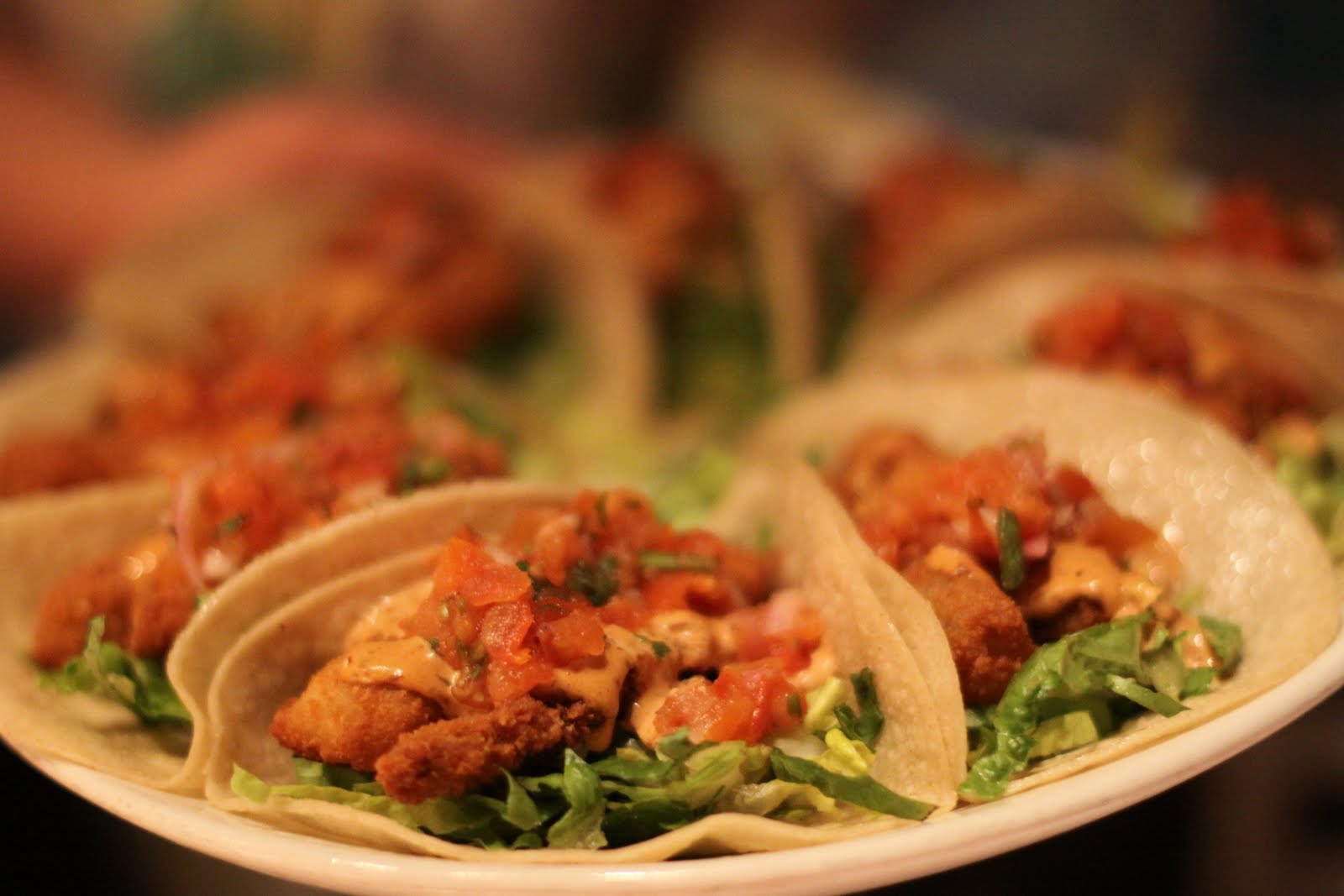 Eat it all up…because you will find world renowned restaurants here serving up the kind of cuisine food lovers can only dream of. Whether you want to dine cheaply and cheerfully on Mexican street food somewhere like Wahacca or you are looking for Michelin starred dining from chefs like Gordon Ramsey, Michel Roux Jnr and Gary Rhodes, there is so much choice in London that you just can't go hungry.
So now that you know London is more than just historic landmarks you can plan a trip that really suits you. Whether you want to focus on the nightlife, the culture, the food or just walking around and soaking up the atmosphere, London really does have something to suit everyone. Now all you need to do is get here!