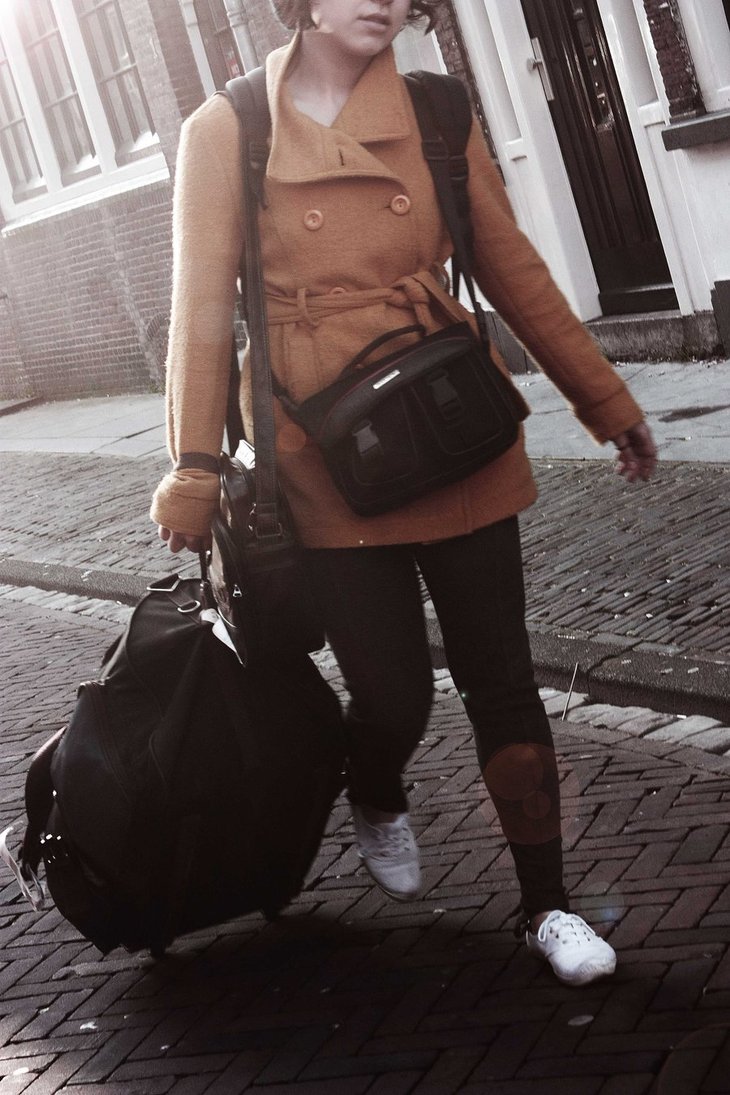 Travel is fun.  That's why we look forward to every new trip like a little kid waiting for Christmas.  But travel is also an excellent tool for learning.  It can be a catalyst for moving knowledge from the abstract to experiential, which is precisely why study abroad programs are so beneficial for students, regardless of age.  And if you're a lifelong learner, traveling can give your knowledge base an exponential boost.  Supercharge your education with an exploration of other countries.
 It's one thing to read about the Roman technological prowess that existed two thousand years ago.; it's a very different experience to stand beside a Roman aqueduct in Montpellier in the south of France and see how that old Roman technology has held up better than modern highways do.  Travel makes knowledge move from theoretical to visceral.
London, England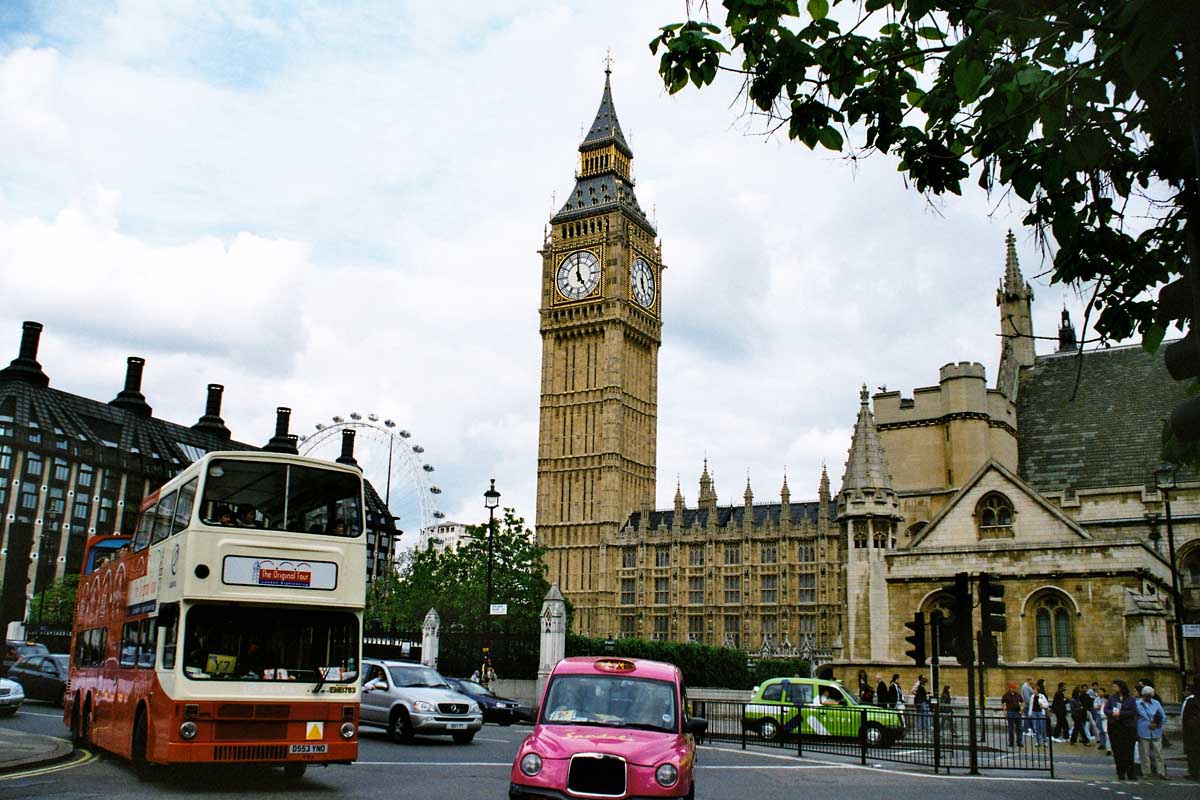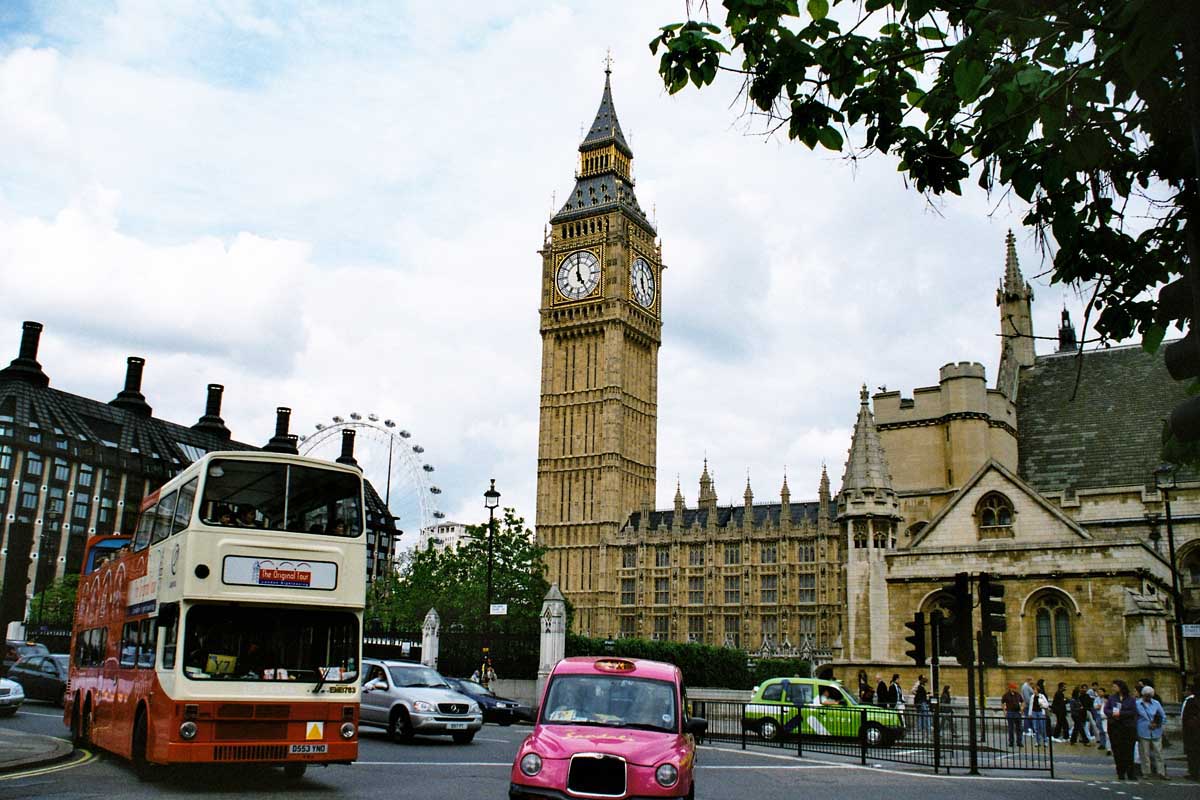 If you've never traveled to London you're missing out.  It's a lovely city—even if it is a bit expensive.  If you're concerned about sticking to a tight budget, it's still definitely doable.  Stay in hostels rather than expensive hotels, and buy most of your food from local groceries rather than eating every meal in a restaurant and you'll be able to stay safely within your budget.
There are more sites to see in London than you may be able to cover in just one trip, but for me, Westminster Abbey should be at the top of everyone's list.  Anyone who has an interest in history and literature will find Westminster Abbey simply breathtaking.  The Abbey dates back to the mid-seventh century.  Aside from its awe-inspiring architecture, the Abbey is the final resting place of some the most influential poets, writers, politicians and many members of the royal family.
Edinburgh, Scotland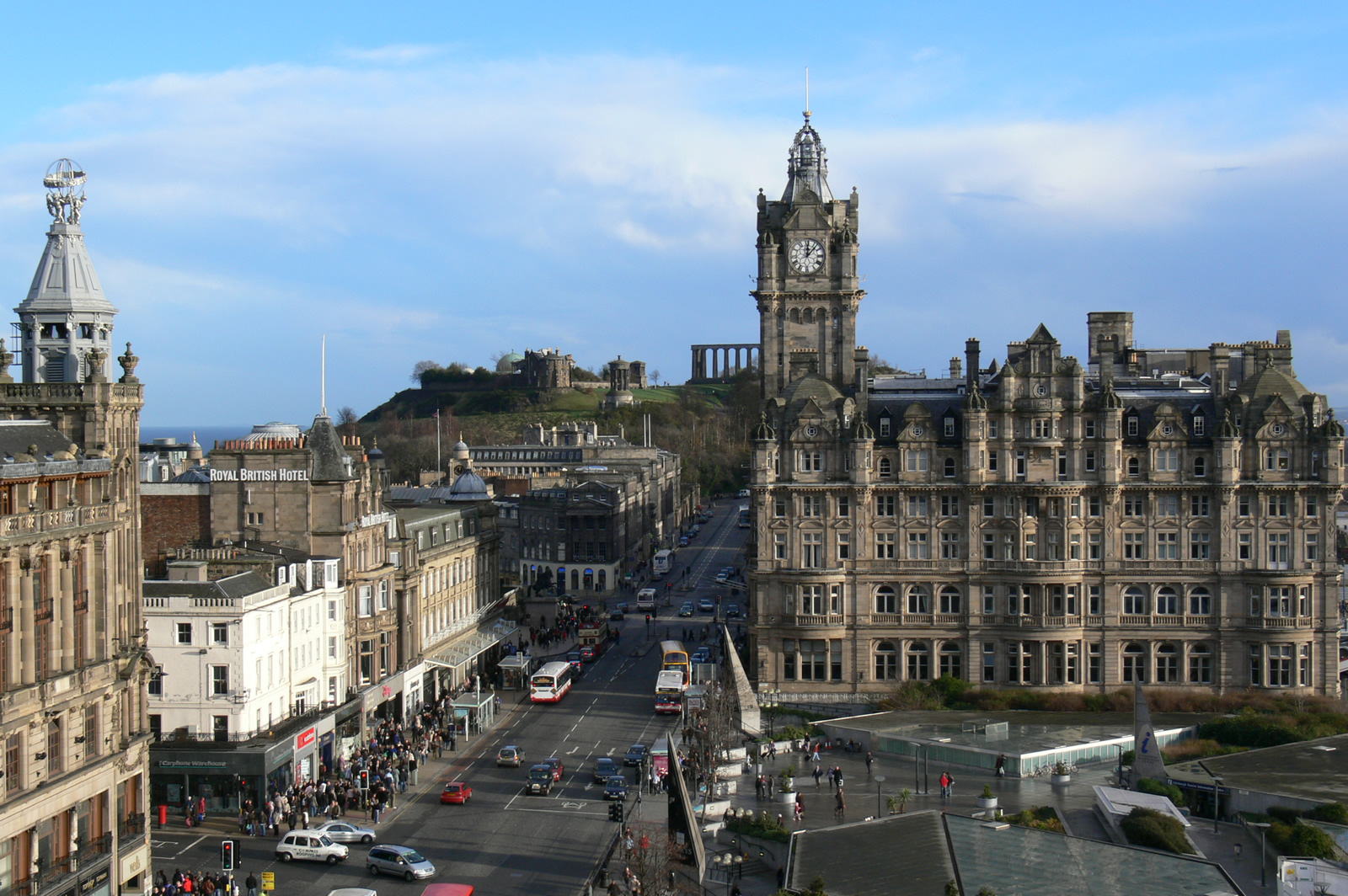 Far to the north of London, nestled into Scotland's crags on one side and the Firth of Forth on the other, Edinburgh is Scotland's jewel.  Home of skirling bagpipes and some of the best tweed found anywhere; Edinburgh offers travelers a glimpse back in time. From Arthur's Seat, a tall hill overlooking Edinburgh, travelers who take the time to climb its heights are amply rewarded with views of Edinburgh Castle.  From the top of Arthur's Seat, climbers can see all of Edinburgh lying below, from Princess Street and across the bridge into the newer section of town.  From Princess Street, you can see down all the way to the Firth of Forth, the large estuary that lies on Edinburgh's north side.
San Salvador, El Salvador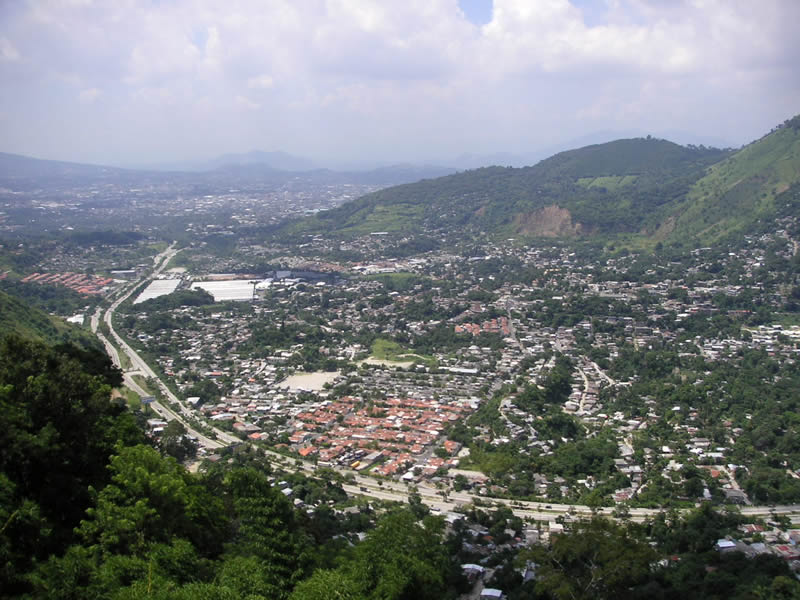 If you've been to all the usual European destinations and want something different, the tiny Central American country of El Salvador is an untapped treasure.  Bordered by Guatemala, Honduras and the Pacific Ocean, El Salvador is still relatively undiscovered by North American tourists.  Prized for its black sand beaches and stellar surfing, El Salvador's tourists tend to be mostly from Northern Europe.  I found during my stay that most of the tourists I encountered were Swedish, Norwegians and Germans.

And for American travelers, the capital city of San Salvador is less than a three-hour flight from Miami and just half an hour from world-class surfing in spots like El Zonte.  A trip from El Zonte to the old Spanish colonial city of Suchitoto in El Salvador's mountains takes less than an hour and a half.  If you're interested in leaving the beaten path and checking out some pre-Columbian Mayan pyramids in the morning and surfing world-class waves in the afternoon, El Salvador could be the perfect place for you.