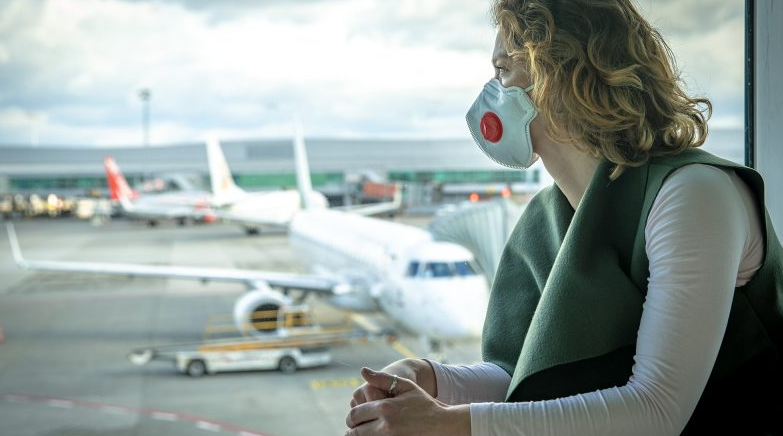 COVID has scuppered the travel plans of millions for the past year, but it does look like things are letting up a little. The problem is, regulations vary so much from country to country, and things can change in a second. But if you're a determined traveller, it may still be possible to get your travel plans up and running. Here are some tips for you to follow when you visit Travel Quest Tours with your loved ones.
Check requirements before you land
The worst thing you can do right now is to land in a country without a plan and not knowing the local requirements. You may need to have a COVID test when you depart, and you may need to book a quarantine hotel in Sukhumvit before you arrive, so you've got somewhere to go. While it can be annoying to follow the rules, failing to follow them can mean a fine or being sent home, which isn't worth the risk.
Plan your trip in advance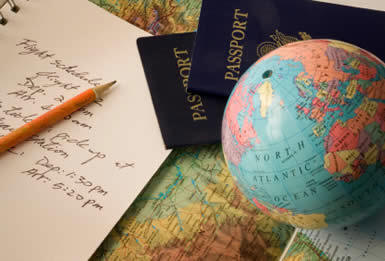 Traveling is more fun when it's spontaneous, but unfortunately, simply hitting the road has become a lot more complicated. That's why it's worth deciding what you want to do in advance, so you can look out for things like regional lockdowns or restrictions. Take a look at some of the best routes across Australia, which can help you take in as much of the country as possible, so you don't miss out on the top sites.
Keep an eye on the news
Don't just read the international news. Look out for news stories in your destination country for information such as:
Areas with outbreaks
Changes to local policies
Where there is disruption to transport
Closures to airports and other facilities
It can often take travellers a while to get informed about things, so it's worth being proactive and getting the news from local sources. You should also check local government advice on COVID, to find out where restrictions might be in place and to get the full story.
Follow local precautions
From masks to social distancing, there are lots of things that can help minimise the risk of catching COVID. But precautions will again vary from country to country. Follow local advice and you can stay safe.
Get vaccinated
Some countries require visitors to be double vaccinated before they enter, and this can also protect you when you travel. Wherever you plan to go, you should get your vaccine in plenty of time before you travel, so that you have the best possible chance of staying safe. You may need to keep your certificate as proof, so make sure you keep it in a safe place before you go.
Travel during the COVID pandemic has certainly been made harder, but it isn't impossible. However, forward planning is more essential than ever, so you don't find yourself in awkward situations. Why not plan your journey today and get out and see the world? After all these lockdowns, it can really help you to feel better and enjoy life once again, and you can start working on your bucket list.