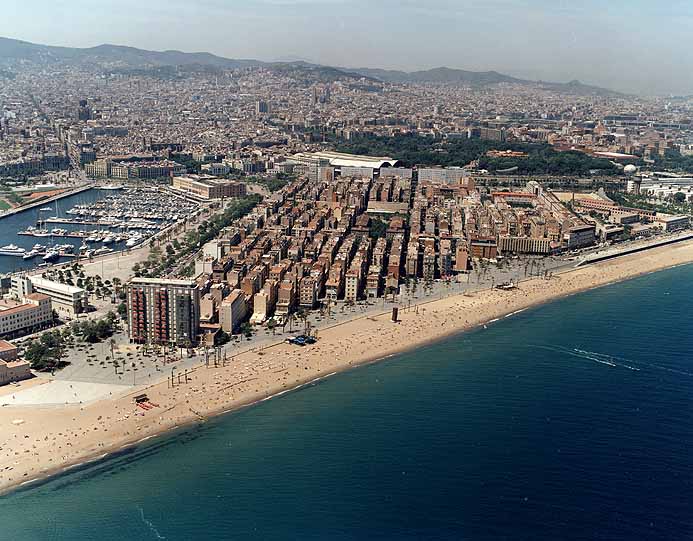 When someone mentions sport and Barcelona in the same sentence, the chances are you immediately think of FC Barcelona, one of the worlds most famous football clubs. Fans of FC Barcelona would even bet on their team on dadu online. Whilst tours of their stadium and museum are popular attractions in Barcelona, there is so much more to see and do for lovers of sport in this fast paced city.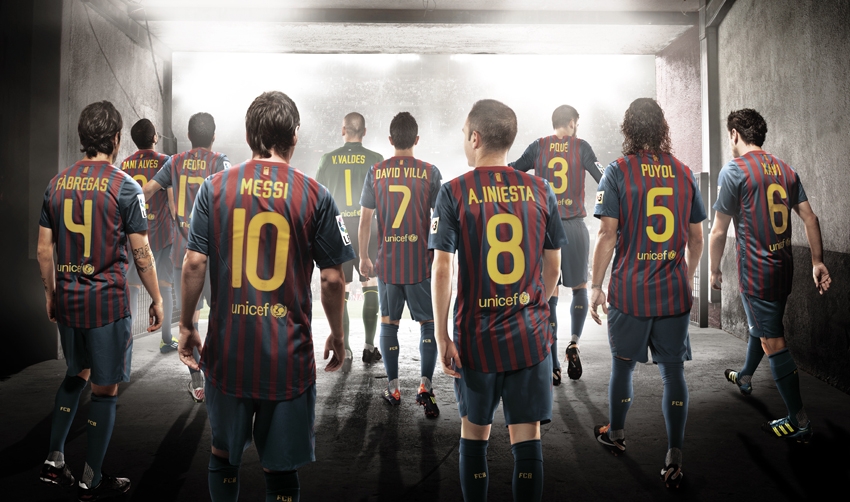 When on cheap holidays to Spain in 2012, try and catch one of these alternative sporting events that draw in hundreds of thousands of spectators from the city and all over the world year after year.
The Barcelona Marathon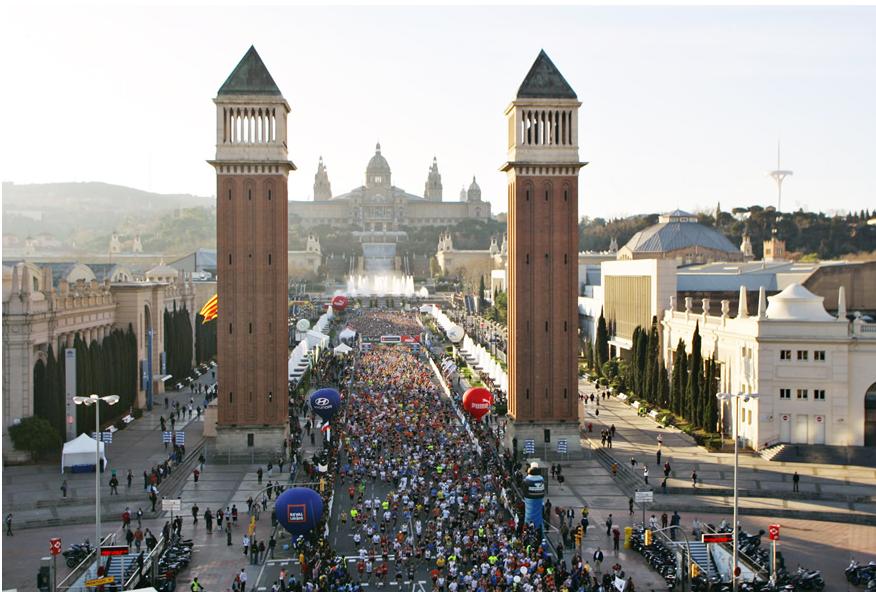 Like other major cities such as London, Barcelona hosts its own annual marathon event which attracts runners from all over the world. In 2012 the event takes place on the 25th March and with temperatures usually hovering in-between 13-17 degrees it is actually excellent running weather, nowhere near temperatures that would make it painful to run in! The course runs past some of the city's most famous landmarks including the Camp Nou, the Sagrada Familia and the Placa de Catalunya.
Barcelona Open Banc Sabadell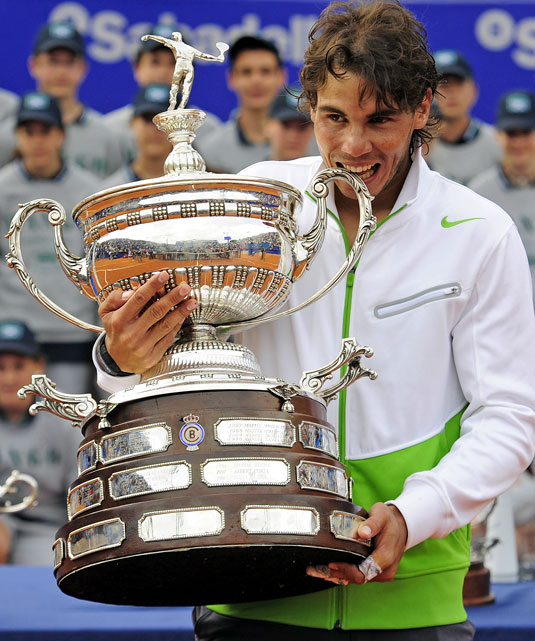 In 2012, Spain's oldest tennis club will for the 60th time host the ATP World Tour 500 clay-court tournament which is always a big event on the Spanish sporting calendar and has firmly established itself as a key clay court tournament that features names including multiple champion Rafael Nadal. This year the tournament will run from the 23rd – 29th April, so get booking as soon as possible. If you miss out, there will always be next year though! If you're an avid of tennis as well, here are tennis ball reviews for you to have a better sports experience.
Spanish Grand Prix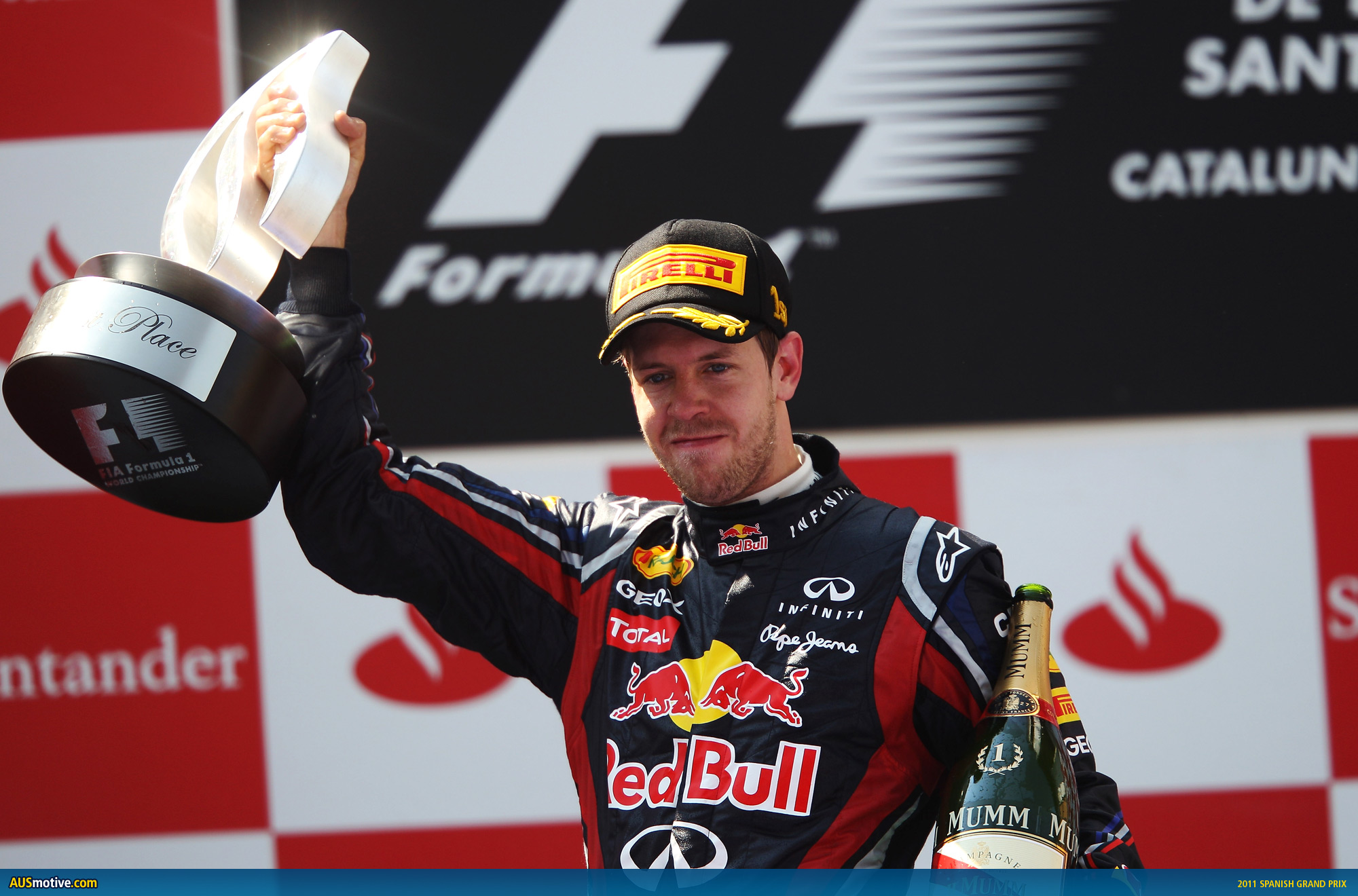 The first Grand Prix held in Barcelona was in 1991, and since then the track and event have gone from strength to strength. This year the event will take place on Sunday 13th May 2012 at the Circuit de Catalunya, with the track a half-hour drive north of Barcelona. The grandstand has been increased in recent years to cater for the ever growing demand so pick up a ticket and join the throng of supporters who will be lining the circuit.
Moto GP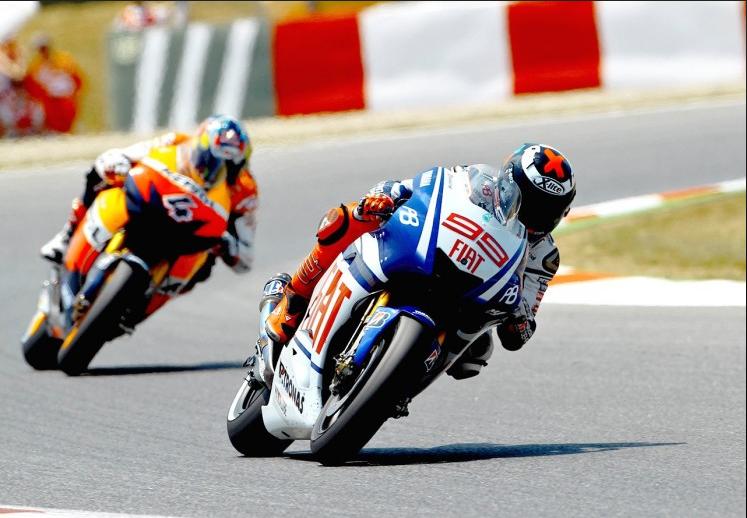 If you prefer motorbikes to motor cars, check out the Barcelona Moto GP race – the lights are set to turn green on 3rd June in 2012. The Gran Premi Cinzano de Catalunya is held in Montmelo, just outside Barcelona, but is easy to get to from the city. As with the formula 1 Grand Prix, tickets can sell out well in advance so you should get your skates on if you want to experience this event for yourself.
Barcelona loves it sport, whether it is football, polo, motor racing or sailing. Every year, there are half a dozen or so top, world class events which take place in the city. With flights from worldwide destinations landing very close to the city centre, it is possible for very cheap holidays to Barcelona to incorporate one of the events. Just make sure you book a ticket to avoid major disappointment after you arrive!
Written by Ricky Durrance for Beat the Brochure.