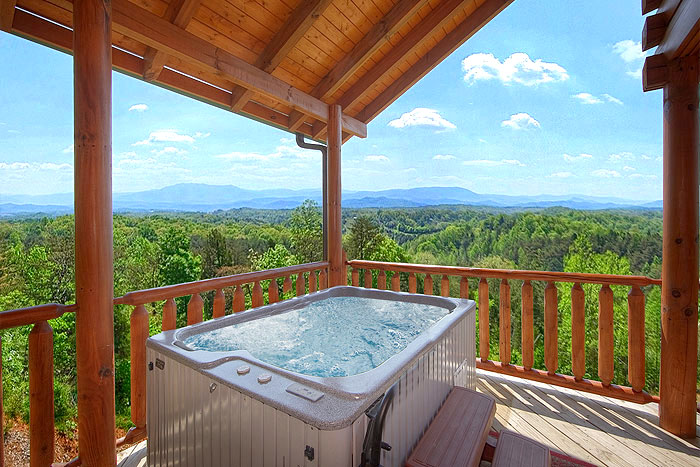 Everyone needs a break. Whether you've got a stressful job or the kids are playing on your last nerve, assuming you have one left, a weekend getaway may be just what the doctor ordered. Sadly, most of us don't have thousands of dollars or a private jet to take us to Paris at the end of a long week.
Luckily, though, there are great weekend breaks that won't drain the budget and ways to save for those much needed mini-vacations. If you put just $20 a week into a "weekend" account, you can easily whisk your honey away for a weekend every four months or so. That should be just often enough to recharge your batteries but not so frequent that your kids forget who you are.
Here are four weekend getaways that are not only affordable, but fun:
1. Great Smoky Mountains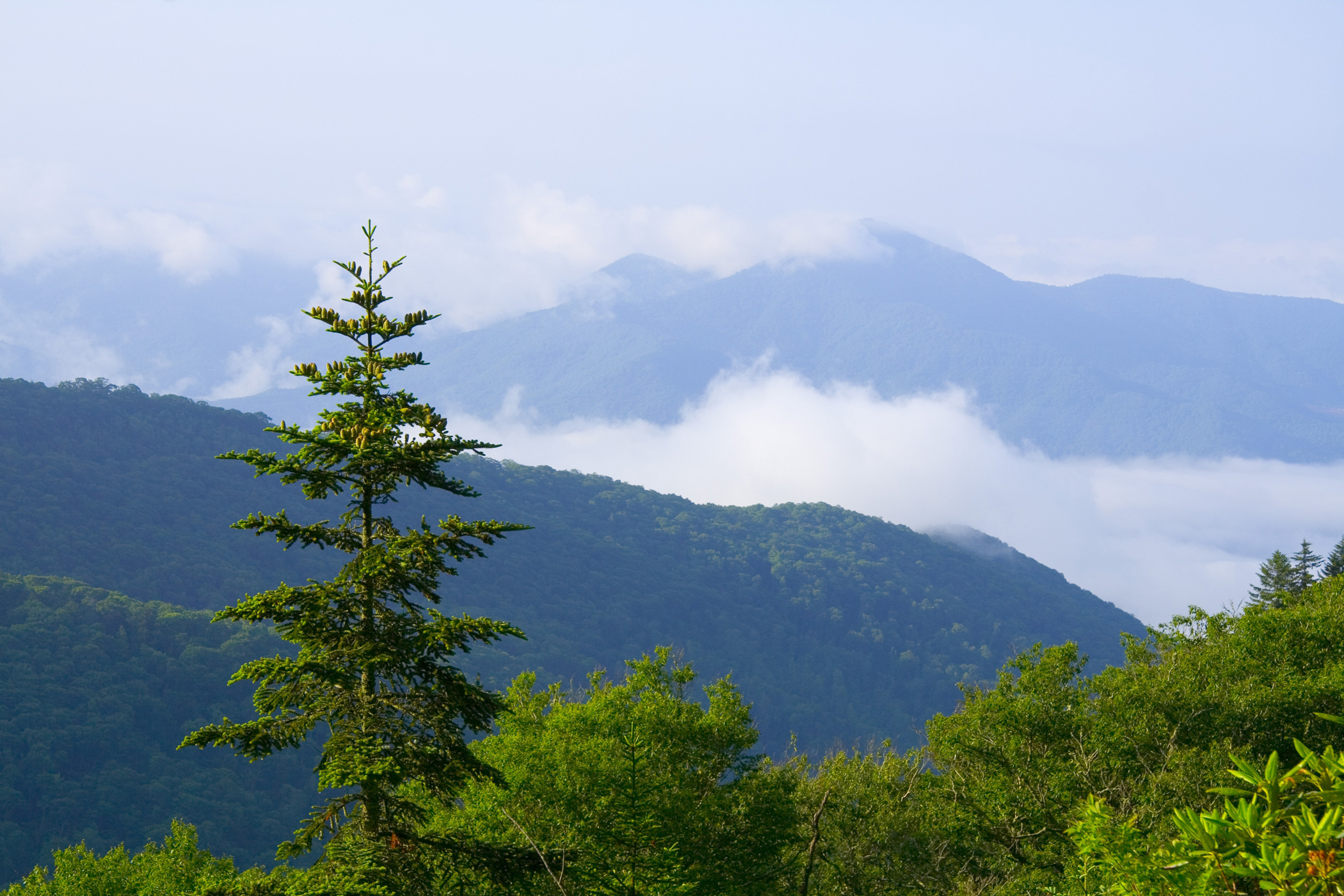 Depending on where you live, the Smokies may only be a few hours' drive away; if you've never been there, pack up the car and get going! To make the trip budget-friendly, avoid the popular towns of Gatlinburg and Cherokee; both are beautiful, but both are full of tourist traps, making either a potentially expensive choice. Instead, head to a town like Newport where you can easily find a hotel for less than $50 per night. Staying away from the major tourist cities will also net you better prices on food and shopping; assuming that you'll be leaving your room, that is.
2. Hunter Mountain
You can find this wonderful mountain in the Catskills of New York. Bed and breakfasts can be found in the area for as little as $70 per night and, outside of eating, you can spend the entire rest of your vacation without parting from a single dollar. The best thing to do at Hunter Mountain is to lace up your tennis shoes and head outside. Take a hike along any one of dozens of trails and take in the amazing scenery and breathe in the clean, mountain air.
3. Montreal, Canada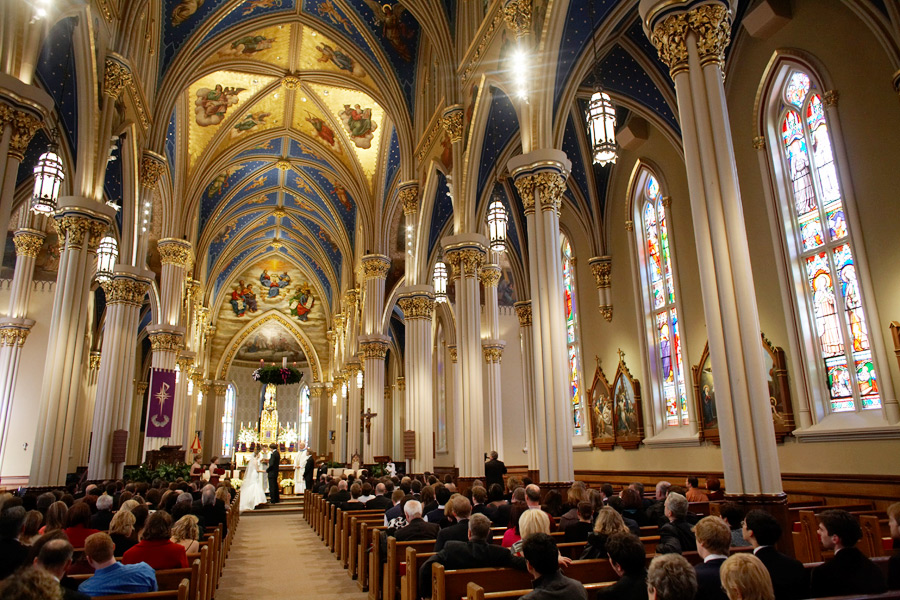 The Notre Dame Basilica, the oldest Catholic Church in the city, is reason enough to travel to this city for a weekend. Whether you are a person of faith or not, the architecture is simply amazing and the interior of the Basilica is stunning. For just $10, be sure to catch the sound and light show in the evening; it's an experience like none other. You can easily find a cheap hotel in the area, making the most costly part of your weekend getting there and back.
4. Stay-cation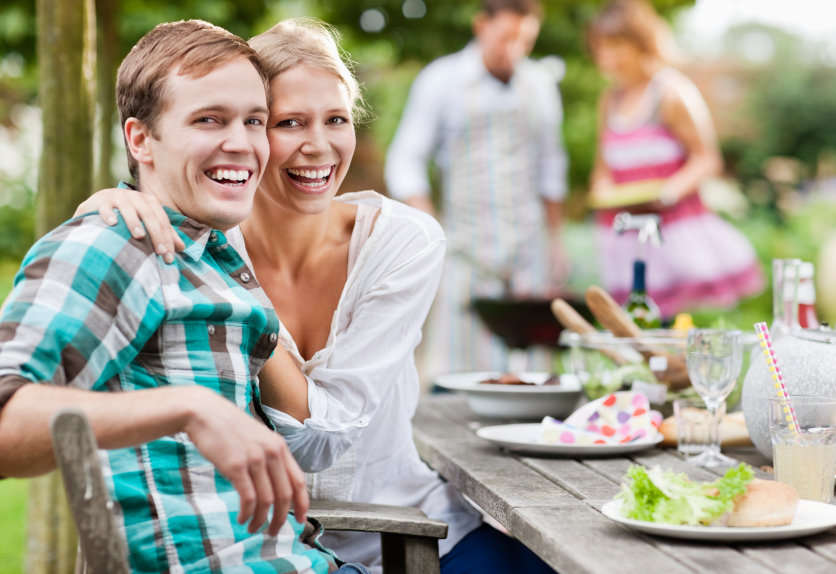 Wait! Before you blow this one off, give it a bit of consideration; it's the cheapest yet! Instead of going away for a weekend, ship the kids off to grandma's house, board the pets with trusted friends or your local boarding facility and stay home. The key to this one is to clean the house before the weekend, turn off the cell phones and leave the computers off. Buy a surplus of candles, grab a few take-out menus from the local delivery places and make a few favorite snacks. Stock the fridge with drinks, the cupboards with snacks and the bathroom with bubble bath. Holing up in the house for the weekend, with the curtains drawn, can be just as relaxing as spending money on a trip; provided it's done right!
Getting away or staying in, for the weekend can be worth its weight in gold. By saving a bit of money each week and stashing it in a vacation account, you will ensure that, when the time comes, you are able to afford those little breaks that we all need. Just remember: a break is all about getting away and relaxing, not about how much adventure you can cram into a single weekend. You don't have to spend like your last name is Trump to unwind!
Sheila Barnett writes on personal finance and Travel Budgeting for financialcalculator.org, a site with just about every possible online financial calculator for investments and net worth — including a car loan calculator and even one that figures out your savings from quitting smoking.