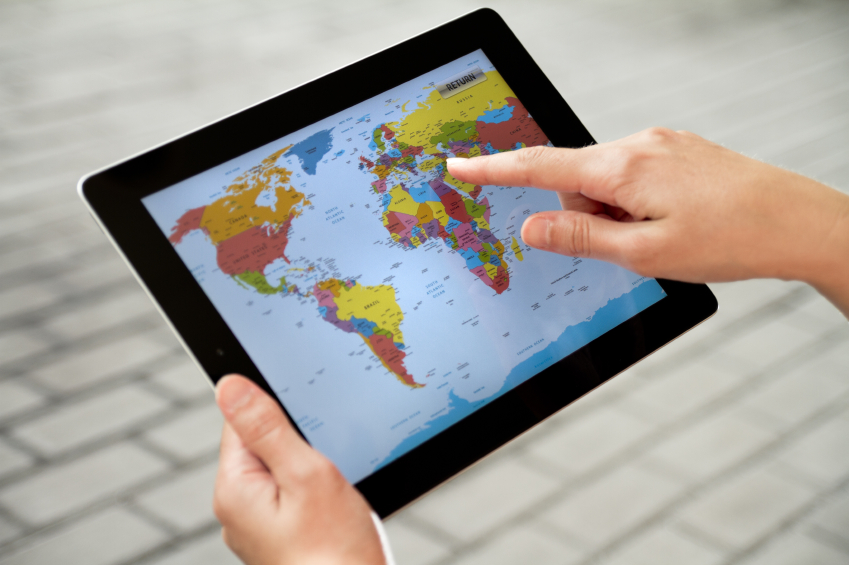 Road trips are some of the most exciting kinds of vacations that one can take. Seeing the country while you drive through it is a great way to connect yourself with any given area. When you experience a place as up close as you do when you drive through it on a road trip, you get to really get in and check things out like you might not if you flew to your destination. Allowing yourself to take in everything that lies between you and your vacation destination is an excellent way to really make the most out of your vacation time and do something other than just going somewhere to veg out and relax. It's also a great way to bond with a friend, group, or significant other. Almost nobody likes taking a road trip alone (and it's not really that safe, if you think about it), and being in a confined space with someone else really helps you get to know them. It also means you've got to carefully choose whom you bring with you. When all is said and done, though, the road trip is a grand adventure. It also, however, requires a lot more planning and preparation than any other kind of trip you might want to take. For this reason, the modern smartphone really comes in handy on a road trip. They can do a lot of things that are incredibly useful, and we'll talk about some of the best apps you should download before you take off.
1. Spotify. Nobody likes a quiet car ride. With Spotify, you can basically have access to any album or song, any time you want. For the most part, of course. You can also download albums and playlists to your mobile device so that you can listen even when you're not in service. Spotify also offers a radio service, so you can have your own personal Pandora-esque DJ right there in the car with you.
2. Roadside America. Half the fun of a road trip is stopping at all the exciting attractions and cool things that there are to do along the way. With the app Roadside America you'll be able to plot your case and have your phone point out where all the coolest stuff to see is. That way you'll be sure you're not going to miss a single thing on your trip.
3. GasBuddy. This is a no-brainer. GasBuddy makes it easy to find gas so you can make sure you don't get stranded with an empty tank. When you're going long distances in your car, making sure that you don't run out of gas is a serious operation. It helps to have a plan, and by using an app like GasBuddy you can make sure you know where you're going to need to stop so you never run out of gas along your way.
4. Yelp. When you're in a strange place it really helps to have someone tell you the best places to eat and get the things you'll need. Yelp is that someone! This app has user-based reviews and advice so you can find exactly what you need, and the best places to get it.
5. Audible. Audio books are a great way to pass the time when you're on the road, and Audible has a huge library of options that you can choose from. Whether you're considering used cars in Scotland or something brand new for your trip, the entertainment that you bring along with you can wind up making all the difference.