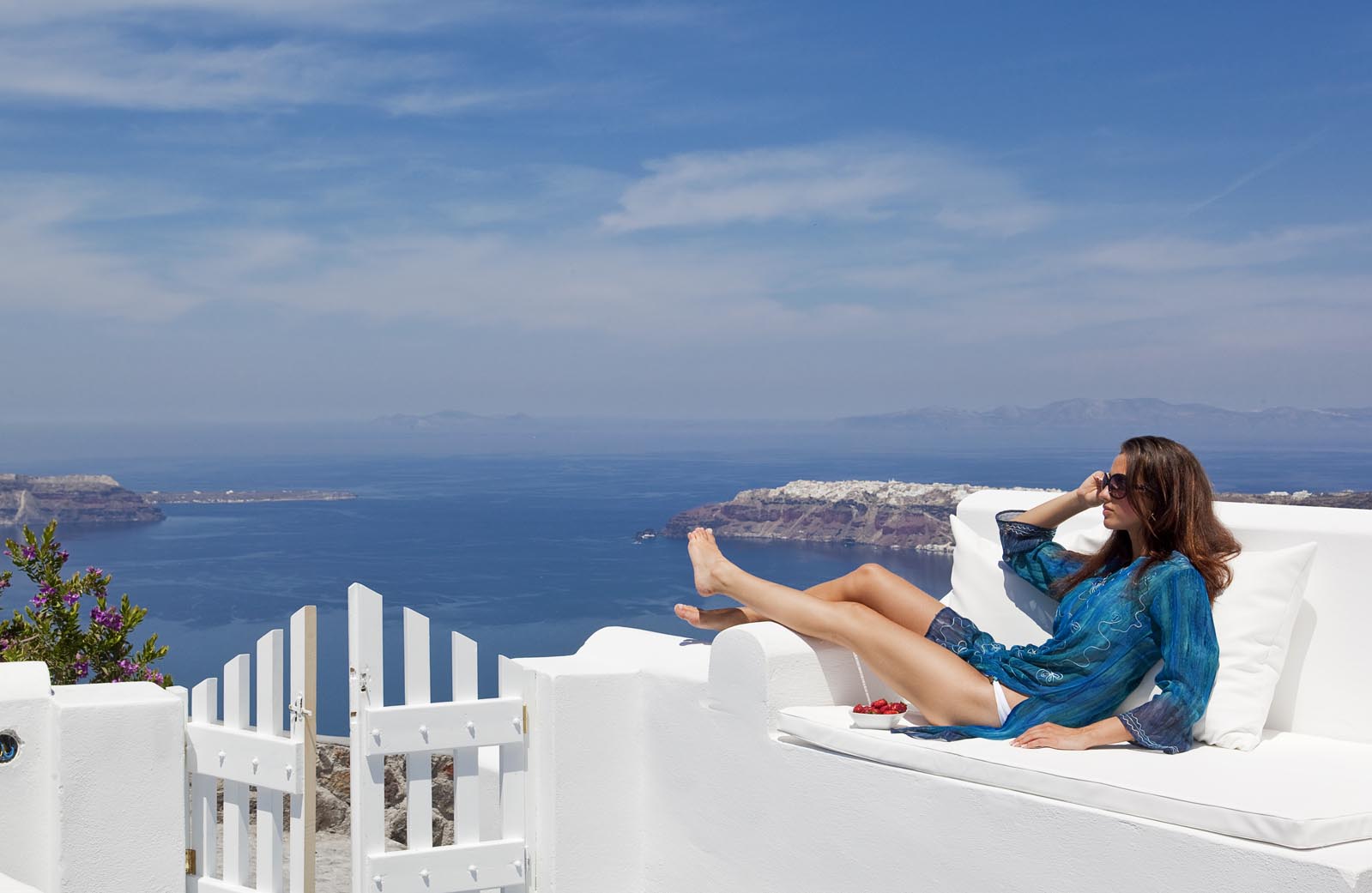 Everyone in this fast moving hectic life wants to get a chance to evade from stressful life and go somewhere to get maximum fun and pleasure. Vacations are of course the best chance to do so. The entire world is full of amazing destinations and surprising elements. Therefore, you can choose any place to get relaxed and spend some quality time with your loved ones.
However, in order to make your trip exciting and memorable, you need to select a perfect travelling company that can provide you with the best suitable holiday package and facilitate you in your entire trip. An experienced and professional company can organize a memorable vacation, which is designed in a way to accommodate your needs and requirements.
So, before you choose any of the tour operators, just take a look over some of the important points:
Gather useful information: Smart travellers these days want to access the finest information, tips and tools to assist them discover great at the same time low cost holidays across their desired place. Fortunately, Internet is the best source for the budget savvy travellers to get the best available information that is also at the comfort of their home. You can discover a number of companies offering tour services; just make a list of some tour providers based on their experience and also look for their allied reviews given by customers who have already used their services.  This will definitely help you to choose a perfect touring company for you.
Always keep your budget in mind: What if you'll get your desired vacation at a lower price? Well, it is really a good thing to evaluate the prices of various tour suppliers for the related program for the same level of customer service. Select a tour operator who is able to provide you a suitable amount.
Ask questions:When you choose a company, you must ask them any of your queries related to your tour. This is necessary to make sure that you'll be getting what exactly you want to achieve. The various questions that you can ask to a particular travelling company may include:

What are the different services and packages offered by them?
Do they have well qualified and effective employees to take care of their client's vacation needs, support demands and problems at all times?
Asking all such questions can certainly help you to get the right services that you are hoping for.
Select the best package: After getting all the information on different packages offered by the tour operating company, make sure to examine what kind of package the tour operator is providing you. Check whether the tour operating is providing you your preferred places within your budget or not. Also, make certain to consult what the entire tour package includes such as:

The length of the tour
Sightseeing opportunities
Accommodation and food facilities
Agreement of transportation, etc
As there is a lot of competition in the tourism industry, you'll surely be able to get the excellent offers and packages in a very nominal price range.
So, be patient and relax, a little effort can help you to opt for a right tour operator and you'll be able to enjoy your vacation with a gratification.

Author Bio:
Peter is a globe trotter. He likes adventurous trips and keeps himself on tour for most part of the year. He likes to share his views to get effective low cost holiday's tour packages. He also provides tips to book a holiday package.