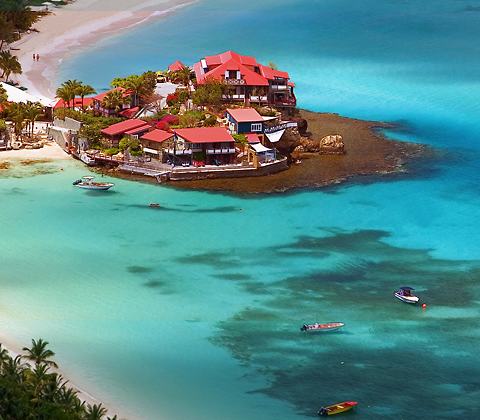 The Top Unknown Vacation Spots in America
Some of the greatest spots to vacation go largely unnoticed. Here are some of the top unknown vacation spots in America:
If you aren't interested in the crowded beaches in Miami, visit Amelia Island. Amelia Island is a great place to discover seashells and to observe the wildlife, such as the turtle nests, eggs and baby turtles that are abundant there. This is a great area to ride horseback and to go hiking. This island also has a military fort that dates back to the Civil War to visit.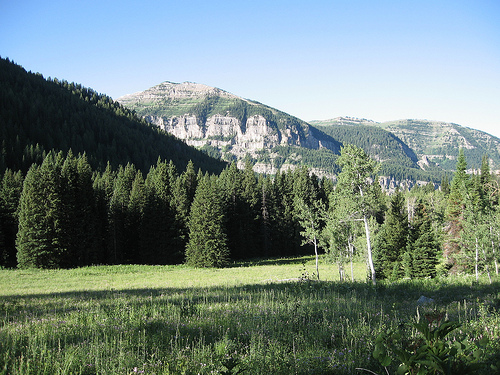 Those longing for the great outdoors without the crowds at Grand Teton National Park need only go to the other side of the mountain. If you're a thrill seeker, there's also plenty of Idaho zip line tours to try out. The Teton Range allows for the same adventures of the park without the crowds. The fly fishing trips are great and there are hiking and biking trails as well as camping and kayaking to enjoy.
Florida's Forgotten Coast – Florida
The Forgotten Coast refers to miles of quiet beaches existing in the Sunshine State. While most of the hot spots in Florida were being over-developed, this area lay in its pristine state and still does. The area stretches from Mexico Beach to Carrabelle. Here you will find fabulous bays, white beaches, marshlands, wildlife estuaries with sea life and barrier islands with amazing dunes.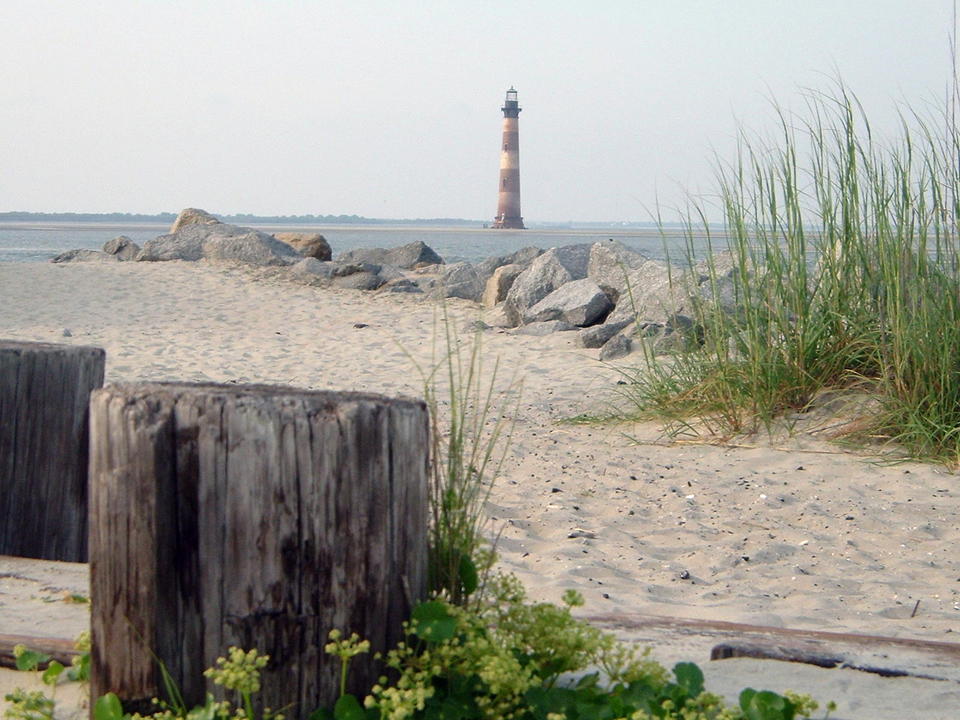 If you don't care for the overrun beaches that currently draw the crowds in South Carolina, try discovering Folly Beach. Folly Beach has a quaint, family atmosphere that absolutely charming. The atmosphere is very laid-back and relaxing.
Pigeon Forge and Gatlinburg – Tennessee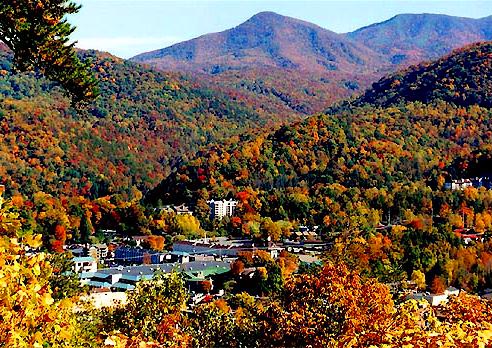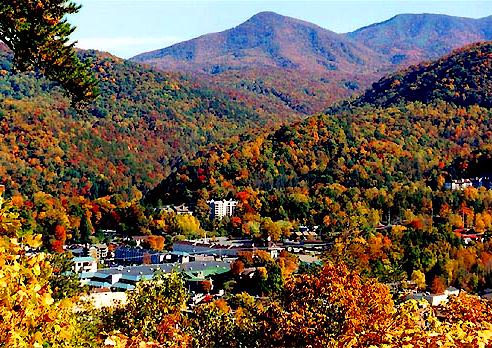 Way down in the foothills of the Smoky Mountains, Pigeon Forge has an array of activities for everyone. Amusement Parks, miniature golfing and outlet mall shopping are some of the activities there. Gatlinburg is only a few minutes south and is a resort atmosphere. There are a multitude of attractions here to discover.
Ocean Isle Beach – North Carolina
Endless powdery white beaches, sun-kissed waves and windswept marsh lands best describe Ocean Isle Beach. This uncrowded, resort island has a family atmosphere, and has real natural beauty. It's very easy to relax here.
Oak Creek Canyon – Sedona, Arizona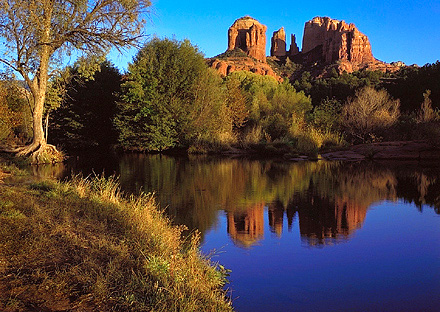 A picturesque area just below Flagstaff, Oak Creek Canyon is a great place for hiking and fishing. If you are into photography, this is the place for awesome pictures. This area is known for the colorful, unique rocks. Love fishing? Check out Lake Michigan fishing reports.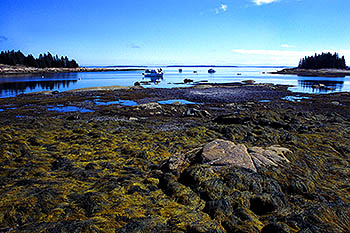 Deer Isle has the feel of the 1950's. This is a rural, safe area consisting of many quaint communities to discover and enjoy. Despite the small town feel here, there is the Stonington Opera House that is perfect for lovers of the performing arts.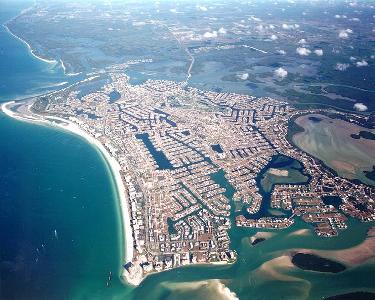 This is an undiscovered area that has a 3.5 mile sandy beach and is close to the Florida Everglades National Park. This is another one of Florida's undiscovered beaches to discover.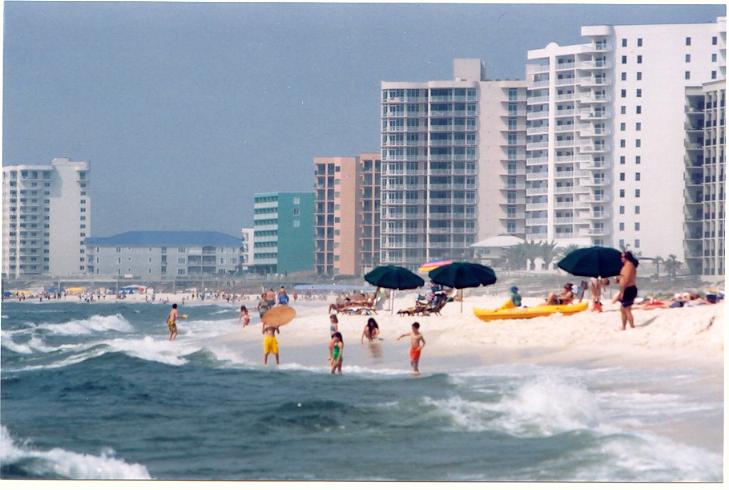 This barrier island is located a few miles south of Mobile Bay. Here you will find numerous boat launches, a Sea Lab, a golf course, parks, campgrounds, Fort Gaines and white sandy beaches. Dauphin Island is a perfect getaway.
When scheduling your next vacation, be sure to include one of these destinations in your plans. You will be amazed at what you'll find.