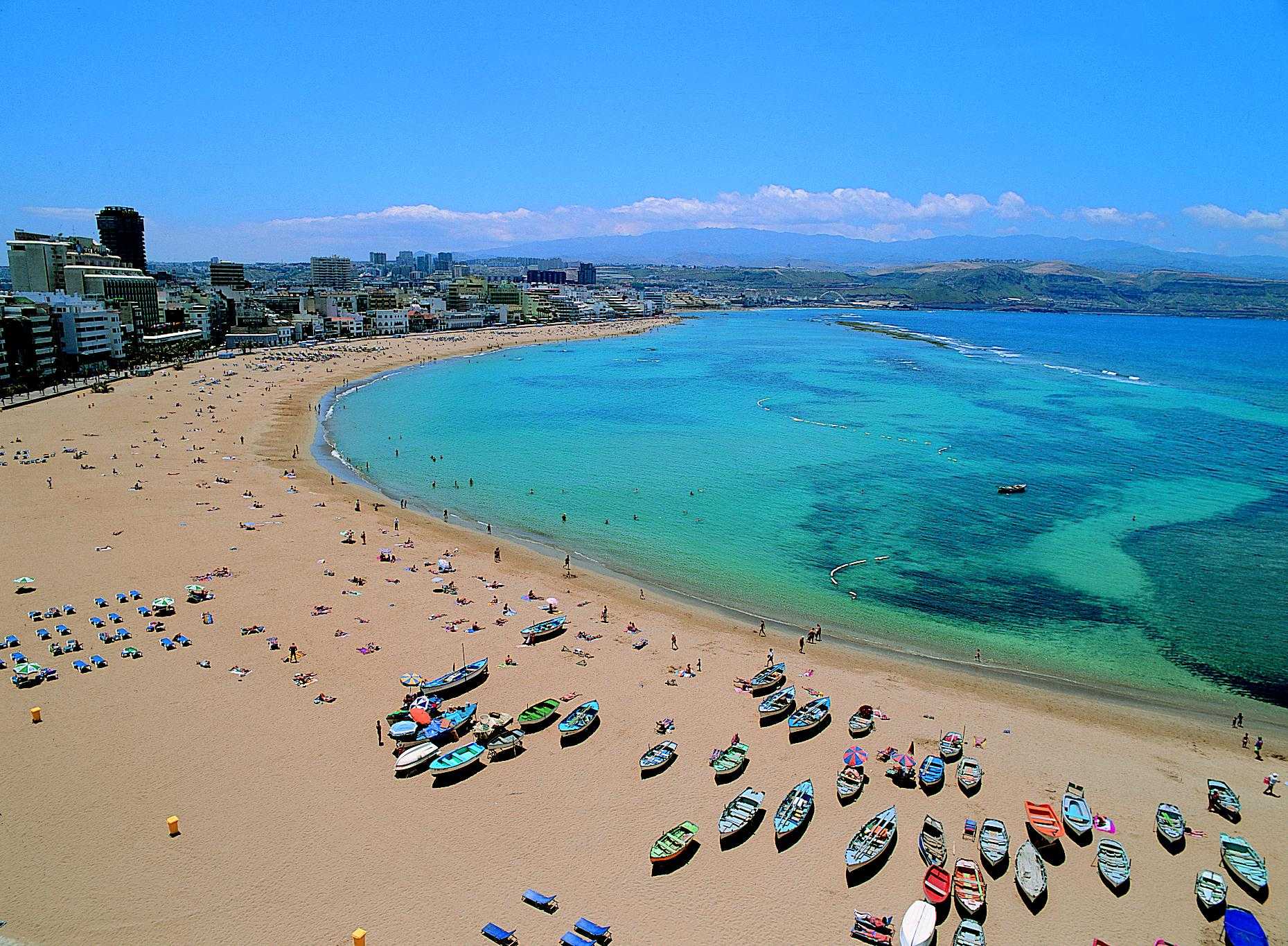 The beach is one of the most popular destinations for any family vacation. Wherever you live in the United States you are never farther than three or four hours by plane from a beach, and you'll never get a complaint from the kids about this vacation choice. And to capture the precious moments of your beach trip you can hire this Seattle Family Photographer to take photos for you. Life is just good when you're on the beach, as that old expression goes. You've got the salty breeze cooling the sweat on your face, the hot sun gently crisping your shoulders and giving your kids those adorable freckles. There's sandcastles to build, frosty beverages to drink, trashy books and magazines to thumb through, and it all happens with the rumbling surf in the background. It truly is paradise, but as your vacation stretches on you might find a need for some more structured activity to keep everyone occupied and happy. Here are five fun, family friendly activities for your next beach vacation.

First off, wear everyone out by coming together for a beach volleyball game. Most beaches you hit up for vacation will have some courts set up already, but it's quite easy to throw a net and some balls in the back of the car before you head out for the day. Although it does take skill to play, you can slow the game down for the little kids, and they'll even have fun just kicking it around and diving in the sand if all else fails.
Next, kick the sand castle building up a notch by checking out how the professionals do it. Have you ever seen a sand castle competition? Those massive structures are multi-leveled and so impressive! You don't need to worry about any judges, but hop online and check out some tactics for expanding your skills. You'll need a couple more tools, but the raw materials – sand and water – are plentiful.
Surfing might be a bit beyond your family at this point, but wakeboarding can be a blast. Also known as boogie boards, you'll find these foam fins in shops all over beach towns, and they'll give your family unending hours of entertainment. It's a bit of a rush for all involved, but it still keeps your children close to shore where you can keep an eye on them. Make sure you go over some safety measures, and only pick up these boards if your kids are at least passable swimmers.
If you'd like something a bit less dramatic, how about hosting a beach cookout? This won't be possible at every destination, but if you're in a spot that allows fires you could have a barbecue with the most amazing backdrop of your life. Invite the locals or some other vacationers, and put on a true Hawaiian barbecue. Recipes are plentiful online, and if you can master the do-it-yourself sand smoker you'll score some serious praise from your guests. Good food is always accompanied with good talks. Break the ice by sharing hilarious memes to your family members and other guests.
Finally, take a day out on the water with a sightseeing boat tour. Depending on where you are you will focus on different goals, whether it's whale watching Gold Coast or dolphins in Southern California. But it's a great way to teach the kids about the circle of life, to get them thinking about the vibrancy of the ocean, and to appreciate some beautiful creatures that may not be around forever.