In most cases, travel is simply a part of the holiday season; inseparable from the festivities. With so many people heading home to spend the holiday with their families, and others heading off on vacation throughout the season, there are more people than ever hitting the sky.
Air travel can be an expensive undertaking and especially so during the holidays when ticket pricing increases. The trick to finding great deals on holiday flights is becoming familiar with the planning tools available to you and getting organized. Luckily, there is so much available to travelers online; many ways in which to plan your best and most affordable travel experience.
Here are 5 quick tips for getting the best flight deals this holiday season:
Use online travel sites. If you do not have a preference regarding the airline that you use, online travel sites may be your best bet for finding the best flight deals this holiday season. Luckily, there are many travel sites online and they all work to bring the most up-to-date information on what airlines are offering at what prices.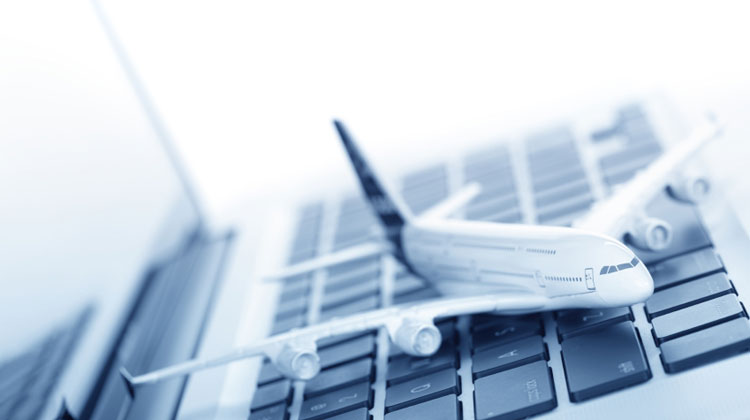 Keep in mind, that most of the best prices can be found two to three weeks before travel. Last minute deals are huge on online sites so, while early planning may be great for organizational purposes, late planning may be best for finding the best deals. Some online travel sites also offer the option to bid on airline tickets – effectively naming your own price. If there are seats available, your price may very well be accepted.
Sign up for alerts. If you know the dates you'll be traveling – or, better yet, you're somewhat flexible on your travel date, sign up to receive alerts on travel prices. This can be easily done through online travel companies – and those sites that specialize in discount airfare – where you can set your criteria and leave the research to them. When a ticket becomes available at a particular price – or as prices drop in general – you will receive an email alerting you of this change and which airlines are offering these discounted prices. Then it's up to you to jump on and grab your ticket.
Go straight to the source. Online travel sites are a fantastic way to find great deals on holiday flight deals; but don't overlook the airlines themselves. Going straight to the airlines can sometimes be the best way to find the best deals. Some airlines even allow you to look at the trending of their prices on a calendar so that you can best plan your travel days.
Be flexible. While there's only so much flexibility you can have when traveling for the holidays, a matter of a day or two can make a tremendous difference in price. Yes, you may want to be in your destination for Christmas or the New Year, but if, for instance, you can leave on a Tuesday rather than a Saturday, you could easily save yourself several hundred dollars a flight. Check your desired flights – on different airlines – using a few days before and after and see how that changes the price. Some airlines – and online travel sites – offer the option to check off that you are flexible on your dates. Check this box and they will layout prices for the coming months rather than specific dates.
Use an agent. While it may seem antiquated in the age of the Internet, travel agents are still a great resource for travel deals. Travel agents have relationships with airlines, know exactly where to look to find the best prices (and when to look), and are dedicated to staying on top of the pricing as it evolves. Plus, they have the professional arsenal of money-saving travel tricks that can save you considerable bucks.
Getting on a flight during the holiday season, is unavoidable for most people – whether we are traveling to be with family or we're planning a trip for our own holiday celebration. But that doesn't mean that we have to pay through the nose for flights. There are great deals out there – do you research, use the tools available to you, start early in your planning, and stay dedicated to the process; there are flight deals to be had if you know where and when to look.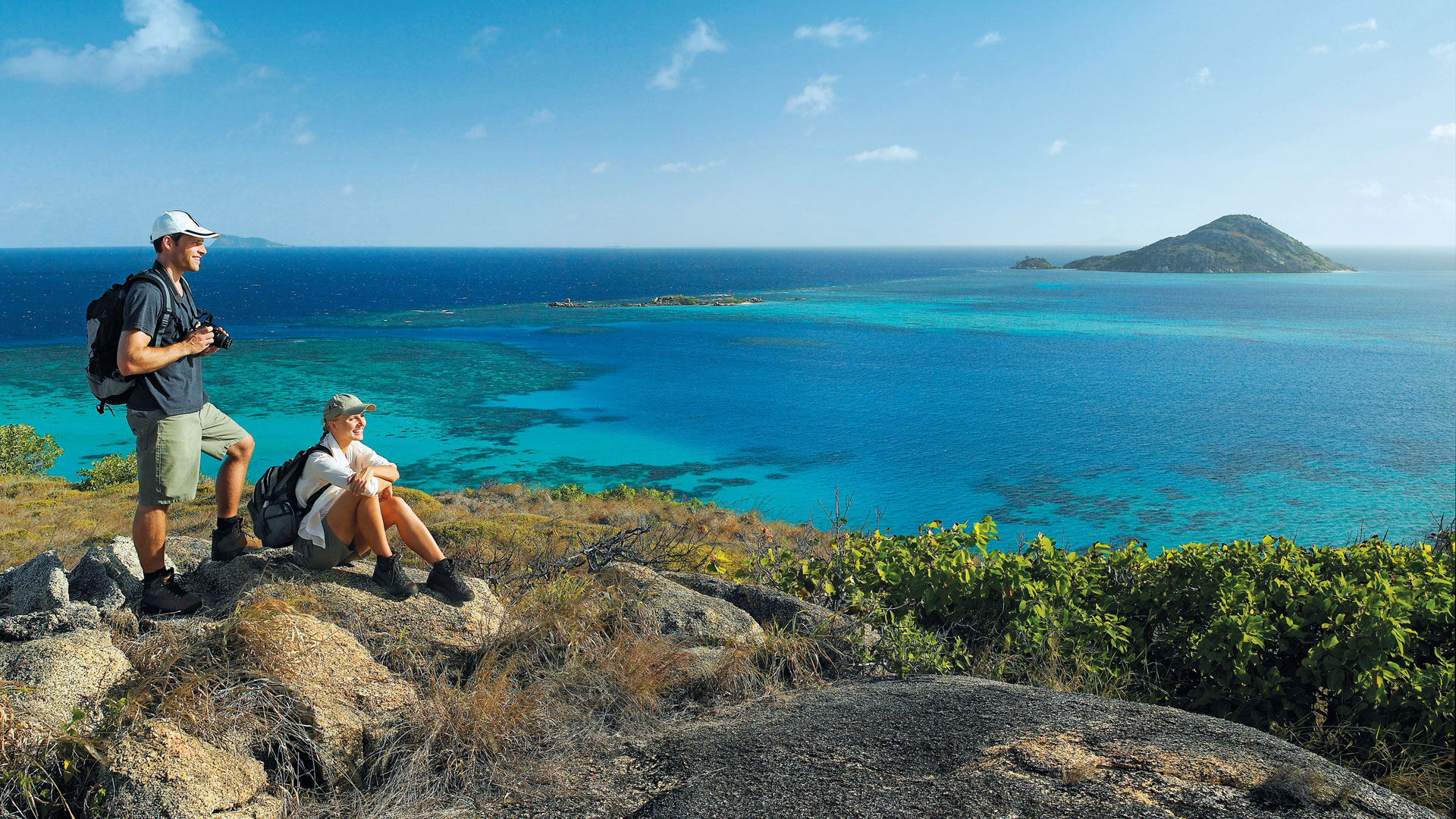 Author Bio – This is a guest post by Leah Bunson working for DealLookup. If you're looking for some coupons or exclusive deals on mobiles, travel and wireless, do get in touch with him today.