If you're looking to surprise your sweetheart this Valentine's Day, or any other time of year, with a fabulous getaway, you can't go wrong with New York City. There are virtually hundreds of things to do in the Big Apple. So much so, in fact, that you can visit dozens of times and never have the same experience twice. If you're still only thinking about it, here are five great reasons to plan a New York getaway:

1. Spas
Whether you are in the mood for a massage or a facial, you'll find it in New York City. From amazing treatments to holistic remedies, there's a spa for every desire in the city. The Madison Spa offers a Forever Young Package which includes: oxygen facial, sauna, aroma hot stone massage and a chocolate foot/hand treatment. The Elemur Day Spa offers a wonderful package called the Triple R that includes: infrared sauna, red pepper mud wrap and a hot stone massage. Keep in mind that these are only two examples of the heavenly treatments available in NYC spas!
2. Jewelry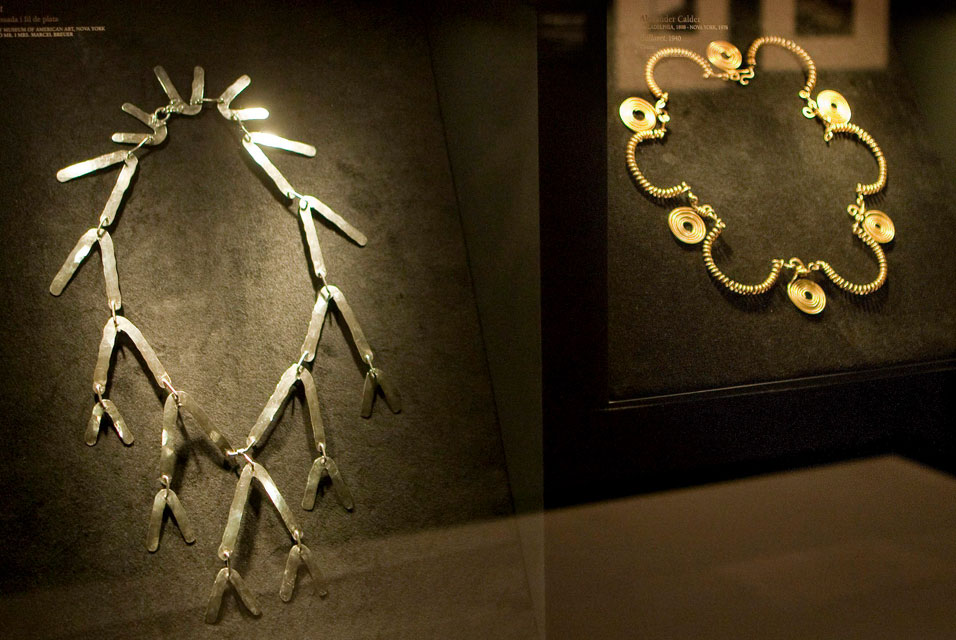 If you are in the market for a sparkling new ring or need a fabulous new watch, you'll find it in the Big Apple. Not only will you get a great new piece but a souvenir of your trip as well! You can find the iconic Tiffany & Co.'s flagship store on 5th Avenue and a second, retail store on Wall Street. Look for Doyle & Doyle on Orchard Street for beautiful estate and one-of-a-kind vintage inspired jewelry. Due to the current and ongoing global situation with countless restrictions, you can still find stunning jewelry like these gorgeous bracelets when you shop online.
3. Fashion

If you've ever watched Sex & the City, you are well aware that NYC is America's fashion capital. Whether you are looking for clothing from a major retailer or something trendy from a small boutique, you'll have no difficulty finding exactly what you're looking for. NYC is home to such giants as Bergdorf Goodman, Barney's, Bloomingdale's and Lord & Taylor. Popular boutiques include Anik, Barbara Bui or Darling and Replay a great men's clothing store. To elevate your fashion game even further, you can try to match your outfit with these african bags.
More statement fashion pieces can be found on fillyflair.com. Check them out now and you will be mesmerized.
4. Restaurants
You've seen him on television; why not take the opportunity to have a meal at one of his most popular restaurants and see what all of the hype is about? Gordon Ramsay at The London is one of the best restaurants in the city. Other popular eateries include: The Spotted Pig, The Four Seasons and Red Rooster Harlem. No matter what you're in the mood for, five-star or barbecue chicken, you'll leave any eatery completely satisfied. With the hundreds of choices in the city, you can have a different experience each meal.
5. Nightlife
Even if you think you're not one to go clubbing, the night life scene in the city has something for you. From hilarious one-man acts to classic cocktails, you must get out and experience all that NYC has to offer after the sun goes down. After a day of seeing the sites, head to one of the dozens of clubs and dance the night away. If you're in the mood to relax, head to a jazz bar, sip a few martinis and soak up the atmosphere. If you aren't sure where to go, ask a local! You'll often get the best suggestions from the people in the know.
New York City is a fantastic option if you are looking for a weekend getaway or a weeks long vacation. With so much to see and do, you can stay busy every moment of the day, or not; the choice is yours. NYC can be an incredibly personal experience despite its enormity.
Author Tanya Peterson resides in NYC and is a content contributor for watchrepairny.com, a Manhattan provider of fine services such as Rolex watch repair and engraving since 1978. Tanya's grandfather was in the antique watch business and it's been a fascination with her since childhood.