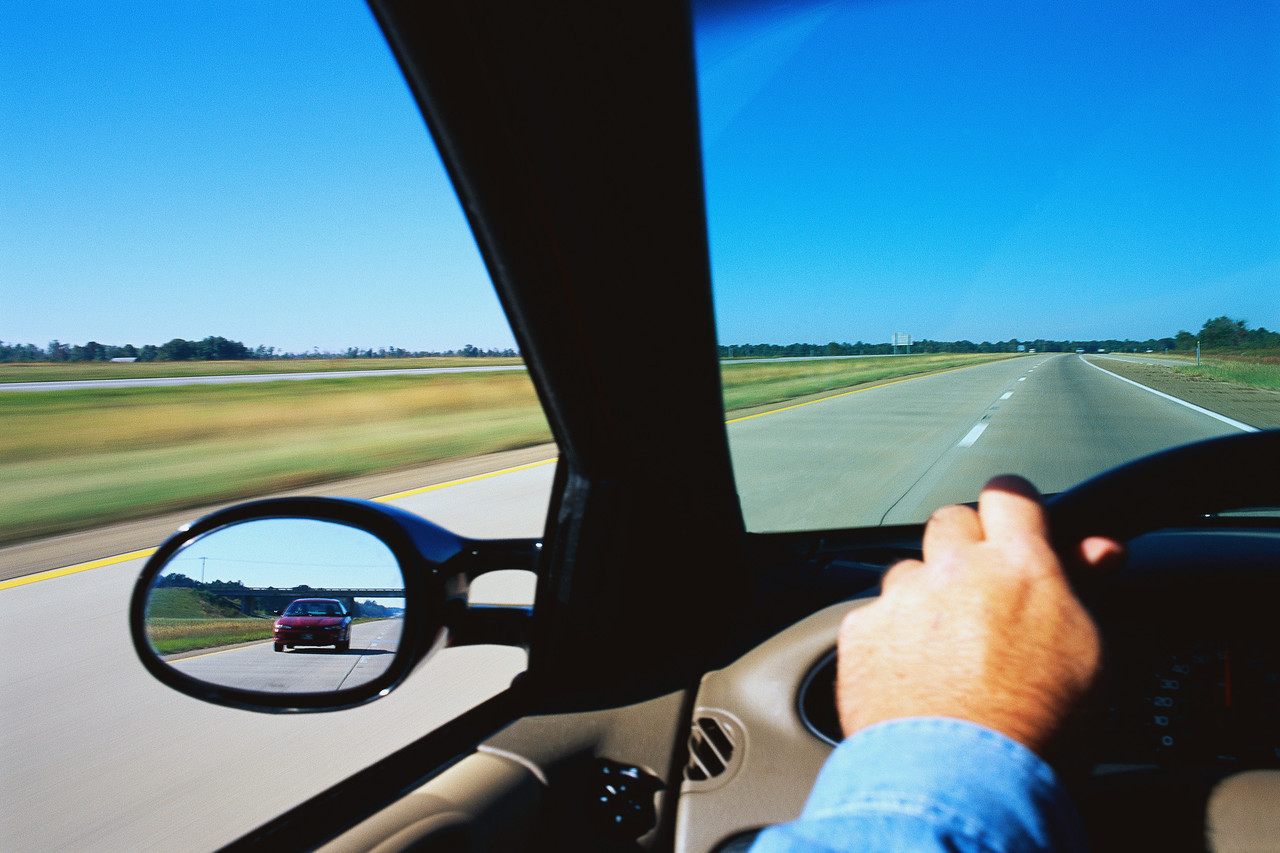 If you're going on holidays and planning on driving to your accommodation, be it apartments in Sydney or serviced apartments in Brisbane or anywhere else across Australia, it's important that you are adequately prepared for the car journey. You don't just have to consider yourself (as the driver), but also those family members who you will be travelling with and other motorists on the road.
To help you plan your car adventure, we shall explore five essential things that you need to do and consider before hitting the road.
Tip 1: Try to Avoid Peak Travel Dates and Times
When travelling on peak travel dates, a four-hour trip can quickly turn into a nine-hour nightmare and there is nothing more frustrating for the driver and mind-numbing for the passengers than being stuck in a long queue of cars. Such frustration can also lead to unfortunate fatal crashes.
To avoid getting stuck in a long line of holiday goers, try taking holidays that don't coincide with any of the major holiday breaks. However, if you have no other option, consider leaving a couple of hours earlier to beat the peak hour traffic. You can also try and avoid those days that seem to be popular for holiday departures, like Fridays and Saturdays.
Tip 2: Get Your Car Fully Serviced
Experiencing car problems whilst on your journey, such as breaking down or getting a flat tyre, can really ruin what should be a fun experience.  So, before going on any long trip, get your car fully serviced and checked out by a professional mechanic.
A mechanic will be able to identify any potential hazards that might impact your experience on the open road, such as worn tyres and brake pads, faulty alternator and the list goes on. It's essential that your car be in tiptop shape for the open road.
Tip 3: Make Sure Your Car is Outfitted for a Long Trip
Make sure your car is fully equipped for a long journey. Ensure that you have packed all the necessary safety equipment, like a first aid kit, a torch, a wheel brace, a car jack and a blanket.
Also, consider having a GPS installed in your car, especially if you're trekking out into the wild unknown. They can be really handy to find your way to and from destinations and some can give you live traffic updates, such as accidents that might affect your planned travel route. As a back up, however, also bring a street directory and maps with you! These items will help you avoid getting lost and frustrated.
Tip 4: Avoid Driver Fatigue
Driver fatigue is a huge threat on long distance drives, but there are a number of ways you can avoid and combat it.
Firstly, make sure you are well rested before you set out on a long drive. Having a good sleep the night before is essential to staying fresh and alert the next day. Also, if there is another licensed driver in the car, consider sharing the driving.
One of the best ways to avoid driver fatigue is to taking regular pit stops every two hours, breaking for around fifteen minutes. Find somewhere to pull over and get out of the car and have a bit of a stretch. If you have the opportunity, go and have a tea or coffee. Pit stops are even more pivotal when you are travelling with kids, as they may become restless from being cooped up in the car too long.
If you're driving and you begin to yawn, feel restless or tired, begin to feel light-headed or have a headache coming on, you should stop driving immediately and take a break or pass the wheel onto someone else.
Tip 5: Drive Safely
Never try and rush to your holiday destination! Always drive safely and stick to the advised traffic speed. A speeding auto accident is the number one killer on the roads and the most predominate thing cops catch people doing.  So, always put your family's safety first, as well as avoid having your holiday savings chewed up by speeding fines.
Another element to safe driving is keeping your cool. If you get stuck in traffic or the car in front does something annoying, don't blow a gasket! Aggression and driving don't mix. Keep a level head, be patient and enjoy spending time with your family!