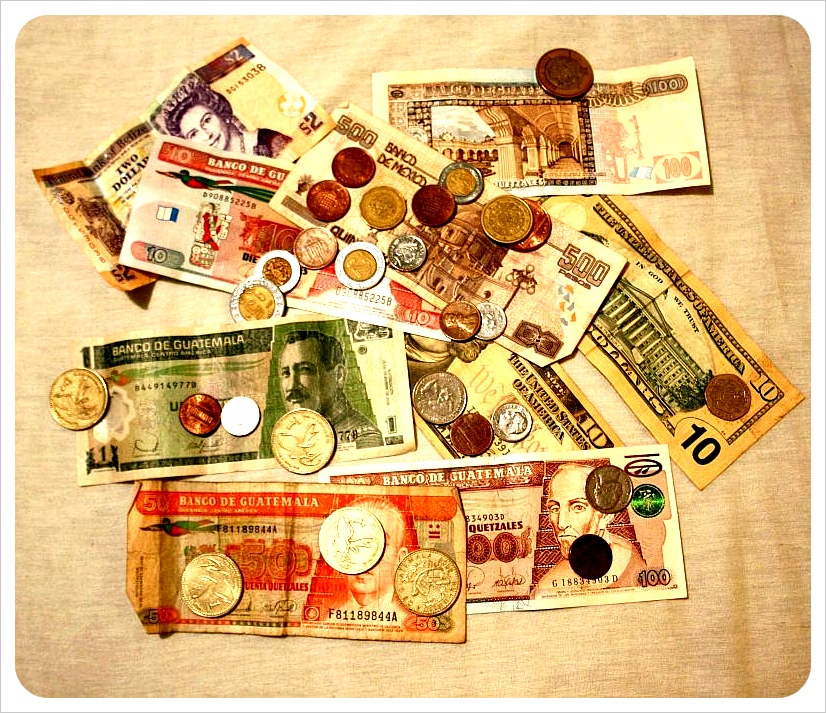 It's that time of year, and you could not be more excited to go on your big vacation. You've meticulously planned, put money aside throughout the year, and packed everything you need.
But as the time nears, it is important to consider these 5 common travel expenses that everyone overlooks. Not only can they affect your wallet, but can make the difference between a good holiday and a miserable one.
Driving Expenses
Road trips are great fun. Whether you are taking a trip across state or across the continent, it is definitely worth your time to make sure your car insurance policy is up to date and that you are sufficiently covered.
The following are some important points to consider before you hit the road. Does your insurance cover a rental car in case of an accident?
Are you driving to Canada or Mexico? Does your insurance coverage extend outside of the country?
Does your insurance cover someone else driving your car? Are your premiums too high to pay in case of an accident? You might want to consider adjusting the rates. It may mean increased monthly payments, but it can save you lots of money in the long run.
Does your car insurance company offer emergency roadside support? Many of the best car insurance companies do. It is critical to make sure you have roadside assistance so whether your car overheats on the side of the road or if you lock your keys in the car with your infant strapped in the back seat you're covered.
Make sure you have their direct phone number saved on your cell phone for quick and easy access.
Does your insurance provide sufficient comprehensive coverage? You don't want to skimp if you're going on a long trip. What can initially be a difference of car insurance quotes in the tens of dollars can end up costing you thousands of dollars in case of an accident.
Is your spare tire intact and in good condition?
Finally, consider limiting wear and tear that might happen to your car by checking your essential car fluids and making sure your oil is changed at the right number of miles.
In case you are planning on getting a rental car, here are some costs to watch out for:
Car-seat cost
Airport pick-up, drop-off fees
Insurance
Filling up the tank
Timing of drop-offs or late fees
Taxes
Upgrades
Health or Injury Costs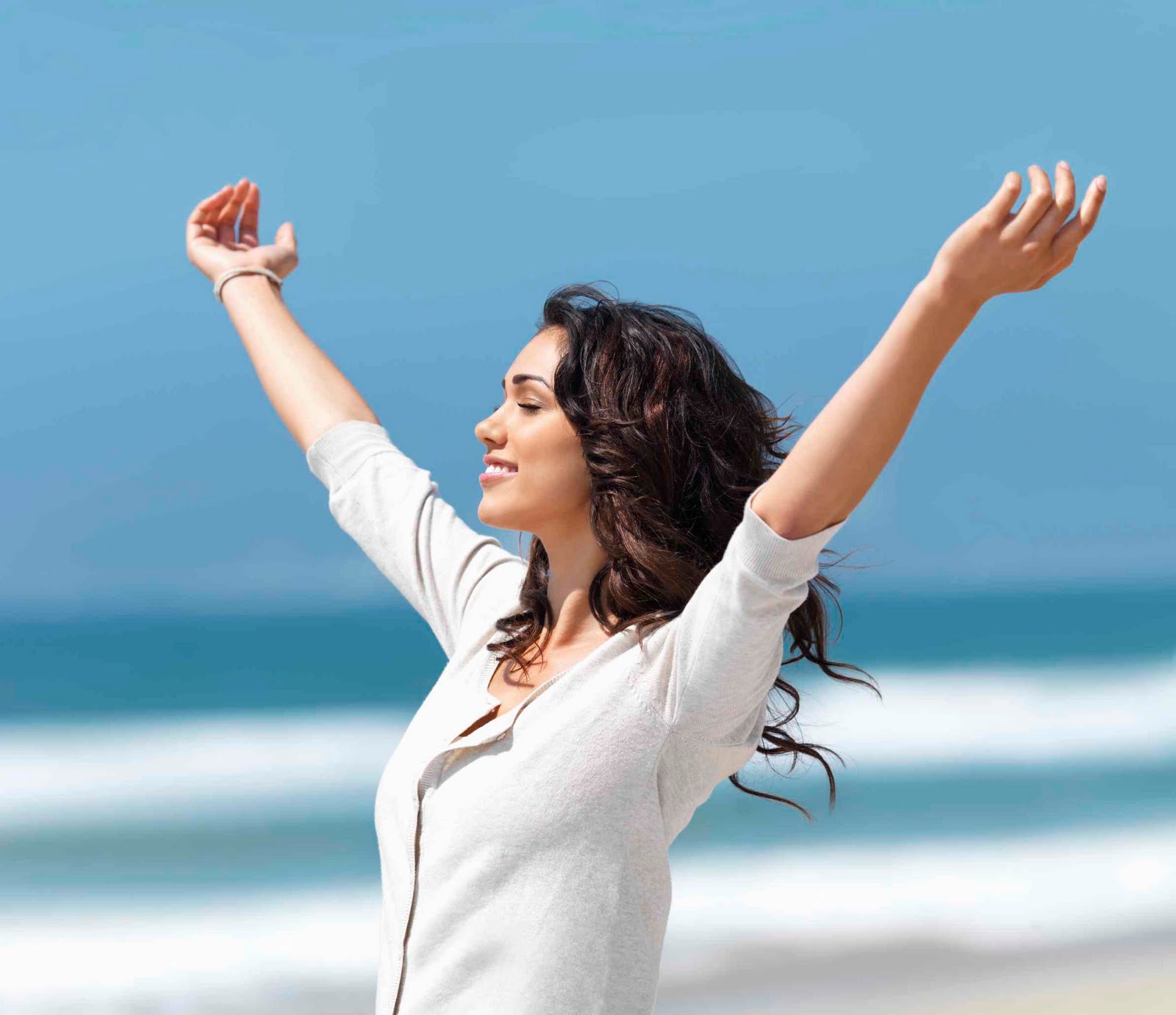 Another important aspect of your trip is your good health. It is essential though to plan for any unexpected illnesses or accidents that might occur.
Here are a few points to consider:
Do your health insurance providers include travel insurance?
What does your health insurance cover: any doctor's visit, or only a particular group?
What are the closest emergency rooms in the area you will be traveling to?
Keep your family doctor or pediatrician's handy and make sure emergency numbers are saved on your phone, such as the poison control hotline, which can save an unnecessary trip to the emergency room.
Pack an emergency first aid kit with medication for common ailments like diarrhea, headaches, pain and so on.
Paying for Dining Out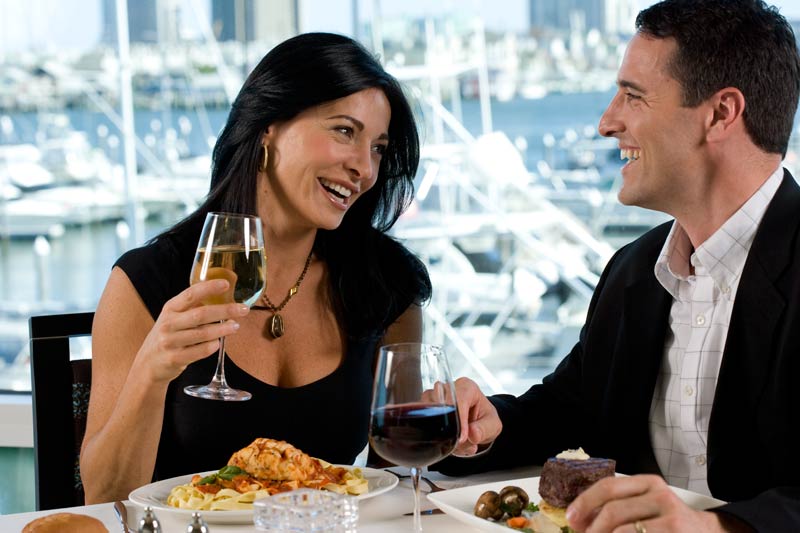 Although a fun part of the vacation is eating out, it can easily be overlooked and end up as a travel cost that adds up very quickly.
Here are some important points to consider if you are staying at a hotel/resort:
Are there economic restaurants/cafés on site or nearby?
Is your stay all inclusive? Which meals are included in the cost of your stay and are drinks included?
Are young children charged for meals?
Some cost effective suggestions for eating during travel are:
Packing lots of drinks and snacks on long drives to prevent frequent and desperate stops at overpriced travel cafes
Deciding in advance what meals you're going to eat out on your drive, and what meals you're going to pack
It might be worthwhile to invest in a small cooler to keep your food cool and fresh.
Money-Related Fees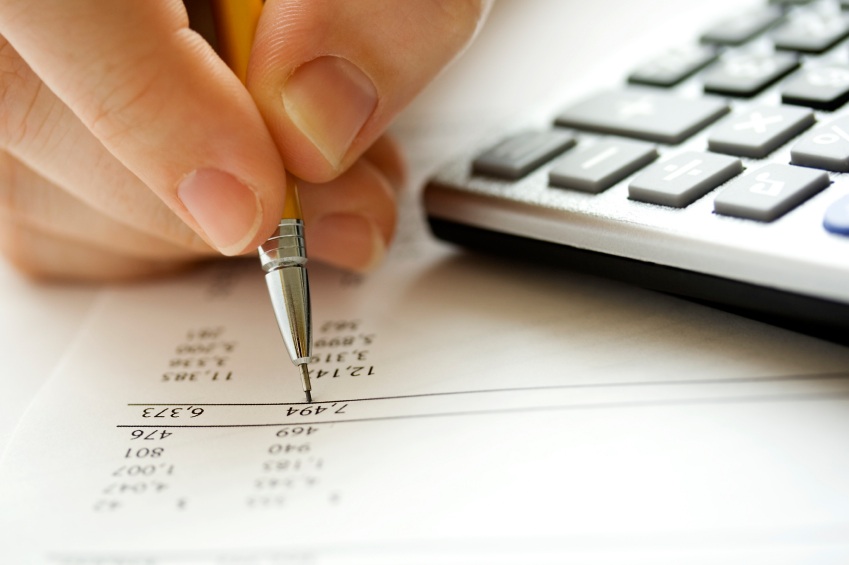 If you are traveling locally, it is good to keep some extra cash handy so you don't have to make a run to an ATM that will charge you fees which could be doubled if your bank charges fees as well.
If you are travelling abroad, make sure to shop around for the best currency exchange rates. This can save you a significant amount if you are changing large sums of money. Try to Mmke sure there are no additional hidden charges for currency exchange.
Sometimes international banks will only take new bank notes and will not exhchange small notes or coins, or exchange them for a much lower rate. Be sure you check before you travel.
Wiring money or using your credit card internationally can result in heavy fees or bad exchange rates. Check your bank's foreign transaction fees, which can be as high as 3% per purchase and can add up very quickly.
Finally make sure you have small notes for tipping and, for example, local food and travel expenses, or souvenir shopping at the market. This can be an effective tool for your haggling experience.
Extra Accommodation Expenses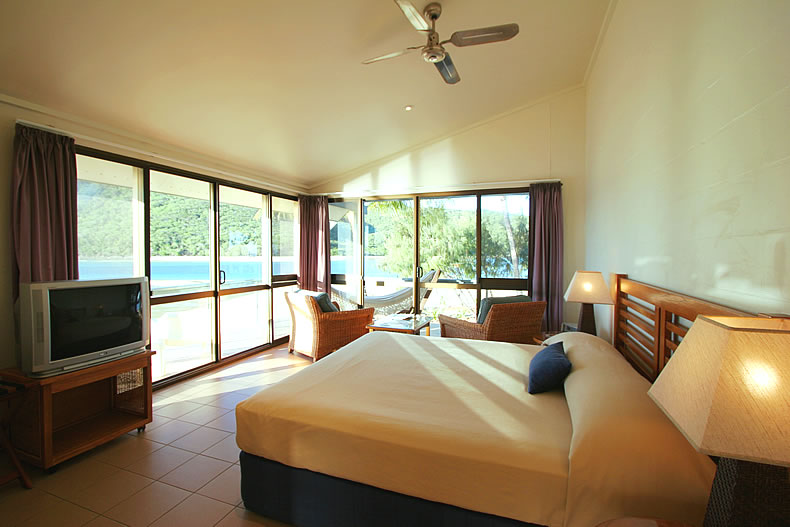 Although you found the perfect hotel for the perfect price, it's good to consider the following points to keep it that way. Check to see if taxes are included in the price. Are there any additional charges, like a tourism industry assessment, which in some areas is 1% of the cost?
What amenities are included in your hotel cost? Are there extra fees for swimming pool use, gym use, television and internet access, and if so is it a onetime fee or a daily charge?
Be sure to check if snacks and water bottles, conveniently placed in your room, are complimentary or will be charged to your bill. Check with the front desk if local phone calls are free or charged.
Are hotel shuttles to the airport or local attractions and shopping spots complementary or for a cost? Once again, be sure to keep small notes handy for tips so you don't get stuck giving away your big ones!
Find out ahead of time if you be charged extra for late check out; be sure to keep time and follow check out instructions, e.g. returning keys.
Though we don't like to think of something going wrong on our trip, it's wise to plan for it and against it.
Ultimately, be sure to do your homework ahead of time.
Thorough research and planning in advance can save you unexpected travel costs that can add up to thousands of dollars. Beware, there are many scams and half-truths out there; as the saying goes, if it's too good to be true, it probably is! Invest the time to read the fine print, and make the right arrangements to ensure not only a cost effective but a fantastic trip! To finance your trips, it's helpful it have additional income streams such as investments. To help you further in the investment world, articles like SOL Global Announces Investment in Cannabis Data and Compliance Solutions Company Fyllo might be a good head start.