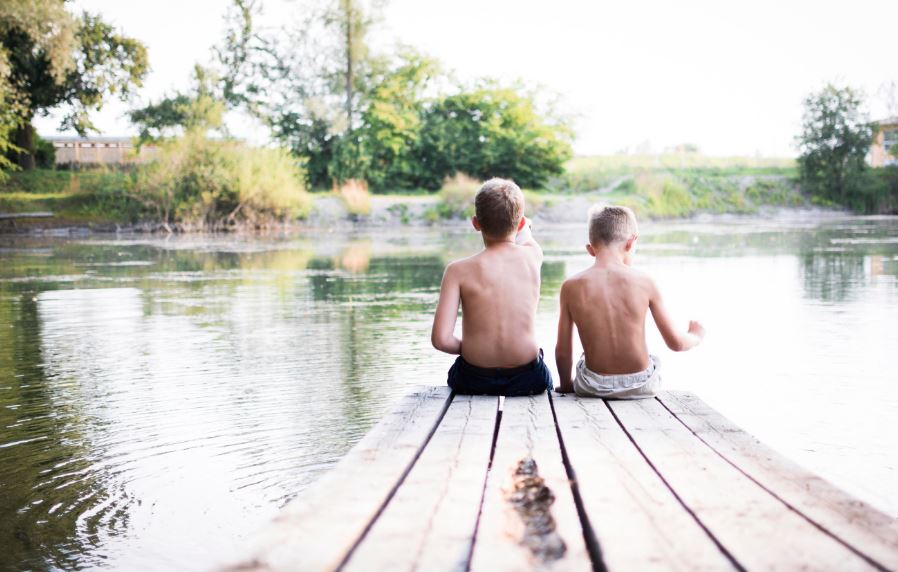 When holiday season comes around we let the excitement get the better of us, the months leading up to the holiday that we spend organising prepare us for a break that is usually well needed, but do we prepare for everything? If you unsure even about where to go, whether you are struggling with your love life or you can't seem to fixate on a particular career path.
.
The most important factor to remember when travelling is whether you are going to be safe whilst in the destination that you are heading out to.
Regardless of where you are travelling to for your holiday, you can be at risk anywhere, you just need to remember a few steps to ensure you are as safe as possible.
---
Alcohol – Whilst we all go on holiday to have a good time, we still need to make sure we are drinking responsibly, always keep an eye on your drink at all times and never leave it unattended. Being aware of your surroundings especially in a foreign country is very important as you can become vulnerable to pickpocketing which is very popular when abroad and drunken tourists tend to be their targets.
Possessions – Many hotels will provide you with a safe to keep your valuables safe – make use of this by keeping passports locked away, money that is not needed for your day and any valuable devices/jewellery should be kept safe in your hotel safe too. You need to be cautious of having too much money on you whilst out in the day or night as if you come into a situation where your money is stolen you will be left with no money for the duration of your holiday.

Private Cars – When on holiday you must ensure that you take a licensed taxi rather than a private car that does not work for a local firm, this can bring you into danger as private cars are not certified and they have no regulations on their meters so can give you an unrealistic price to pay for your journey therefore you will get ripped off and if you refuse to pay it could get nasty. It is in your best interest to stick to the local taxi firms that charge by the meter and are well known in the destination.
Laws and Cultures – Understanding the laws of another country is very important when we are travelling as we can offend the people who live there without even realising, some of the most simplest everyday habits we act out can be seen as culturally inappropriate. If you are unaware of any laws in the country you are visiting, check up online before travelling so you are not offending anyone without knowing. For example if you go on holiday to a destination where they have a very modest dress code you must respect their beliefs and not show off too much skin in public.
Know Your Whereabouts – You must remember the location of your accommodation so you do not become lost, always keep the address of your hotel/villa in your phone or on paper so if you can not find your way you can use a taxi firm to help you get back to the villa. If you are on your own try to stay near groups of people so you do not look alone and avoid non-tourist areas as suspicious characters tend to lurk in dark alleyways.
Travel Insurance – This should be your number one priority before you go on holiday, you can't predict what may happen and hundreds of holiday goers have to fork out a large sum of money to pay medical fees, the prices will be extortionate without travel insurance. Having travel insurance will give you peace of mind when travelling just in case something does go wrong and you are stuck in an unlucky situation.
---
Most importantly, after following these steps remember to enjoy yourself and relax knowing that you are protected in a foreign country. If you would like to look into travel insurance further, visit https://www.bollington.com/ to get a quotation on which insurance is best for you.