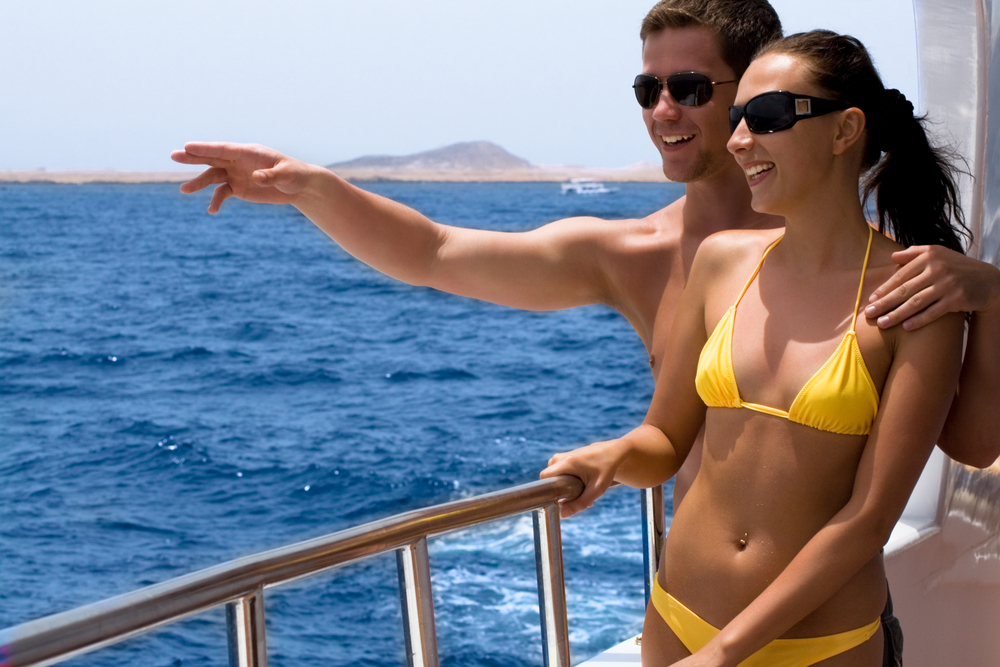 All-inclusive holidays are set to be all the rage in 2013, and cruise holidays will be at the top of the list when it comes to finding budget breaks. Cruise holidays have become increasingly popular in the UK and USA, where more young people are setting off on seafaring adventures.
If you're considering a cruise holiday, here are some of the things you'll need to know before you book one:
How much do cruise holidays cost?
Unfortunately, there's no catch-all answer for this question. The final cost of your cruise is determined by a number of factors, including:
–          Which cruise line you book with
–          The cruise's ports of calls
–          The duration of your cruise
–          The size of the cruise ship (small cruise ships cost more)
–          Whether you're booking in or out of season
–          If you need to fly out to the departure port before boarding the cruise ship
–          What accommodation you'll be staying in (this only applies to cruise and stay holidays, where you can stay in a hotel before returning to the cruise ship to go home)
Where do cruises sail to?
You can take cruises to almost any destination now, although there are still some firm favourites. Some of the best destinations for 2013 include:
–          The Mediterranean
–          Alaska
–          The USA & Caribbean
–          The Far East
–          The Arctic Circle
–          Australia
Do family friendly cruises exist?
Of course – in fact, family friendly cruises make up a huge portion of the cruise industry. P&O Cruises, Royal Caribbean, Celebrity Cruises, the Disney Cruise Line, Carnival, Norwegian Cruise Line and Princess Cruises all have family friendly facilities on board.
You'll find youth clubs for teens, play centres for kids and nurseries for babies and toddlers. Many cruise lines also offer night time babysitting services to allow parents to spend some quality time together.
What's there to do on a cruise ship?
There's so much to do on cruise ships these days that there's no way you could find yourself with a dull moment. A lot of cruise lines have swimming pools, spas, gyms, libraries, ice skating rinks, bowling alleys and even shopping centres on board.
There should also be evening entertainment that you can enjoy, such as theatrical performances, stand-up comedy, live music, cinema screenings, classes in dance, cookery, wine tasting and more.
Will I get to go on land?
Each time the cruise ship docks you should be given a few hours at least to tour the area for yourself. This can give you a great chance to see the local sights and make the most of your time.
Cruises are one of the best holiday options out there, as you can explore a range of locations with absolute ease.
Will you be booking a cruise anytime soon?
This article was provided by Aurora Johnson on behalf of CheapCruises.com, a cruise comparison website with breaks from a range of cruise lines available. Visit uk.cheapcruises.com now to find out more.