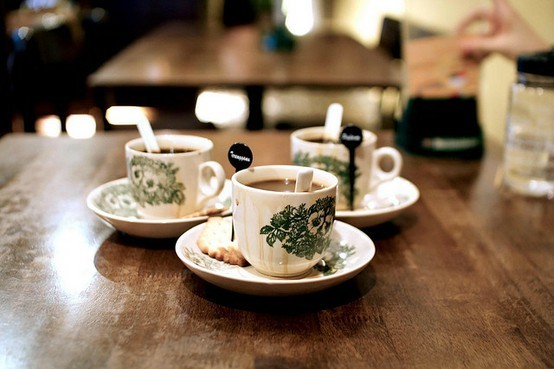 This is a story about two of our world's greatest delights. This is a story about Coffee and Technology. Anyone who works more then 40 hours a week, and yes being a parent counts, will sympathize with me. I spend countless hours in front of a computer hacking away at code, developing promotional material and trying to think of new ways to help my clients make more money. There is one thing that has always helped me get through the long days and nights… Yep, you guessed it I'm talking about my single cup coffee bags.
I know every person in America (and their dog) claims to "love coffee," but honestly I really do LOVE coffee, especially the 2 pound whole bean colombian coffee beans as well as the keurig coffee pods. I grew up in a coffee shop that my mom owns. From a young age, I was learning how to distinguish between the subtle nuances found in properly roasted coffee beans. I know first hand, how different kinds of soils, countries, and even regions produce different tasting coffees. At my family events, we all take turns tasting new coffees and competing on how many tasting notes we're able to find. So when I say that I love that coffee similar to the ones at the Best coffee subscription box, I truly do.
One of the perks that I enjoy through-out my year is the ability to travel pretty regularly. I've been to most states in this Union, and and no matter where I go, no matter how long I'm there I always have two things in common. First, I always take along my trusted Macbook Air, donned with my trusty IronMan Macbook Decal. And secondly, I ALWAYS find the best coffee shop in town and try to taste their best drinks. Through out all of my travels, I've compiled a list of the 6 best coffee shops in America, and for the first time ever I'm going to share that list. Here is my personal Coffee Shop Travel Guide. This guide is complete with suggested orders, links to the respective coffee shop's websites and an interactive map of of the coffee shops locations thorough the country.
…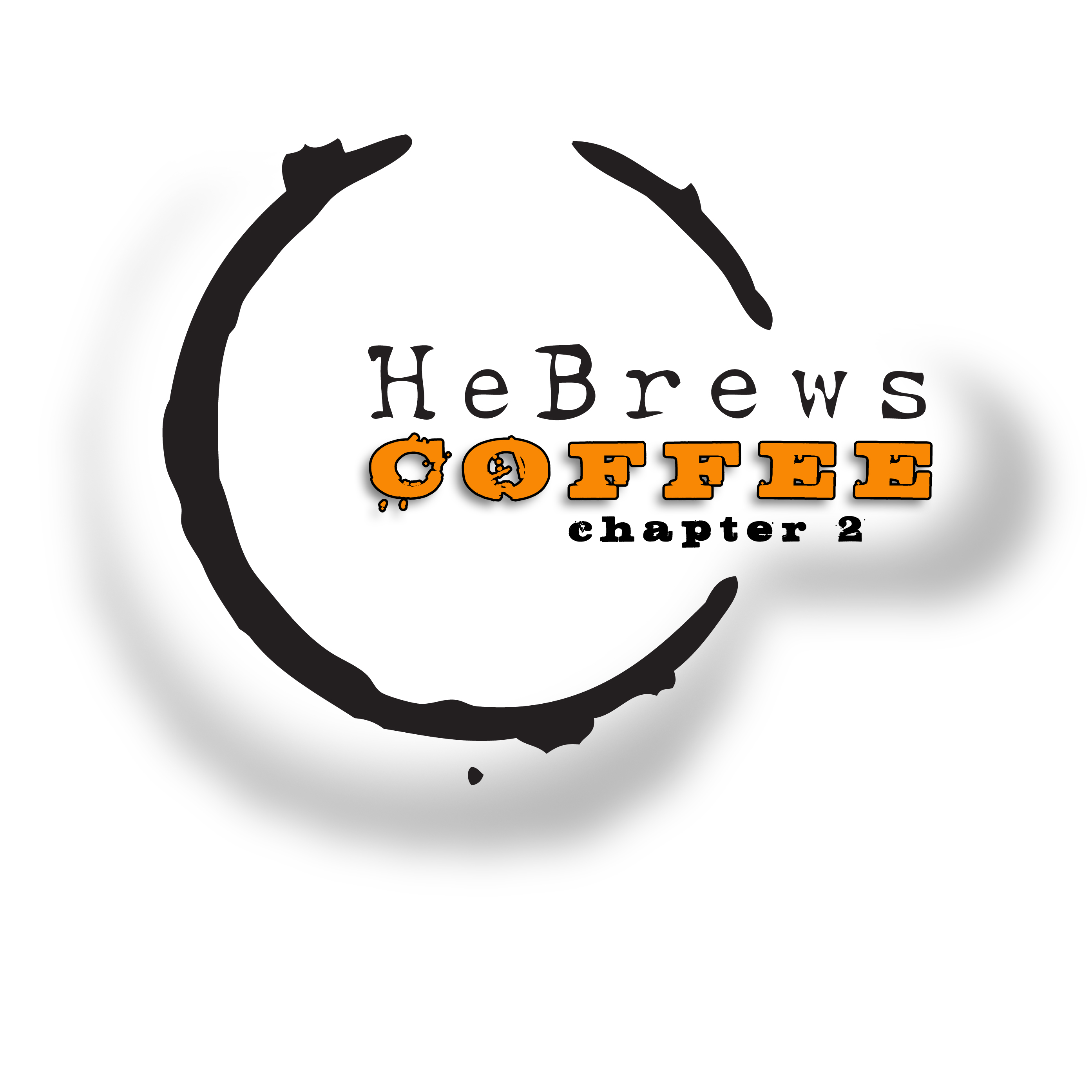 This coffee shop hits close to home for me. I live in a cute little city in Northern California. There are about 100,000 people here and probably 100 coffee shops. Most of the cafes here are near replicas of each other, although there are a few that stand out above the rest, and one that shines very brightly.
The best coffee shop in Redding, California (and in most of the "far north" Northern California region) is Hebrews Coffee CH2.  This is a small coffee vendor who operates out of a remolded toy-hauler trailer. The baristas at Hebrews Coffee CH2 were all trained by National Barista Judges. They serve all organic coffee and teas and they really put a lot of effort into the quality of their drinks. Their coffee is roasted out of a nearby town by Thanksgiving Coffee Roaster which always produces high quality sustainable coffees. This is a cafe that usually only the locals know about, so you usually won't have to wait to long for a great cup of coffee.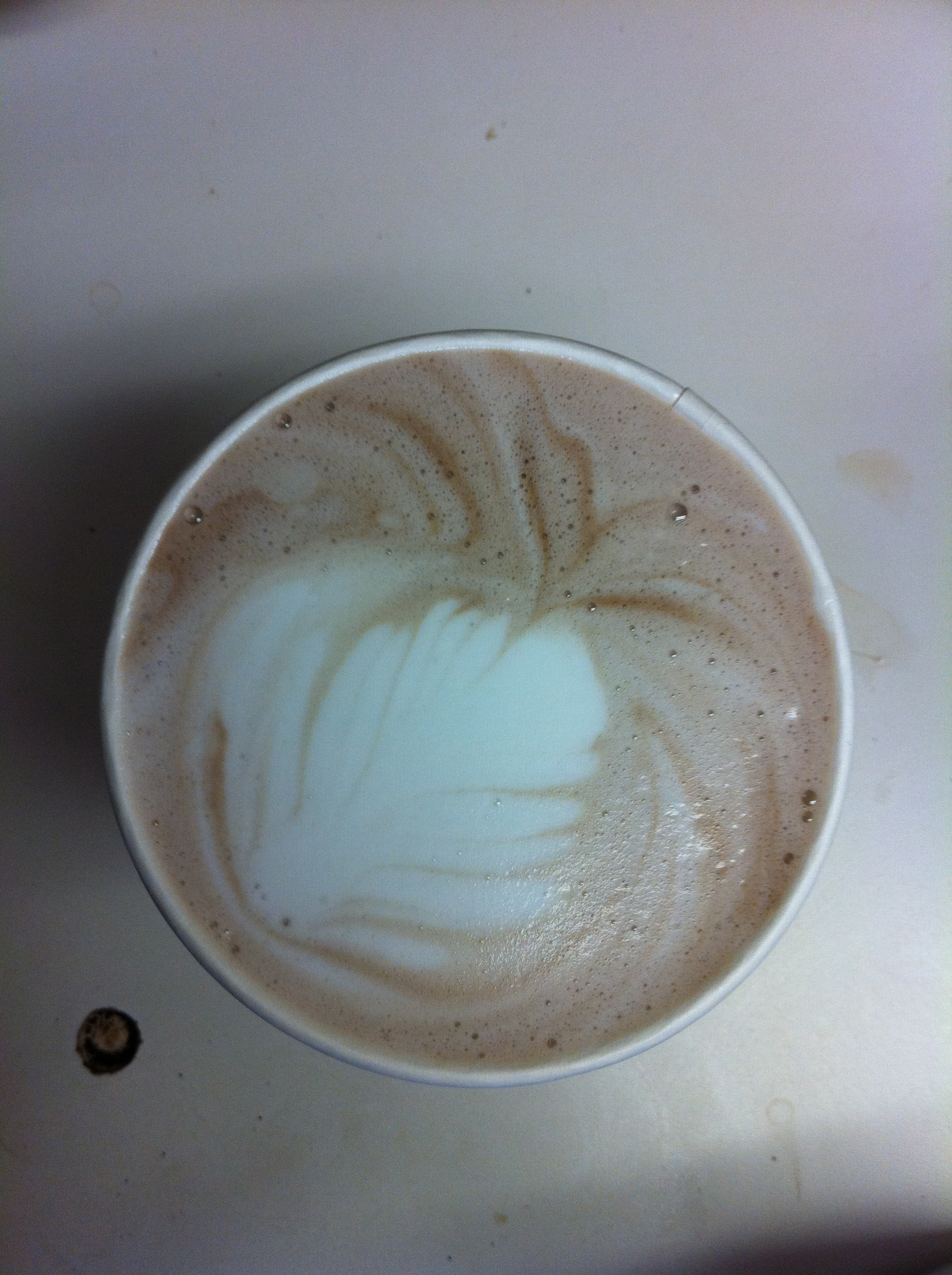 Suggested Order: One of the best drinks at this coffee shop is a cappuccino with chocolate powder sprinkled on the foam.   The espresso at this coffee shop has a heavy, but smooth milk chocolate profile. H2 does a great job at creating silky smooth microfilm.
…
Noble Coffee Roasting is a grandiose coffee shop just over the Oregon/California line. Just as it's name suggested it's a superior experience that any true coffee lover will enjoy. Noble has small coffee kiosks sprinkled through out the touristy town of Ashland, but their flagship shop is hidden away ambiguously in a small neighborhood.
The first time my wife and I visited Noble Coffee shop, I quickly discovered (though talking to the locals) that this was the best coffee shop, so naturally I decided to give it a try. The friendly locals gave us directions to the coffee shop and roaster. We were on foot, so they told us that we would smell it before we saw it, and wow, they were right. Somehow Noble Coffee Roasting has created a thick aromatic wall that surrounds their coffee shop for exactly one block in every direction. I kid you not, it was like I was suddenly smacked in the face with one of the best smelling coffee roasting atmosphere's I've ever experienced.  The atmosphere, coffee, espresso, pastry selection and the barista's customer service were all perfect. I highly recommend this coffee shop to anyone in southern oregon.
Suggested Order: Either a straight shot, or a single cappuccino made with their Pompadour Espresso.  This particular coffee shop offers two espresso blends, but the Pompadour is (in my opinion) the best option. This espresso is a silky smooth blend from Latin American and African countries. The tasting notes offer hints of sweet, maple-brown sugar with a fruity citrus and bergamot body. The finish on this espresso is just as pleasing as it's start. Pompadour finishes with a spicy black tea and chocolate after taste.
…
Blue Bottle Coffee has become a cultural movement in San Francisco. I've been frequenting this coffee shop since 2008, and I'm always impressed with their coffee. The barista's at Blue Bottle Coffee shop will create a latte art design on every cup (even small to go cups) and the designs here are unique. I'm happy every time I get a rosetta leaf on my latte, but at blue bottle they take it one step further. I've received various wild animal drawings on my foam. In addition to amazing coffees, Blue Bottle has a unique location. For example, they have a coffee shop on Linden Street, which is (basically an alley) where the cafe is built into a garage. When the close up the shop, they literally lower a garage door. Blue bottle takes quality VERY seriously.  At this coffee shop, you are always served espresso/coffee that is less then 48 hours old. They constantly roast small batches of coffee to make sure their customers are served the freshest product humanly possible. They have a purist approach to coffee. The only semi-sweet drink on their menu is mocha. Their mocha is one of the best in the world, and it's pleasantly bitter-sweet.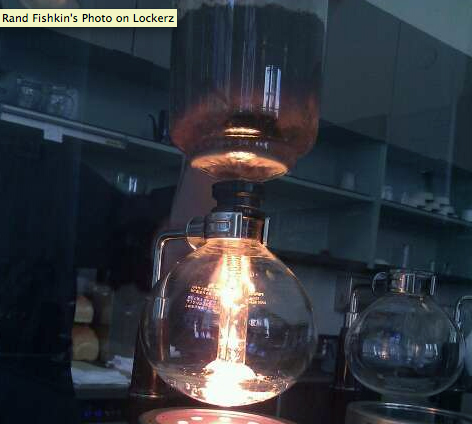 Suggested Order: If you've never been to Blue Bottle Coffee, you have to try a syphon brewed cup of coffee. A syphon coffee brewer looks like a giant steam punk contraptions that sues physics to create a smoother then normal and incredibly flavorful cup of coffee. You will be happy you tried it.
…
"Citizens" of Durango, Colorado will swear by this coffee shop. The owner, Joe, has truly dedicated himself to great coffee and great customer experience. I love Durango Joe's! One thing I always look for in a coffee shop is understanding. If the baristas know how to hold a conversation about coffee, then they probably know how to make a good drink. These baristas can easily carry on a conversation about anything coffee related, and they make you feel like you are the top priority in the world. I'm very impressed the customer service at this shop. Apparently, the whole staff takes regular trips to coffee plantations to experience the coffee at the source. This is just one of the things that makes Durango Joe's amazing. The employees at Joe's are helpful and informational. Overall, this is a great local coffee shop with good food (until it sells out) and perfectly crafted lattes. Joe and his staff are well versed in specialty coffee. This coffee shop has a little something for everyone, including the "sweet coffee drink lovers" who prefer a blended coffee beverage. If you are ever in Colorado, check out Durango Joe's, I think you'll be happy you did.
Suggested Order:  Get a french press of their Rio Azul-Guatemal coffee. This coffee is grown high up on the mountains of Guatemala. It has a heavy aroma, a rich deep chocolate and nutty flavor and finishes with a dark bitter-sweet after taste. This coffee is great black, but even with a little bit of milk it is still going to be an amazing cup of direct source coffee.
…
Spro is another East Coast smash hit. The people at Spro Coffee are so humble that it literally took me a half an hour just to find this picture of their logo. I'll warn you though, don't let their humble tendencies fool you, they are easily the best coffee shop anywhere in Baltimore, MD. Spro has perfectly portioned cup sizes, impeccable espresso, friendly baristas and a killer atmosphere.
I love when I get to visit Baltimore because I know this coffee is going to deliver. The people behind Spro Coffee pour tremendous amounts of effort into learning and staying in front of the cutting edge. This coffee was one of the first in America to feature multiple roasters and a different coffee offering every day. Their coffee is pure and always perfectly prepared. This coffee shop has been championed in every major coffee magazine I know about. This coffee shop is a must visit if you are ever in Baltimore.
Suggested Order: (Since their coffee is always changing, it's hard to recommend a specific bean, so I'll stick with a constant offering.) You have to try the honey macchiato. This is a creamy, flavorful, and barley-sweet drink. A honey macchiato is a single shot of espresso in a 5oz cup ( I think it's a 5 oz cup, though It might be a 4 oz cup) with steamed half and half with a drizzle of honey on top. You will be shocked at how good this tastes! To top it off, the baristas somehow manage to produce latte art designs on top of their miniature espresso sized cups. I love Spro, and I hope you visit them soon.
…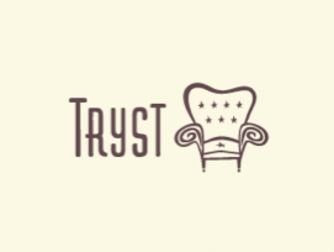 Tryst is a coffee shop located in one of our capitols most historical and cultural Epi-centers, Adam's Morgan. Tryst Coffee shop is always crowded, no matter what time you try to visit. There always seems to be almost a hundred people packed into this destination, and I kid you not, there is always a sea of Macbook laptops here. When you look out over the crowd you'll be able to see a glowing LED aurora produced by all the Apple screens. Aside from the crowded tables, their coffee is amazing, their food is incredible and they even serve micro brewed beer and wine.
Suggested Order: I suggest you get a Cuban. You can either order this with milk (latte, or cappuccino) or you can get it as a shot of espresso. A cuban shot of espresso is a shot of espresso made by packing raw, or brown sugar on top of the ground coffee. This is a delicious, sweet an smooth experience. Their espresso comes from Counter Culture Coffee, which sources some of the best coffees in America.


View Larger Map
By: Bryant Jaquez