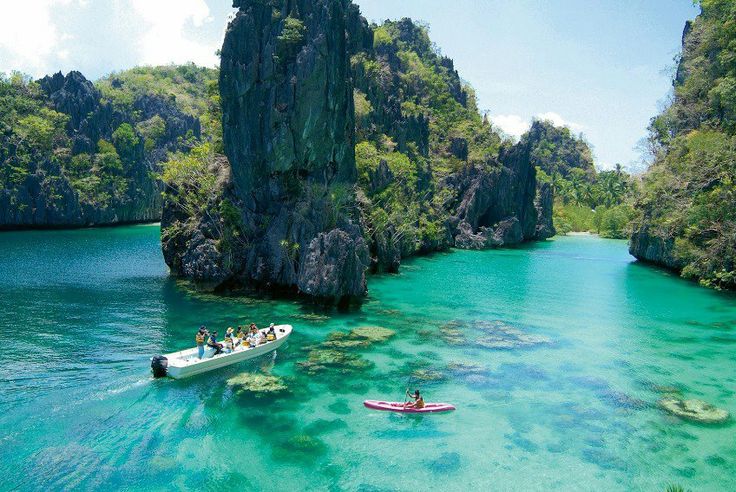 Vietnam, also known as the Socialist Republic of Vietnam is a South East Asian country with a population of more than 80 million. Vietnam, a country once shunned by tourists has become a top tourist destination in Asia. This fascinating country with a warm populace and a rich culture is an ideal holiday destination for the discerning traveler. With cultural and historic sites such temples and pagodas, tantalizing islands surrounded by pristine waters, Vietnam offers an unforgettable experience. Visitors can take a stroll in the bustling streets of Ho Chi Minh City and experience the colonial French architecture. Mingle with rice farmers in the lush countryside and experience the ancient cultures that thrive in the hilly landscape.
Which locations should you not miss when travelling to Vietnam?
Visit Hanoi
With a population of almost 7 million residents, the capital city of Vietnam is renowned for its boulevards, breathtaking lakes, public parks and the Old quarter which is an early 19th century block of buildings exhibiting the aura of a French town. Take some time to visit the Hoan Kiem Lake and take a dip in its calm waters. Spend your evenings walking through the city's ancient streets. For new visitors, putting this city at the top of your itinerary is bound to make your trip worthwhile.

Travel to Hue
This former imperial capital carries the treasures of Vietnam's royal history in deep seated tranquility. Take a trip to the Imperial Citadel and the Purple Forbidden city to see the destruction meted during the Vietnam war offensive in Tet. Take a Dragon boat ride on the Perfume river and remember to visit the Thien Mu Pagoda which is recognized by many people to be the unofficial symbol of Hue. This Buddhist Monastery dates back to the sixteenth century. While at it, visit the royal tomb of Emperor Tu Duc and see the central lake surrounded by pine and frangipani trees.
Visit the Halong Bay
A visit to this spectacular harbour comprising of over 2000 limestone islands on the blue waters of the gulf of Bac Bo will leave you in awe. Considered to be one of the most scenic places in Vietnam, this harbor has several sunny beaches. In the warmer months, take a boat cruise and explore the islands and caves and take a swim to top it all.
Take a trip to Hoi An
To get the most of your trip, take a road trip through the lush rice paddies then traverse the mountainous Hai Van Pass. Pass by the breathtaking China beach before finally arriving at Hoi An. This meticulously restored and well preserved city has been declared a World Heritage site. It still has the feel of a major 17th century port, being one of the principal South East Asian ports of its time. Buy authentic paintings, embroidery, handmade woodwork and ceramics. Also known for its tailoring, there is a huge variety of tailors and fabrics to choose. Here, you can have your favorite clothing or picture copied as you wait. Take a bike for sightseeing on the countryside full of peace and tranquility.
These are definitely our preferred destinations in Vietnam, just because many tourists follow the same route doesn't mean that you cannot have unique experiences in each of these cities. Just get off the beaten path, do some research and try different approaches to really get the feel of the country like meeting locals, eating the street food, adventuring to part of the cities that are not packed with tourists, etc. If you are able to, rent a room or an apartment in the Saigon and skip the hotels and backpackers area, get to mingle with locals or even resident expats to learn more about this city. And last but not least, if you like know a city by knowing its nightclubs, look them up here.