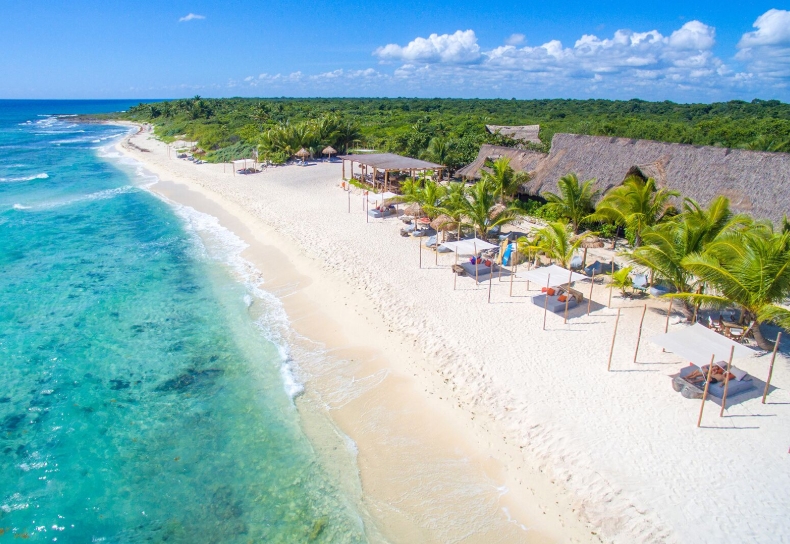 Cancun is more than just a surf and sand area. It is known for its incredible cuisine, hotels, beaches, water life, and historic sites. It is a safe place to travel in Mexico. Located on the Yucatan Peninsula, Cancun is a popular Mexican resort city. With its proximity to the Caribbean Sea, it is a perfect getaway for a family excursion.
The beautiful surroundings can make you gaga over this amazing city. Whether you are visiting Cancun with your family or friends, you will see that the city welcomes you with many things to do such as enjoying Isla Mujeres in Cozumel, observing sea life, and visiting 5th Avenue nightlife and restaurants and Mayan Ruins – Chicken and Tulum Itza. If your next trip is to visit Cucun, here are a few Travel Tips For Cancun that you need to follow.
Observing the Sea Life at Akumal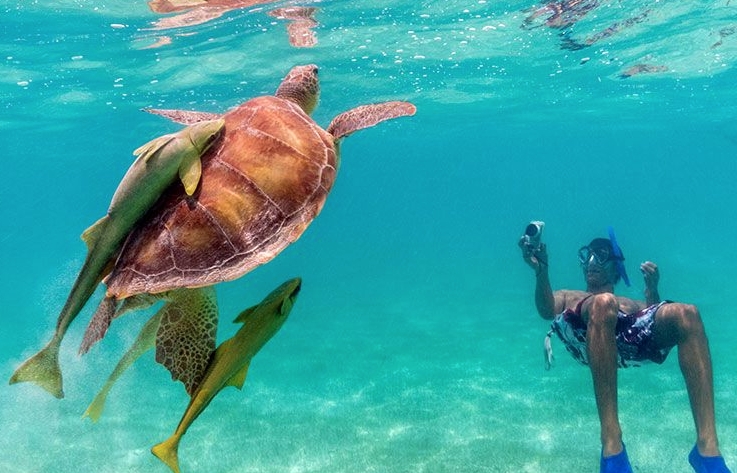 Akumal is one of the best places in Cancun to enjoy sea creatures, especially huge sea turtles. For scuba divers and snorkelers, it is a wonderful place to visit. They can witness the vibrant coral beds along with the diverse fish life of Akumal Beach.
Isla Mujeres or Cozumel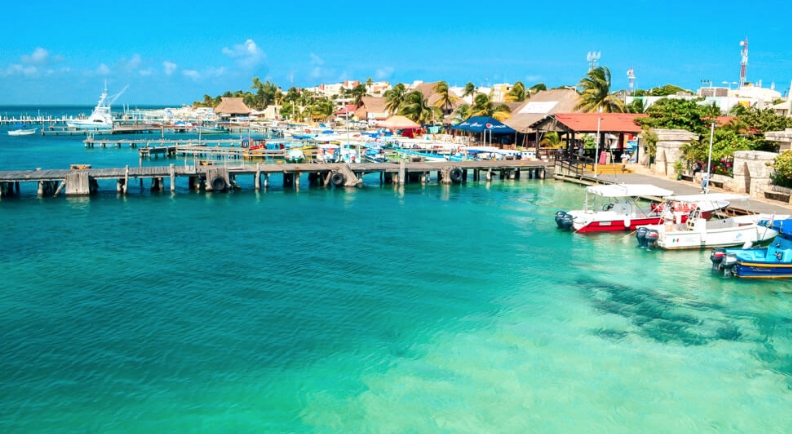 If you want to visit a small island in Cancun, then you should definitely visit Isla Mujeres. Located on the coast of Cancun, it attracts global tourists who are mesmerized by its beauty. The bright coral reefs, migrating whale sharks, clear and bright blue waters, giant iguanas, iconic Mayan ruins, and sunny and sandy beaches make it one of the favorite travel destinations of people from all over the world. Apart from all these, Isla Mujeres also give you a prospect to swim on the clear beach with giant turtles. You can spend your time wandering the Punta Sur, and El Meco then enjoys a thrilling dive, and a sunbathe on the Playa Lancheros.
Visit Cenotes to enjoy Snorkeling.
Cenotes are the best things to visit during your trip to Mexico. The sinkholes filled with water are simply amazing to experience. There is a wide range of animals as well. Apart from this, you can enjoy visiting Cenote Azul, Garden of Eden, and Gran Cenote, which is the best place to click some amazing photographs.
When planning a trip to Cancun, you will find information about things to do in Cancun- Travel guide on websites like Henry Life. It is not wrong to say that if you love adventure, beaches, Snorkeling, and beautiful sceneries, you must visit Cancun once.