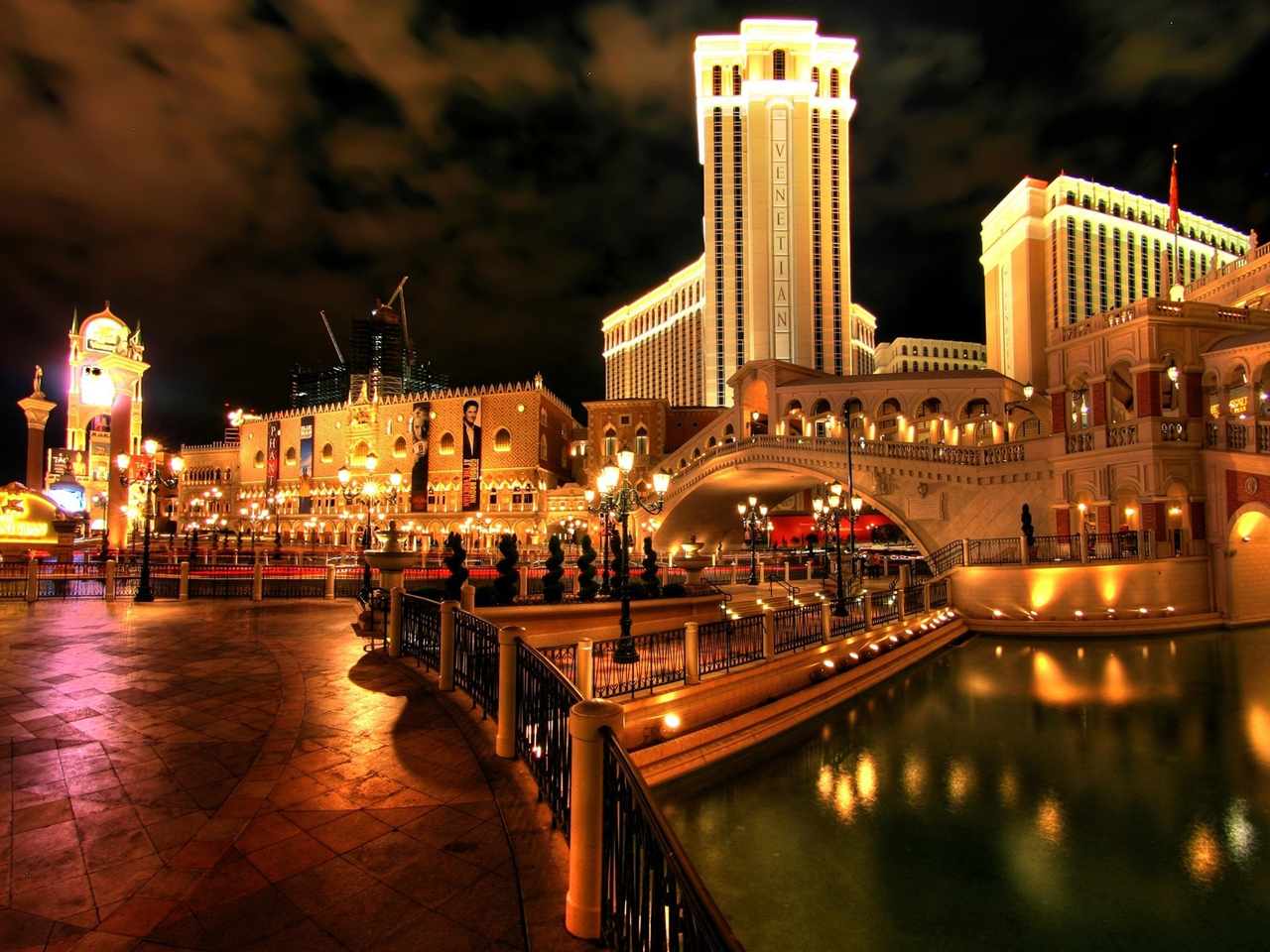 Not many people have a desire to stay at the cheesiest hotels in Las Vegas. However, cheesy Vegas hotels have their advantages. For instance, they're affordable, fun, and never pretentious. The crowds are always down to earth and the staffs are always friendly. The three cheesiest hotels in Las Vegas have been listed below for your convenience.
1. Circus Circus Las Vegas Hotel Resort & Casino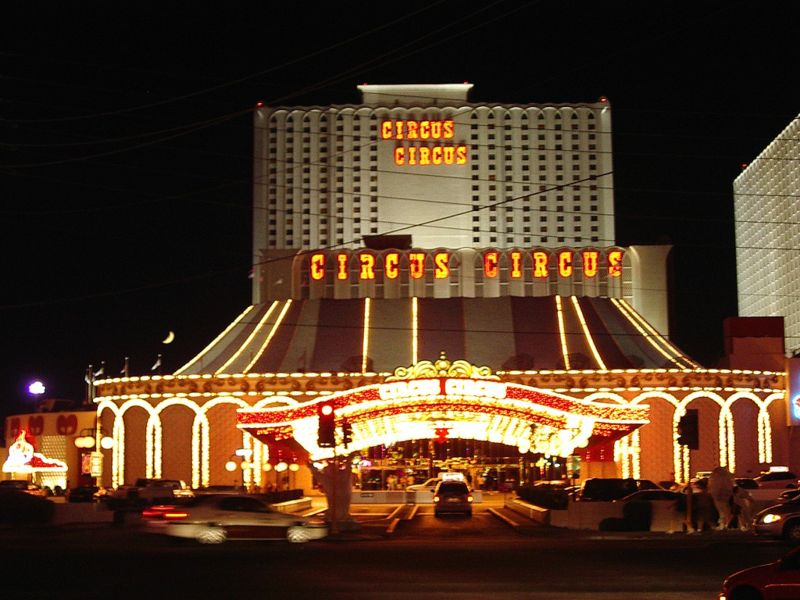 This hotel is more commonly known as Circus Circus. But let's look at the real name for a second. It's one of the few hotels in Vegas that uses the words 'Hotel' and 'Resort,' which can be confusing considering these two words often specify different types of atmospheres. This is a great indication of the type of cheesiness to expect from Circus Circus, which is by far the cheesiest of allLas Vegas hotels.
The best thing about Circus Circus is value. Perhaps it's better stated that this hotel is affordable. You will only find value if you enjoy this type of atmosphere, which is more like Alice in Wonderland than the average hotel atmosphere in Vegas. Think of Circus Circus as a lot of fun, but far from luxurious. It's perfect for anyone who enjoys altered states of mind. Kids also enjoy it. This is an odd combination, but a fact. Regardless of whom you are, for amazing prices, stay at Circus Circus during the week.
Circus Circus advertises itself as being on the strip. A case can be made that it's on the strip, which is why they advertise as such, but the truth is that the hotel is pushed back and a decent walk is required to reach the strip. Circus Circus has 8 restaurants, but the Garden Grill is the best option. Entertainment is easy to find at Circus Circus. The Adventuredome is five acres of indoor thrills rides and Midway is an exciting carnival environment. Circus acts can also be found throughout the hotel. There is a casino, but it's far from the best casino on the strip. Overall, Circus Circus is the most fun hotel on the strip. However, it's not recommended for gamblers. It should also be avoided if you have a fear of clowns.
2. Excalibur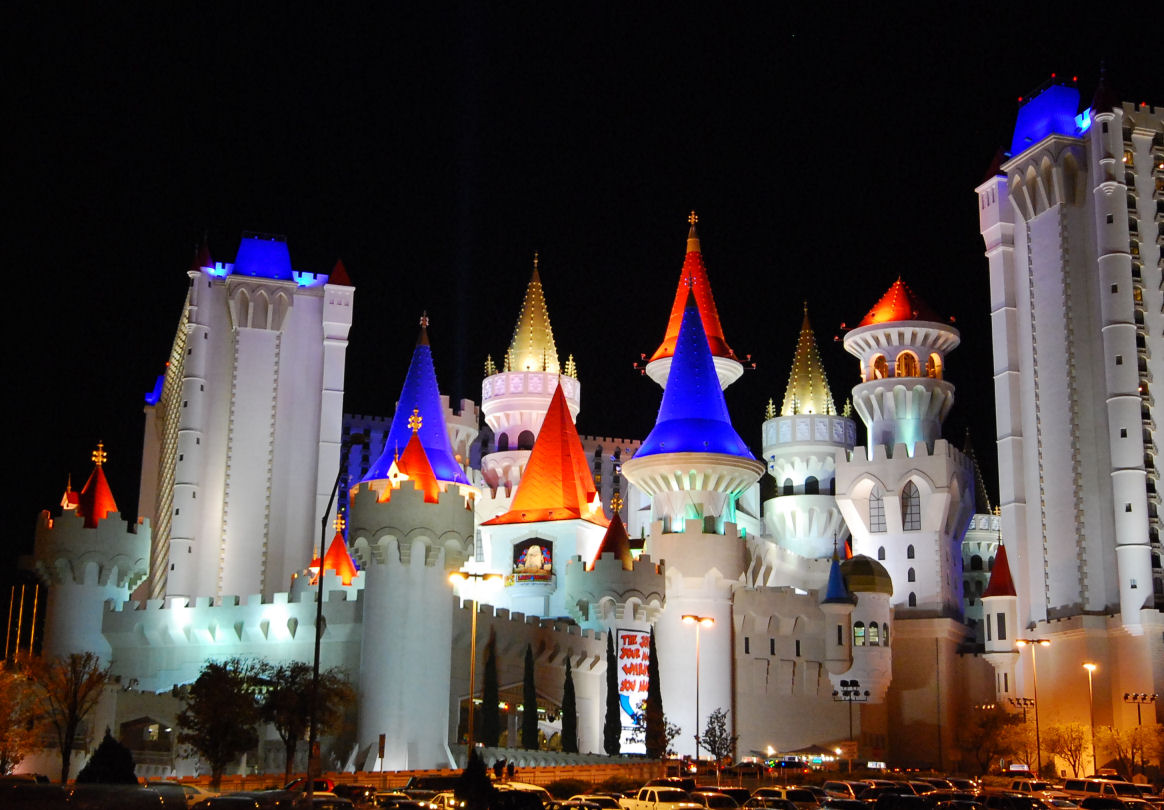 The Excalibur has received more mixed reviews than any other hotel on the strip. A lot of this has to do with expectations and who you're traveling with. If your expectations are low, you will love the Excalibur. If your expectations are high, you will be disappointed. You are also more likely to enjoy this hotel and casino if you're traveling with family. This is the most popular kid-friendly hotel inLas Vegas.
Excalibur has 5 restaurants, a food court, an all-day buffet, a casino, a concierge, free WiFi, a sauna, a Fun Dungeon carnival and arcade, a Castle Walk for shopping, a Spongebob Squarepants 4D Ride, and a pool with water slides. Since all of these amenities fall into the average category by Vegas standards, that's pretty much all you need to know. The atmosphere of castles mixed with casino games doesn't work very well. It's one of the few Vegas hotels where they couldn't pull off the theme. However, kids still appreciate and enjoy the castle atmosphere. Another note is that the pool area has been upgraded.
3. Rodeway Inn
The Rodeway Inn inLas Vegas is not boring like other Rodeway Inn hotels. This Rodeway Inn offers a casino, a game room, bowling, billiards, shopping, and a small pool. That's not bad for one of the cheapest hotels in Vegas. Other amenities include a continental breakfast, a business center, and free WiFi. But it's the location that makes the Las Vegas Rodeway Inn so appealing. It's within walking distance to Fashion Show Mall, theHowardHughesCenter, and the strip. The reason the Rodeway Inn is on the cheesy list is because of its lavender rooms, lack of views, and tiny pool area.
It's likely that you now have more interest in staying at one of the cheesiest hotels inLas Vegas. If that's the case, you're in for an interesting journey. It's a journey only some people have the guts to take. It's also a journey that leads to the best savings, as well the best Vegas stories.
Veronica Davis works from home as a freelance writer and internet business columnist. When planning to travel for business or fun, she suggests to see what kind of Amazon travel related coupons there (even better if you're a Prime member!).