For anyone who's not familiar with the world of hardcore birders, you'd probably be surprised to learn that some bird watchers travel the world to see certain species of birds in person to tick off their life list. Birding trips usually fall under the category of ecotourism as people want to witness the majesty of exotic birds firsthand. So, whether you're a diehard birder or simply love seeing different types of wildlife, here are some of the best places in the world to see amazing animals.
Danube Delta, Romania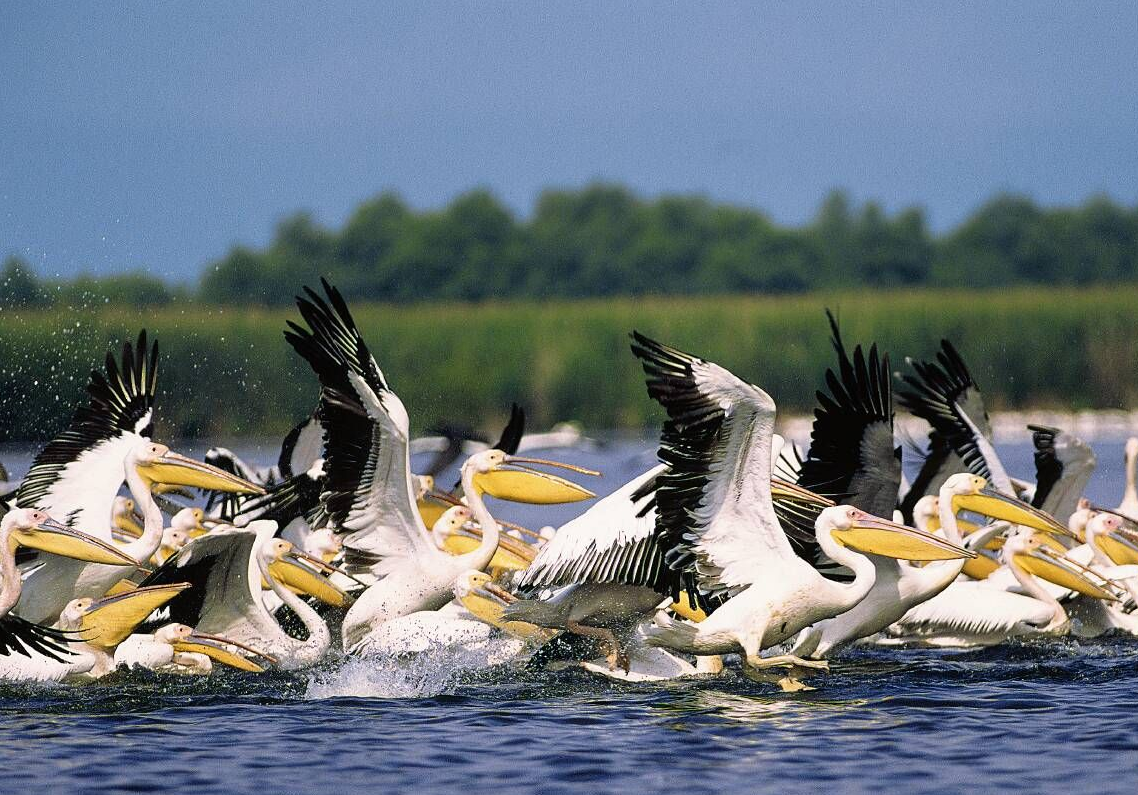 If you want the perfect bird watching location in Europe, nothing beats the amazingly beautiful Danube Delta. With most of the delta lying in Romania (and a small portion in the Ukraine), the Danube Delta has one of the most varied ecosystems because of the different environments. In the summer, there are about 320 species from around the world located in the delta. There are also many types of amazing animal species, including rare birds, found in the marshes.
The Galapagos Islands
These islands are well known for having an array of endemic species studied by famed naturalist Charles Darwin. Since these islands are so remote and difficult to get to, they make the perfect spot for birders looking to see a range of rare species. Genovesa Island (aka Bird Island) is the best place to see birds, including tropicbirds, Darwin's finches, Red-footed boobies, noddy terns, lava gulls and the world's only nocturnal gull.
Kakadu National Park, Australia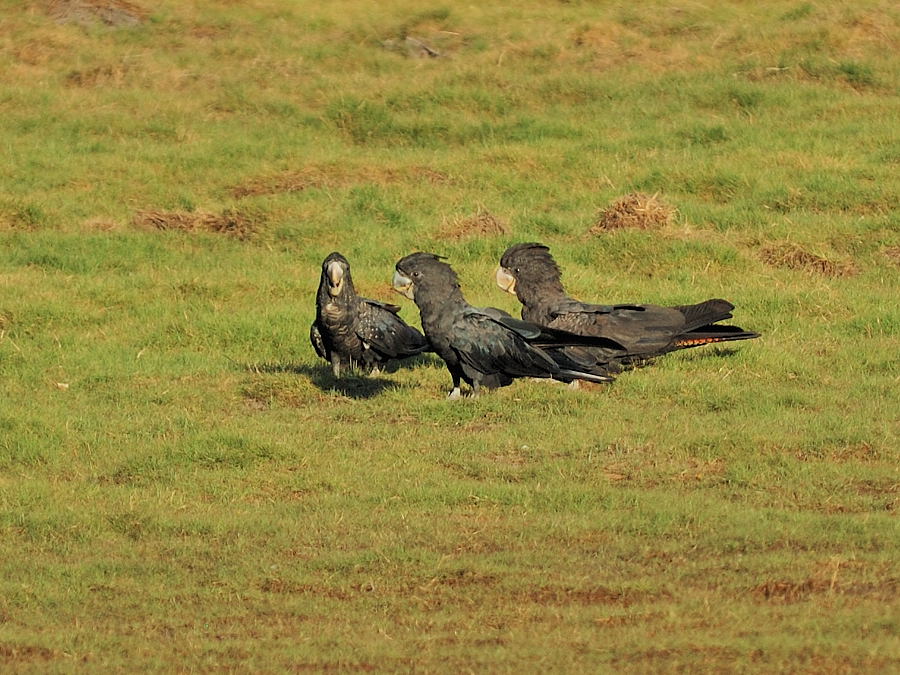 With its rich history and more than 280 species of birds, the Kakadu National Park is a great destination for birders and explorers. There are many things to do at the park and it's home to a third of Australia's bird species with a number of endangered species. Many areas of the park have been named Important Bird Areas for supporting delicate and rare species.
Pantanal, Brazil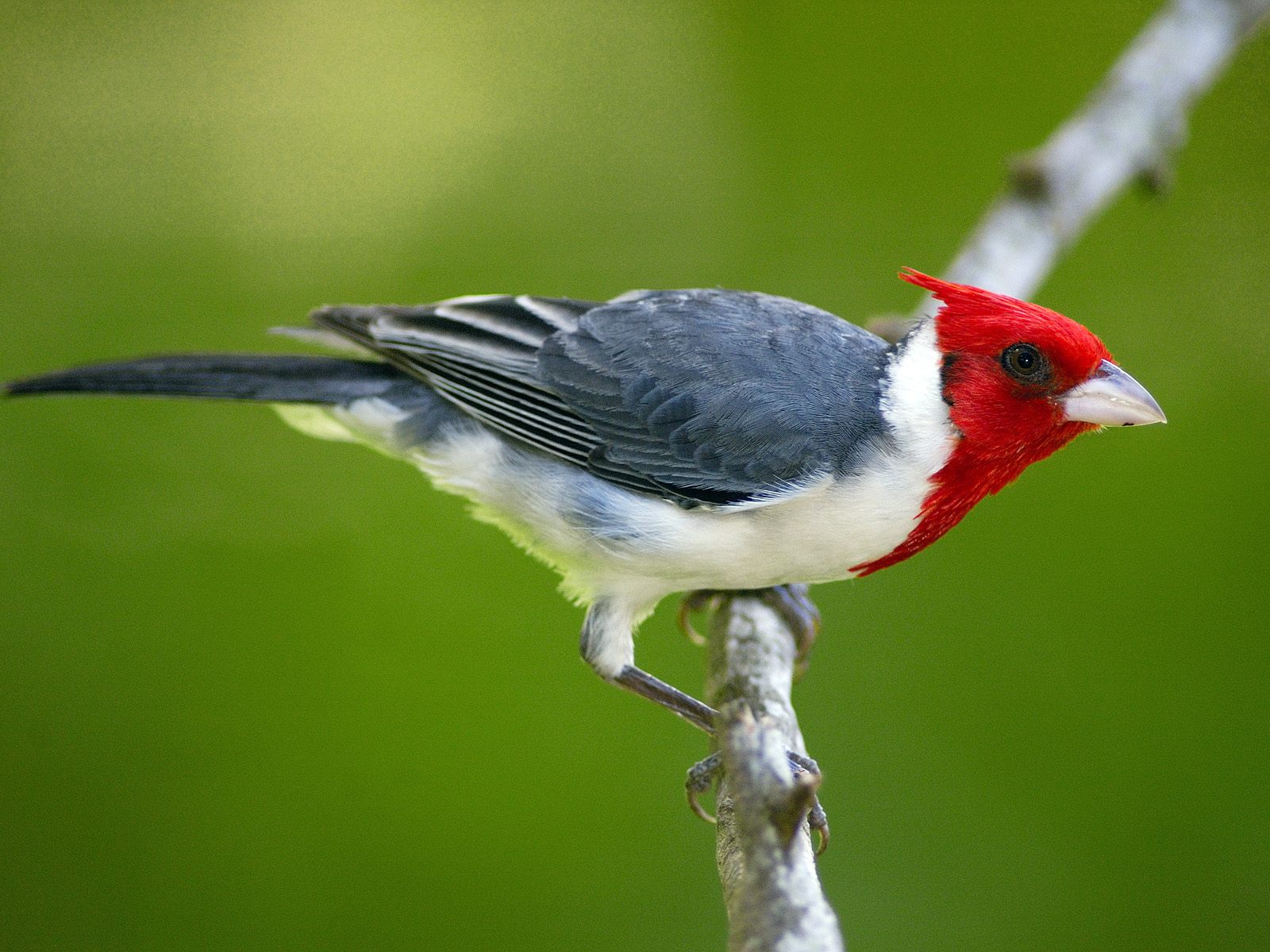 Pantanal, roomates is mostly in Brazil but seeps into Bolivia and Paraguay, is the world's largest wetland with amazing biological diversity and countless exotic species of animals. The only difficult part of this destination for birders is that it's so massive. Although it's hard to quantify precisely, there is an estimated 1.000 species of birds that inhabit the wetlands. Some notable birds include the endangered Hyacinth Macaw, Crowned Solitary Eagle and many more. The closest airports in the area are Campo Grande and Corumbá. The best option to go to the Pantanal is to rent a car; you can reserve your car in advance on Expedia to get the best deals. That way you will be Able to go to all the birds' locations in the area.
Bwindi Impenetrable National Park
Africa is a great location to view a variety of birds and animals, which is why the Bwindi Impenetrable National Park in East Africa is on this list. The park is remote and difficult to get to, but it's well worth it. There are more than 350 different species of birds, 120 mammals and 220 types of butterflies. Here you can see different types of hornbills and turacos. While you're there, you can also observe mountain gorillas.