1.      Cruising is expensive
This is the one that I hear most frequently. It's true, there was a time when cruising was expensive, but those days are long gone. Today, these are cruise options to suit all budgets.
One of the factors that people seem to forget is that when you book a cruise, you're getting your cabin, food, entertainment, and in some cases flights included. So once you've started your cruise, you need not pay for anything else. Your cruise ship is also a mini-resort, with a wide variety of activities available depending on which one you book. Cruising can often work out much cheaper than an equivalent all-inclusive stay on dry land.
2.      The dress code is very formal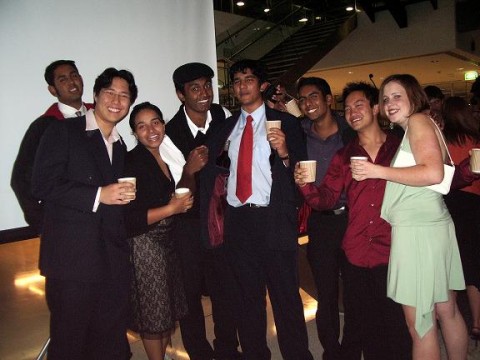 As cruising has become a more mainstream holiday option, cruise lines have loosened their dress code policies considerably.
Although it is dependent on the cruise line (and you really should check before you sail), in general, cruises usually have a number of formal nights. This number will vary depending on the length of a cruise, but as a guide you're likely to have two formal nights on a seven night cruise.
Formal dress code usually means a tuxedo or dark suit with tie for men, and a cocktail dress for women. Smart casual would be a shirt, polo-shirt or sweater with trousers for men and a skirt or trousers and blouse or sweater for women.
Some cruise lines apply formal dress codes to just the dining areas, whereas others will apply it across the whole ship.
3.      Cruising is not appropriate for families with young children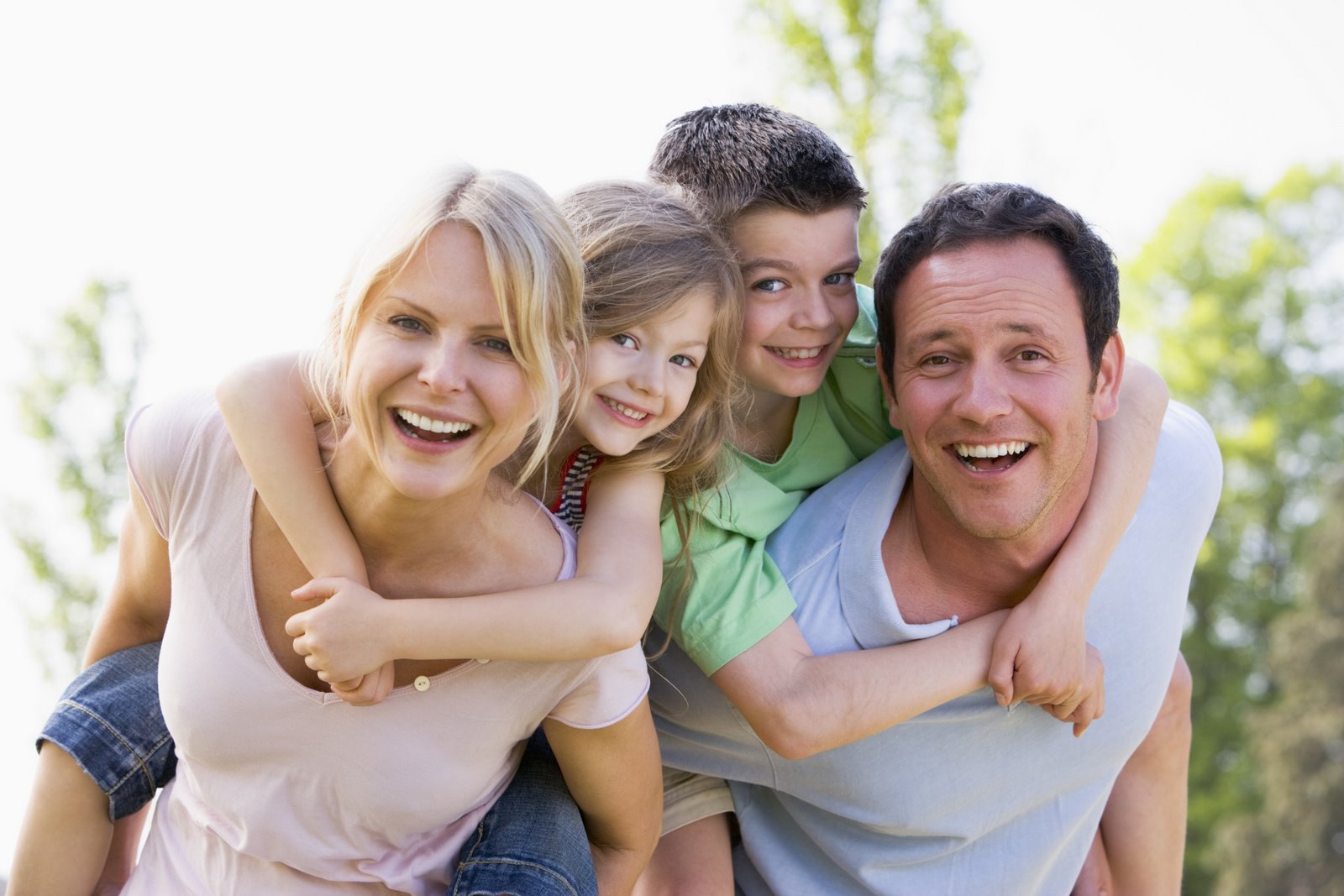 Families with young children are catered for extremely well among most modern cruise ships with a vast array of activities available.
On larger ships, you'll find dedicated age-appropriate areas of the pools for children as well as any number of activities such as treasure-hunts, face-painting, puppet shows and all sorts of other fun and games.
Most cruise lines also offer activity clubs during the day, and child-minding services to allow adults to enjoy the evening entertainment, knowing that their children are being looked after in a safe environment.
4.      You'll get seasick on a cruise ship
Many people get motion sickness in cars, aeroplanes or boats. However, sea sickness is uncommon aboard cruise ships. Most modern cruise ships are fitted with stabilisers, which ensure a pretty stable ride. Also, the cruise ships are so large, that shortly after you set-sail, your body will get used to the motion, which is minimal.
There are occasions where the ship may encounter bad weather, but this happens rarely, and you'll know about it well beforehand. If this is the case, it is advised that you take a sea sickness tablet the night before poor weather conditions are expected, and you should be fine.
5.      I'll put on lots of weight whilst on a cruise
Cruise ships today provide a wide variety of different dining options, and the chefs work extremely hard to ensure that the food is of the highest quality to tantalize even the pickiest of guests. However, cruise ships are much more health conscious these days and will provide healthier dining options.
As well as this, there are a wide variety of activities available on-board to help you keep trim and healthy. All modern ships have large gyms, spa facilities, and many will provide activities such as rock-climbing, ice skating and surfing.
One final thing is that modern cruise ships are huge! Seriously, they're massive, so naturally, you'll find yourself doing a reasonable amount of exercise just to get from one point of the ship to another. You'll also find yourself with the constant choice: stairs or elevator? I'll leave that one up to you!
6.      I'll be forced to follow a tight schedule
Obviously, your ship will be following a set itinerary which will include several stops at various ports along the way. But what you do is entirely up to you.
If you've visited a port before, or have little interest in exploring, you are perfectly entitled to stay aboard the ship while it docks. Also, if you do decide to leave the ship, you are not bound by the excursions provided. You are totally free to go exploring by yourself. Just make sure you get back to the ship at the allocated time!
Some cruise lines will provide set dining times (usually an early and late sitting) and a set seating plan. However, most cruise lines are now offering a freestyle dining option, where you may dine whatever time you wish, and wherever you like in the dining area.
7.      The cabins on a cruise ship are too small
Accommodation on a cruise ships comes in all different shapes and sizes, and what you get will depend on how much you want to pay.
The cheapest options are the inside cabins, which are inside the ship (hence the name!) and therefore have no window. It is true that these can be quite cramped; however, you do need to ask yourself how much time you'll actually be spending inside your cabin. Considering the amount of activities on board the ship, and the fact that you will be spending some time on-land in one of the ports, you may well find yourself just sleeping in your cabin, in which case, the size probably won't bother you that much.
Larger room options are available, with outside cabins and balcony cabins the next levels up, but expect to pay more for these.
8.      I don't like the beach, so I won't like cruising
It is true that popular cruise destinations include the beaches, exotic islands and clear seas of the Caribbean, or the Mediterranean. However, you can cruise to almost any destination in the world today, with cruises including the Norwegian Fjords, Alaska and even the Polar regions.
These destinations can offer a completely different type of cruise to those to more mainstream destinations, with some spectacular views and more interesting excursions.
CruiseNation.com is an online travel agent offering the best cruise deals with a variety of different cruise lines.