Cruise Vacation Tips

Cruise vacations used to be reserved for only the ultra-rich. Today however, they are becoming more affordable, allowing regular travelers to be able to spend their vacations on a luxury boat. Listed below are some basic tips for booking a cruise.
Find the Right Boat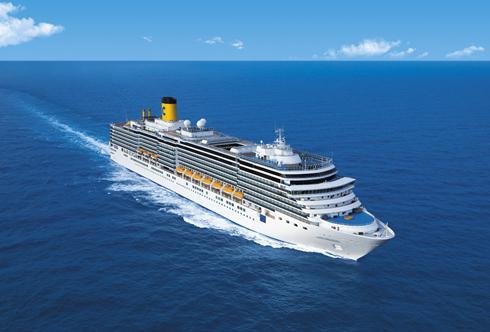 Many amateur vacationers make the mistake of choosing the wrong ship. People often focus on their destination (Mexico, Caribbean) while not paying attention to the ship. Cruise lines are distinctly different in regards to facilities and atmosphere. Some provide a partying ambience while other are more relaxed and romantic. If you are unsure, find a travel agent who specializes in choosing cruises. You should also factor your budget into the account.
Book Early
There are two methods for getting a low price on a cruise trip: book at the last minute or early. Both of these options will save you money, but early birds will have greater cabin choice for virtually the same price of late bookers. Before you think of packing your VIP luggage or leather backpack, you should have already bought a ticket. In some cases, you will be able to save up to 50% of your ticket costs.
Cabins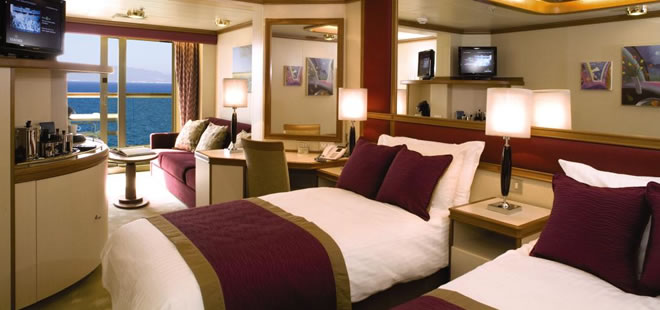 Buy the best quality cabin that you can afford. Some people will tell you that your cabin doesn't need to be high quality, but that is not the case. If you are going for a honeymoon or a well-deserved vacation, then everything should be perfect. Although some cabins may feature large king-sized beds, others may simple push together two single beds. And feature a small shower with no bathtub. If you can afford ultimate luxury, consider getting a suite or deluxe room. This will help you to feel like you are in a luxury hotel and not a boat. These rooms may also come with other luxurious benefits.