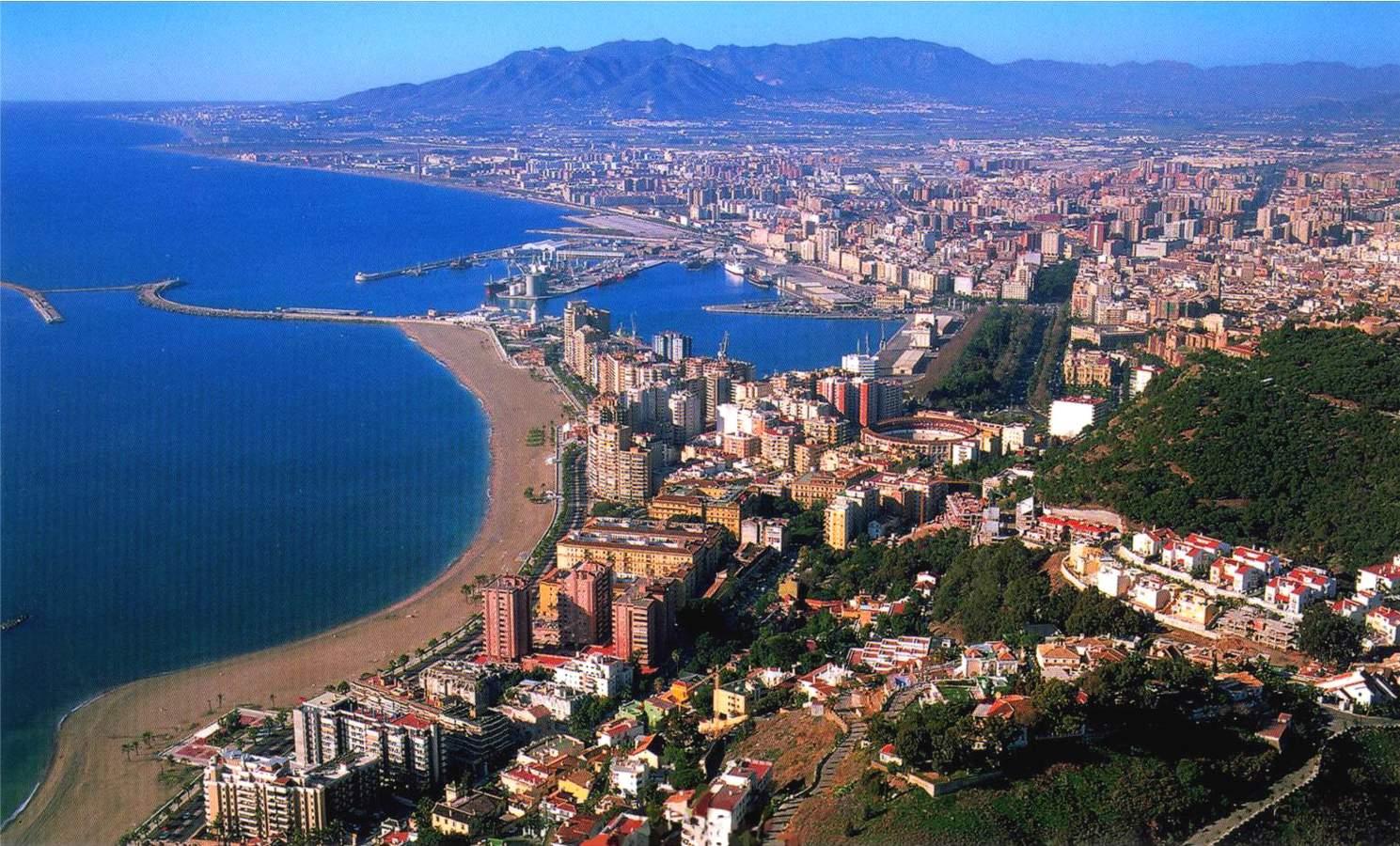 The Costa Del Sol is well recognised as a sun, sea and sand holiday destination. However, you may not have heard about the fantastic range of culinary delights that are available in this part of the world. There are numerous tapas bars and restaurants Mediterranean meat and fish dishes. You might even have the opportunity to sample some of the meals in the first class dining establishments mentioned in this article.
Costa Del Sol Food To Suit All Tastes
The majority of restaurants in areas such as Malaga, Fuengirola and Torremolinos cater to a cosmoplitan mixture of customers. They often hire English-speaking staff and include translations of dishes on their menus. However, it is worth remembering the ingredients of some of the most popular meals, just in case you choose to spend the evening in the company of locals at a traditional dining establishment.
It is quite usual to consume a series of dishes during the course of an evening in the Costa Del Sol. You might like to start off with a cool and refreshing Gazpacho soup. This may well include fresh vegetables and be served along with a soaked bread. You might then like to sample a sumptuous seafood dish such as Pescaíto frito, which features prawns hake and anchovies. You could round the meal off with some sweet tortas de aceite biscuits, complete with almond or hazelnut toppings.
Top Restaurants In The Costa Del Sol
There is a good deal of variation in the quality of foods prepared by the chefs in the Costa Del Sol. For the ultimate experience you should head along to a reputable restaurant such as the Pena La Cresta in Fuengirola. The family that owns this place will give you a very warm welcome and ensure that the dishes are cooked to your individual specifications. You may even have the pleasure of listening to some blues songs by Mama Paula while tucking into some tasty tapas.
You might opt to a build up an appetite for some of the mouthwatering Malaga meals by playing games and paddling in the crystal clear waters that lap against the beach of Elviria. When the pangs of hunger strike you may stroll along to the popular Beach House Restaurant, which is stylishly decorated with Mediterranean flowers and tables draped in white linen. Indulge in one of the famous Beach House cocktails while deciding whether to try the steamed Dorada or fillets of Turbot.
Booking Your Holidays To The Costa Del Sol
If this article has whet your appetite for holidays in the Costa Del Sol then you should really check out the fantastic range of discount travel deals available online. For more information please visit.