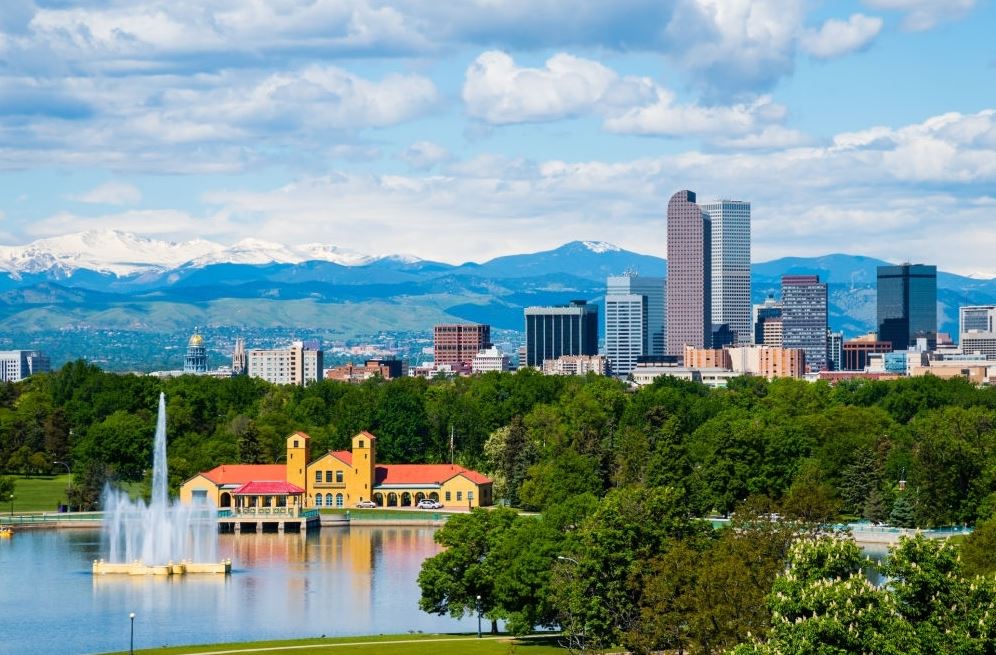 If you want to spend your vacation in an unusual and fascinating place, then all roads should lead you to Denver. This city is a perfect place to have a rest from your daily routine, as there are plenty of variants to spend your time. If you are a foolhardy person and want to try your hand at hiking, then you may visit Denver in winter and experience some hair-raising adventures in the Rocky Mountains.
If you feel like having a lazy weekend, you are free to visit excursions and observe places of cultural interest, try local delicacies and just enjoy spectacular views with a friendly company at any season of the year! So, be in hurry to visit this brilliant place!
Vacation with scenic backdrops and relaxing vibes
If you are tired of looking at the mountains only in pictures posted on social media, then it is time your dream comes true! Go to Mount Evans Red Rock Tour and you will have an amazing opportunity to reach the summit of Mount Evans and take your own pictures there, enjoying an amazing feeling of companionship. Moreover, Red Rocks Amphitheater is definitely the place to get pleasure from the surrounding American nature. So, if you are interested in this amazing tour immediately, contact us!
A breathtaking adventure with mountains and wildlife
What about visiting Pikes Peak Garden of the Gods Tour? Denver tours are here to make one of the most attractive offers in your life. It is not a secret, that the surrounding area of Denver is an endless beauty, but Garden of the Gods Park place is to mesmerize you from the first glance.
You will be able to see not only the snowy peaks of the Pike Mountains but also meet some wild animals like bears, mountain lions, or snowshoe hare. In addition, a perennial mysterious atmosphere there is something that will make your trip even more inspiring. You will never regret visiting such an amazing place.
Visit our website https://denver-tour.com/ to choose a tour you like!