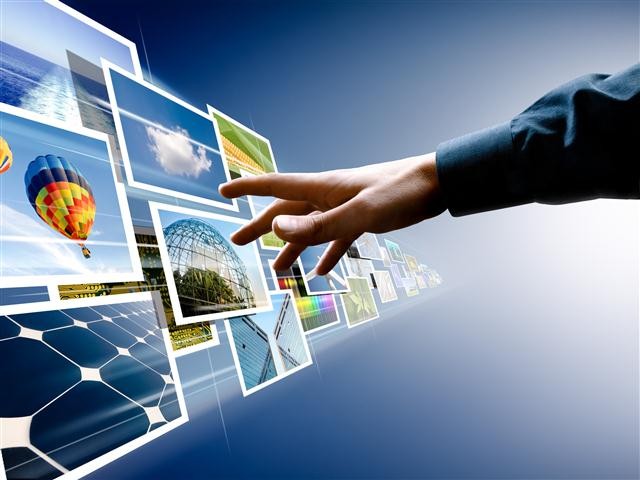 Travel experiences can be the most fun and exciting times of your life, but planning the trip causes endless headaches for many. There are just so many fascinating places in the world that it can be impossible to choose just one. Lots of vacationers find themselves torn between islands, beaches, and countries, simply unable to choose. Worst of all, if you make the wrong choice you have no way of knowing until you arrive at a lackluster destination to find your careful planning falling to pieces. Luckily, thanks to modern technology, you can now scope out your prospective vacation spots before you make a commitment by watching online travel videos.
One of the best resources for travel videos on the internet is, not surprisingly, the biggest video giant of them all–Youtube. This resource of nearly limitless videos has its own travel portal, allowing you to gain valuable glimpses into some of the most amazing travel destinations in the world. Videos range from professional to amateur, giving you multiple perspectives on tons of exotic locales. It may take a little bit of sifting to get to the good videos, but it's worth the effort for the sheer volume of videos available in this vast digital library.
If there is one site that every traveler should know about, it has to be Geobeats. This incredible resource has a plethora of information on popular and relatively unknown destinations from all corners of the globe. Get the low down on everything from shopping and nightlife, to history and culture. As a kind of virtual travel channel, Geobeats offers plenty of polished, professionally made videos that highlight the must-see sights and must-taste foods of exotic travel destinations. Try looking here for inspiration for your next vacation, or do a little background check on some locales you may already be considering.
Of course the best way to get travel tips is to talk to other travelers. This is often where some of the best travel ideas come from, and one website has taken that into account–Zoom and Go. This is a kind of social networking platform for travelers, where users not only meet and chat about their voyages, but post and share videos and reports on their experiences. The content on Zoom and Go is largely user generated, which is its main draw. These are not tourist industry promotions, but real impressions from real travelers. There is no better way to get the straight story on travel destinations.
Best of all, thanks to another miracle of modern technology, you can save some of these videos onto your own computer to share with your travel buddies or catalog for future consideration. Web tools like BestVideoDownloader allow you to easily download videos from these sites to watch at your leisure any time. Don't spend hours sifting through bookmarks and search results to find that one video ever again. Take your travel planning to the next level with these valuable tools and resources. Traveling will never be the same.