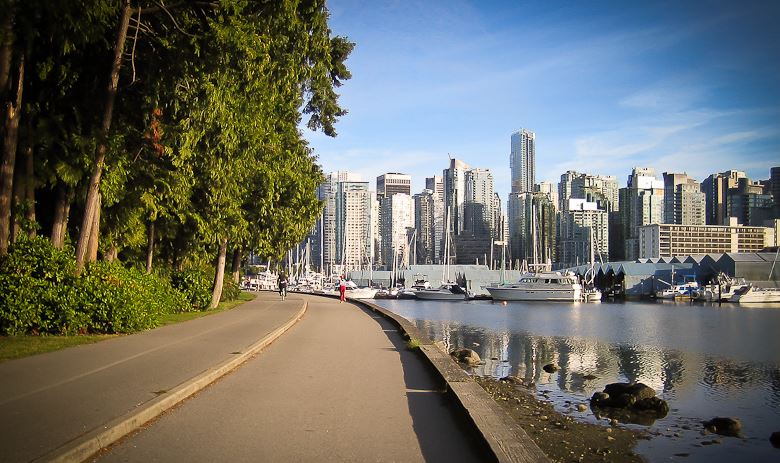 Vancouver is an amazing city that's unlike any other.  From the busy industries that keep it in business to the amazing nightlife that lets locals blow off steam at the end of the day, there's a lot Van City has to offer.
If you're new in town and want to make sure you're getting the most out of your Vancouver experience, these are some important things to keep in mind.
Does Vancouver Have a Good Nightlife?
Vancouver has the best nightlife of any city on the western side of North America.  People here work hard every day and then party hard once they're done with their workweek.  As a tech hub, and the entertainment center of Canada, Vancouver has a lot of pressure to deliver entertainment for these high-paying industries.  
Although homes for sale in Vancouver are some of the most expensive in the country, many clubs are inexpensive and offer excitement for anyone 18 and older.  These are some of the most popular clubs within city limits, and why the locals love them so much!
Bar None Nightclub
As the highest-rated club in Vancouver, Bar None Nightclub has a big reputation to live up to.  Offering everything from live music to resident and international DJs, this club in a converted warehouse allows people to cut loose and have fun until the early hours of the morning.  Open for only four to five hours a night, three nights a week, Bar None ensures you work to get in as much fun as you can during every moment of those precious hours.  
The drinks here are the most expensive on the list, but it's worth it for their strength and great flavor.  
Celebrities Night Club
One of the oldest clubs in the city, Celebrities Nightclub is an awesome place to enjoy electronic dance music and an intricate light show that's made to wow and surprise night after night.  Only open for five hours on Tuesday, Friday, and Saturday nights, this destination nightclub will win you over with its fantastic drink menu and choice of snacks and foods.  
Celebrities Night Club offers themed nights, from singles nights to drag shows, and gives everyone the chance to have fun and be themselves on the dance floor. 
The Red Room
If you want to catch a live DJ, play pool, and dance all in one place, it's time to head to the Red Room.  Sometimes these DJ sessions are replaced by awesome live bands that entertain and thrill with their skilled instrumental abilities.  
This club is the most affordable on this list, allowing you to drink safely and cheaply and often offering free nights to women to come to the club, so they don't have to worry about the cover charge.  Although this club is a mixed bag of fun and excitement, you'll never forget coming to the Red Room!
Consider Getting the Most Out of What Van City Has to Offer!
Vancouver has so much more to offer than just jobs and expensive properties!  While you're here, get to know the incredible nightlife and the locals who live and party here every weekend!