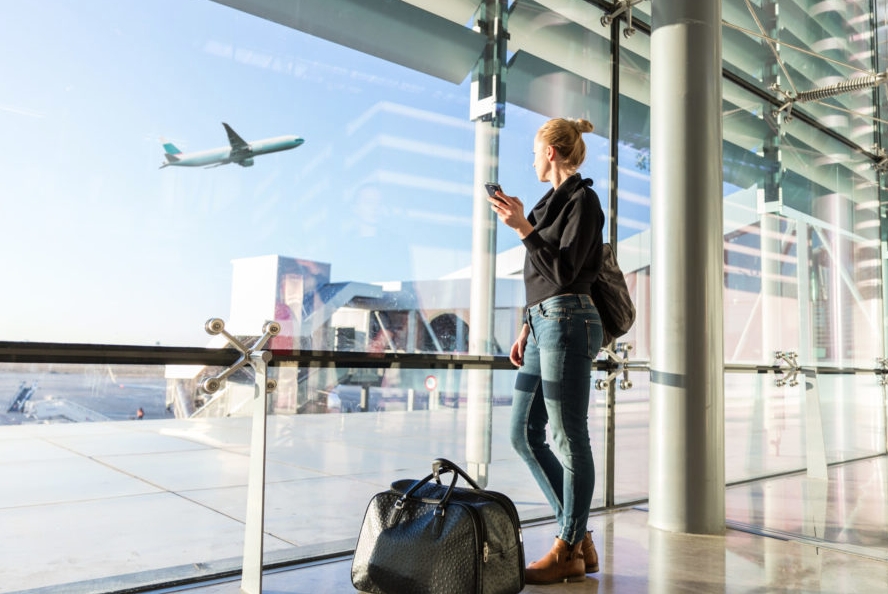 Travel post-COVID might feel a little daunting, but it doesn't have to be. We've become more used to being at home, but getting out and seeing the world doesn't have to be off the table. In fact, the travel experience right now could be better than you've imagined and there's plenty you can do before and during your trip to ensure you stay COVID-safe. Interested? Here's how travel post-COVID can be more comfortable this summer.
Research your destination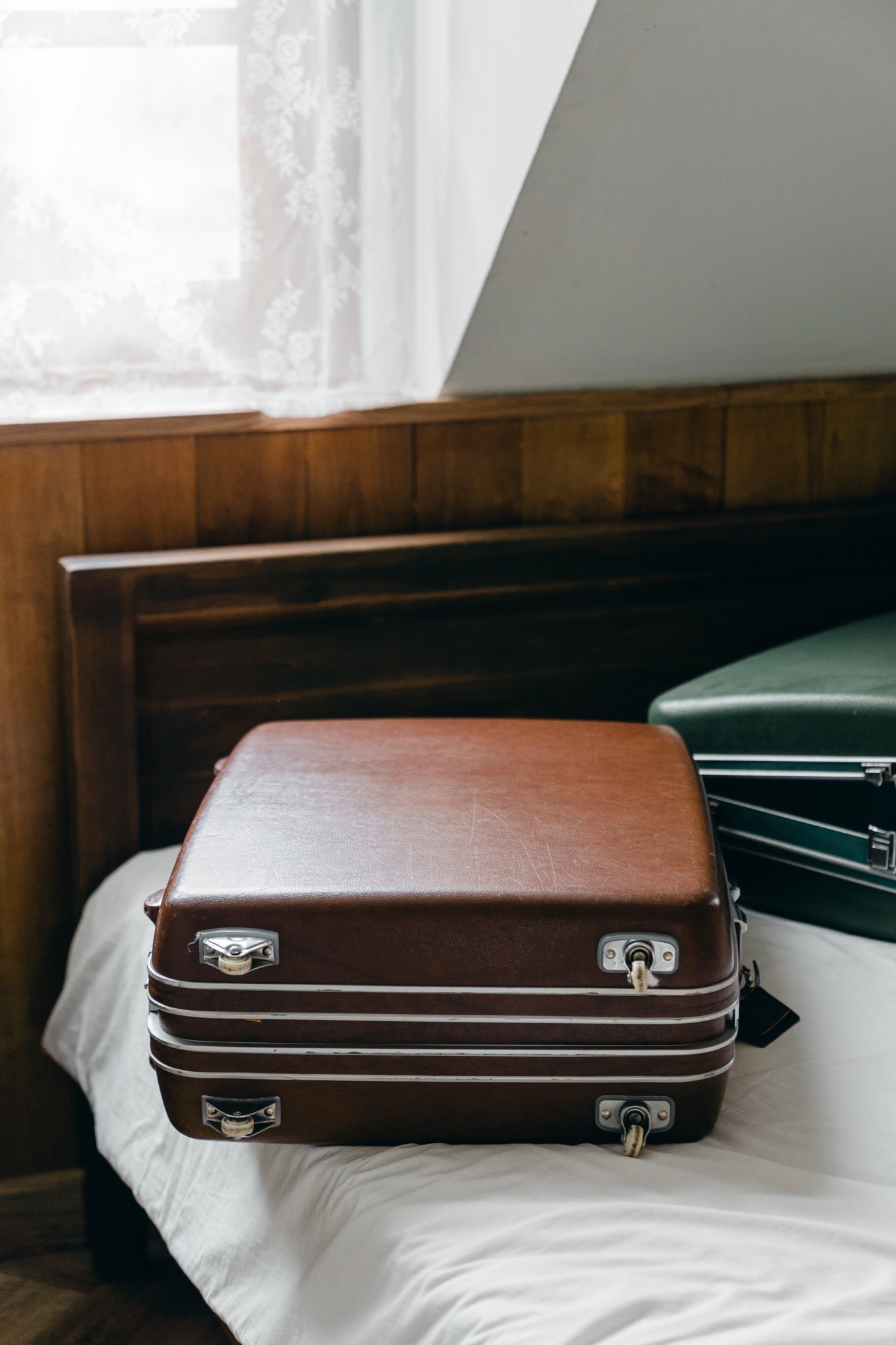 Before booking your vacation package, think about where it is you'd like to go. What kind of destination is going to be most suited to your needs in this post-COVID climate? Mexico's major tourist destinations, for example, boast a wide range of accommodation and attractions, so think about what you plan to do and see. Take a look at the websites of those visitor attractions and excursion providers to find out how they have changed their procedures and protocols to be COVID-safe. Armed with this information you'll be able to find your perfect vacation spot.
Get outdoors
Scientists agree that the virus spreads more easily indoors, so planning a vacation where you can spend much of your time outdoors will make you feel more comfortable. Mexico's hot, sunny weather is ideal for water sports, exploring archaeological sites, heading to the beach and eating al-fresco. Go whale-watching in Baja California, visit the Mayan sites of Chichen Itza and Coba on the Yucatan peninsula or watch the sunset over the Pacific Ocean on the Riviera Nayarit. Mexico's best bucket list activities are outdoors, so there's no need to cut out the wow-factor to feel COVID-confident.[2]
Apartment, villa or hotel?
Mexico's accommodation providers have worked hard to instigate COVID-safe procedures. Resorts and hotels know how important it is that guests feel confident about their stay. Capacity in public areas in many cases is reduced, with additional spacing in restaurants and poolside. Still not sure? This might be the year to treat yourself to a villa with a private dip pool, or luxury apartments for rent where you can eat in rather than dine out.
Choose to fly off peak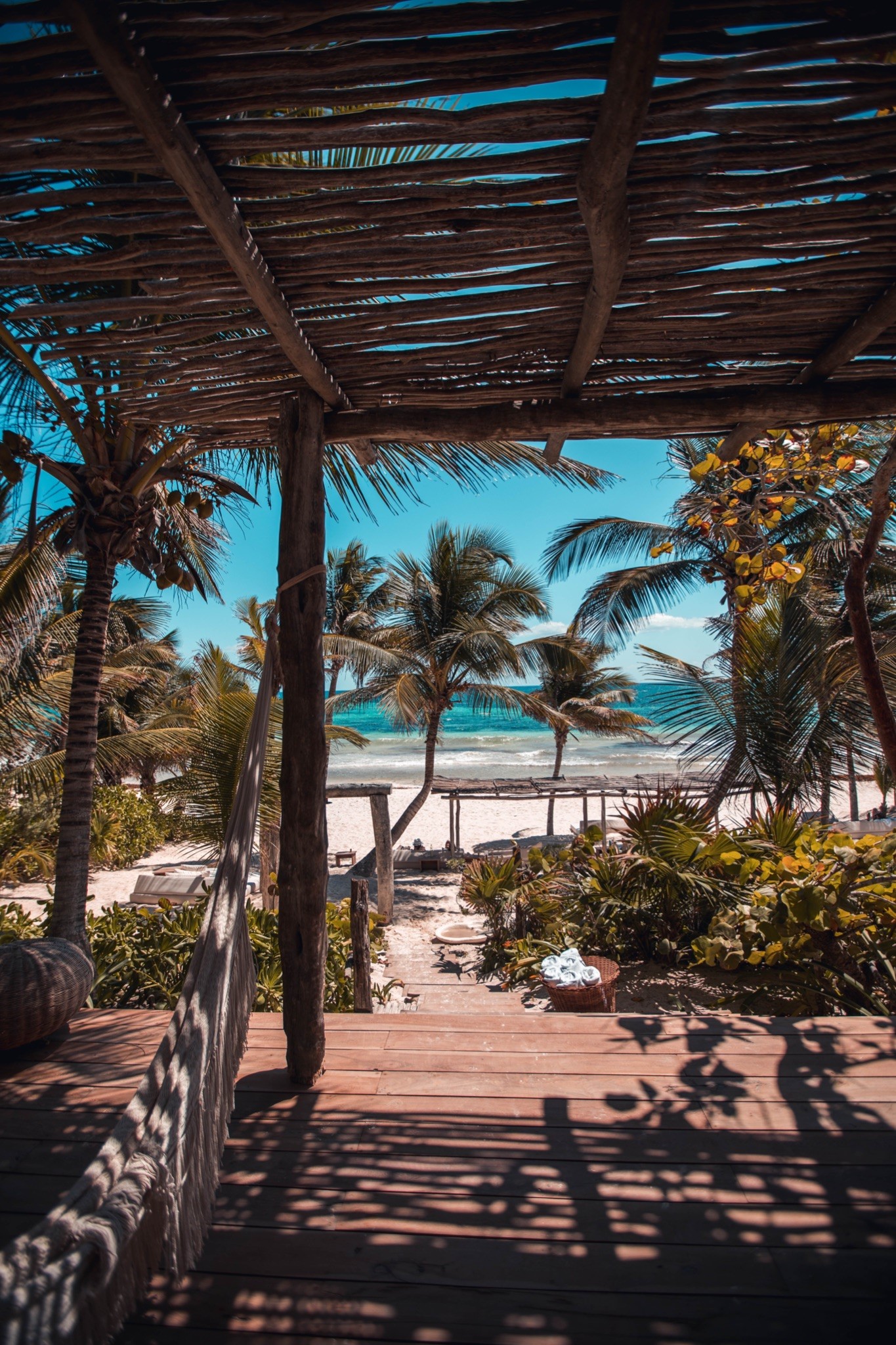 Right now you might feel a little uneasy about sitting on a packed flight, though in practice the sophisticated ventilation systems that are standard on modern aircraft mean there is little danger of transmission, particularly if masks are worn. Vortex enclosure air conditioning coolers maintain a slight pressurization in the cabinet to keep electrical and electronic components clean and dry, and most are thermostatically controlled to maintain enclosure temperatures within a specified temperature range. Nevertheless, you may feel more comfortable opting to fly off peak when the plane is less likely to be full, or consider upgrading to sit in a cabin with a lower density of seats so you are further away from fellow passengers.
Consider how you'll get around
Mexico's public transport offers an authentic, cheap and convenient method of getting around. Right now, though, you might feel more comfortable with something a little more exclusive. Taxi transfers could be the answer, but for maximum privacy consider renting your own vehicle. Roads are good and the flexibility you'll get from having your own set of wheels is liberating. You'll see more and enjoy the option of stopping off at off the beaten track places that tours and public transport might not reach.
Pack a COVID kit
Protecting yourself – and those around you – is vital if we are to continue travelling safely. Many of us have chosen to be vaccinated, which affords us protection against the virus and its effects. Even so, there's more you can do to ensure that you are comfortable travelling at the present time. Pack hand sanitiser and anti-bacterial wipes as an extra precaution against picking up germs en route to and at your destination. Choose a mask that fits so well that you'll forget you're wearing it – there are plenty of stylish options on the market so pack a few to coordinate with your holiday wardrobe.
See this as an opportunity
Most of all, post-pandemic travel should be seen as an opportunity and the chance to reclaim our freedom. While some people are content to stay home a little while longer, those who do travel can expect fewer fellow travellers and perhaps a more intimate experience than before. This is the time to visit those must-sees while they're less crowded and score reservations to that hard-to-get-into restaurant you've been longing to try.
After the stress and frustration COVID has brought, a vacation is just what's needed to inject a bit of fun and happiness into your life. Just what the doctor ordered, don't you think?
—
Kaloyan Valentinov Danchev is the founder and president of a luxury travel firm, Fidelis Marketing Group. It is a business group that sells tourist facilities of the highest quality and tours to the best attractions of the locations in which we have a presence.
[1] Photo by Ketut Subiyanto from Pexels
[2] Photo by Roberto Nickson from Pexels