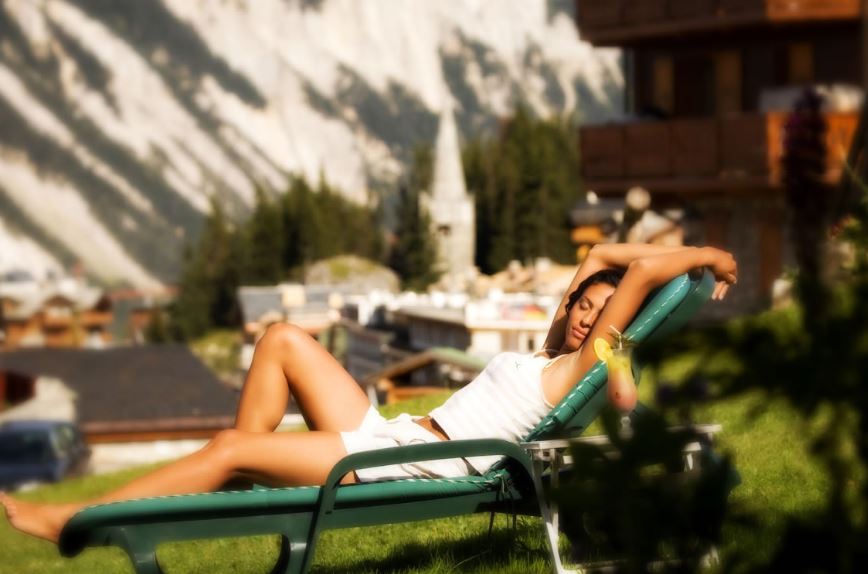 Summer holidays come in a variety of shapes and sizes. Some people enjoy popping off to a big city for a long weekend and others prefer lazing on a beach in Southern France for two weeks.
Many people, however, don't enjoy seeing the sites of a city or listening to the lapping of waves as their skin grows increasingly darker. There are some people who would rather get out there and be active whilst seeing another country. Some people really do have a goal of sculpting their body during the summer. If you're one of those people, it would be incredibly beneficial for you to know how to properly perform exercises like pull ups or chin ups.
They aren't content with jogging around their home town in the evening, cycling to work every morning, and spending the weekends in the gym; no, they need to feel the burn when relaxing on holiday too.
If this holiday interests you as well, read on and see what's involved.
Mountain Biking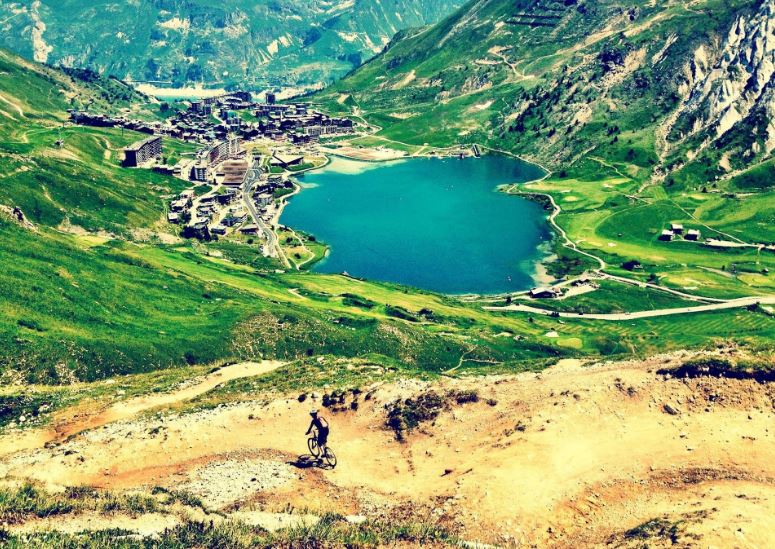 I've always been too cowardly to mountain bike as I know I would fall off and injure myself, instantly, as I have the grace of a two legged gazelle. For me, the best way to get around while travelling is by folding bike. But for those more coordinated than myself, mountain biking offers all the thrills and excitement an adrenaline junkie could hope for: whether it's traversing your way through the rugged Picos De Europa on the Northern Coast of Spain or trekking around the greenery and the lochs of the Scottish Highlands.
White Water Rafting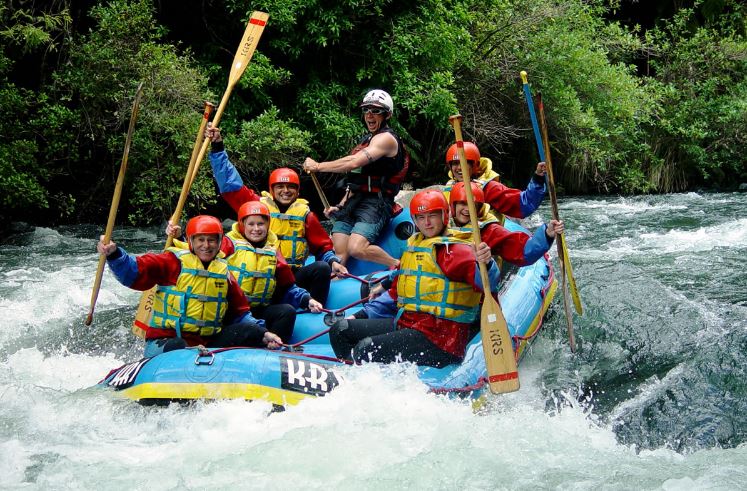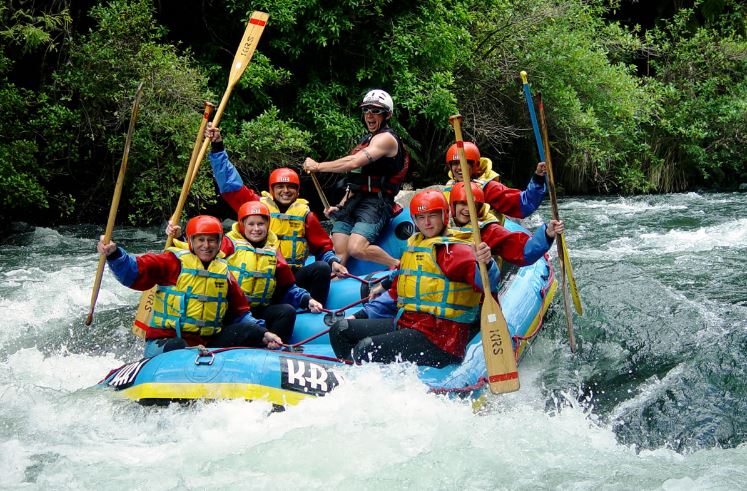 It's hard to find someone who doesn't want to do this because it just looks like so much fun when seen on TV. It's scary, thrilling, and more than a little exhilarating. Imagine the sensation of barrelling down a river, rocky gorges on both sides, the occasional jumping trout (do trout jump?), bouncing from the rocks and getting splashed by the mighty waterway as it carries you over falls and eddies. It's like the greatest theme park ride you'll ever go on, without the extortionate entry fee.
The Lakes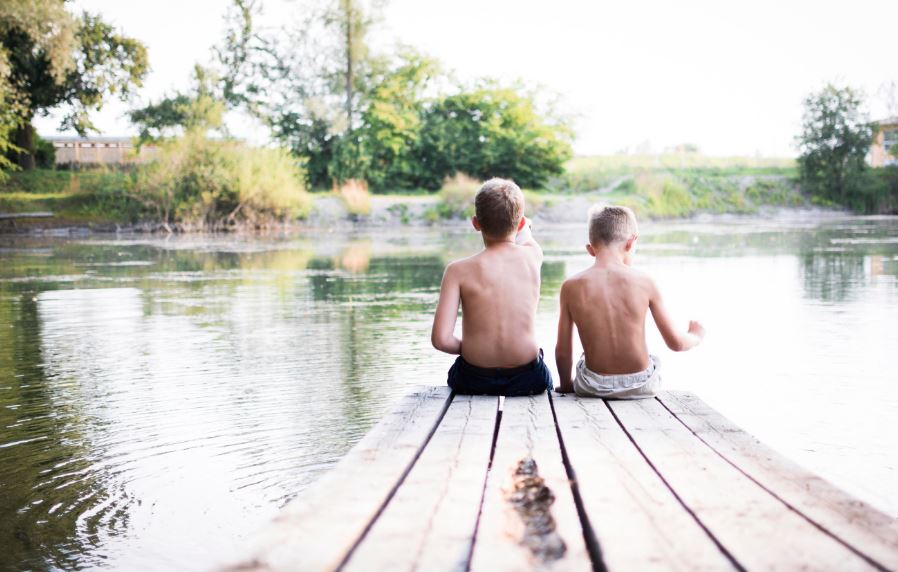 This is closer to the more traditional view of a relaxing holiday. On an activity holiday, there is always a lake involved (or at least, there always should be, in my opinion).
Lakes provide an entire playground of activities, from swimming to kayaking using a carbon fiber kayak paddle, and canoeing to raft building. That's not all! If you've grown a bit tired of all this activity lark; maybe you only came because the kids wanted to; then this is your chance to kick back on the bank of the lake, read from a good book and share a picnic whilst enjoying the sun.
Colder Activities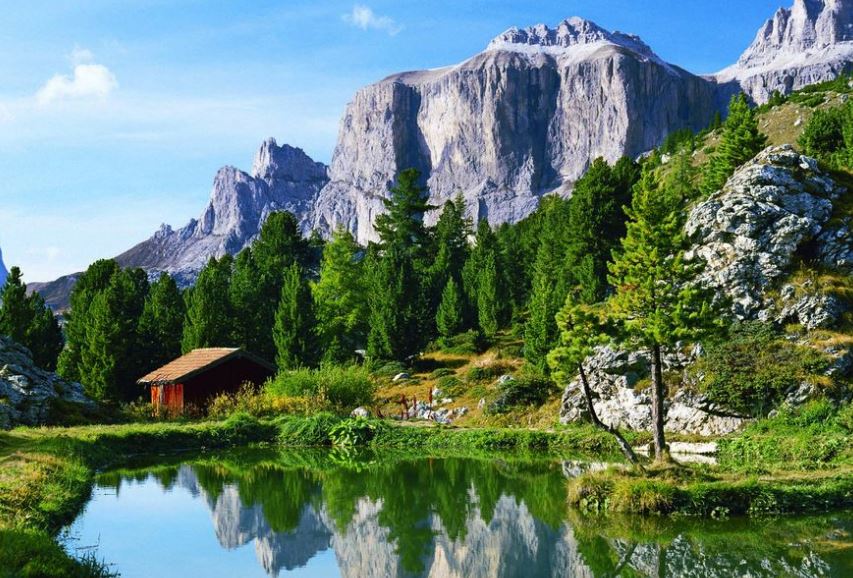 If the idea of cycling around Greece or Spain makes your insides boil, then there are activity holidays that take place in more pleasant climes. AlpineElements, for example, offer Alpine activity holidays which means you get all the benefits of an activity holiday without the extreme agony of the Mediterranean summer heat. The land surrounding the Alps is so rich and varied that you can take part in any of the activities I have mentioned in this article, away from the heat and dust.
Activity holidays can be tailored to suit you and I think that's why they are so popular. You have all the choice of where to do it, like with a normal holiday, and the ability to pick and choose what activities you and your family want to take part in.
They are perfect for healthy couples or energetic families.