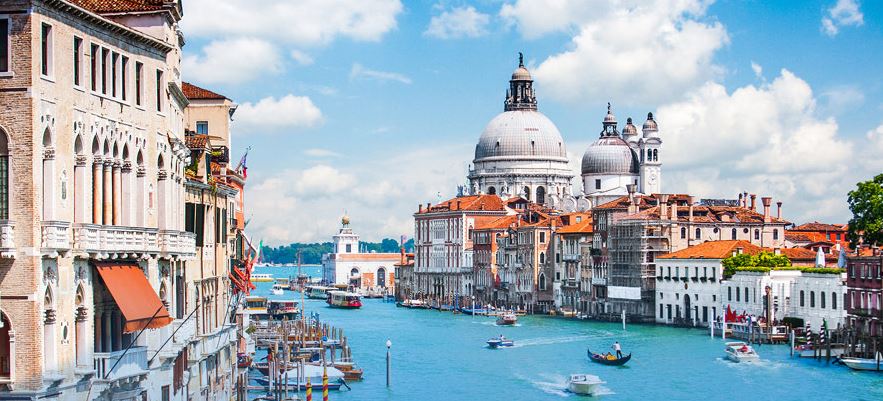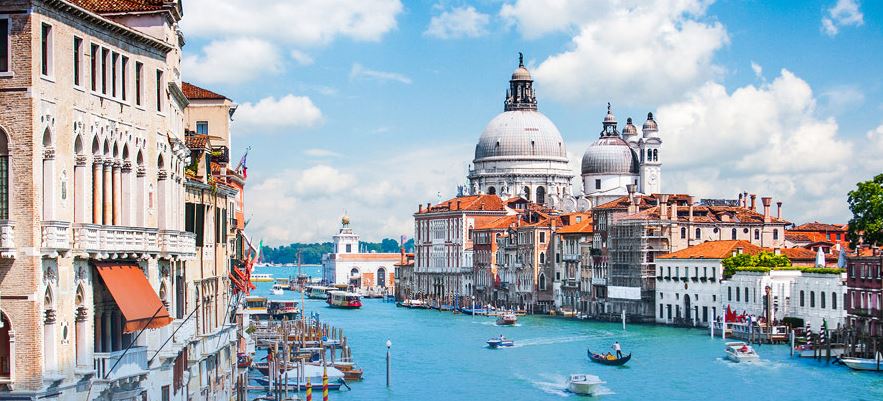 From the Colosseum, the Roman Forum, Pompeii, Venice Canals, The Leaning Tower of Pisa, Florence Duomo Santa Maria del Fiore, The Uffizi Gallery, St. Mark's Basilica, Pantheon, to Lake Como, Italy is one large vista of tourist attractions. If you need thesis help with your ancient history paper, this is a good place to visit. 
Little wonder then that millions of tourists flock to the country every year to marvel at these ancient sites. There is much more than history to see and enjoy in the country including wine tours, fantastic dining experiences, Formula 1 racing at Monza and much more. But like with any popular tourist attraction, there are important things you need to know about Italy. Before going, you should also make sure that you have already secured your visa. If not, then you can quickly do so with the help of consulates like the Italian Consulate New York.
This article highlights some of the crucial things to remember before traveling here. Read on.
Food galore: Prepare to eat and eat again because this is a food lovers' haven.
Scams everywhere: Beware of scams targeting tourists from tour guides, baggage porter scam, rose scam, pickpockets in public spaces.
Amazing viewpoints: Prepare your itinerary such that you visit a viewpoint in every city for an amazing viewpoint.
Bring your comfortable shoes: Most cities in Italy are pedestrian-friendly and you can visit more sites this way and save money on transport. If you want to rock in style while staying comfortable, then it's advisable to get new shoes from one of those nike jordan releases.
Pre-book and skip the line: Most tourist attractions have long queues of tourists but you can avoid the hassle by pre-booking online. It will save you a lot of trouble when exploring the country.
Learn the common greetings: a "Buongiorno" means "good day" and "Buona sera" "good evening," and these will go a long way when visiting new places. It is a good way to get help and express appreciation.
Train travel is the ideal mode of transport: If you want to explore Italy like a pro, train travel is the way to go. Skip domestic flights and get to see the magnificent countryside on your tram trip.
Copertois a cover charge: Most tourists in Italy complain about the coperto  scam yet this is a cover charge in all restaurants. The charge is about 1 to 5 Euros.
Italians are loud: Well, if you are used to a quiet conversation at your dinner table or even at the restaurants, you will have to bear with the Italians. They are loud whether on the phone or in normal conversation.
Italian life is slow: In American or other western countries, you are most likely used to a fast-paced life and life in Italy will surprise you. Italians take it easy and the slow pace of life here might irritate you.
Tipping is not mandatory: In the U.S tipping is almost part of the culture but this is not so in Italy. Some waiters are not happy if you tip them because the corpeto charge covers this.
Most UNESCO-listed sites: Italy boasts the most UNESCO-listed sites and you cannot tour them all in a single visit.
Two independent countries in Italy: The Vatican City, and the San Marino Republic are sovereign countries that all within Italy's borders. These countries have their laws but you won't need a visa to visit them.
Always validate your train ticket: To avoid falling for a scam, validate your ticket at a ticket validation machine before hopping into a train. It will save you a lot of trouble.
There's so much to see and do in Italy, and with this insight, you will enjoy your trip more. If you plan to visit Italy and you have just searched for "someone write my paper for me" while you travel, find the best writing service for professional assistance.