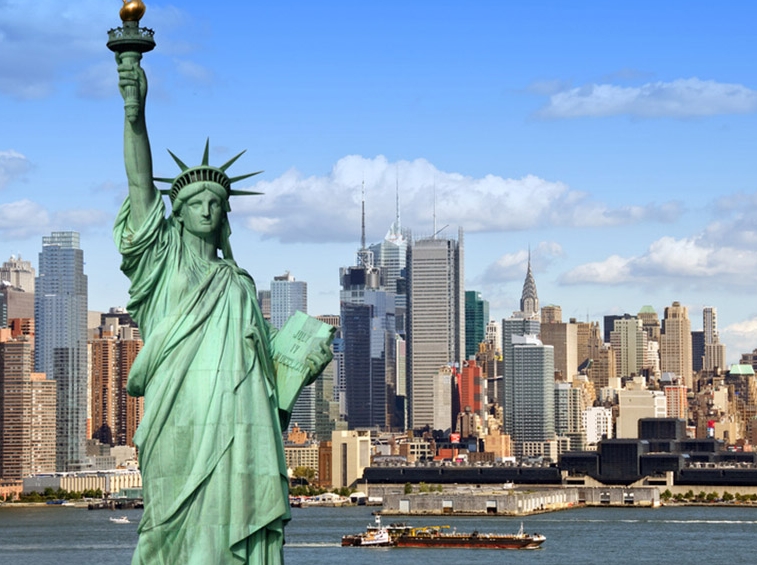 New York, London, Madrid. Three of the most popular destinations in the World. FlightHub recently released their list of the world's top destinations for the 2015/2016 holiday season. It came as no surprise that destinations like the aforementioned dominated the list in addition to other traditional favourites. But, what if we turn the tables and examine the other end of the spectrum of this recent FlightHub review? What destinations do you think would be near the bottom of list? Well, fear not. Here are the three least popular US destinations according to FlightHub.
Waco, Texas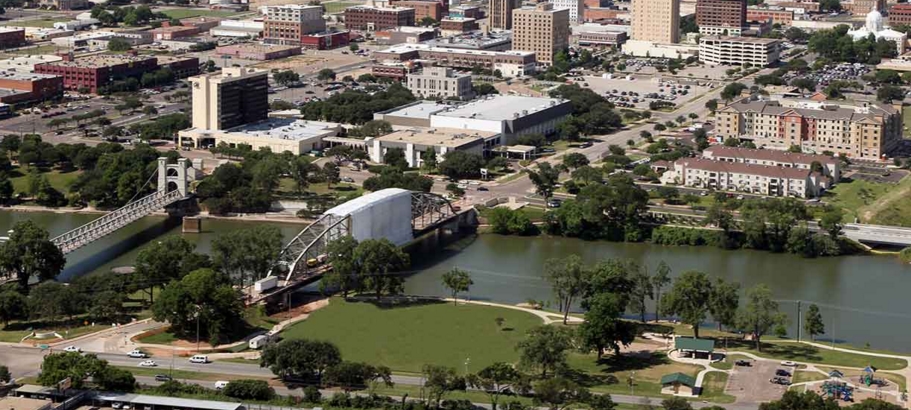 Located in the heart of Central Texas, Waco is a city with a troubled past. The epicentre of the Siege Of Waco in 1993, this small Texas city gripped the headlines tight from February to April 1993 as the ATF, FBI, and US Military engaged in a standoff with a fanatical religious group called the Branch Davidians. Otherwise, Waco is known as the hometown of several prominent musicians, actors, and actors such Steve Martin, Willie Nelson, Ted Nugent, and MLB player Lance Berkman. In terms of higher education, Waco is the home of Baylor University. Notable alumni from Baylor include Jeff Dunham and Robert Griffin III. Unfortunately, tourism doesn't appear to be booming industry for Waco, as they had the least amount of bookings off any US destination.
Juneau, Alaska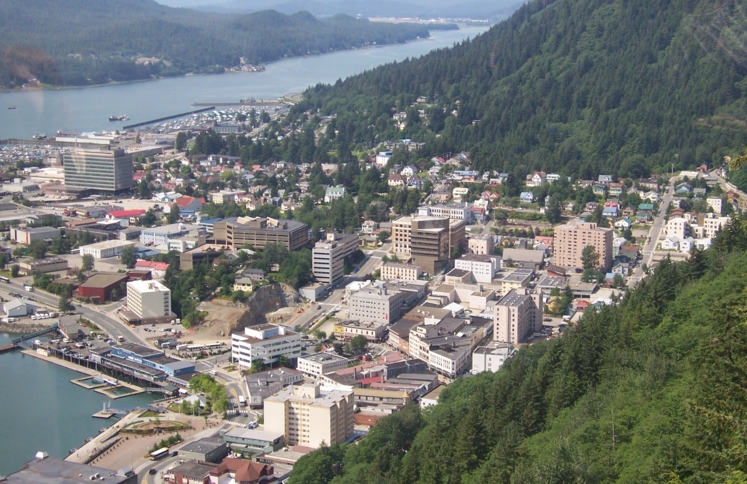 From deep in the heart of Texas, to the capital of Alaska, Juneau is next on the list of least popular US destinations according to FlightHub. Juneau is an extremely isolated town, so isolated in fact that no maintained roads or highways actually reach the city. This means that all goods arrives into the city via boat or plane. Despite this isolation, Juneau, Alaska can brag about the fact that it is the second largest city in the United States by area and occupies more territory than the state of Delaware. What it can't brag about is its prowess at attracting holiday tourists, likely due to remote location and harsh Winters.
Lake Charles, Louisiana
Lake Charles, Louisiana is the next city on the FlightHub list. Located near the Gulf Of Mexico, Lake Charles, like Juneau, is a massive city by area, ranking as the fifth largest by area in the United States. Like many Gulf Coast cities, Lake Charles depends on the petrochemical industry to be its main industrial driver. I was honestly surprised to see Lake Charles end up on this list due to the fact that Lake Charles has Louisiana's largest casino and hosts many large festivals like Mardi Gras and Contraband Days (a festival dedicated to a pirate making the mayor of Lake Charles walk the plank). For fans of popular TV shows, Lake Charles is also the setting for some of the events that transpire in HBO's True Detective.
Additional cities that were at the bottom of the FlightHub review include:
-Shreveport, Louisiana
-Walla Walla, Washington
-Abilene, Texas