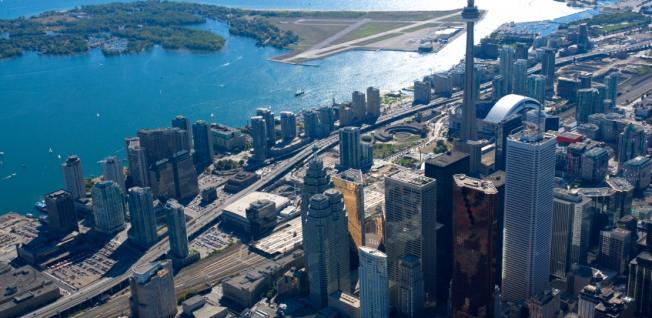 Canada is a very large country. While it does have its share of large and modern cities, Canada also has a lot of wide open spaces with no towns for hundreds of kilometres. Due to the remote nature of many Canadian cities and towns there are many small airports that are well off the beaten path. JustFly recently released their list of Canada's top destinations. While this JustFly review was headlined by the usual suspects, I particularly enjoyed looking at the bottom of list to see a "who's who" of where's that". Here are some of the most random and unusual finds on the JustFly list of neglected Canadian destinations.
Bathurst, New Brunswick

First up according to JustFly is Bathurst, New Brunswick. Located on Chaleur Bay, Bathurst originated as a First Nations community, but was settled by French explorers in the 17th century, becoming part of the colony of Acadia. Since then Bathurst has grown to become one of the larger cities in New Brunswick. A large rail and sea city, Bathurst lies on the Canadian National railway line and Bathurst Harbour. This accessibility to both train and boat has made Bathurst a major hub for natural resources with many residents being employed in the mining, fishing, or logging industries. With Bathurst's long maritime history it comes as no surprise that it has its share of legends, including the Phantom Ship legend. Phantom Ship, sounds like the one full of tourists destined for Bathhurst!
Iqaluit, Nunavut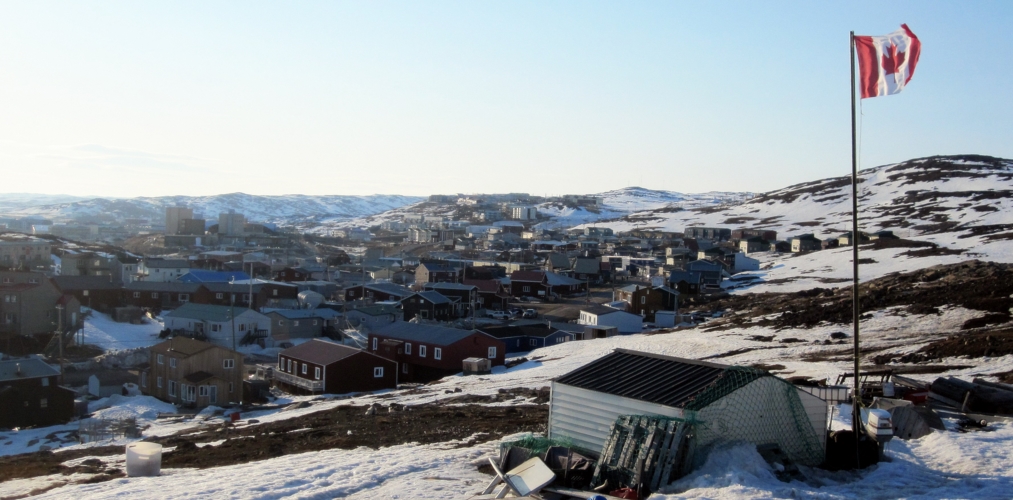 Only known as Iqaluit since 1987, Iqaluit is a new city in terms of both its own existence and the province in which it resides. As the capital of Nunavut, Iqaluit was officially designated as a city on April 19th, 1999, 18 days after the official formation of the territory. Originally called Frobisher Bay, it was discovered in 1576 by an English sailer who was looking for China. It was during this landing that the first ever Anglican church service took place on the North American continent. Another fact, Iqaluit was also the home of a US Air Force Base during World War II.
Sarnia, Ontario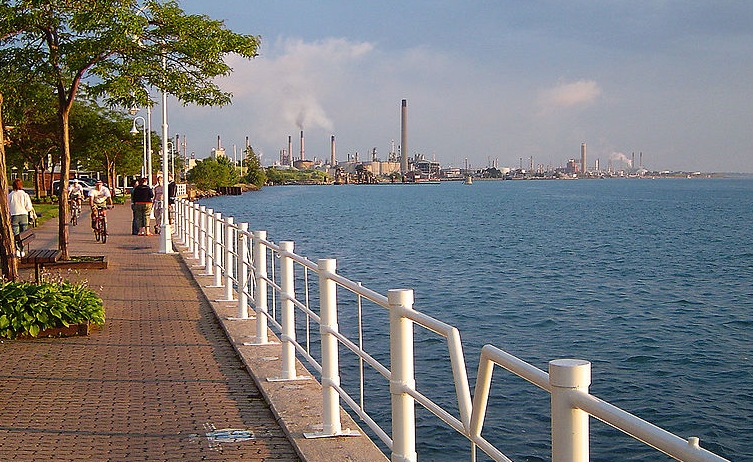 Sarnia, Ontario is a border city that connects the province of Ontario with Port Huron, Michigan. Located roughly between London, Ontario and Windsor, Ontario, Sarnia is known for its chemical and oil plants and is located in Ontario's Chemical Valley. Due to this, Sarnia has the highest levels of particulate air pollution of any Canadian city. As appealing as that sounds, Sarnia is also subject to the Winter phenomenon of lake-effect snow. This means Sarnia experiences nearly continuous snowfall in the Winter due to cold arctic air blowing across the warm waters of Lake Huron. This snowfall continues until the lake freezes over and breaks the cycle. I know, I was shocked it wasn't one of JustFly's top destinations..