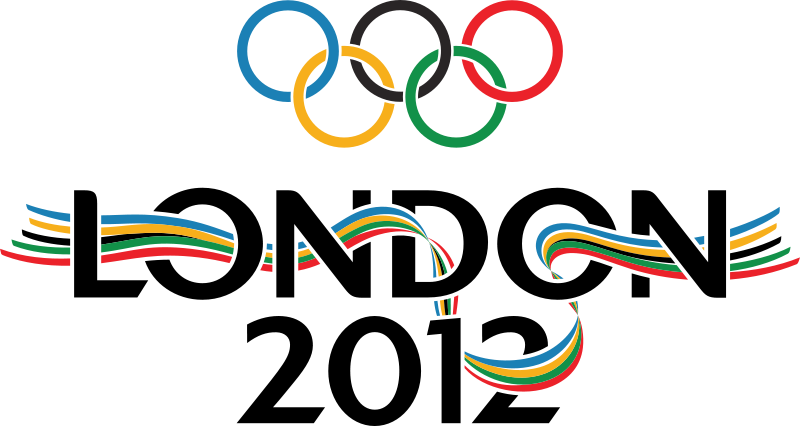 During the London 2012 Olympics, London will be a busy and exciting place. Anyone fortunate enough to have tickets to the various events may have a packed schedule, but  there are bound to be periods when free time invites exploration of the host city. 
The most famous attractions, such as Buckingham Palace, the Tower of London, Westminster Abbey, Big Ben, London Bridge,  Shakespeare's Globe Theatre and more are well worth a visit, but some less well-known attractions can make for an equally rich experience. These are just a few available options:
*The Cartoon Museum displays a comprehensive collection of British cartoons sure to delight old and young alike.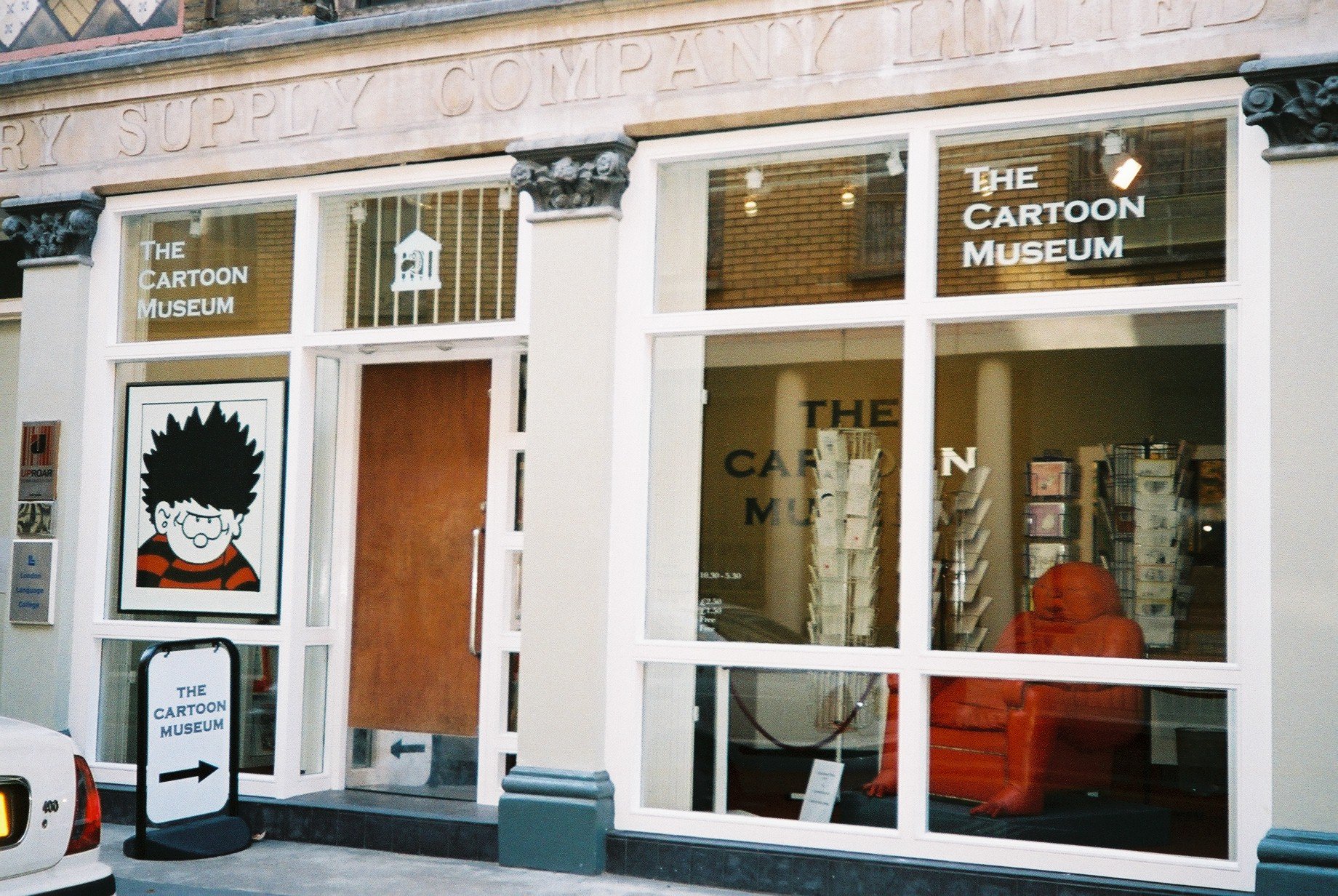 *Take the Rock 'n' Roll Walking Tour to explore London's rich, rock-music history, with sites made famous by The Beatles, David Bowie and The Rolling Stones.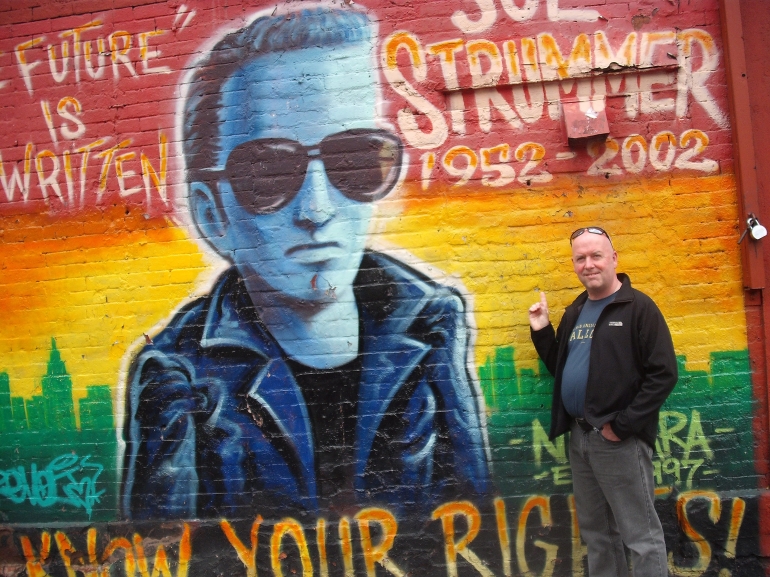 *Relax with a visit to Spa London in Bethnal Green, where visitors can enjoy a variety of treatments to soothe away tensions. Thermal treatments, massages, and facial, body and beauty treatments make for a luxurious experience.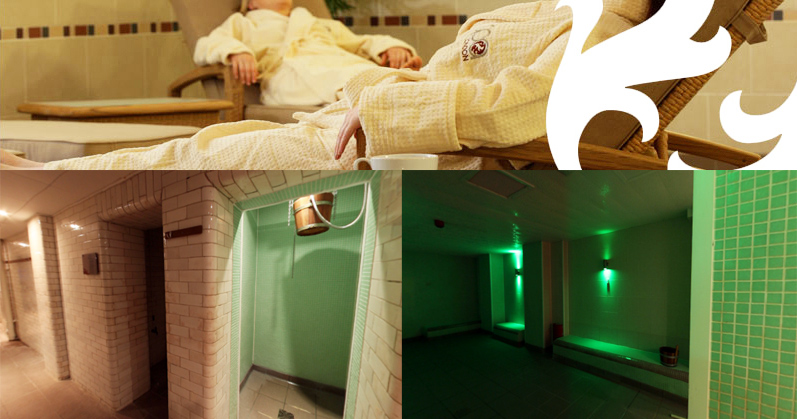 *The Alternative London Tour uncovers the unique and ever-changing street art of the city, featuring more than 50 artists. This East End tour runs both days and evenings, and payment is by patron donation.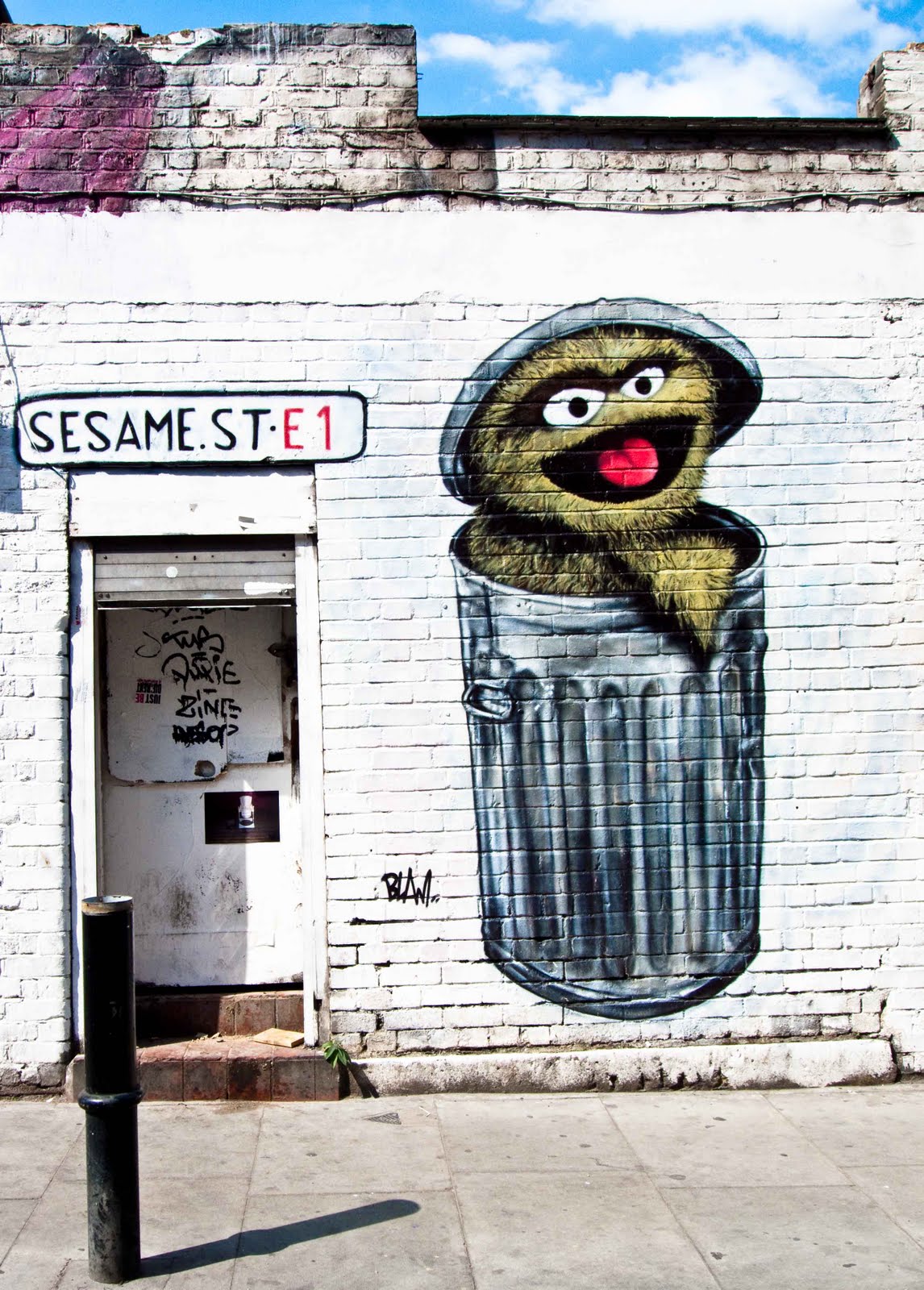 *British Movie Tours take visitors to various filming locations of popular British productions, including Harry Potter, Downton Abbey, Doctor Who, James Bond and more. Guided by local actors and actresses, these bus and walking tours provide insight into the locations with behind-the-scenes information.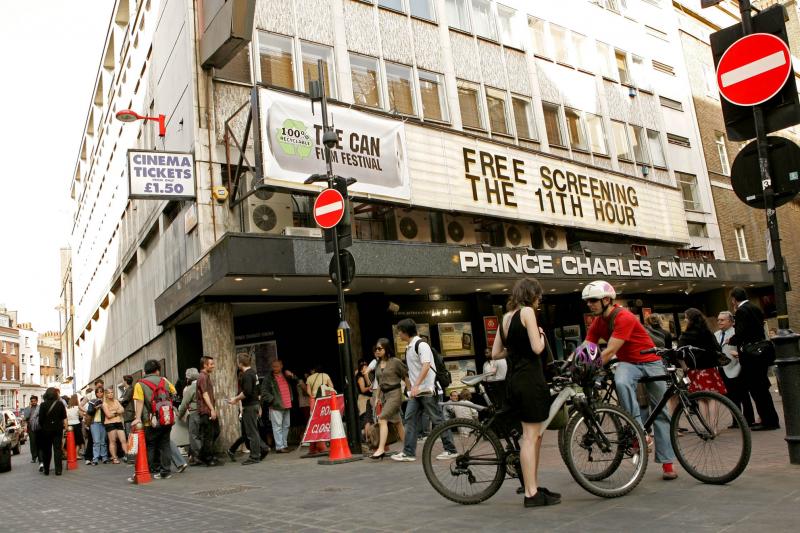 *Those interested in a bit of their own sport will enjoy London Kayaking Tours with a British Canoe Union instructor. Paddle down the Thames or along London's various canals during a warm summer day. The assorted tours are designed for beginners through experienced kayakers.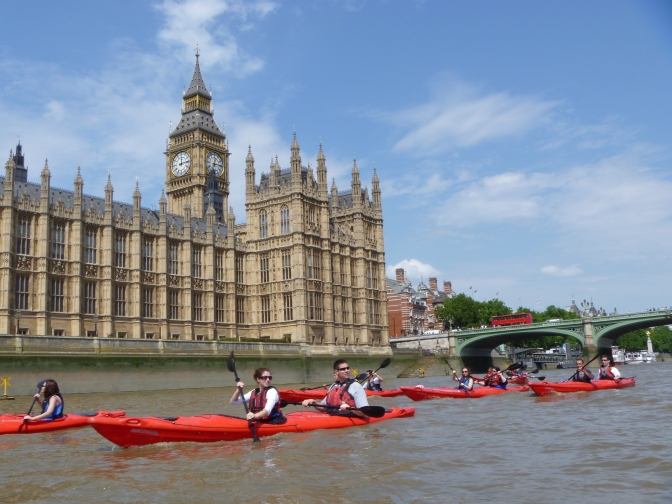 *For a different sort of experience, tour Highgate Cemetery, where Victorian patrons often picnicked in the park-like setting. Explore the symbols along Egyptian Avenue, and visit the famous graves of Karl Marx, writer George Eliot and physicist Michael Faraday. Many tombs feature dramatic carvings, while underground mausoleums extend the unique outing.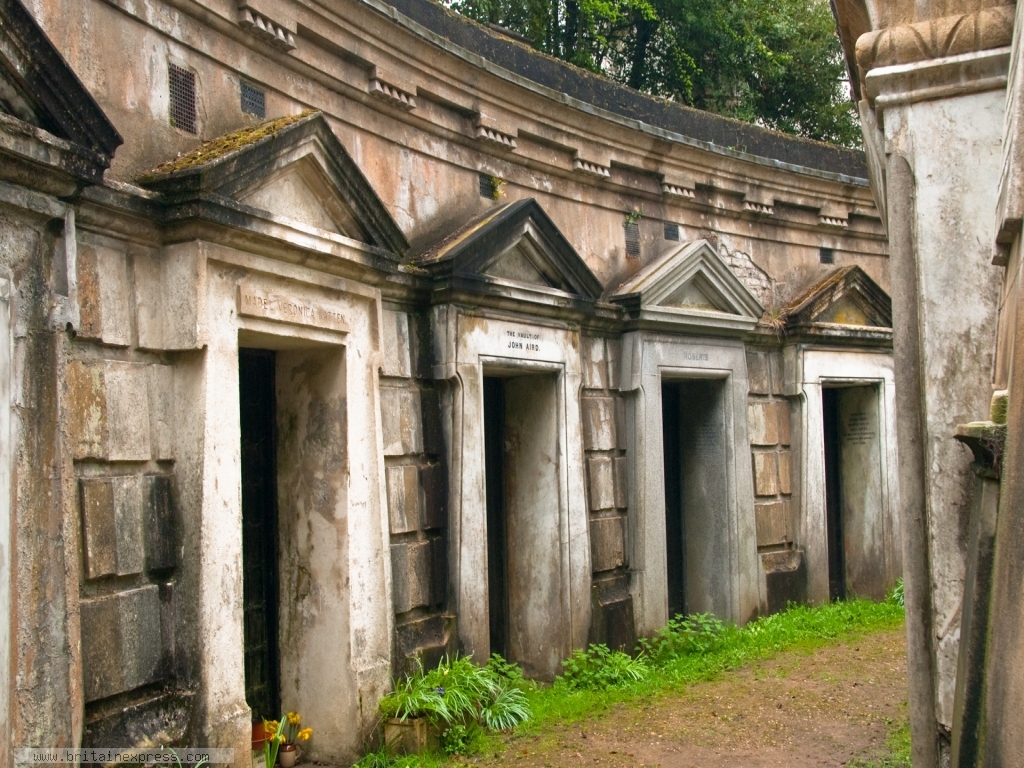 *Step back in time with a visit to Dennis Severs' House, a Georgian home that replicates an 18th-century residence in great detail. Candlelit rooms feature unmade beds and unfinished meals, as if visitors interrupted current family life. In an interesting twist, a 20th-century American designed the home.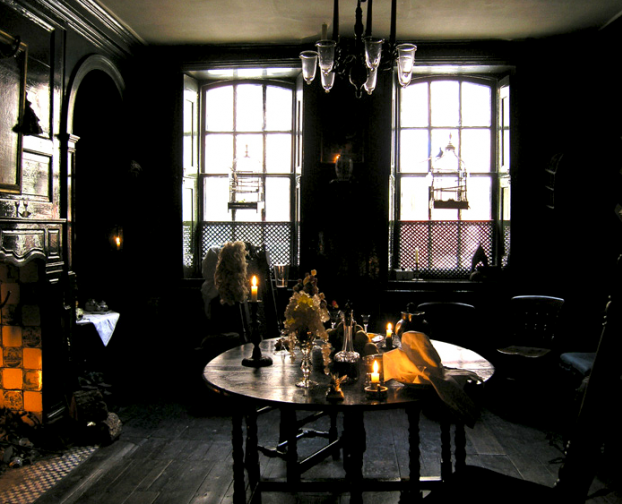 If the expense of a London visit for the 2012 Olympics limits resources for other activities, consider the many museums, parks and gardens that are available free of charge. Here are some of the many possibilities:
*The British Museum features the Rosetta Stone, Egyptian mummies, and treasures from around the world and throughout history.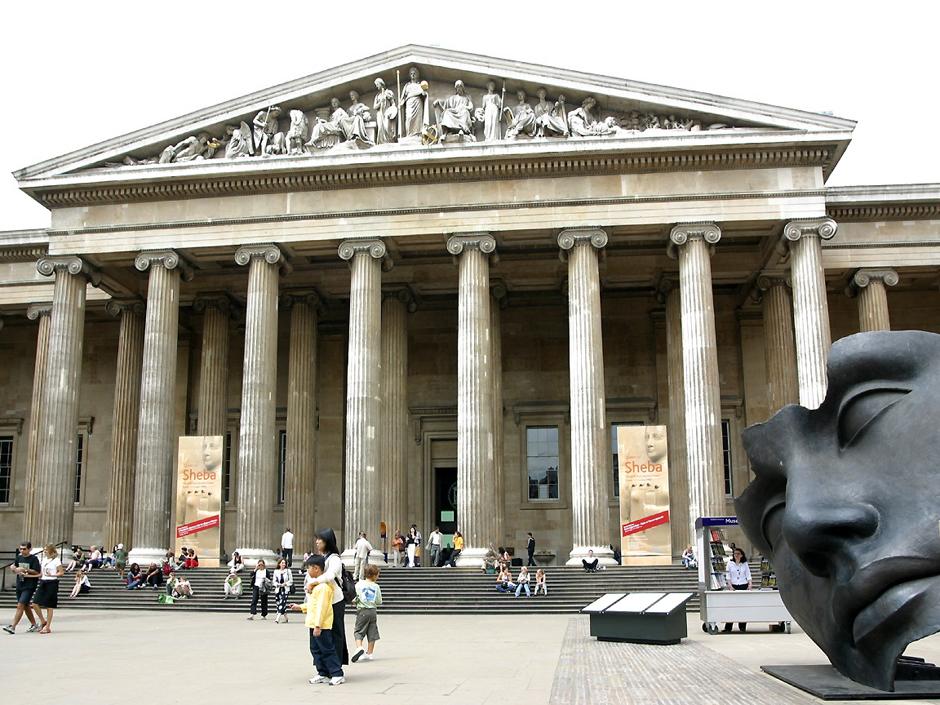 *The National Gallery displays the works of da Vinci, Renoir, Van Gogh, Cezanne, Botticelli and many other masters.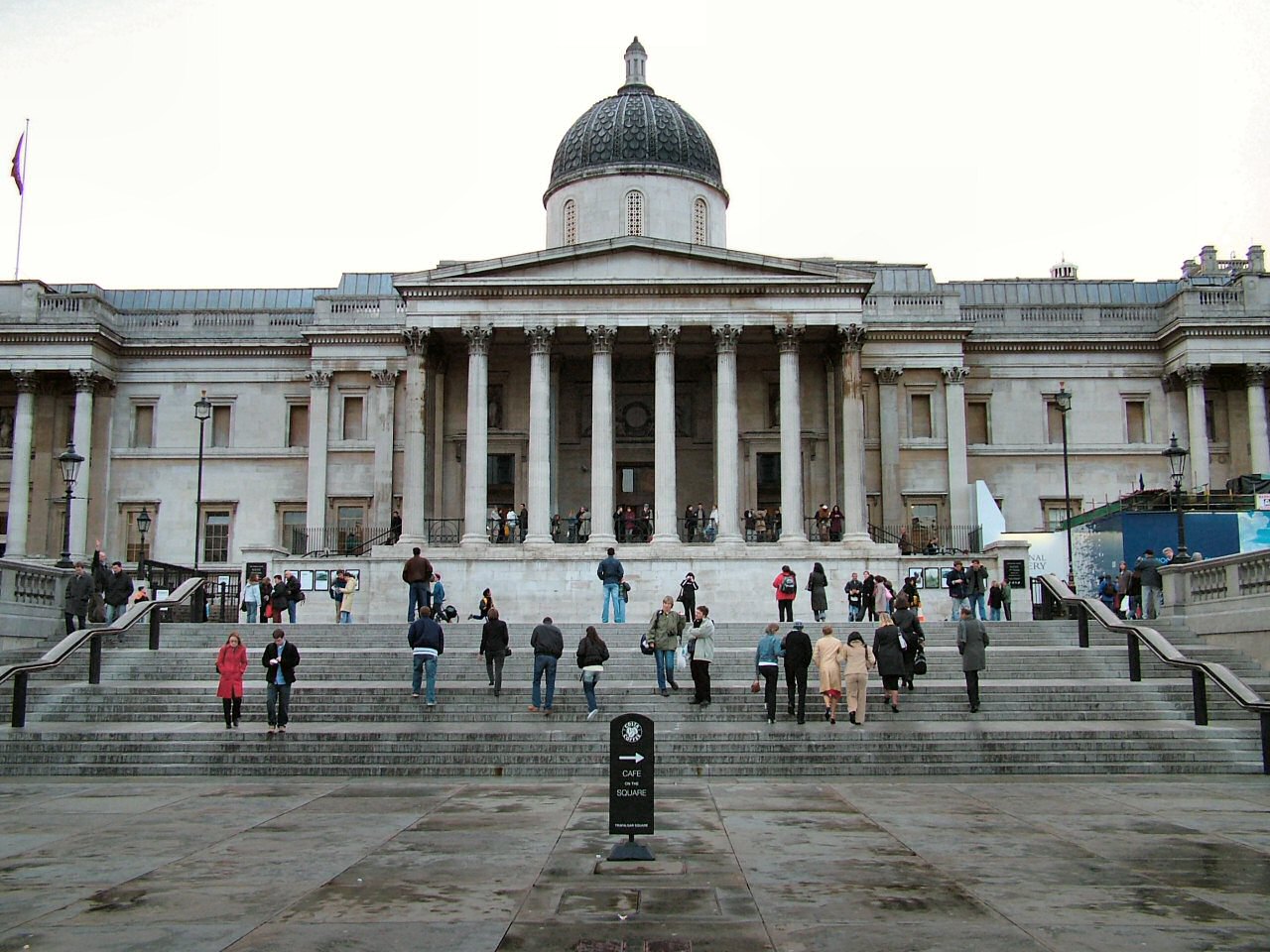 *Hyde Park offers flower gardens, boating, swimming and leisurely activities when it's time for a break from the hustle and bustle.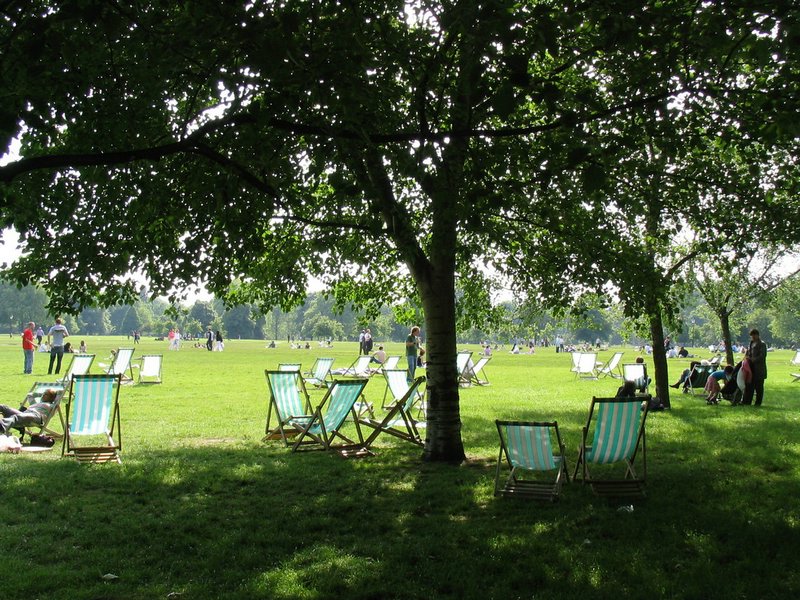 With so much to do and see in London, the Olympics 2012 are only the start of the adventure.
Valentina DeCicco is a part time energy consultant and loves blogging about food, and travel. She has been blogging for over 3 years and doesn't plan to stop anytime soon!
Disclaimer
Please note that these hints and tips are provided for your interest and ease of reference only. We cannot accept any responsibility for any advice or information contained in them.