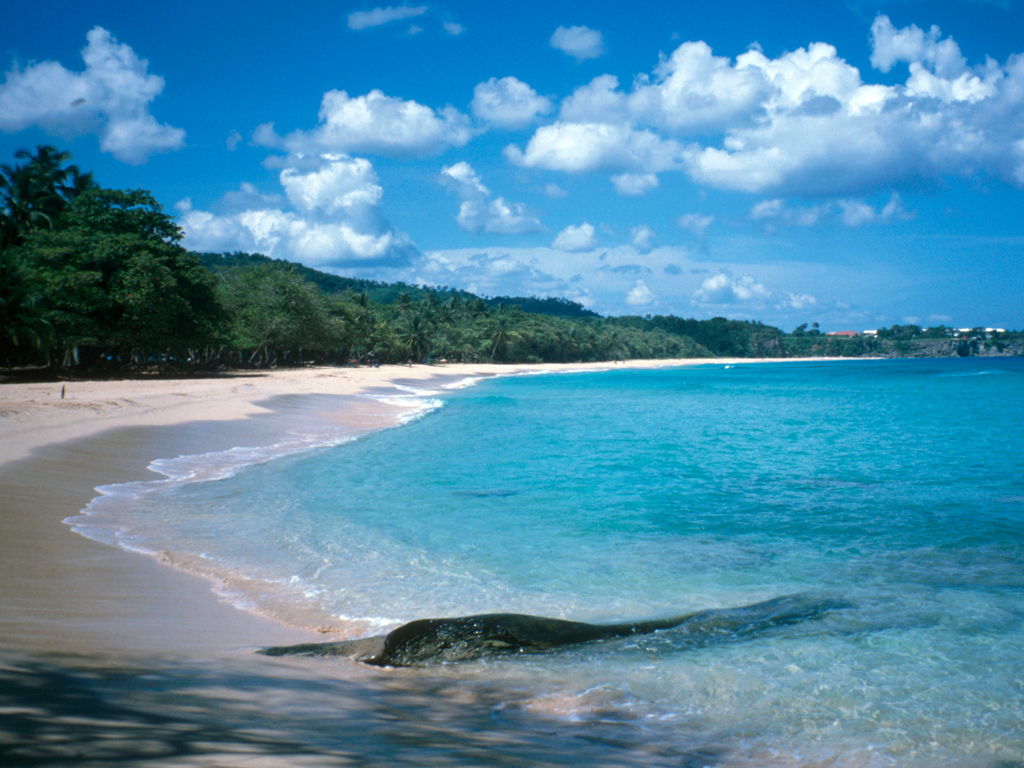 Students planning trips for long holiday weekends often overlook vacation destinations that are affordable and closer to home. Whether you're studying for an associate degree or finishing up graduate school, finding a great vacation spot that's closer to home and costs less is always a winning combination. And being able to travel by car can remove the uncertainty of airline delays and missing class due to late flights. Whether you're looking for a sunny vacation spot or a snowy ski destination, there's an overlooked vacation destination that's perfect for you.
Savannah, Georgia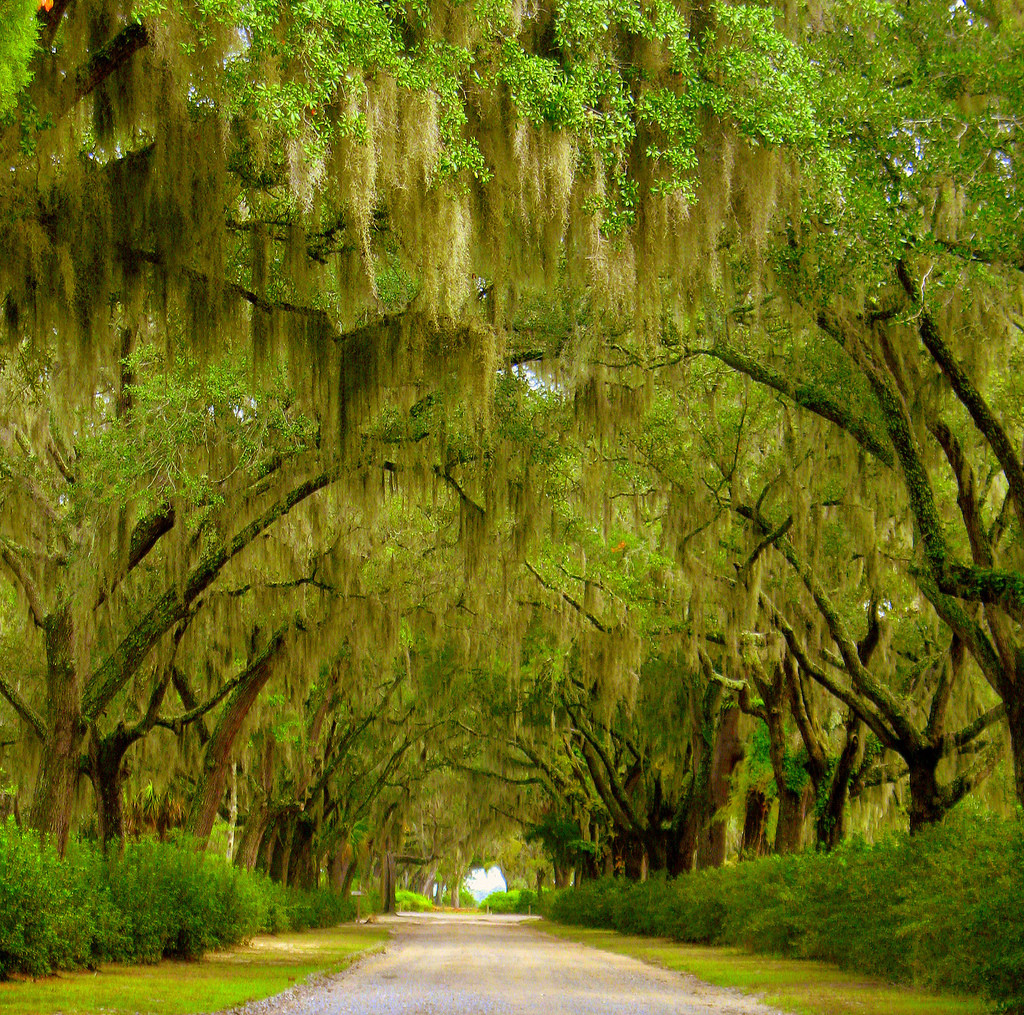 Savannah is one of the great jewels of the South. Students considering an annual spring pilgrimage to the sunny south usually think of Florida. But Savannah has real undiscovered spring break potential. It's not as far away as Florida and the hordes of spring breakers haven't discovered it yet.
Savannah has a genteel charm and enjoys a sub-tropical climate making for a uniquely appropriate vacation spot for students' Mid-western winter blahs. The range of local theaters and music festivals make Savannah a hidden gem.
The ability to discover the heart of the South, while avoiding hordes of spring breakers, may make Savannah the perfect spot for students who enjoy more relaxed and leisurely vacations.
Indianapolis, Indiana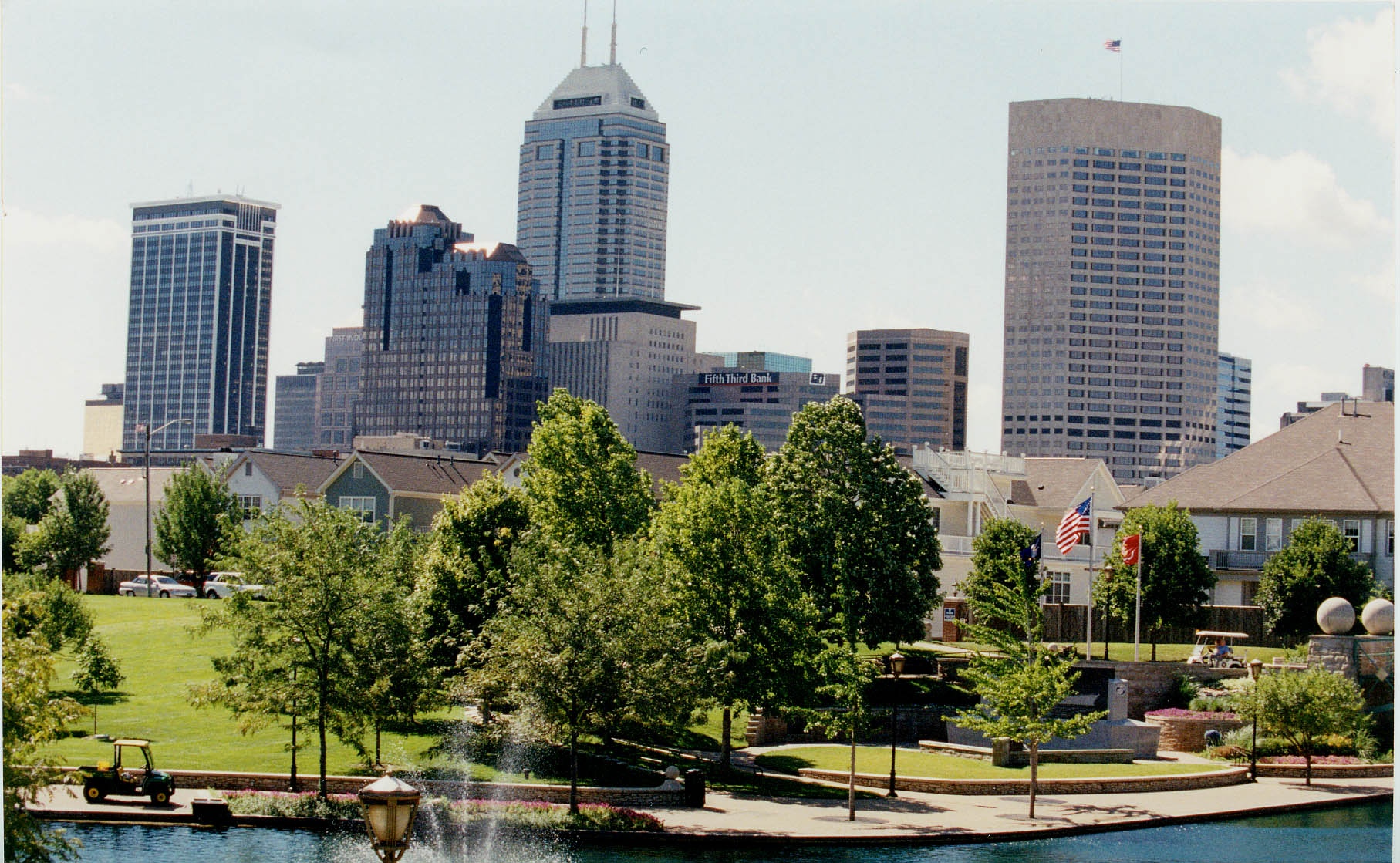 Indianapolis has a lot more going for it than just the Indianapolis 500. For students anywhere in the Mid-west, Indianapolis is an easy drive away and has a lot going on. And though it may have an easygoing Indiana image, it's also the eleventh largest city in the United States.
The Broad Ripple area in the north part of the city is a mecca for college students and hipsters, with student-friendly bars and restaurants as well as cool clothing boutiques.
The Monon trail runs directly through the heart of Broad Ripple. Once an old railway, the trail is now a dedicated bicycle and pedestrian path that runs from the far north side of the city all the way to downtown. This picturesque pathway crosses the White River and is a lovely wooded retreat right in the heart of the city.
Bozeman, Montana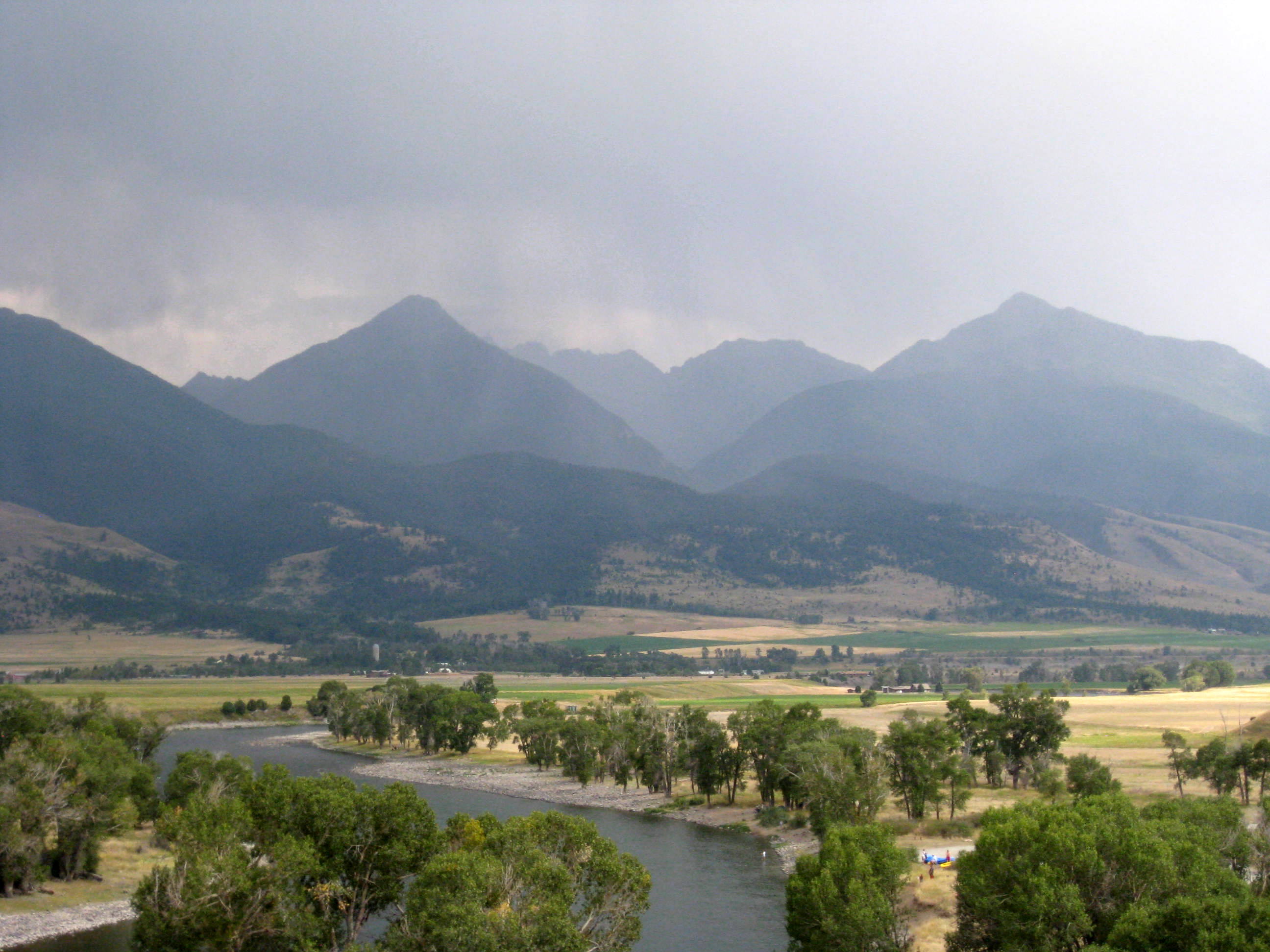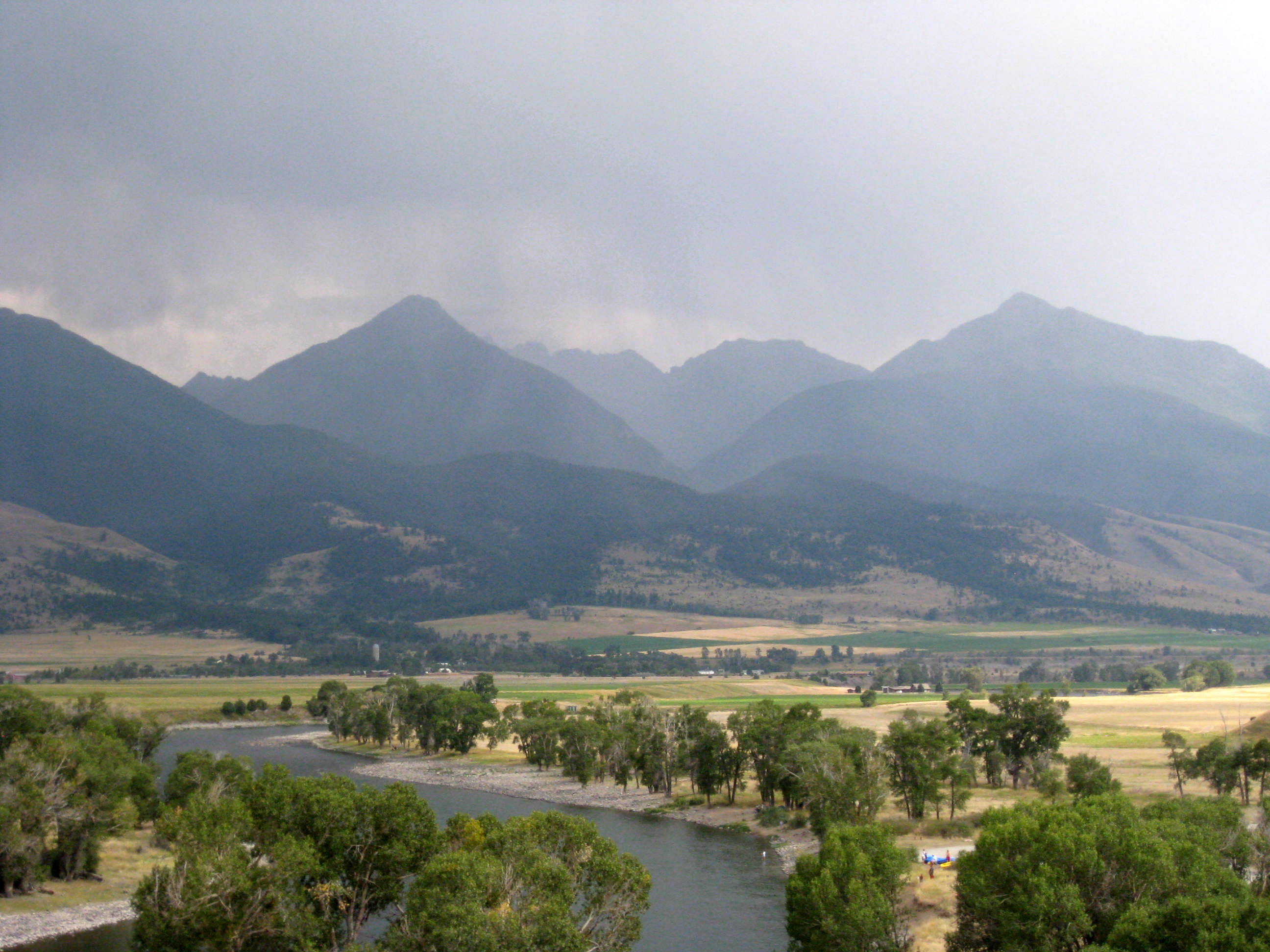 For students who enjoy some outdoor western flair with a mountain view, Bozeman lies nestled between four different mountain ranges and is only 85 miles from Yellowstone Park. Students who prefer active, outdoor activities will find more than enough to do in Bozeman year-round.
From whitewater kayaking and hiking to some of the best winter snow skiing anywhere, Bozeman is a college town with serious outdoor potential. The Bridger, Tobacco Root, Big Belt and Gallatin mountain ranges are all easily accessible and Yellowstone is a short drive away. Bozeman has a thriving student scene with a lot of live music and art as well. Unlike many destinations, Bozeman is unique in offering just as much to do in the winter as during the height of summertime.
If a Christmas break ski trip sounds appealing, Outside magazine has proclaimed Bozeman the best place to live for skiers in the west. If you're looking for a vacation destination, but have less money or time, try a vacation a little closer to home next time. You might be surprised how much there is to do within a couple days' drive.