For most people a week in Spain would mean seven days lying on a beach on the Costa Brava drinking cerveza and eating paella. It doesn't have to be that way. Spain is a big country, but it isn't so big that it can't be experienced in a week, as long as you plan your route and know what you want to see. This article is just a suggestion of what you might want to do – there are many different routes, different activities and different Spains to explore.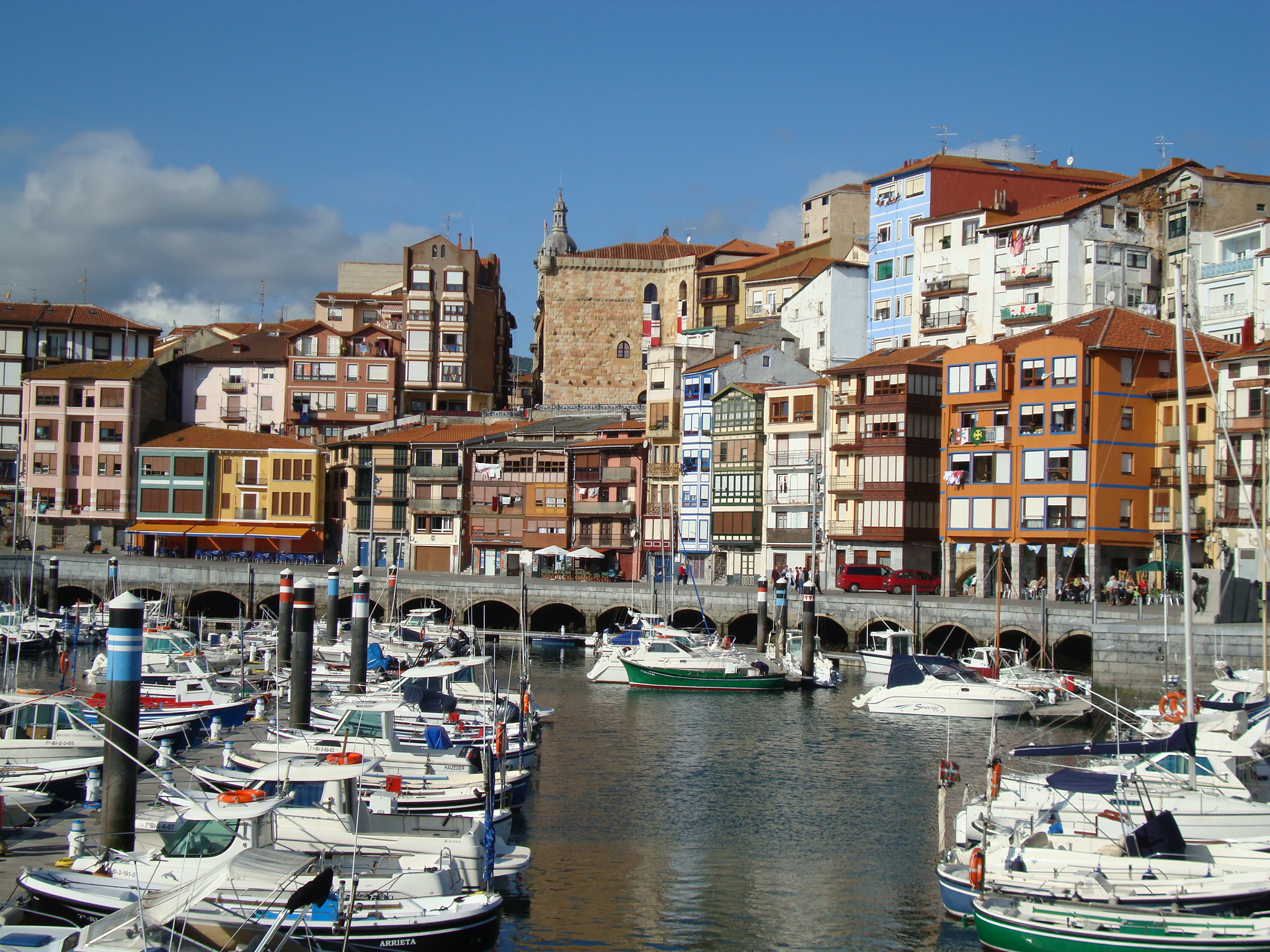 Start in Basque country. The history of this area is fascinating. It's an ancient area, in fact one of the few parts of Europe to be constantly populated throughout the ice age, so it's no wonder the language is unique and the area has a strong sense of regional identity. Its biggest city, Bilbao is easily reached by plane and is famous for its culture and the unique Frank Gehy-designed Guggenheim museum.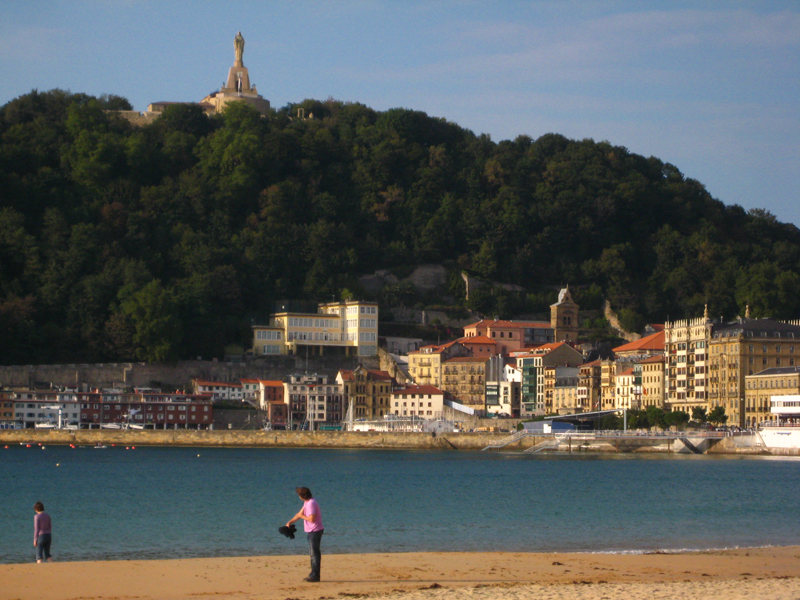 However, Basque country also has another claim to greatness: its food. Whether you're travelling by car or by train, the pretty coastal town of San Sebastian is nearby, and is known for its high number of Michelin-starred restaurants. But it's really the everyday Basque food that people come to sample. Try the pintxos – the Basque name for tapas – which is on offer all over the city. The traditional way to do it is via a kind of bar crawl – have a couple of dishes with some wine or beer and then move on.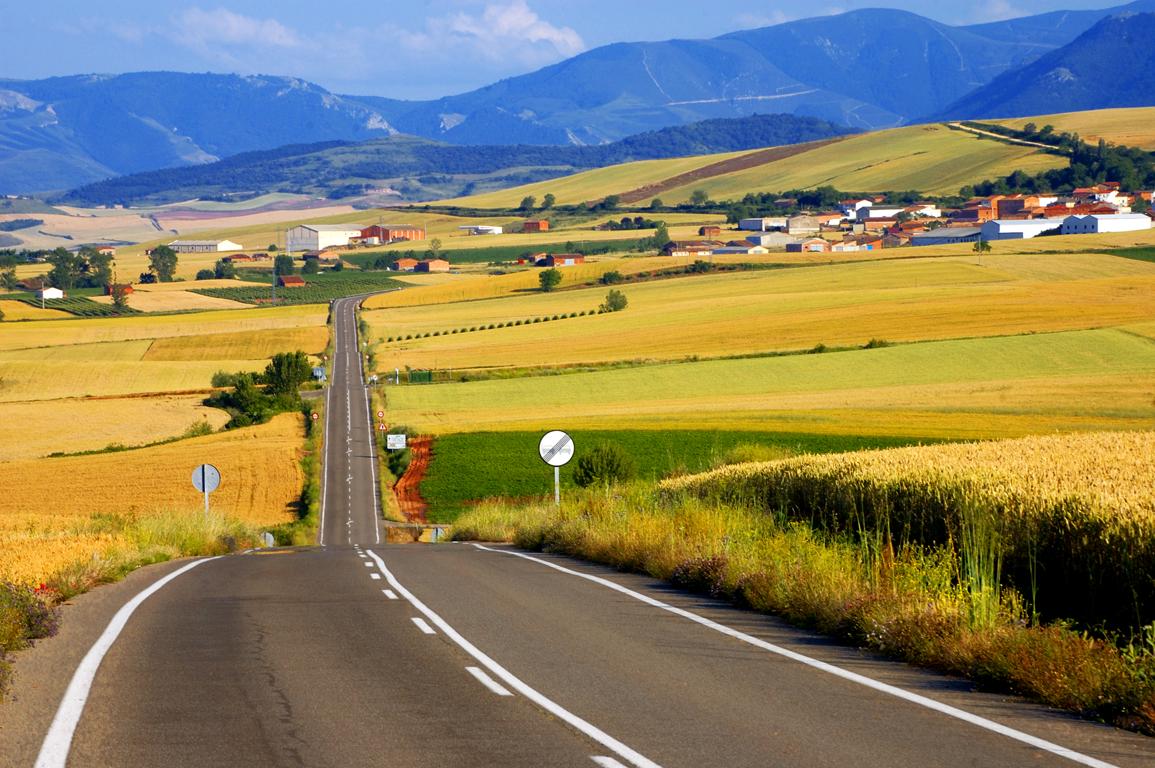 Just south of Basque country is La Rioja, home, naturally, to Spain's most famous wine. You can stop off and visit a winery if you're just passing through by car or, if you're more of a connoisseur, you can book a wine tour.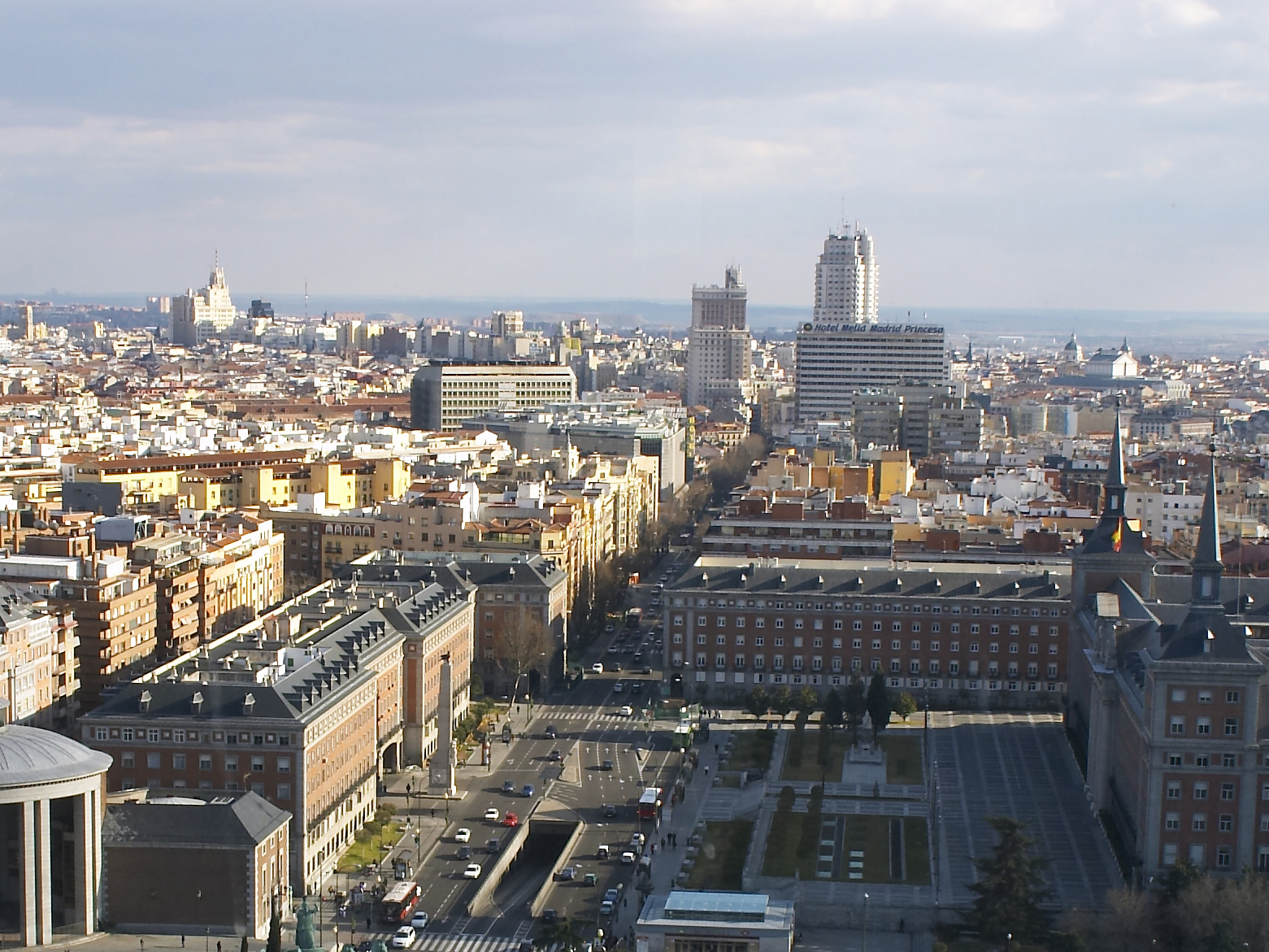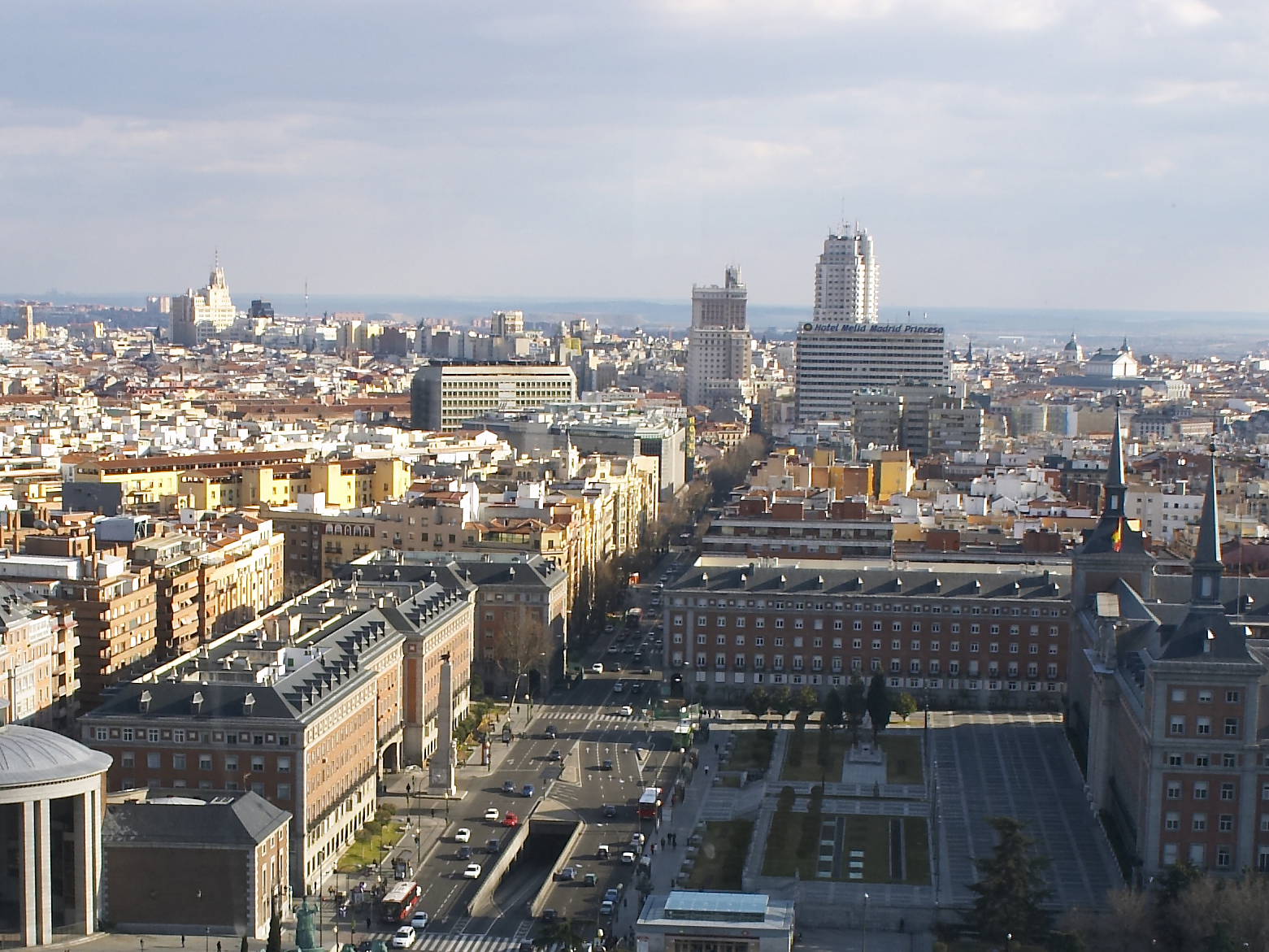 As we're travelling in pretty much in a straight line down the middle of the country, why not visit Madrid? Because of its long history as a seat of government, Madrid has a kind of imposing, preening stateliness that's absent from the less formal cities of the north.
The city is certainly a wonder, with more than its fair share of museums, galleries and architecture to explore, but there are some activities that are pure Madrid. One is the Sunday tradition of imbibing sweet red vermouth with tapas, another is the post-midnight flamenco seen at places such as Casa Patas. And the sunsets are spectacular in Madrid, particularly when seen from heights of the Paseo del Pinto Rosales.
Heading south, you have a choice to veer to the right and visit Seville and the charming coastal town of Cadiz, or you can choose history and head to the old Moorish territory of Granada. Of course, at one point in its history all of Spain was ruled by the Moors, but the southern tip was more consistently occupied than any other region and Granada still feels like a city with strong ties to northern Africa.
The centrepiece of the town is the Alhambra, a huge, ornate palace dating from the 14th century. It was created by Muslim, Jewish and Christian artisans and the varying influences are felt throughout. If you're planning a visit, make sure you arrive early. It's enormously popular and the queues can be huge.
Outside of the Alhambra, Granada is a surprisingly young and modern city, its energy deriving from a wave of North African immigrants who keep the city's Moorish heritage alive. But the big attraction in Granada is Flamenco. Unlike Madrid, Flamenco is native to Granada with a mixed gypsy and Jewish heritage filled with persecution and suffering. Flamenco is actually an art that comprises song, dance and literature, and there are hundreds of bars and venues that feature both the dancing and singing elements of the tradition.
And by now, you should be pretty tired – but in a good way. You can finish your tour here by flying out of Granada or head down to the ever-popular Malaga or the less well known but no less charming Almeria for some beach-side relaxation.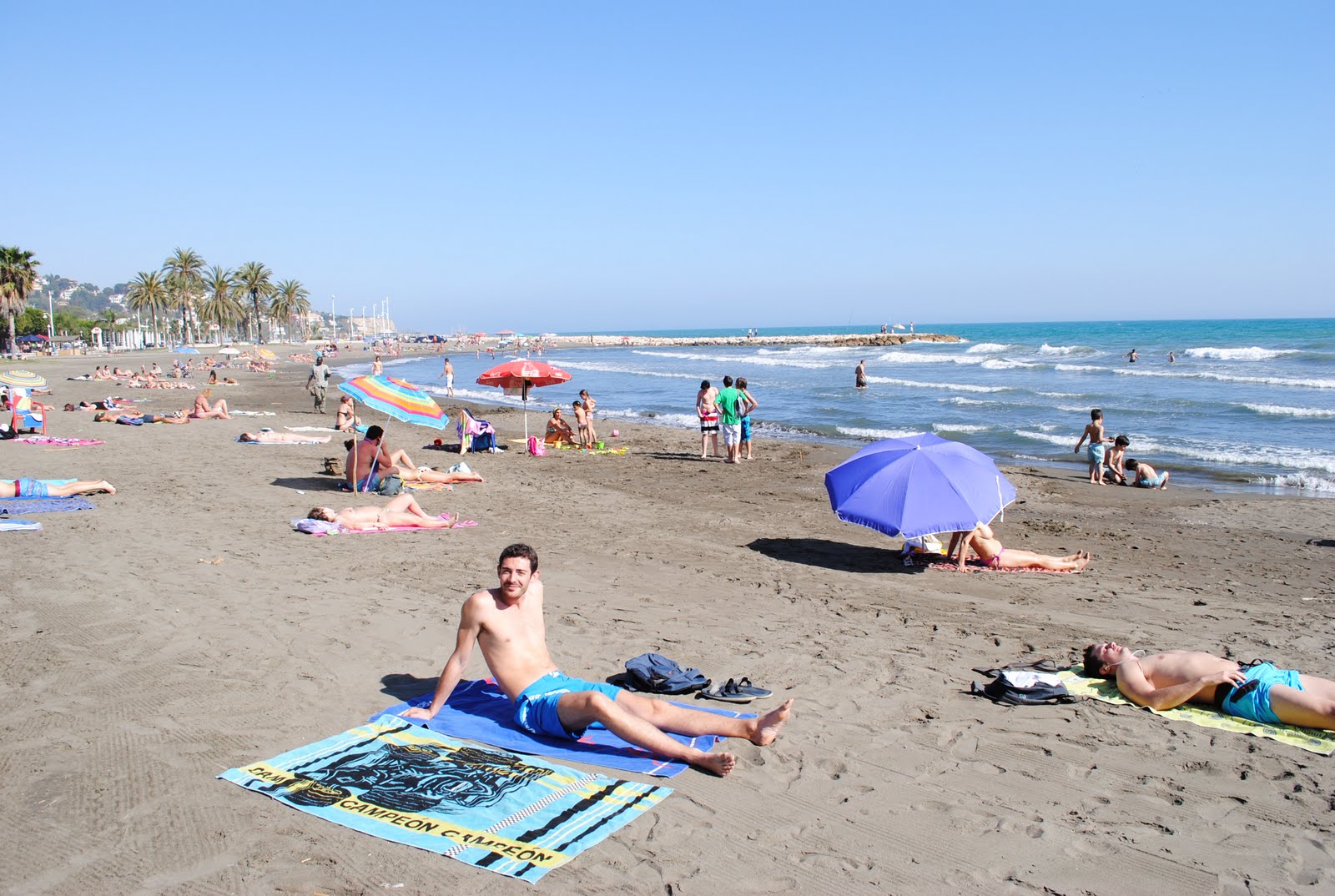 Adriano Comegna writes for Thomson holidays, a leading travel operator specialising in late deal holidays.