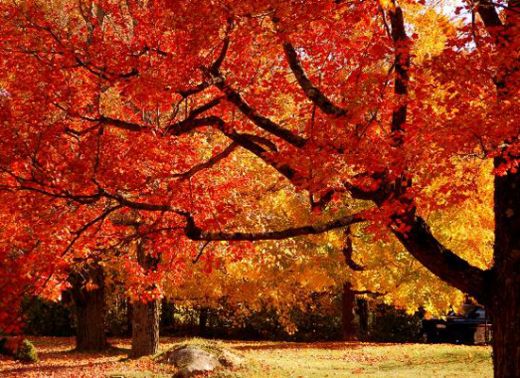 There is nothing better than the changing colors of leaves in the fall. Vibrant shades of orange, yellow, red and browns dot the lines of trees across the country and the result is breath-taking. The beauty of fall is not only in just the foliage, but also the wonderful weather. Crisp days aren't yet frigid, but rather, a delightful brisk cold that is a welcome relief after the often sweltering heat of summer. This wonderful season is an incredible time to travel and visit some places that become even more special during fall.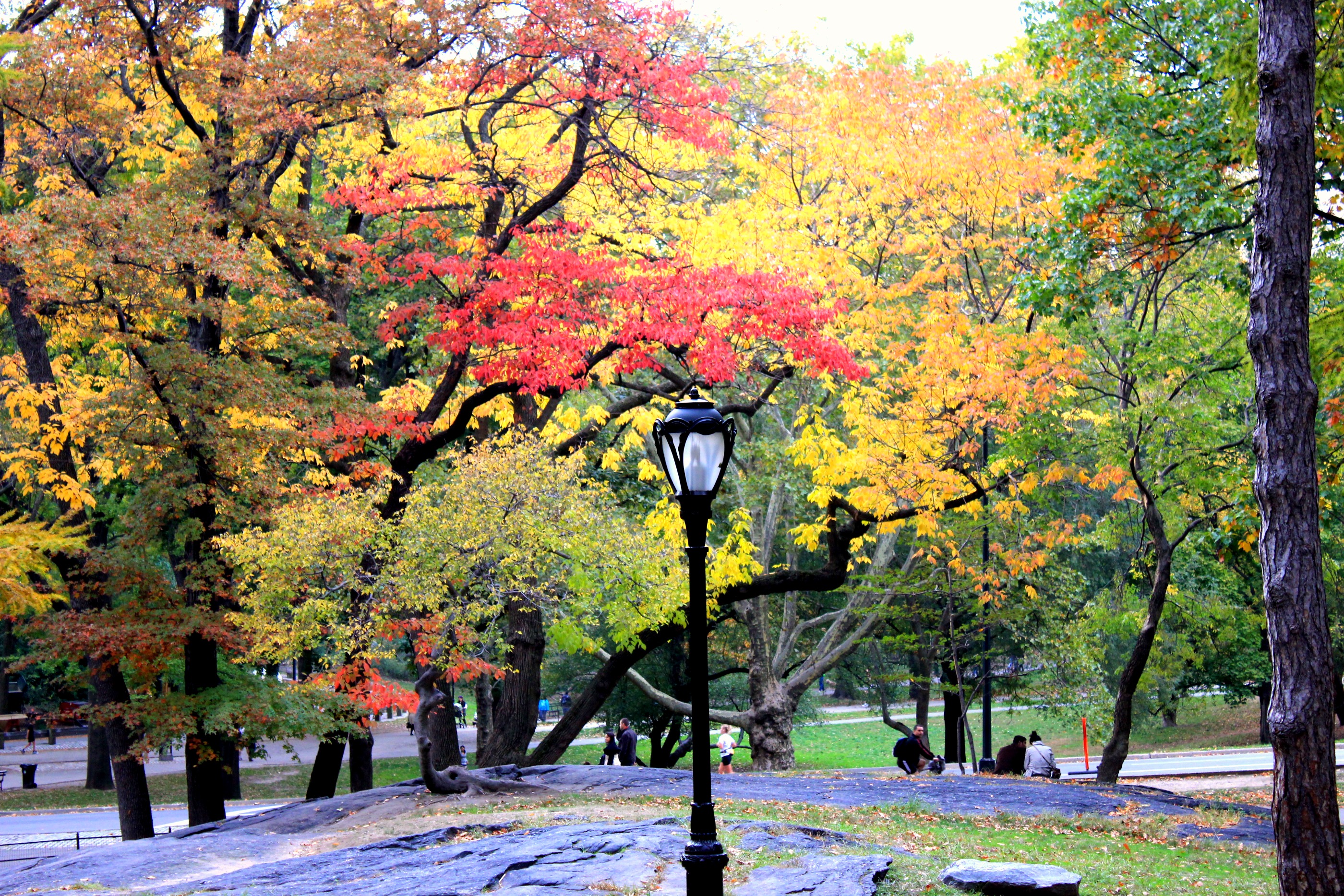 The east coast is a beautiful place to visit in the fall. The great thing about the east coast is that it has a beautiful fall right before a frigid winter. As a California native, I didn't know about this until I was visiting a potential law school in Massachusetts. I had heard that Boston was almost unbearable to a west coaster like me, but I found the fall to be a mix of beautiful foliage and cool temperatures and simply delightful. I was able to see the fall foliage, hit up the historical sites in Boston without having to worry about freezing and enjoy hot cocoa every morning on the balcony of my hotel. I would highly recommend visiting the east coast during the fall if you're looking for a cool, refreshing getaway.
On the western side of the United States, you can visit Colorado in the fall for an amazing trip. Colorado is an incredible place to visit in the fall due to its many activities and wonderful weather. While Colorado is known for typically freezing winters, fall in the Rocky Mountain state is quite enjoyable. There is a chill in the air, but it is quite refreshing. Nature enthusiasts will love the plethora of hiking, running and biking trails that are available. You can escape to the great outdoors and not have to worry about snow or sweltering heat! There are mountains to explore, incredible wildlife and natural wonders to spend your time examining. Colorado is also home to an incredible food scene, especially in Denver, where restaurants will feature the best fall produce the land has to offer.