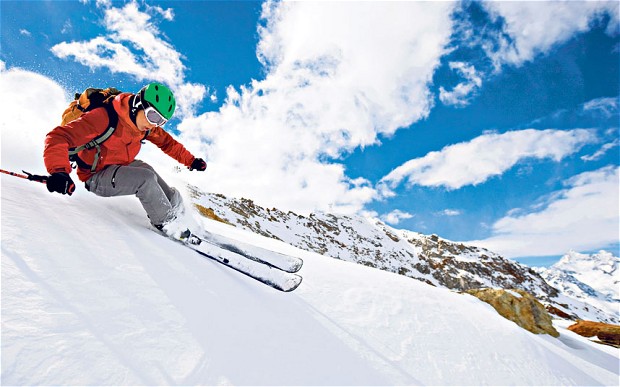 It should come as no surprise that France is the most popular skiing destination for British tourists. It's wealth of resorts cater for skiers of all ages and abilities and their ease of access make them popular with skiers from across the globe. However the the notoriety of resorts such as St Anton in Austria fast on the increase potential travellers can sometimes have difficulty deciding which resort is right for them. After all single travellers who ski at an expert level are often looking for something far different than a family of five novices, like helicopter off piste booked through a holiday concierge service like Tempston Luxury.That said here is a rundown of the most popular ski holidays in France in comparison to the most popular ski holidays in Austria.
Tignes, France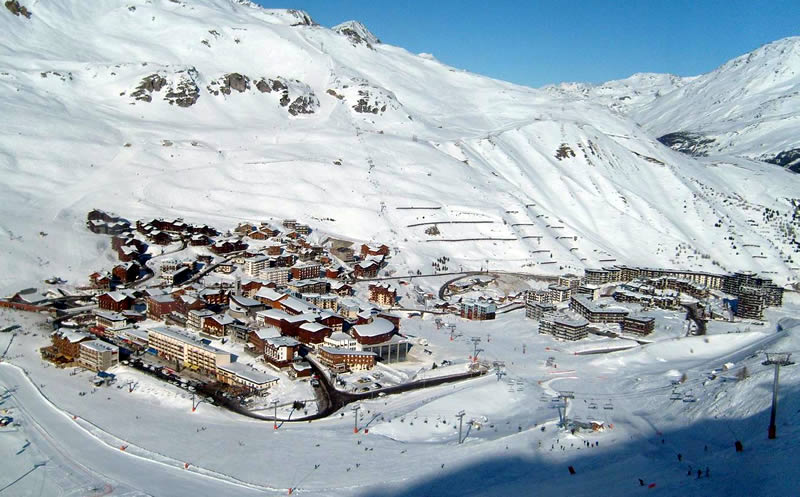 Tignes is one of the highest ski resorts in Europe with excellent views of the French Alps. Its high altitude means that guests are almost guaranteed to be able to ski all year round. It has an excellent snow record and with over 300km of varying terrain it is an ideal resort for skiers of all abilities to visit.
Alpbach, Austria
This small Austrian alpine town regularly wins awards for its picturesque beauty. Its 145km of slopes are easily accessed by 47 different lifts spread over two valleys and connecting with the resort at Affach. So good is the skiing here that the British Army's ski team has now adopted it as their regular training ground.
Val d'Isere, France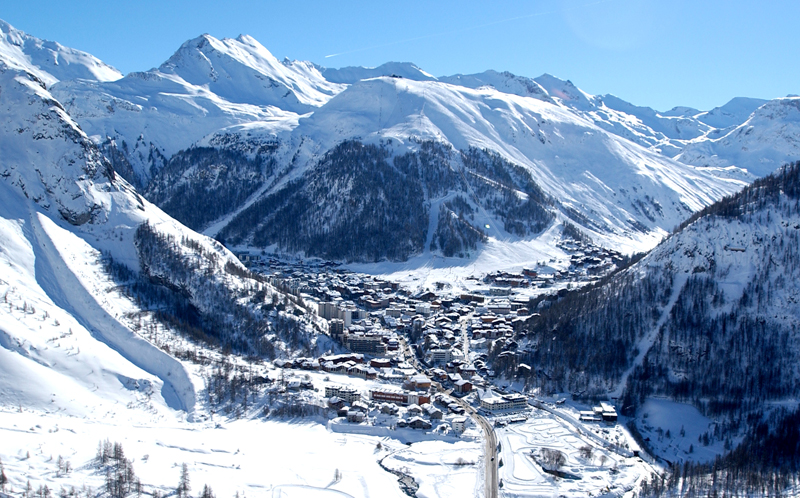 This particular resort is one for the more serious snow sport enthusiasts; the village itself is spread out across the length of a deep v-shaped valley which marks the end of the Olympic downhill run. The resort is also directly below the Folie Douce; a popular ski party destination and somewhat of an institution.
Saalbach, Austria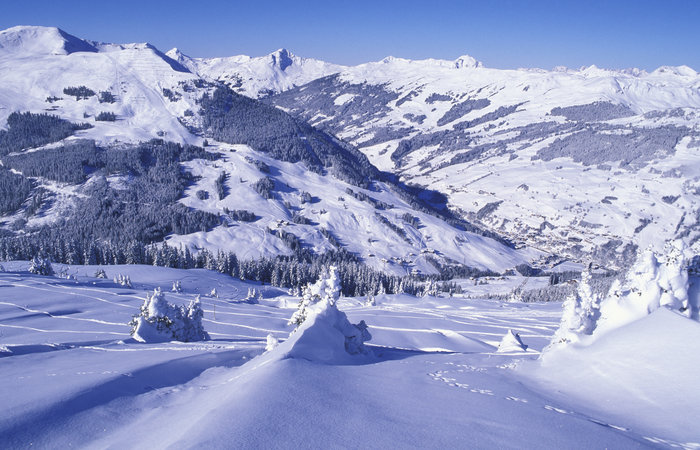 Easily accessible from Salzburg airport, Saalbach boasts a number or charming cafes, bars and restaurants and is situated at the centre of a natural circle forming over 2000m of pistes. The resorts 55 lifts make these slopes readily accessible to guests. The varying terrain means that it is ideal for beginners to intermediates and a number of black runs mean even the most seasoned professional is offered a challenge.
Meribel, France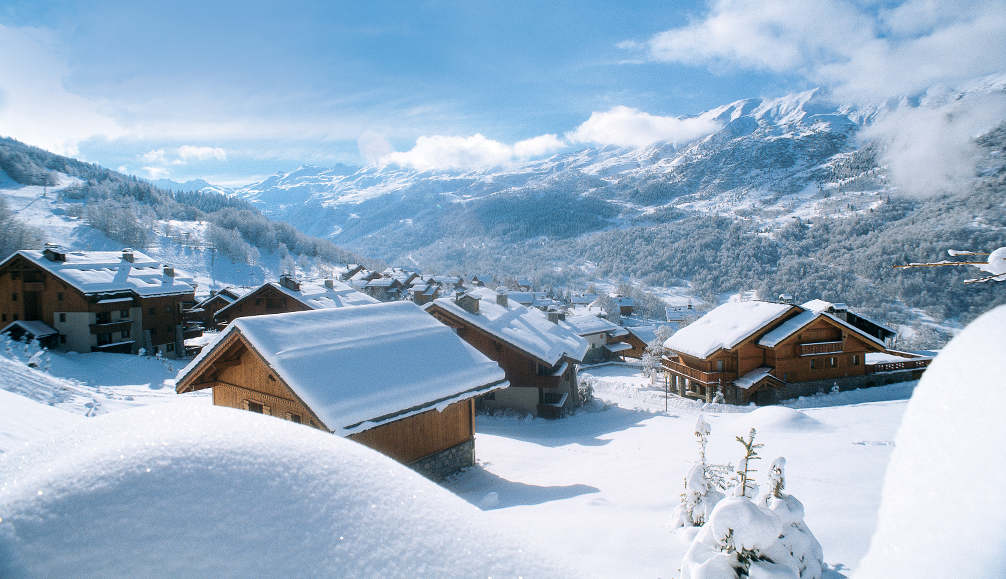 Laying at the centre of the 3 valleys this is the most popular ski area and destination in the world. Its 375 miles of fully linked piste mean the slopes span from Courchevel to Val Thorens. There isn't anything this resort cannot offer any skier of any level.
St Anton, Austria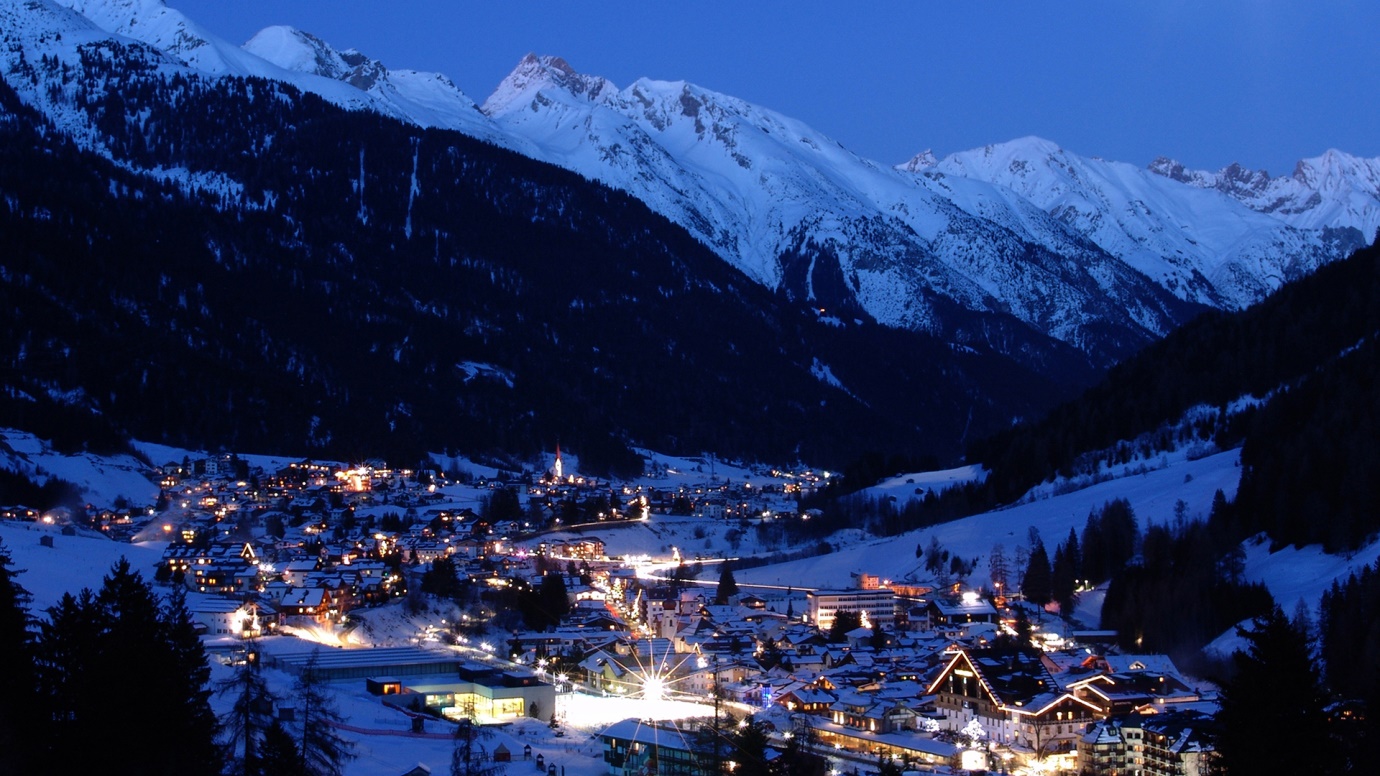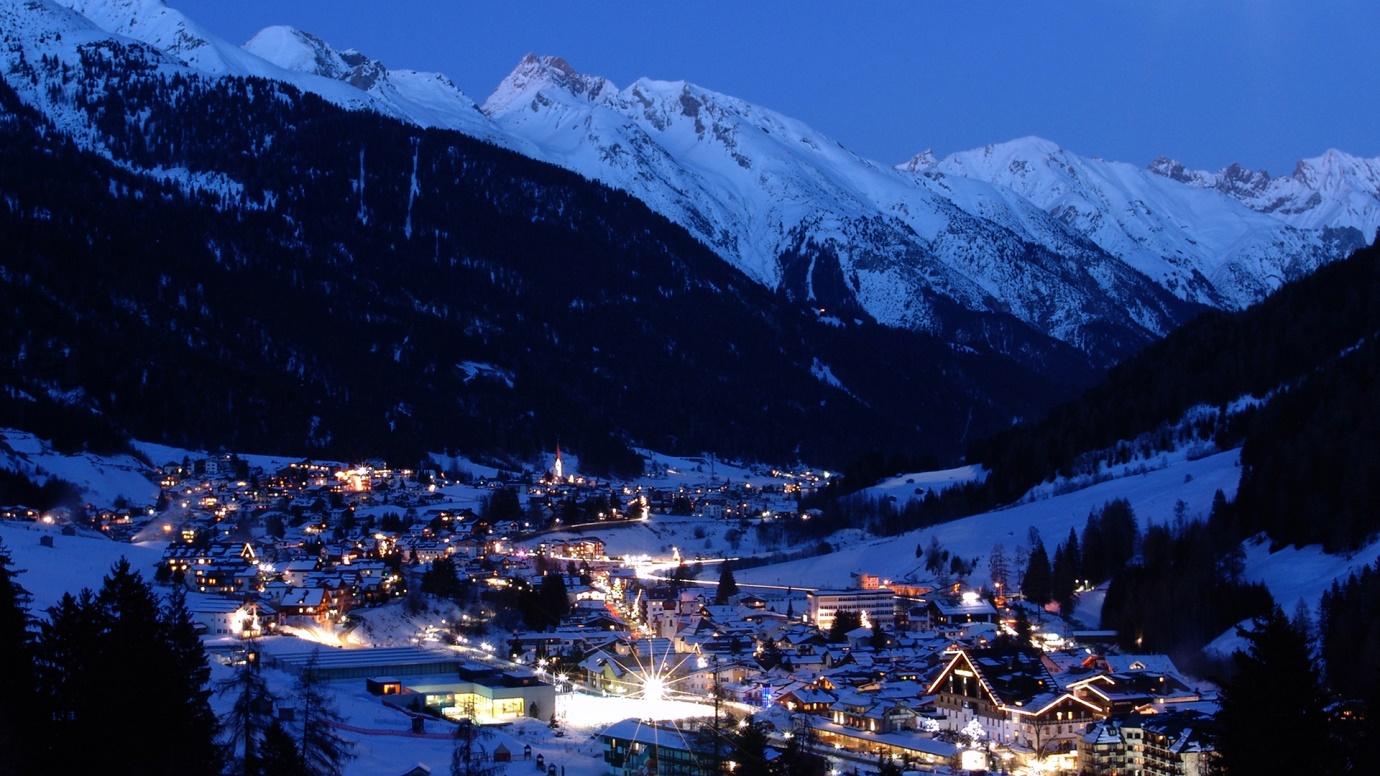 This quaint Austrian Alpine village is home to one of the biggest downhill tournaments on the world cup circuit. Each year 80,00 fans cram their way onto the slopes to see world class professionals cross the finish line, and with 340km of quality piste at their disposal there's always room to have a go.