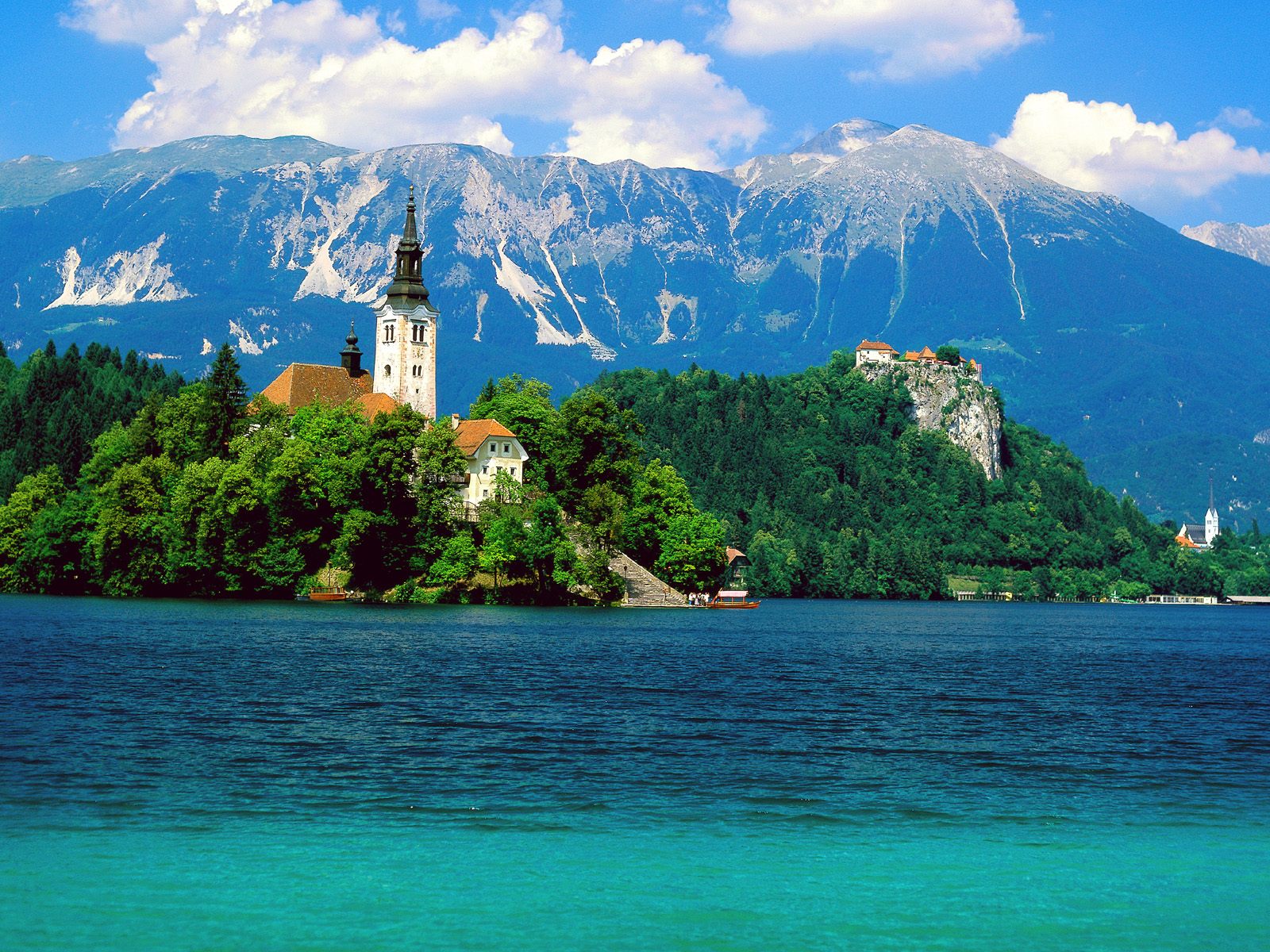 It's one of the jewels of the western world… a forgotten gem which has underdeveloped tourism and a whole lot to offer. Slovenia is fantastic for a wide range of outdoor activities and is a paradise for hikers and walkers of all ages.
Where Is Slovenia?
Slovenia is the northern most part of the old Yugoslavia, the former balkan state which occupied the majority of the eastern adriatic coastline up until the hostilities of the 1990's. Unlike the majority of Yugoslavia, Slovenia mostly avoided protracted conflict with a short 10 day war between Slovenian and Yugoslav forces, after which Slovenia gained independence. Slovenia was recognised and admitted into the United Nations in 1992, with admittance into the European Union in 2007. Now the former hostilities are a distant memories and Slovenia has the air of a country such as Switzerland, but with many fewer tourists and cleaner air!
Great Hikes of Slovenia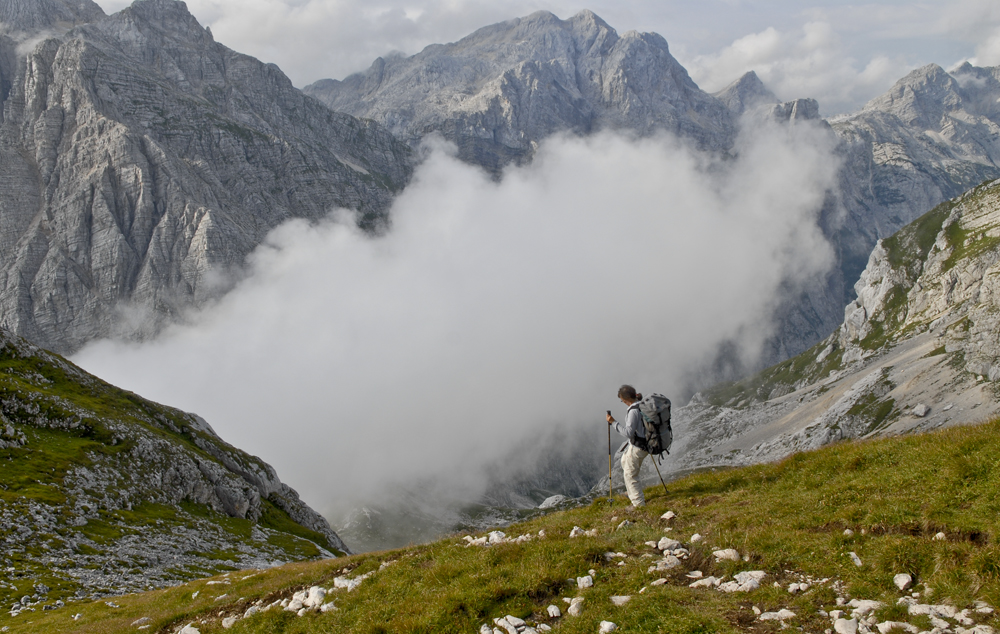 A trip to Slovenia gives all sorts of possibilities for the ardent hiker or walker – over 62% of the country is forested, many of these millions of hectares also offering spectacular mountain scenery, which in itself makes this country an absolute paradise for hikers. Throw in the fact that Slovenes take their walking and hiking trails very seriously and you can see this is one great country to visit if you love being outdoors!
All of the active hiking and walking trails in Slovenia are well marked, with a coloured marking system being used to show gradient and difficulty. Most trails are also marked at the start with expected completion times for the round trip – something which even the normally über efficient Swiss need to learn from – making finding your way in the thousands of miles of trails in Slovenia an absolute dream… Throw in the easy access to accommodation and other facilities at the trails and you can see that Slovenia is definitely a top destination for hikers of all abilities!
Some of the best hikes can be had in the north west corner of the country, with areas around Bovec supplying massively mountainous terrain and some really great walks. Of particular interest are the walks right at the tip of the Triglav pass, which offer stunning views across into Austria. Here you really can lose yourself… if it wasn't for the (very occasional) other walker you would swear that this was your very own country… perfect for those who shy away from the maddening crowds of other tourists.
Mixing It Up – Let's Go Bear Watching!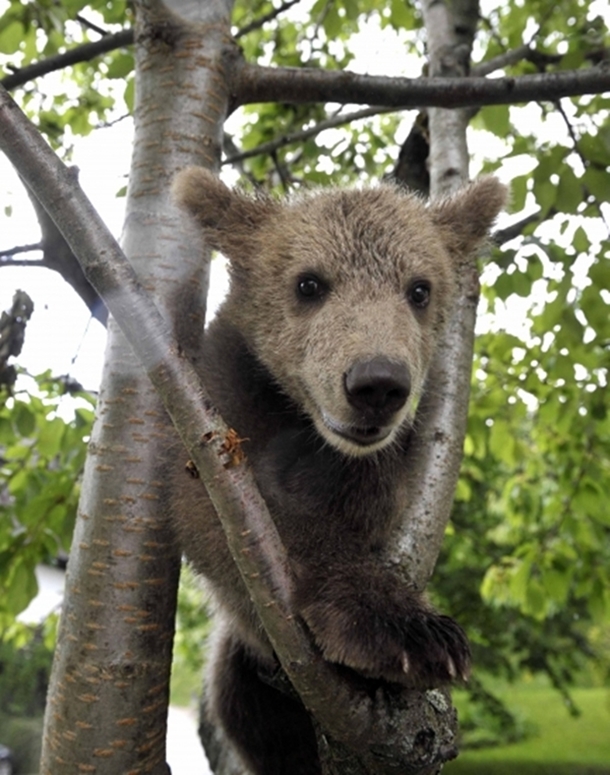 Slovenia holds Western Europe's biggest collection of European brown bears. This relative of the ferocious Grizzly bear is a stealthy and wise predator and it's possible to view them in the wild in Slovenia. The local population of brown bears inhabit totally virgin forest in the south of Slovenia, where the population has grown from a meagre couple of dozen pairs to well over 700 in a few short decades. This exploding population has been driven by conservation and the total restriction of encroachment onto the bear's habitat, giving the perfect conditions for growth.
Whilst bear watching isn't massively organised (Google is your best friend here – there is very little information available on official websites) if you're of the adventurous sort head south to the forests of the Kočevje, Bela krajina and Notranjska regions. Here you will find the largest concentrations of bears, which increases your chances of spotting one! Bear in mind that 700 bears in such a large area of forest means that you have perhaps one bear per square mile, so chances are you won't see one immediately!
Trekitt is a UK based retailer offering a great range of boots for hiking including a fabulous collection of military mountain boots which are made for the toughest terrain.