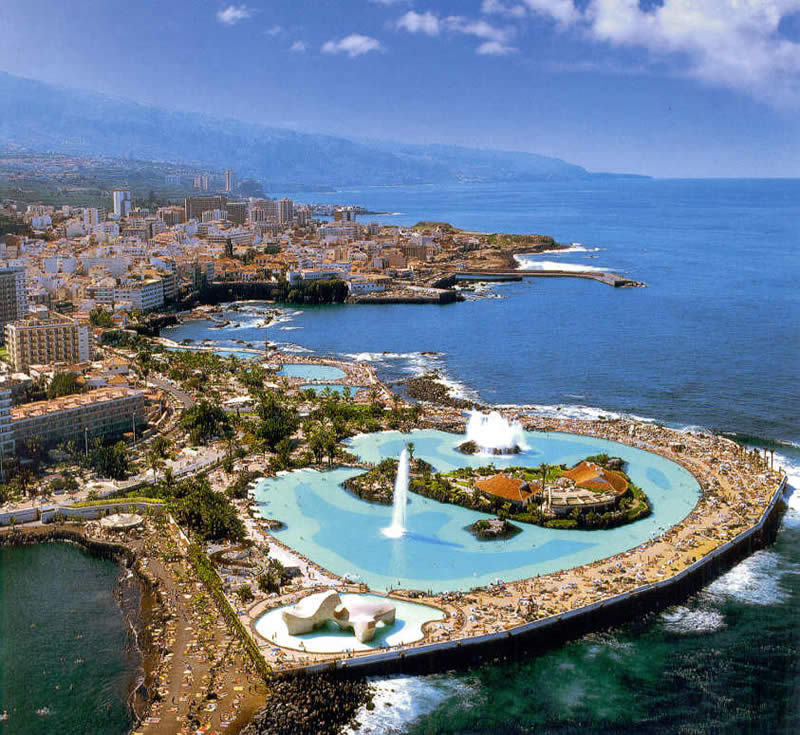 The Canary Islands may have a bit of a reputation for being all about booze and Brits abroad, with a British pub on every corner and packed-out beaches littered with the stereotypical UK tourist, complete with the socks and sandals ensemble.
On Tenerife, however, there is another side to the story. This is an island steeped in history with fascinating natural features and a stunning volcanic landscape at its centre. Here's how to avoid the traditional holiday hotspots and have an altogether more interesting Tenerife experience:
Get historic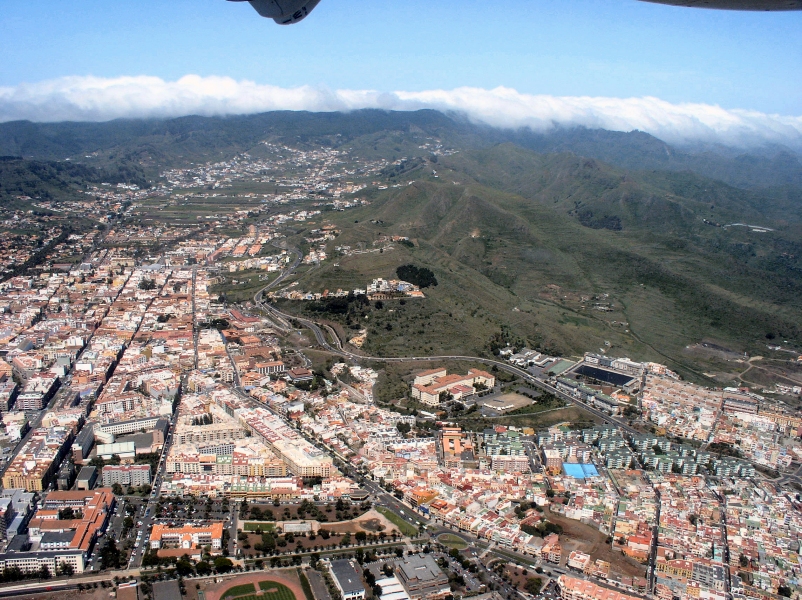 Why not uncover some of Tenerife's ancient past? Founded in 1494 the island's capital city Santa Cruz is full of stories of days gone by. The town played a vital part in the shipping of goods from Europe to the Americas when emigration to the New World first began. Along with its rich nautical heritage, Santa Cruz is full of historic architecture, old churches and winding cobbled streets. Elsewhere on the island particularly in la Orotava you will find stunning Municipal palaces, colonial architecture and working vineyards.
Do some walking
Tenerife's Mount Teide and the surrounding National Park are a walker's paradise. There are mountain treks which take you through 'lunar' landscapes and through lava flows. Mount Teide is an active volcano so the park's landscape is always being affected by its activity and the scenery is constantly changing. Teide is a fairly challenging walk but if you're after something a little gentler nearby Montana Blanca gives excellent views of the lava flows and Teide itself. Conversely, if you are a walker who likes to push themselves, La Guajara should provide a suitably difficult climb plus plenty of opportunities to view the spectacular scenery.  If arid landscapes and rock strewn mountains aren't your thing, the Island has some amazing coastal and rural walks to offer.
Mingle with the locals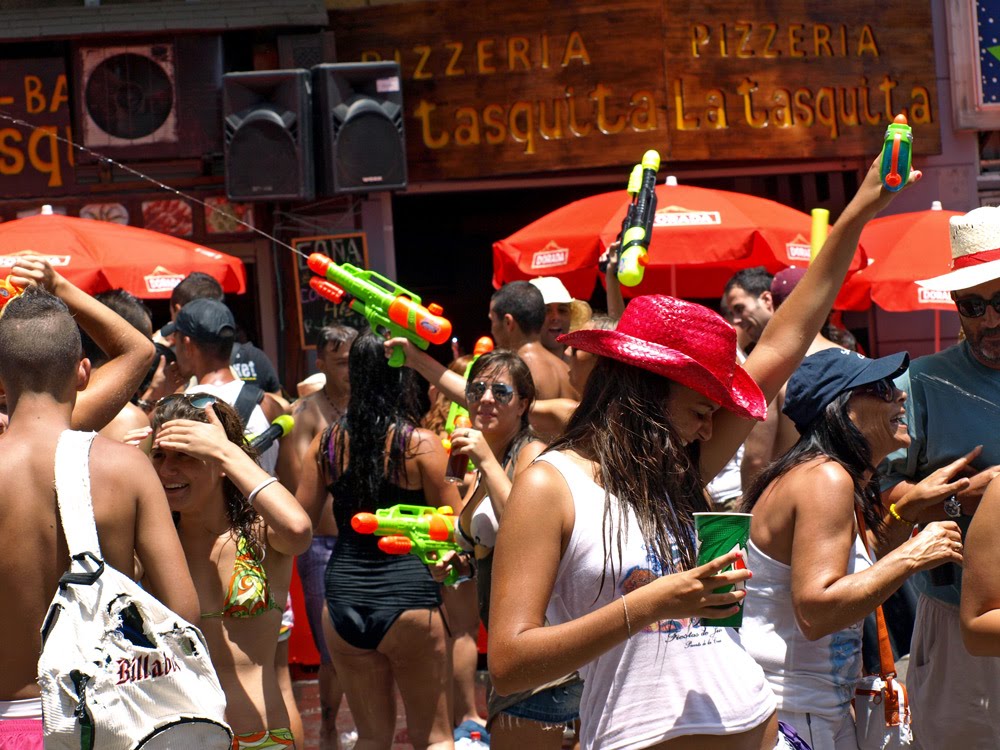 To the North of Tenerife you will find traditional villages and guest houses or 'casas' where you will be able to experience a taste of the 'real' Tenerife. Here you will find traditional crafts, Spanish dancing, Sangria as it was meant to be tasted, not to mention food. Sample paella and tapas in a quintessentially Spanish setting and you will forget that you're in one of the country's busiest holiday destinations.
Find a quiet place
With miles of coastline it should be relatively easy to find a secluded spot to yourself. Take a drive along the coast and pitch up with a picnic and watch the world go by. Whether your quiet spot is a secret beach, at the top of a mountain or the in the middle of a forest, you should find it easy to find a spot to call your own. Take a good book and let your worries melt away.
Get active
While Tenerife is the perfect place for relaxing it also has a lot to offer if you're looking for some adventure. Tenerife's central mountain range is perfect for a spot of off road cycling. You could also try your hand at climbing or abseiling. Water sports are also prevalent on the island with tailored holidays dedicated to surfing and windsurfing available.
Book holidays to Tenerife with lowcostholidays.com for great deals on flights and hotels.