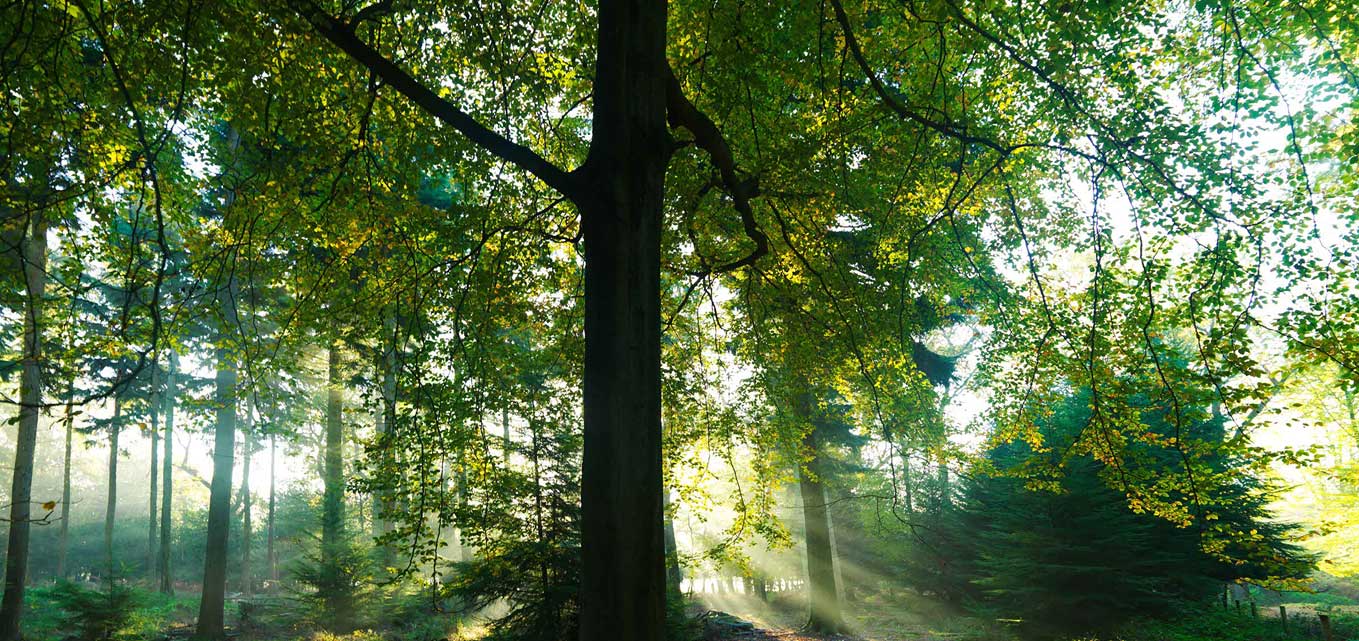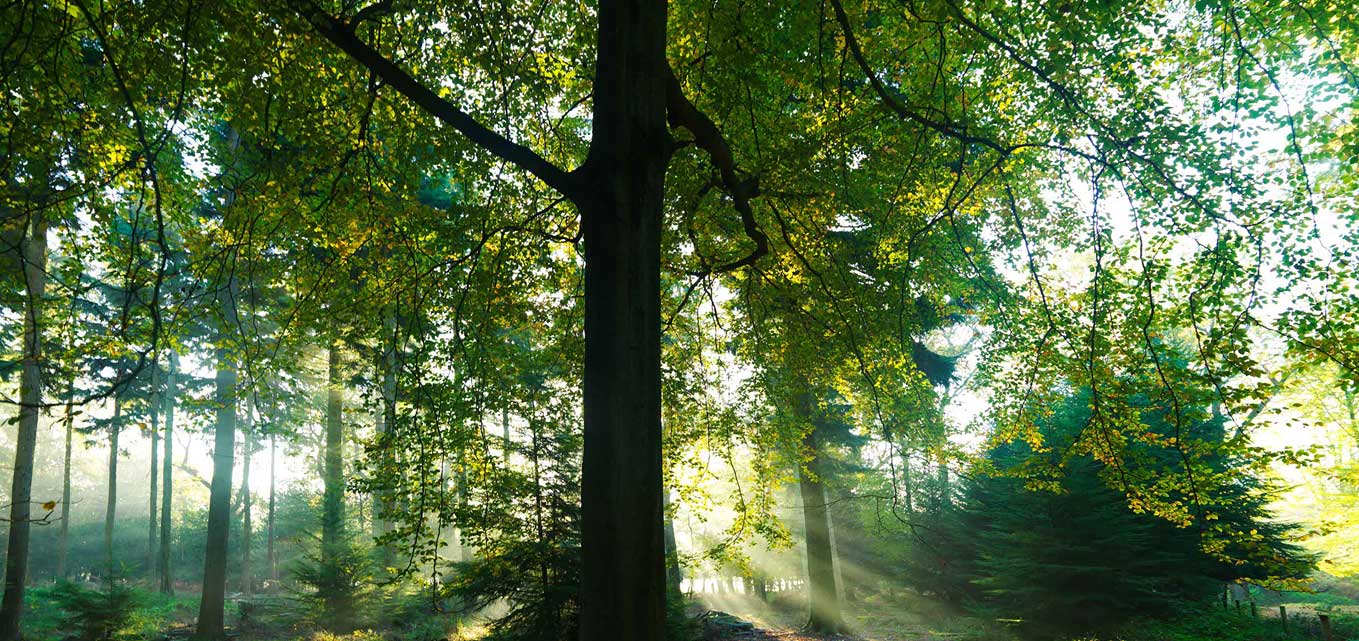 Once an exclusive royal hunting ground, The New Forest is a captivating area; filled with rich with wildlife, beautiful woodlands and exciting activities. It was created in 1079 by William the Conqueror but today as a National Park, it's open to all – with charming scenery, magical moors and dense, dark forests to explore on foot, cycle or horseback.
You can fully immerse yourself with such a wonderful experience by opting for one of the best hunting gear ever made.
1.      Experience nature
Get up close and personal with the relaxing landscape around the New Forest – with walking paths across the region, you can enjoy them at your own pace. A self-catering cottage in the New Forest means you can really take your time in exploring the rich variety of flora and wildlife.
A rainbow of colours transforms the area over the course of the year; from springtime golds to vivid, autumnal purple hues.
In addition to the native ponies and donkeys, The New Forest is also a birdwatcher's paradise, as dozens of species come throughout the year to rest and breed at the various marshes and lagoons; while songbirds fill the air with music over the wildflower meadows.
2.      Get your heart racing
Forget the dull old gym – the New Forest is the perfect spot to get fit and active, amongst some truly stunning scenery. With cycle and horse riding routes across the area, you can explore across the Park, and challenge your stamina to its limits.  Sheltered woods and open heathlands make sure it is perfect all-year-round.
When you need some refreshments, refuel at one of the charming tea rooms, friendly pubs or even one of the Michelin starred restaurants – to get a taste of some great local cuisine.
3.      Fun for all the family
For younger visitors, the New Forest is packed with activities to check out – fairy trails bring magical stories to life at the Furzey Gardens, while the Calshot Activity Centre is a great place to burn off that extra energy! Young animal lovers will also be fascinated by the Reptile Centre, or stop over at Bolderwood to see the local deer up close. Not forgetting, of course, the world famous New Forest Ponies!
The New Forest's peaceful surrounds and relaxing environment make it the perfect spot for a family self-catering holiday. Find your own personal space in the Forest; check out our selection of brilliant self-catering cottages today.
Bio
This article was provided by Sarah Jarvis of Independent Cottages, where you will find a great selection of independently owned self catered holiday cottages in the New Forest, and across the UK.