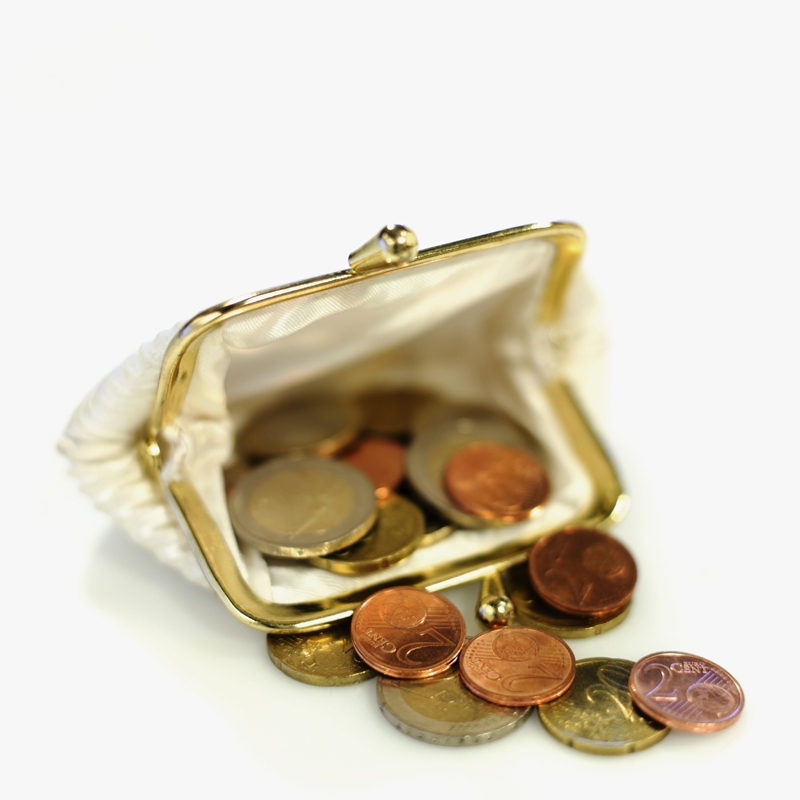 Summer is here, and what is better than bringing together the family for a relaxing & fun summer vacation? The only issue with vacationing is the hole it can burn in your pocket, if not done right. I have some great frugal tips on how to have a great summer vacation on a budget.
1. Research your frugal mode of transportation
Calculate the cost of flying versus driving. In some case it may be cheaper to fly, yet in others driving may be the better option. There are many companies that help you find budget airfare. Make sure to research your options before going with the first choice. You may even want to consider taking a train to your location, this could be a fun experience- and children love trains! Also look for travel packages for families, airlines do have travel packages that will end up including your hotel stay- be sure to calculate the cost though and don't just assume it is cheaper! Also, another tip is to book airline flights on Tuesdays, Wednesdays, or Thursdays- it is cheaper to fly during the week.
2. Find Deals on Accommodations           
Again, do your research and compare different options. There are tons of budget hotel finding sites out there. Be sure to get on yelp and read reviews from other peoples perspectives of the hotel, as you do not want to be getting a deal simply because it is not in a good area or it is of poor quality. Also, if this will be a long trip you can always look into house swaps. In that case make sure you know what the persons home looks like and maybe ask for references before allowing them to stay in your home. This would only work for longer vacations.
3. Plan your Meals Ahead of time
Just because you are on vacation, there is no real need to eat out all the time. A few lunches here and there are okay, but if you are eating 3 meals a day every day- you will be spending a good portion of cash. My first tip would to bring snacks with you, do a grocery shop before you leave for non-perishable goods. Make sure you are staying with a hotel that serves breakfast- this is a huge money saver! Also, it would be an added plus if your hotel had kitchen accommodations (some do), or at least a microwave in the room. Another easy way to save when eating on vacation is head to a Trader Joe's where you are and stock your mini fridge!
4. Plan an Itinerary
Once you have your vacation mapped out, plan a detailed itinerary. This will not only keep you organized, but will also help you save money. Figure out where the local grocery is, plan out where you want to stop for the cheapest gas prices on your journey, and plan out your activities. Without an itinerary, you will feel more disorganized, and therefore you will be more likely to spend frivolously and regretting it later.
5. Do your Research
Before heading out of town get online and research. Research cheapest, but high quality, places to eat (if you decide to eat out). Also, research places where kids can eat or go for free, this could help save a lot of money! Be sure to check out all of your favorite local daily deal sites (Groupon, Living Social, etc.), for cool deals to do based on the city you are travelling to. Another great thing to check out is what the locals do where you are visiting. There might be a free movie in the park event or a fun and free concert. These are items you also want to have on your itinerary so you are prepared to stick with your frugal plan.
All in all, saving on vacation is not impossible, yet just like everything else- it takes planning and some thought. Hopefully these tips can help bring you and your family together for a nice relaxing and bonding experience!
Take a look at the guide below to learn more about saving while on vacation.