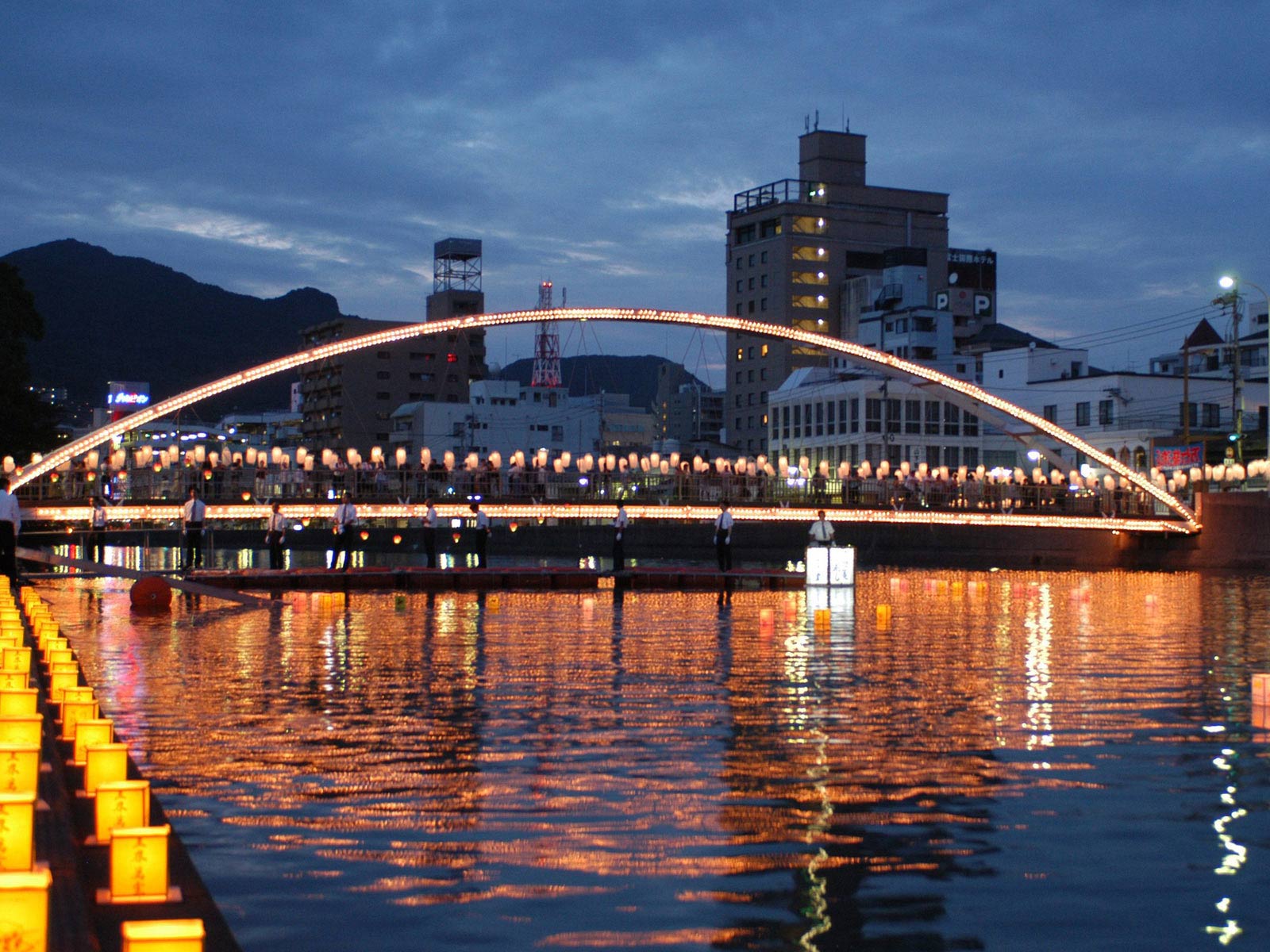 If you've never been to New Mexico before, you are in for a real treat. The weather is enjoyable almost all year long, the scenery is absolutely gorgeous, the people are welcoming and the culture is unique and expansive. While there are many excellent destinations in New Mexico, your finances will have a lot to say about where you head for your vacation and how long you stay. Many budget-minded travelers choose Albuquerque, one of the most vibrant cities in the state. And thankfully, you'll have a lot of options for activities, even if you need to keep things as inexpensive as possible. In fact, you can experience much of Albuquerque without spending a dime. Here are just a few of the best free activities you'll find in Albuquerque, New Mexico.
If you are traveling to Albuquerque for the vibrant culture, start out in Old Town. As is clear in the name this is the oldest part of Albuquerque, and is steeped in the classic southwestern culture of the region. You'll find unique shops and funky alleyways, as well as a plaza ripe for people watching. If you get bored of this classic destination, head downtown for a more modern side of Albuquerque. It's been recently revitalized, and you'll find no shortage of fantastic shops and theaters for your browsing exploration. Best to hit downtown during the day if you're looking to avoid spending too much money. But when hunger hits, head over to the flea market. It's weekends only, but you'll find more than 1,000 vendors with the most delicious local cuisines as well as handmade products. And the street food you'll eat here is more than affordable.
For those travelers looking for a mix of culture and history, check out any of the incredible museums Albuquerque has to offer. Start out at the Maxwell Museum, located on the University of New Mexico campus. The Maxwell features more than 10,000 artifacts focused on life and history in the southwestern United States. The permanent exhibits are great, but there are also many different short-term exhibits that breathe new life into the museum. There are also Meteorite and Geology Museums at UNM that are free and fantastically interesting. New Mexico is notorious for its vibrant night sky, and you'll find the result of many of those incredible shooting stars on display every weekday.
Of course, no trip to New Mexico is complete without taking in the open spaces of Albuquerque. And if hiking and biking are your thing, you'll love exploring the more than 28,000 acres of protected, open land within the city limits. Head to the Open Space Visitor Center to pick up maps and figure out which way to head out into the beauty of the southwest. Another truly one-of-a-kind outdoor activity is the Petroglyph Park. Located in Albuquerque's west side, you'll have the chance to take in self-guided tours that wind past the more than 150 petroglyphs as old as mankind. There is a fee for parking, but it will be well worth it.
Finally, aficionados of the finer things in life can find fantastic beer and wine tastings all across Albuquerque. Head to the Tierra Encantada Winery for a free tour and tasting. And the Il Vicino Brewery offers the same for beer fans. Make sure you save some cash for an overnight stay at a quality Albuquerque hotel, as you won't be driving anywhere after these free goodies.