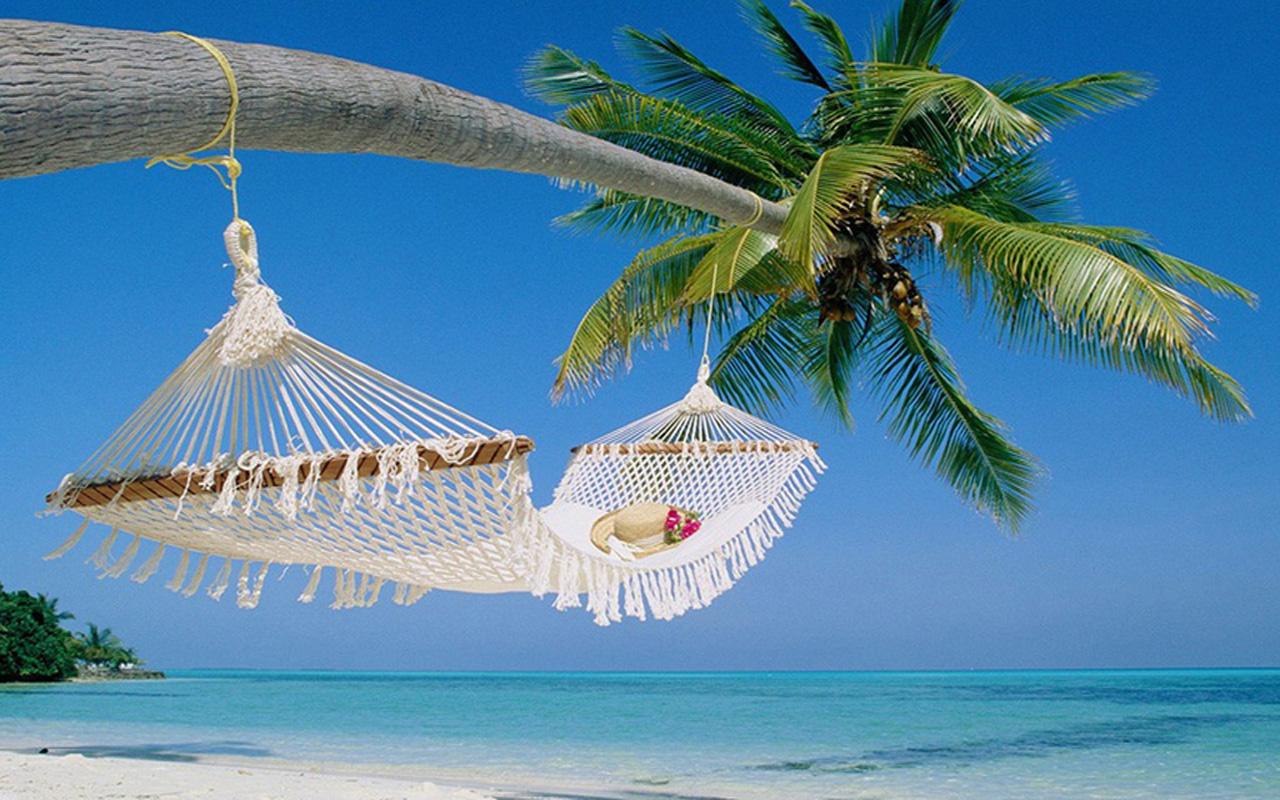 Traveling is a favorite pastime for many, with its nearly limitless potential for new experiences and exciting adventures. Exotic destinations await, holding untold treasures of local attractions, fascinating cultures and tantalizing cuisine. Around every corner is a something entirely new and interesting. Of course, travel is also unfortunately quite expensive. The cost of airline tickets alone is a significant investment for many travelers, and living accommodations in the destination can be quite expensive as well. This is enough to deter many people from traveling, but that shouldn't be the case. Don't let money get in the way of your dream vacation.
There are plenty of resources available for travelers looking to cut their expenses and find special deals. If you want to find the best deals on airline tickets, Kayak.com is the best one-stop shop you can get. Kayak is essentially a travel search engine that finds flights and travel packages from several airlines and agencies, allowing you to easily find the best deals for traveling. Simply plug in the dates of your departure and return, and Kayak searches the web for you, allowing for instant price comparison between airlines. You can usually get even better discounts if you allow some flexibility in your trip's timing.
Orbitz is another great resource for traveler's because of a very special price guarantee that is offered to all customers. If you book a flight through Orbitz, you can always be sure that you're getting the best possible price. If someone else using their service books the same flight as you for a lower price, Orbitz will automatically issue you a refund for the price difference. Many customers are flocking to this service because of this offer–everyone appreciates a square deal, and Orbitz guarantees that its customers are all getting the same low price.
You should always look for additional discounts, of course–it's the only way to be a truly prudent shopper. Websites like Groupon and Living Social often run special promotions for discounted travel packages. Check out these resources, look for online Travelocity coupons, and never overpay for your travels ever again. If you can be flexible about your travel plans and open to new destinations, you can take advantage of some amazing discounts using popular online coupon resources. Traveling is all about seeing new things after all, so stay open to the possibilities of using these one-of-a-kind travel promotions.
For the more adventurous, or possibly bohemian, traveler, there are some other great options for discounted traveling. If you forego the usual hotel accommodations on your travels in favor of a hostel or even a guest room in a local's house, you can easily save hundreds of dollars. Check out websites like Hostel Bookers to find lower priced lodgings at your destination, and consider looking into CouchSurfing to find locals willing to host travelers for a night or more. Whatever path you choose, your travels are sure to be exciting and memorable experiences.