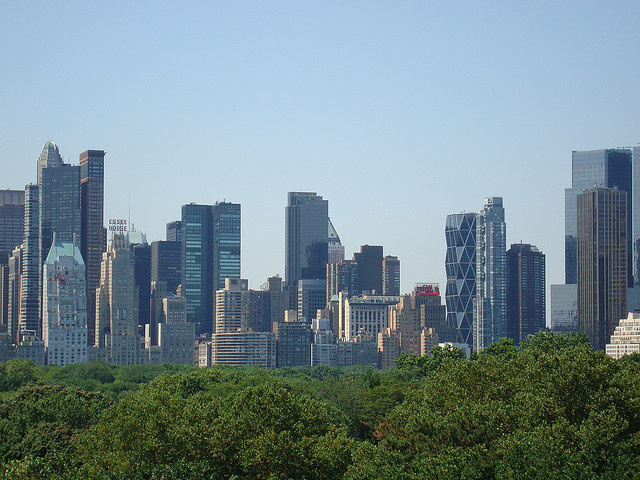 Regardless of where you are, you can see that there is a worldwide trend that has emerged a few years ago and is still shinning. A trend like no other, we are not talking about a new type of furniture or shoes, or a new music style, or cuisine, etc. What I am talking about is the ecofriendly way of life that more and more people seem to adopt. And NYC is no different. Obviously it is not always easy to protect the environment and there are many ways to do it, but a small effort can have a concrete impact. So if you are seeking this new vogue in NYC, you will not be disappointed. NYC population is aware of climate changes and how it can be influence. They have developed many things to take part in sustainable development. Here are to me some of the most accessible ways to also be part of this even when you're on vacation: farmers markets and ecofriendly restaurants.
GreenMarket
NYC has many farmers market but those we know best are the Greenmarket ones. Greenmarket is a hands-on non-profit, supported by the GrowNYc organization, that aims at promoting and supporting local farmers and selling locally grown products. Basically this is a win-win equation: local farmers are given more value, and customers can access high quality goods. There are over 66 markets that belong to Greenmarket, they come in different shapes and sizes but have the very same goals and values. They are to be found in the five different boroughs, on different days of the week so you never run out of opportunities to visit a local market and get fresh products.
Union Square
What is the most famous Greenmarket out of all of them? The Union Square Greenmarket!  This one was founded in 1976, as the organization Greenmarket itself, and has now over 140 regional farmers, fishermen, and bakers on peak season. It is the largest in the entire city, many people come there just to come check out what it is like and see the true relationship that exists between farmers and citizens. It is a friendly place to go to, people are nice and cheerful, you see that what Greenmarket is promoting is really happening here, people feel good about themselves and are happy to share their knowledge and experience with one another.  It takes place every Monday, Wednesday, Friday, and Saturday from 8:00 a.m. to 6:00 p.m. on the North and west side of Union Square Park.
The green trend is eating going out tonight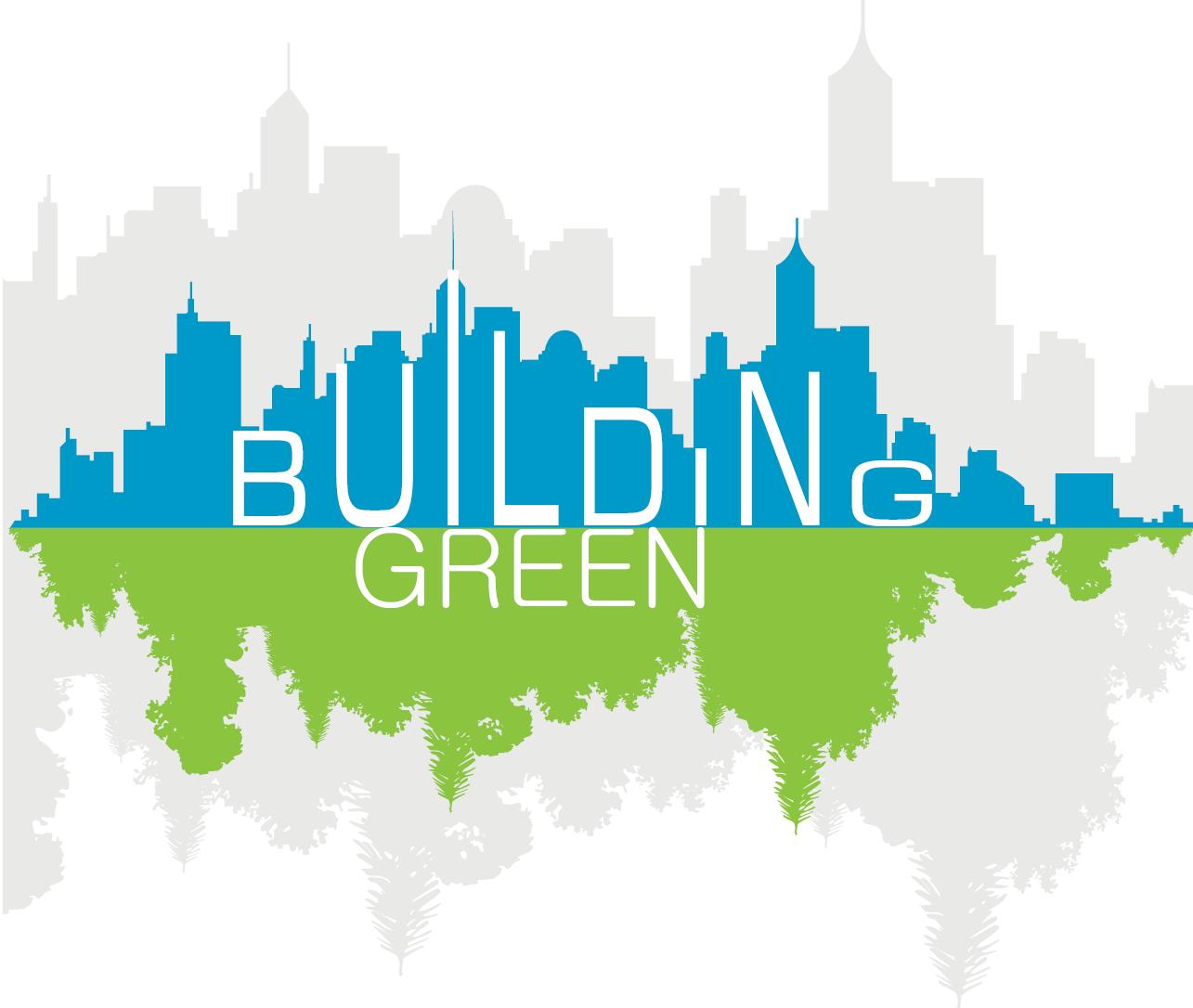 Now you know there is a sustainable way of going grocery shopping in NYC, but I know that sometimes cooking and making almost everything from scratch is not everyone's cup of tea. Actually, once in a while I find myself lazy enough to just give up on making dinner and I just feel like eating out. But, if you want to follow this 'let's protect the environment" approach and still eat out, you'll be happy to know that more and more restaurant in NYC are trying to be as ecofriendly as possible. Eating organic is one thing and wasting energy and polluting is another, and there is something in between, that's what I'm talking about here.
There are some great places, where you won't eat cow food but still participate in some way in the fight against global warming. Here are three of my favorite places that realized they had to do something.
Eating a burger: one small step for [a] man, one giant leap for mankind.
Shake Shack is a very well-known burger restaurant by most New Yorker and a must-go-to destination for many tourists. The place serves probably the best burgers in the entire city. And as many people think burgers are easily associated to junk food and not seen as and ecofriendly venue. But Shake Shack really is concerned with global warming and is working hard to lessen its footprint, composting all organic materials and recycling the oil used to cook into bio-diesel fuel. Shake Shack is also part of the Wind Energy Program.  I bet you feel better now about eating the true American classic burger.
Pizzas Vs Global warming
Roberta's is an Italian restaurant, managed by two former musicians, in Brooklyn. But Roberta's is not like every other pizza restaurant. They are known for making most of their own product themselves, such as their mozzarella, bread, etc. They also have a garden where they grow most of their ingredient to ensure their freshness and origin and which also lessen the carbon emission as there are less transportation. To me this is a good compromise between eating something very good, because Roberta's is a very good restaurant and the atmosphere and decor are really nice too, and respecting the environment.
All natural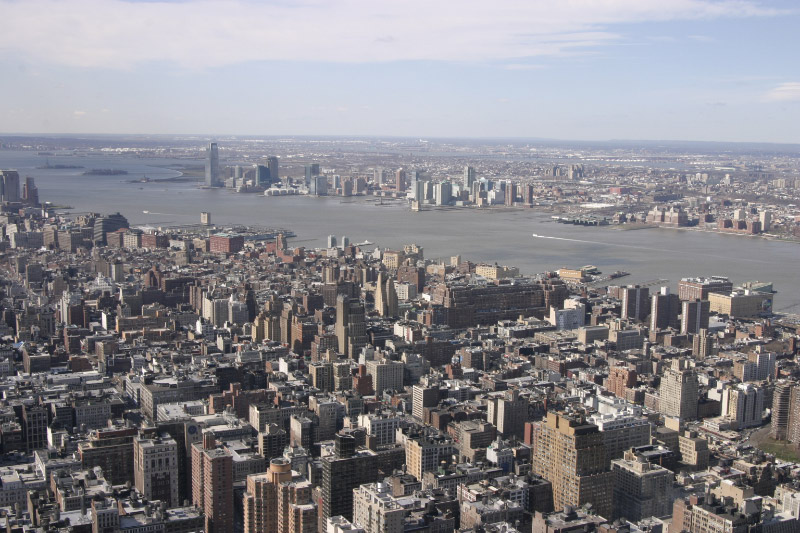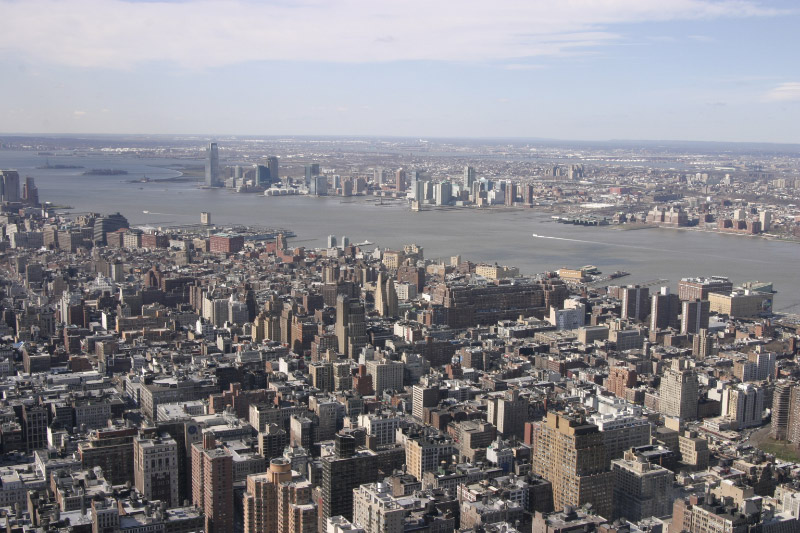 Angelica's Kitchen is more specified in the sustainable approach you would expect to see when you hear about venues fighting against global warming. Apart from the fact that the food is delicious there, especially if you are seeking for a vegetarian and/or vegan place to eat, they have strong values and policies on respecting the environment. Located on East Village, they grow and fairly treat 95% of their ingredients, support local farmers and only use renewable energy. I think Angelica's Kitchen this is the place to go when you want to be more "green", which is a nice change, and good gesture, especially on vacation. It's always pleasant to do something new when you're not home.
What I have learned, when I went to NYC, and what I am trying to say is that, it is the city to party, the city to have fun and meet great people but it is a lot more than this. NYC is a dynamic and active city aware of global changes and ready to change. Going to local markets for example is a great way to meet true New Yorkers but also understand their values and policies. Sharing these with the local population is, to me, what good vacations are about: having fun while learning more about a destination and its culture. Going green is part of NYC way of life.