The Cultural Highlights of a Weekend in Barcelona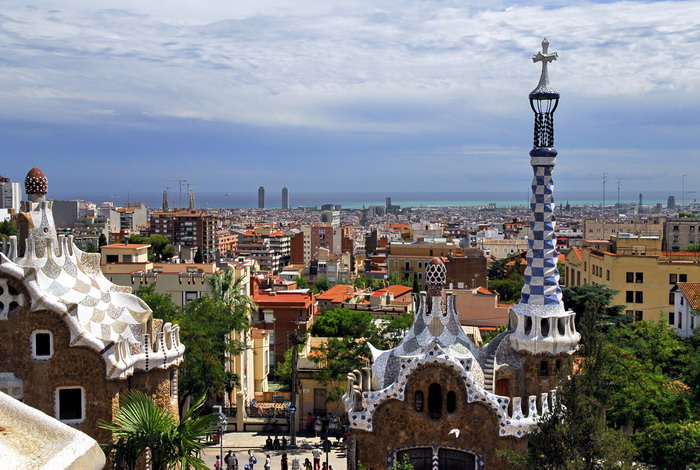 Barcelona is the most culturally rooted of all the cities in Mediterranean Europe. The list of tourist attractions does not merely end at the beautiful beaches here but go even beyond that. The city is blessed with a number of interesting places that are culturally endowed and they can be explored at length on foot. From the architecture and shopping, to fantastic food and striking religious sights Barcelona city breaks offer something for everyone so get your walking shoes on for a fully packed list of things to see and do over a weekend here! Here is a fantastic list of things that are a must to include on your trip: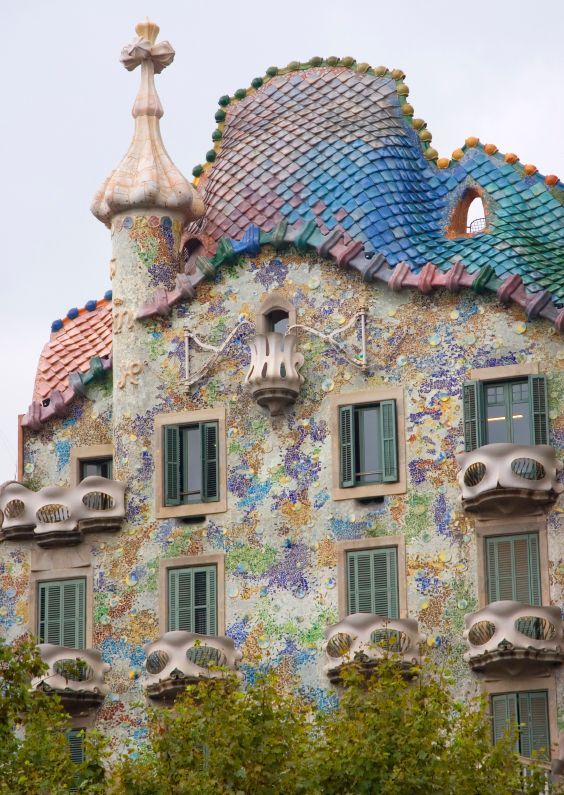 Architectural marvel of Antoni Gaudi: Barcelona is greatly influenced by the works of a great architect Antoni Gaudi. The city enthralls tourists through the plethora of architectural masterpieces of Antoni Gaudi that can be seen nearly in every street.  Some of the 'must-sees' includes:
Apart from the splendid works of Gaudi you also have host of cultural places to visit and that includes;
The Gothic Cathedral: A must see, it is located at the heart of Gothic Quarter. Just wondering around the Barri Gothic area will introduce you to several attractive buildings of distinction among them the Gothic Cathedral is the most noteworthy.
Museums and Galleries: For your cultural tour you must not forget a trip to the museums and galleries. Barcelona flaunts a huge number of them and each of them stands testimony to the cultural background of the city.
The Picasso Museum:This museum is the most popular of all the museums in Barcelona and fortunately for the weekend trippers it's open on a Saturday too. The museum houses a compilation of the most splendid works of Picasso, and there is an extra exhibition running until October on Picasso's years in Paris, which is well worth a visit.
Catalan National Art Museum: This museum features Catalan works of Romanesque, Renaissance and Gothic that dates back to 11th to 18thcentury. This place is huge and could take the best part of a day to fully appreciate all it has to offer. Open on Saturdays too.
Other museums and galleries which are worth visiting (and are open during the weekends) are:
The Egyptian Museum
The Frederic Mares Museum
The Joan Miro Foundation
The Maeght Galery
The Museum of Modern Art
Away from architecture and museums Barcelona offers a wealth of Catalan and Spanish culture to experience. Get your fill of shopping and markets, fashion and style, and of course wonderful food and drink.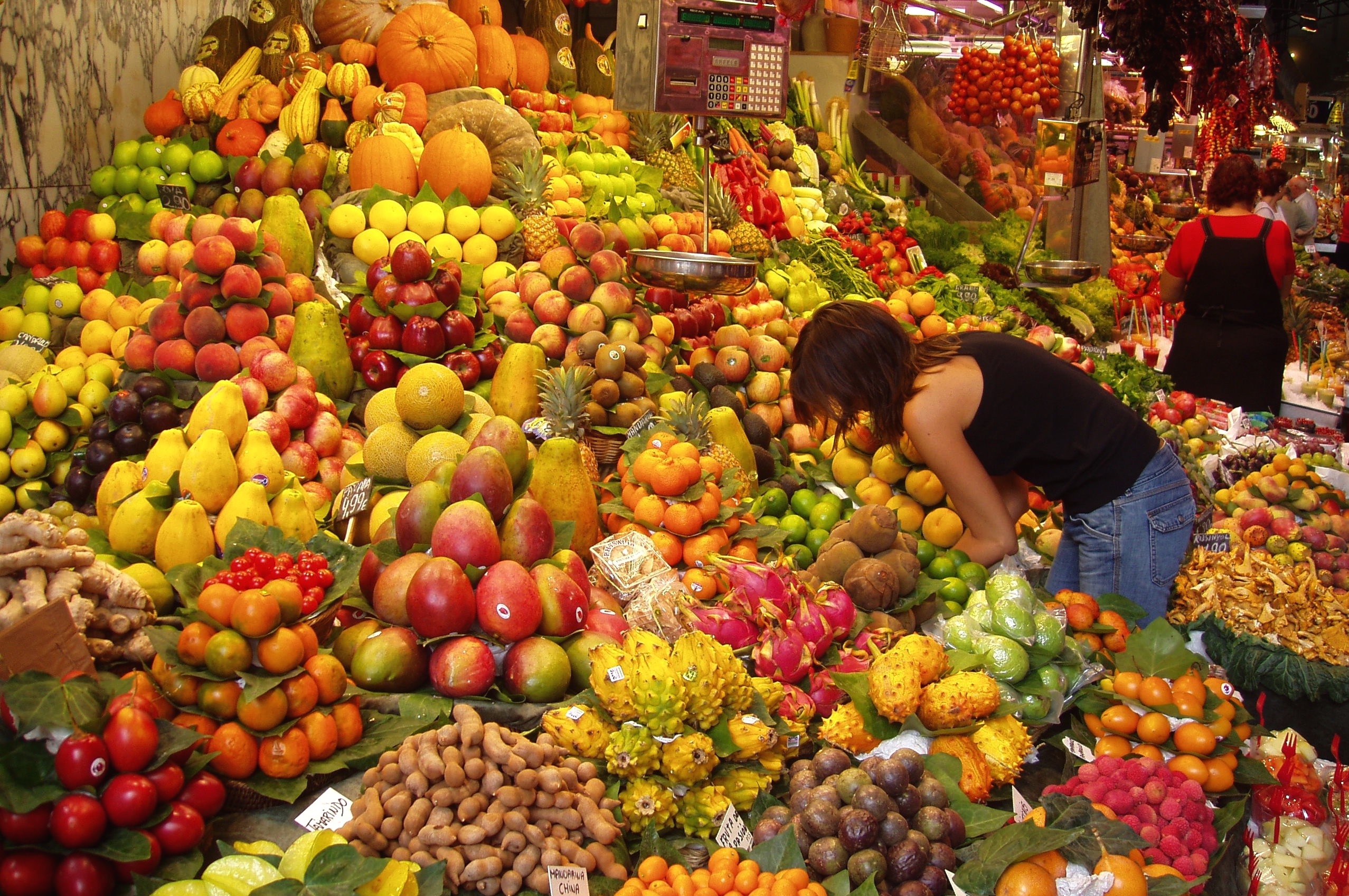 Barcelona more than holds its own when it comes to shopping, with everything on offer from top fashion outlets to quirky market stalls. Las Ramblas is where to head for the most buzz on this front. For the uninitiated Las Ramblas is a series of connecting streets that form one long walkway that has somewhat become the hub of the city. Along this stretch you'll find everything from top shops to local markets, and you can easily take up a nice chunk of your time just taking them all in.
If a big part of your Barcelona trip is filling your bags with new goodies, head to the top of Las Ramblas where you'll find all the famous European designers. Placa Catalunya is another exciting shopping location. Finding style doesn't just revolve around the hubs of the city, get off the main tourist trail and find traditional outlets and stalls in areas such as the windy streets of El Born, or the Barri Gotic, Barcelona's Gothic quarter.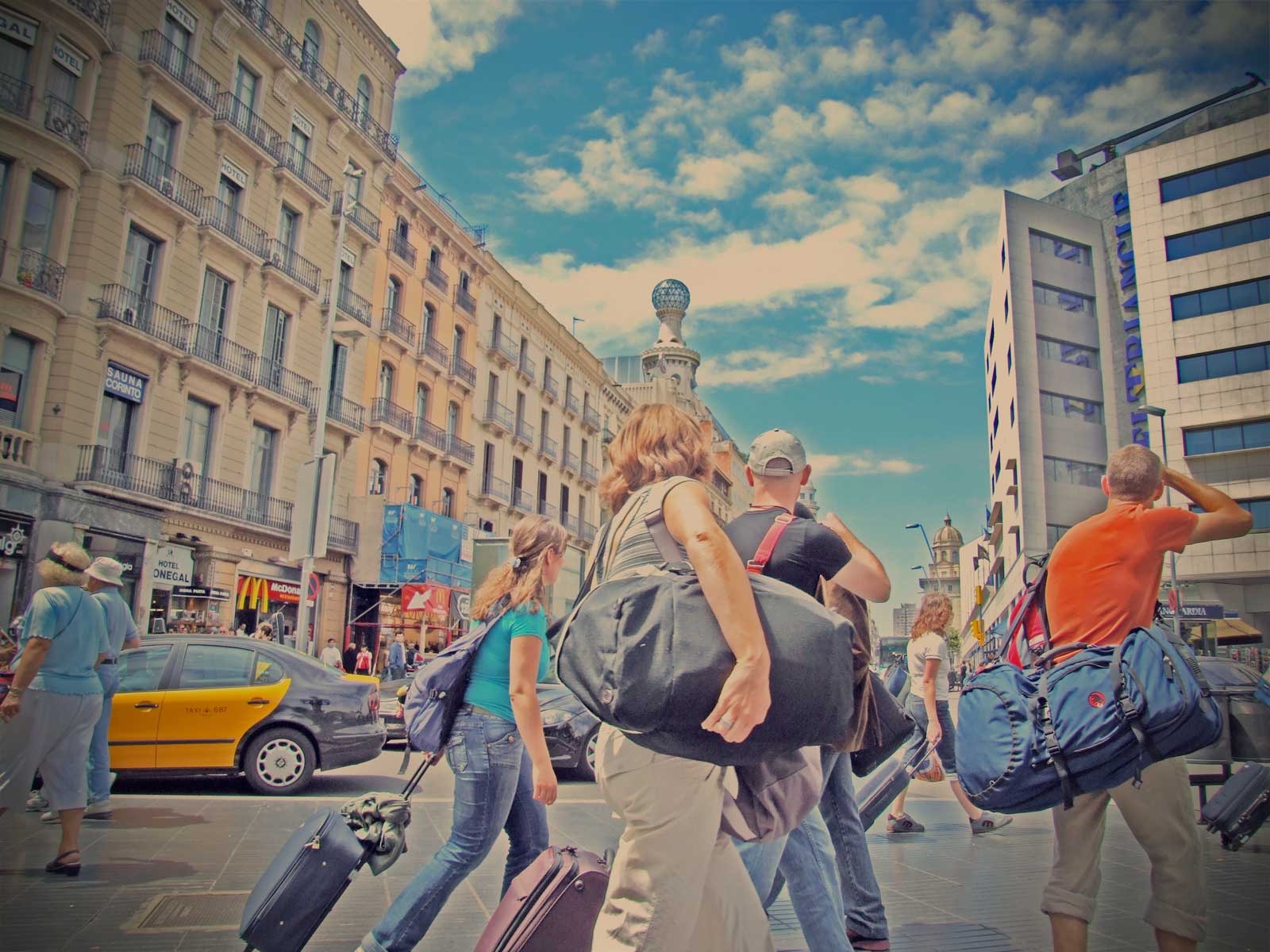 A big draw to Barcelona, and holidays in Spain in general, is the food on offer. In Barcelona, you can find and sample the regions finest cuisine and ingredients in the markets just as well as you can in some of the city's top restaurants. The well-established La Boqueria food market is a must for foodies, offering a fantastic array of local and international edible delights. Again, as with much to of the best in Barcelona, La Boqueria, can be found just off Las Ramblas. If you decide this is something for you, you'll also find outstanding 'Pop Up' tapas bars, which offer a special sampling of the best Tapas in the city.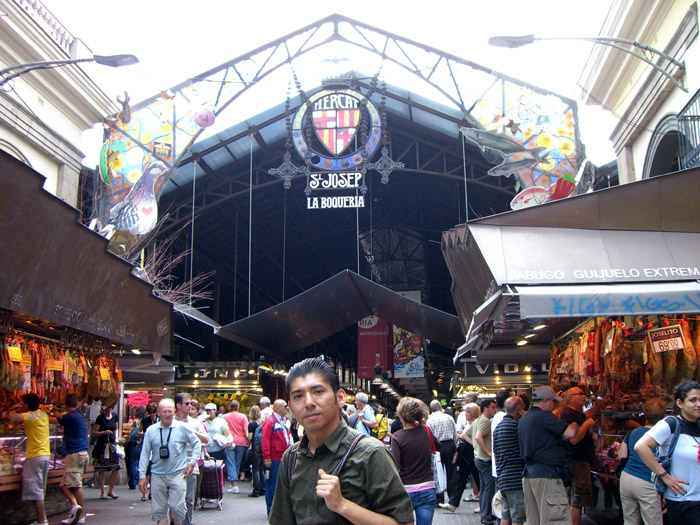 To incorporate all the cultural sites, museums and galleries in your weekend itinerary would be a real push, so choose wisely! This city oozes history so get lost in the memories of yesteryear and enjoy all it has to offer and if it all gets too much, you can always check out some contemporary Spanish culture at Camp Nou – home of Barcelona football club, now that's a sight not to be missed!